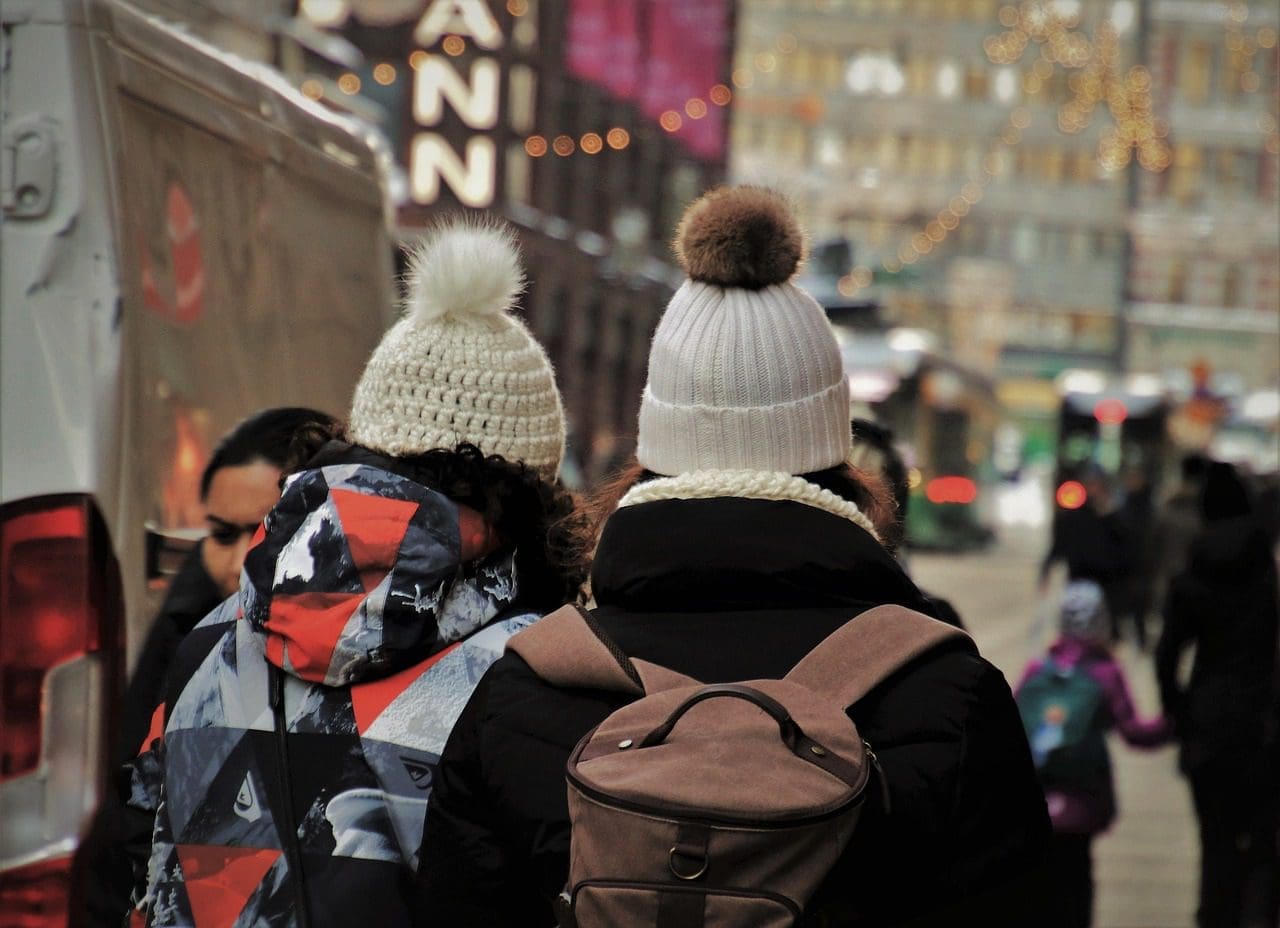 A Scenic Guide of Augusta's Historic Walking Tours
Travel Begins at 40 Editor
Posted on 17th Feb 2023
Founded in 1736 by General James Oglethorpe, Augusta is a charming city with plenty of history and attractions for visitors of all ages. From well-known sites like Woodrow Wilson's boyhood home to lesser-known tales of the town's past, Garden City is where history and tradition merge with the modern day.
You can experience the city's rich culture and heritage by taking a self-guided tour to the numerous historical attractions and sites. To help you get started, here are a few recommendations for popular walking tours in Augusta.
Woodrow Wilson's Boyhood Home
An excellent place to start your tour of the historic city of Augusta, Georgia, is by visiting President Woodrow Wilson's boyhood home. Located at 419 7th Street, this museum house is now a memorial to the 20th president of the United States.
During your tour, you will learn about Woodrow Wilson's early life as a boy growing up in Augusta during the Civil War. You will also get a chance to listen to the tales of the Reconstruction Era events that affected Wilson's life, shaping him into the man he became.
While at Woodrow Wilson's boyhood home, you can head to Historic Augusta, located just adjacent to the house. This site has historical significance as the former home of the Supreme Court justice, Joseph Lamar, a childhood friend of Wilson.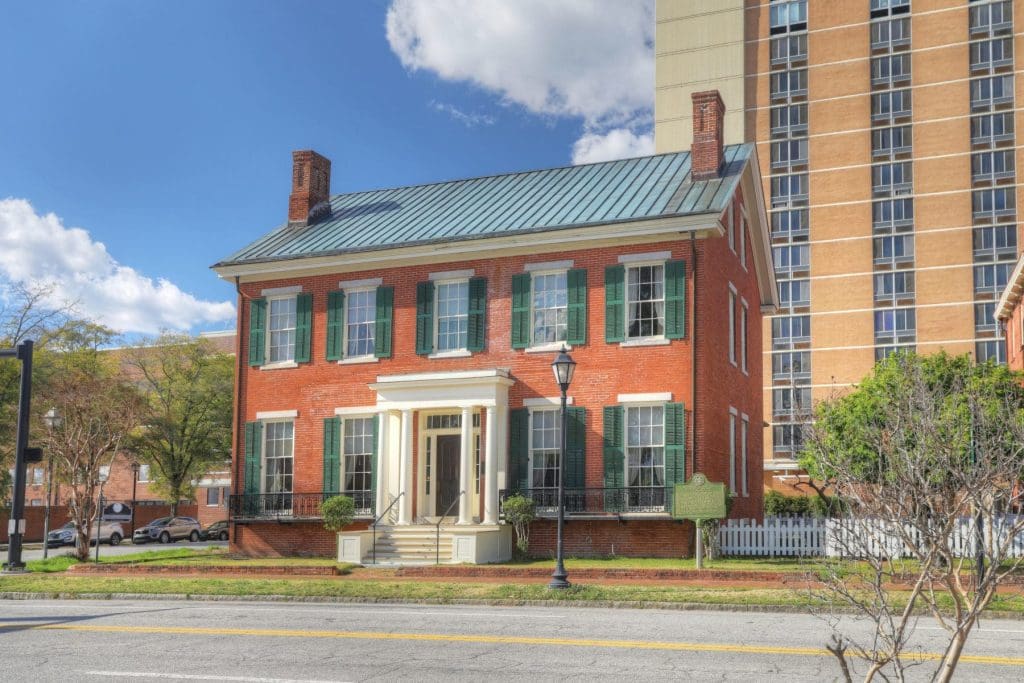 Sacred Heart Cultural Center
Built in 1898, the Sacred Heart Cultural Center is located at 1301 Green Street, Augusta. Formerly a Catholic Church, this site is now home to numerous cultural activities, such as art exhibits, holiday events, and choral concerts.
Individuals across the Central Savannah River area and visitors from other parts of the nation can access the Sacred Heart for free. However, to get a detailed site history, you can purchase an audio tour in the gift shop at an affordable price.
Be sure to check the events calendar to be updated on special events occurring at the site. Finally, don't forget to support the preservation of the Sacred Heart Cultural Center by purchasing artwork in the Art Hall, if possible.
The Signers Monument
While still on Green Street, you can visit the Signers Monument, a 50-foot-tall obelisk erected to honor two of Georgia's three signers of the Declaration of Independence, Lyman Hall and George Walton.
The Signers Monument is a historical landmark that has stood against the test of time since its erection in 1848. Beneath it lies the remains of two of Georgia's most renowned public figures.
Broad Street
Broad Street could be your ideal escape if you love staring at beautiful architectural designs. The street features a colorful collection of Art Deco-style residences, a variety of shops, and several small restaurants.
The reason behind the beautiful designs of Broad Street is a good one. In March 1916, a fire destroyed many of the buildings on this street. Out of the ashes of these buildings, a new and modern look developed, which continues to this day.
A Word of Caution
While walking in Augusta can be an excellent way to tour this city, you should be extra careful on the roads and pay attention to your surroundings. You will likely encounter motorists speeding, crossing the yellow lines, and distracted driving.
But no amount of caution will guarantee your safety, meaning it is not uncommon to get injured in a pedestrian accident. If that happens, you will want to talk to a local law firm to understand your legal options and rights. A legal team can seek compensation on your behalf while you focus on healing.
Conclusion
Augusta is a thriving and diverse city with a rich history and plenty of activities to keep you occupied all day. With its stunning architecture, historical attractions, and charming local atmosphere, you'll have a great time exploring this city on foot. However, you will want to explore with caution to avoid incidents that may cut short your tour.
Travel Begins at 40 Editor
Travel articles, news, special offers, festivals and events from the Travel Begins at 40 Editorial team and our global network of travel industry contributors.