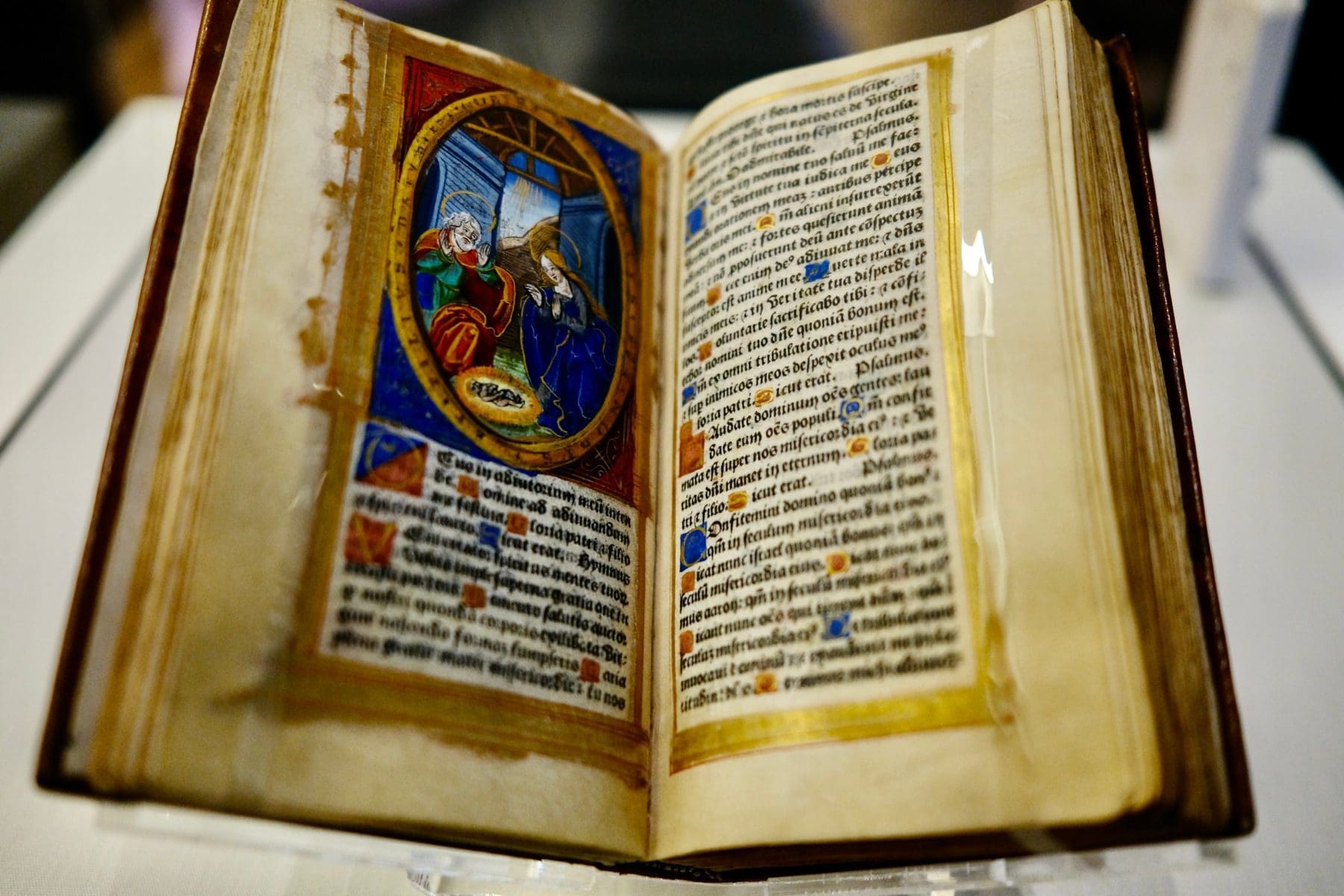 Catherine & Anne: Queens, Rivals, Mothers
Neil Hennessy-Vass
Posted on 15th Feb 2023
Neil Hennessy-Vass visits Hever Castle to view the current exhibition Catherine & Anne: Queens, Rivals, Mothers.
Hever Castle, the family seat and childhood home of Anne Boleyn, Henry VIII's second wife is surrounded by glorious resplendent Kent countryside. Hever is a perfect castle with portcullis, double moated and drawbridge but all on a small scale. Dating from 1383 and expanded considerable by the powerful Boleyn family in 15th and 16th centuries.
It is thought that Anne of a 1,000 days accepted the proposal of marriage to Henry VIII at the castle in January 1527 whilst he was still married to Catherine of Aragon. And this is where the two coincide with a special new exhibition exploring the complex connections between the two women. They have on display Catherine of Aragon's prayer book on loan from the Pierpont Morgan Library in New York placed alongside 1527 Book of Hours belonging to Anne Boleyn.
Catherine & Anne: Queens, Rivals, Mothers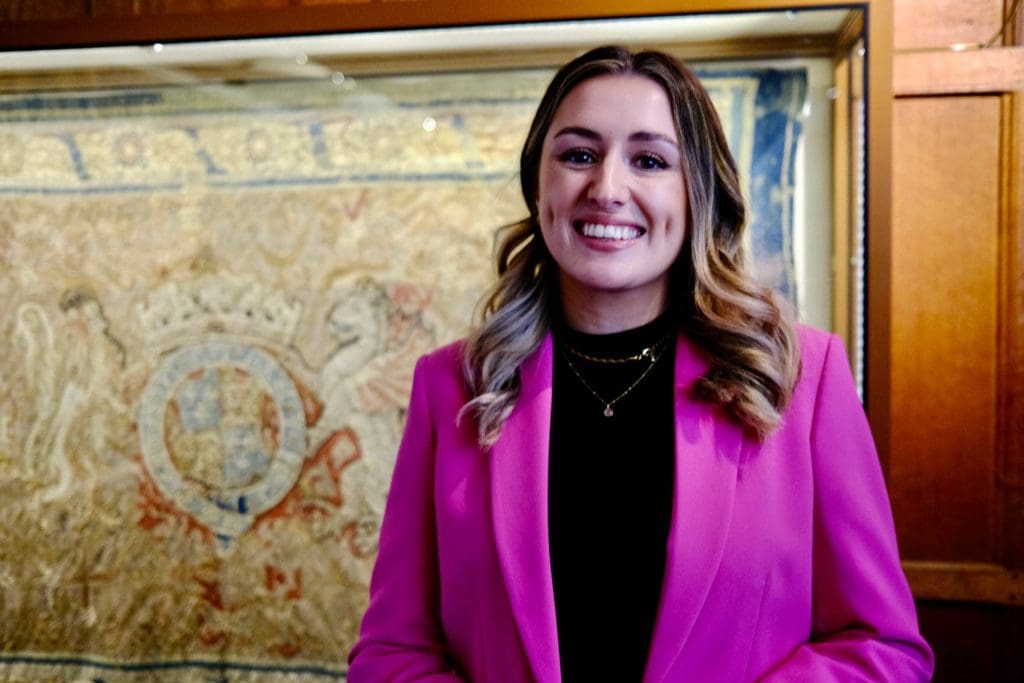 Kate McCaffrey, assistant curator at Hever Castle discovered the link as part of her research says, "Catherine and Anne both owned a copy of the same printed Book of Hours (popular scriptural prayerbooks), produced in Paris in 1527. Pertinently, it was in January of that year, whilst residing at her childhood home of Hever Castle in Kent, that Anne Boleyn likely made her decision to accept the king's proposal. In doing so, Anne sealed the uncomfortable new reality of her and Catherine's living parallel lives as queen and queen-in-waiting. They were both, at this point, arguably at their most divided, yet they were united through perhaps the most peaceful of means: prayer".
The exhibition is supported by previously unexhibited panel portraits of Catherine of Aragon and replicas of the coronation robes and crown of Elizabeth I and Mary I which may also have been used at the coronations of Catherine and Anne. Also, the coronation robes made for the 1998 film Elizabeth, starring Cate Blanchet are on display in King Henry VIII's bedchamber. There are miniature portraits of all four queens featured in the exhibition: Queen Catherine of Aragon her daughter Queen Mary I, Queen Anne Boleyn, and her daughter Queen Elizabeth I.
Hever Castle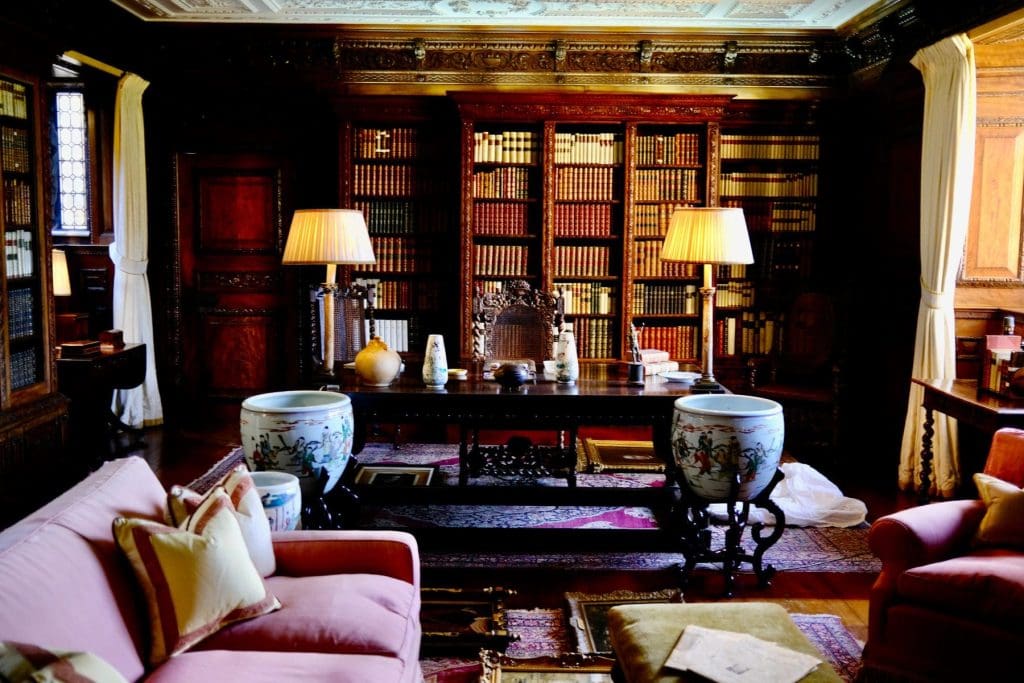 The castle is a dream to wander around with unique carvings and panels at every corner. In 1903 Willian Waldorf Astor bought the castle and ploughed in a reputed £10 million a tenth of his estimated fortune into restoration and the creation of the 'Tudor Village' now running as 5* B & B.
As well as heritage there are wonderful gardens, children's playground, military museum a top-level maze, boating on lake Hever, golf course and Japanese Teahouse.
---
Catherine & Anne: Queens, Rivals, Mothers
Hever Castle & Gardens, Hever, Edenbridge, Kent, TN8 7NG.
Exhibition runs February 2023 – November 202. For tickets and more information email  [email protected] Tel: +44 (0)1732 865224
Neil Hennessy-Vass
With careers encompassing broadcasting, photography and food the next adventure for Neil was to take up travel writing. His natural curiosity has meant the last 10 years have been spent trotting around the globe writing about and photographing all he experiences. Never happier than ordering a rare Bourbon in some far-flung bar while checking to see his passport isn't out of date, preferring to take the path less trodden even if it takes a little longer. Neil is an award-winning journalist and photographer who lives in London, France and on things that move.