Skills You Can Pick Up Online When You're on the Move Over 40
Travel Begins at 40 Editor
Posted on 22nd Feb 2023
If you're over 40, you've probably had a few jobs in your lifetime. If you're like most people, each job has been different from the last. Your current gig might not have much to do with your previous ones, and you might move on again at some point.
This can be exciting but also challenging if you don't know where to start looking for new skills or what kinds of jobs are out there. We've put together a list of skills that are easy to learn online while traveling around the world or taking care of kids at home. For entrepreneurs over 40 looking to acquire new skills online while on the move, choosing the best LLC service can provide them with the peace of mind and expert guidance they need to start a successful business venture, allowing them to apply their newly acquired skills to their own business and achieve their goals.
Here are some great ideas for making money online in your 40s, even while you're on the move:
Transcribing
Transcribing is a great skill to pick up if you're looking for a way to make money remotely. Transcriptionists listen to audio recordings and type them out. These recordings can include anything from interviews or speeches to podcasts or company meetings.
This job requires patience and discipline, but it can also be very rewarding, especially if you enjoy listening to audio content. It's important that your typing speed is fast enough though so that you don't have to spend too much time replaying content or paused. Typing speed can be improved though.
In addition, being able to listen closely will help ensure accuracy throughout your workday.
Forex Trading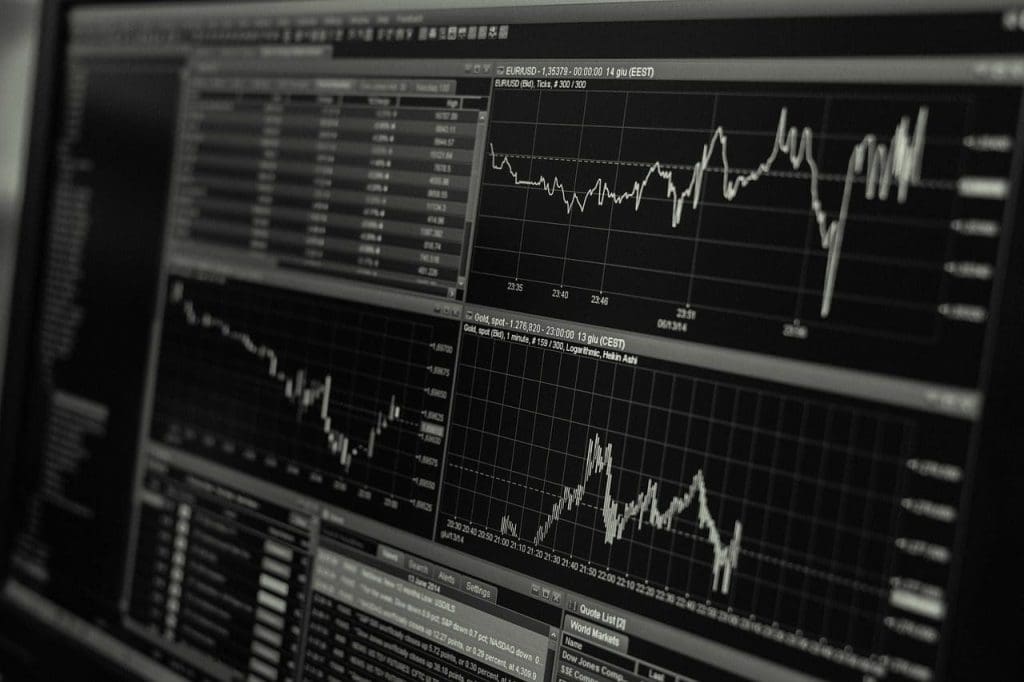 Foreign exchange (forex) is an excellent way to invest and is accessible to just about everyone. It involves learning a skill that if done correctly can result in huge gains. It can be done remotely from any device as long as you have an internet connection.
First and foremost, you need to have a good understanding of forex pairs. You can do some research and learn about these if you aren't yet familiar. Once you find a good platform, you can start with a play money account and practice until you feel comfortable with all the tools and functions.
Eventually, you'll be ready for a real forex account where you can potentially earn some serious cash.
Sales
If you're looking for a career that will allow you to travel while earning money, sales might be the way to go. Selling is a skill that can be learned by anyone and doesn't require any formal education or previous experience. You can learn how to make sales online or over the phone.
In fact, there are numerous articles and even entire websites devoted entirely to teaching people how to become successful in sales. Some sites offer courses on everything from cold calling techniques and closing deals through email correspondence all the way up through advanced training on working with clients face-to-face. These include tips on networking events such as trade shows or conferences where there may be thousands of potential customers at once.
Photography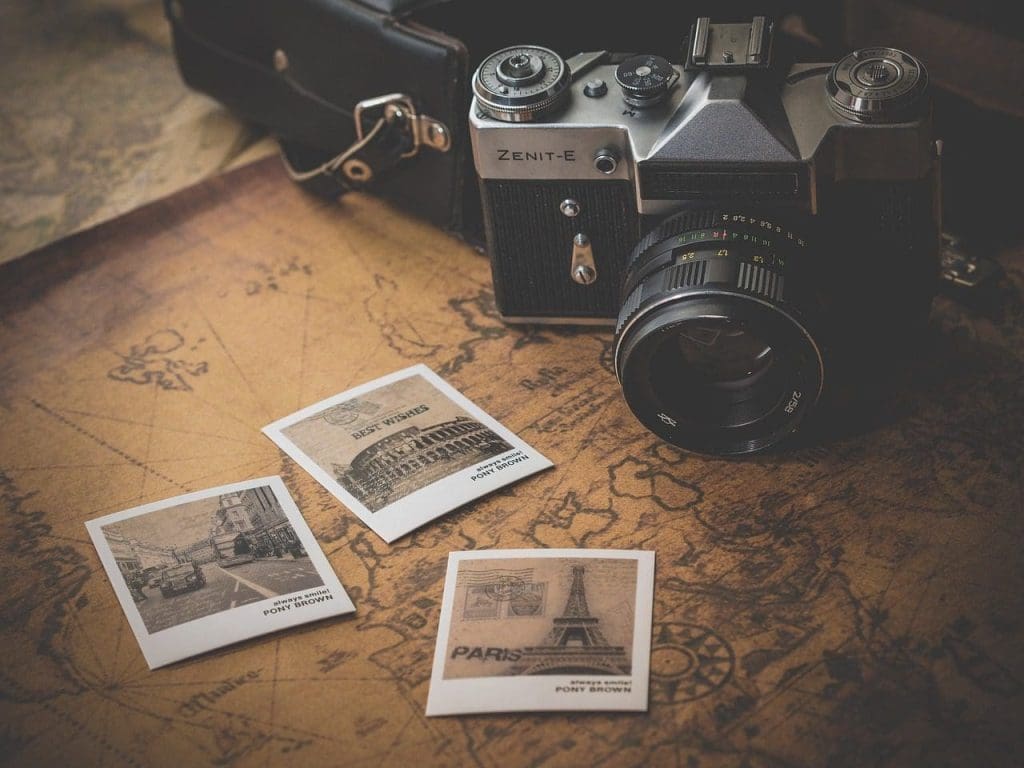 You can learn some of the basics of photography online. There are plenty of YouTube videos that will teach you how to improve your photos, and if you want to get serious about it, there are also many online courses available.
The next step is editing your own photos. You can do this using apps such as VSCO or Snapseed on your phone or tablet, or Lightroom on desktop computers.
Once you have edited them to perfection, you can sell them to stock photo websites for some extra income. Alternatively, you can use them as part of your own blog of social media website to help grow your following and hopefully make some money through your social media pages.
Website Design and Development
Website design and development can be a great way to earn some extra money. If you are interested in learning how to create your own websites, there are many free tools available online that can help you get started right away. The first step is learning the basics of HTML and CSS, which are used by all webpages. Once you've mastered those languages, there are plenty of tutorials on how to build different kinds of websites using templates or from scratch.
There are also paid courses and certifications available if you want more guidance through this process. However, after gaining some experience and putting together a good portfolio, you can potentially land some work without any actual certifications.
Conclusion
If you're looking for a way to make money during your new life as a digital nomad, there are plenty of opportunities out there from transcribing to getting a certification in AWS. You just need to know where to look and how to get started. So, use the above tips to help you make money from anywhere in the world!
Travel Begins at 40 Editor
Travel articles, news, special offers, festivals and events from the Travel Begins at 40 Editorial team and our global network of travel industry contributors.