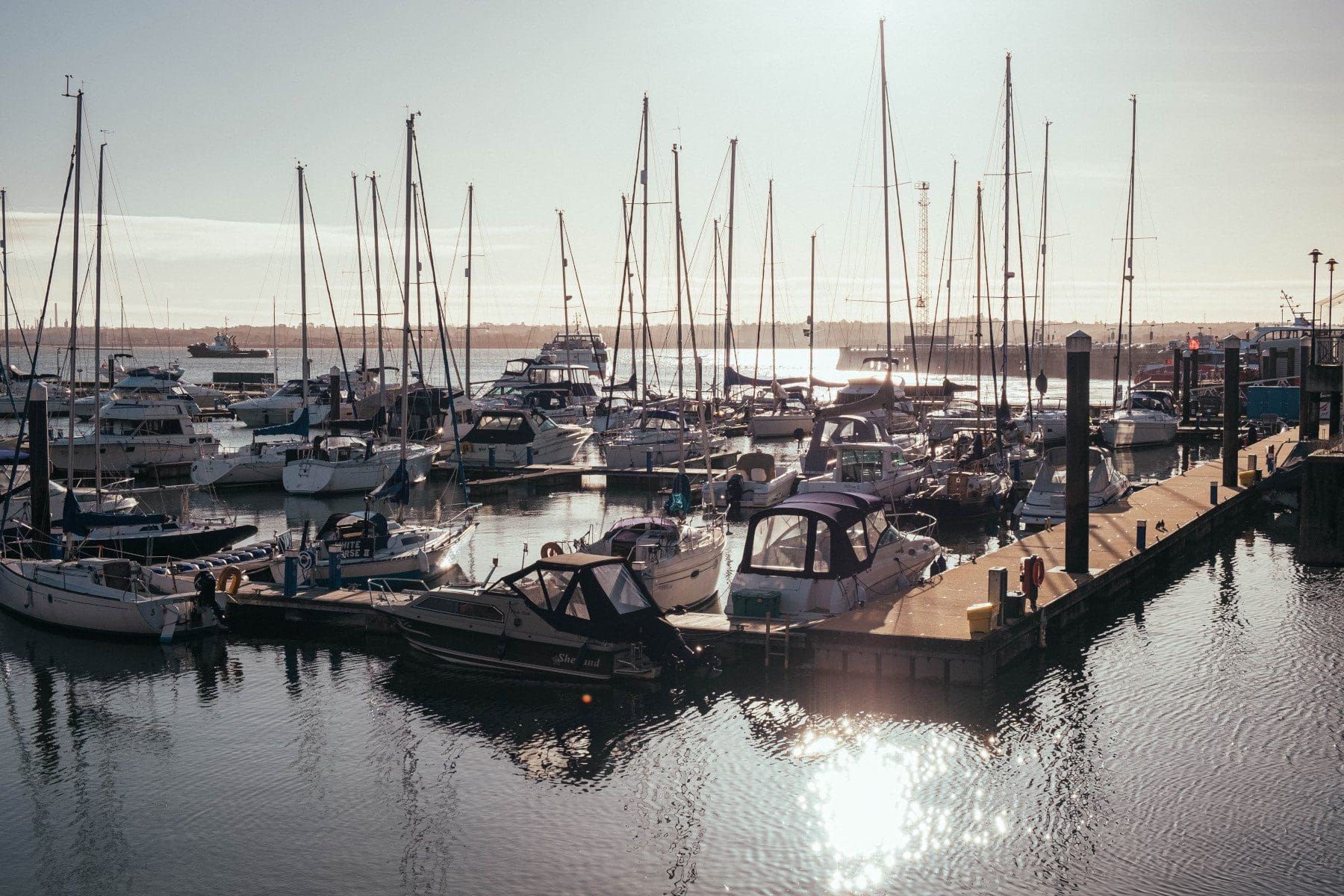 Things You Can't Miss Around Southampton
Travel Begins at 40 Editor
Posted on 11th Feb 2023
Southampton is a bustling city located on the southern coast of England. It is a thriving hub for cruise ships, with many of the world's largest cruise lines boarding passengers in Southampton for exciting voyages around the world. It has been one of the most important port cities in England for centuries and, as a result, is filled to the brim with amazing historical sites, as well as being surrounded by gorgeous landscapes and scenery.
However, the city itself is a destination that is sometimes overlooked by visitors. It is often just used as a jumping-off point to visit the Isle of White, or as somewhere to pass through on the way to an exotic cruise adventure. But it is a charming city that is well worth exploring in more detail, and it has much to offer in terms of history, culture, and recreation. Whether you are boarding a cruise in Southampton or just passing through, here are five things you can't miss around this vibrant city.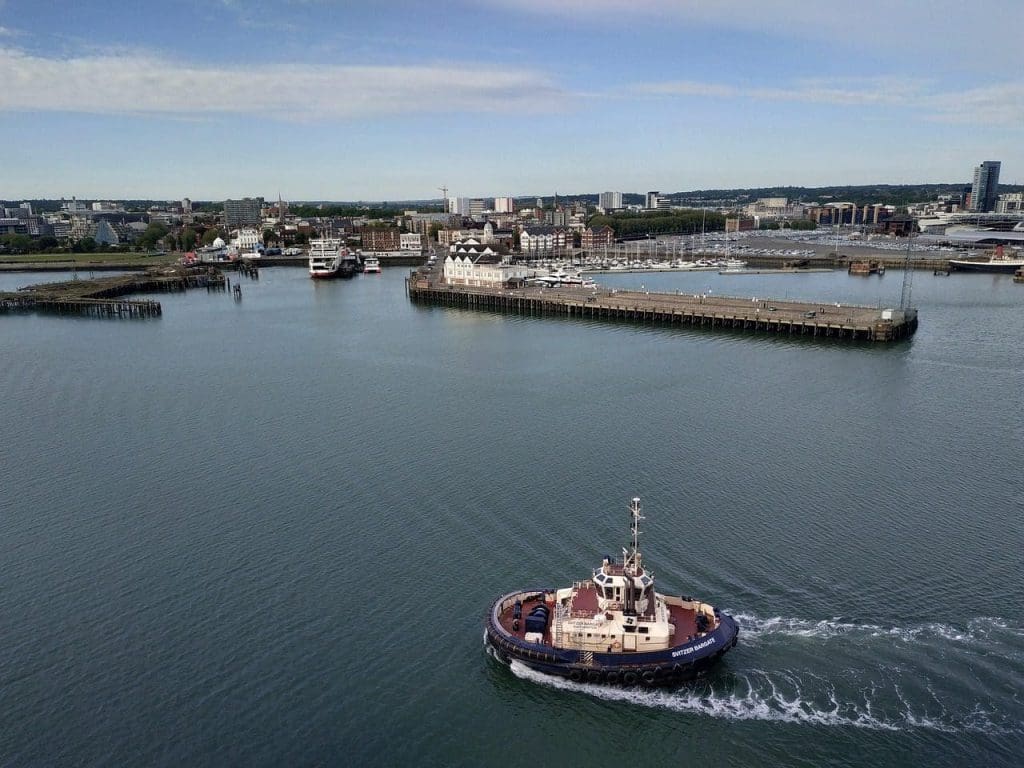 Southampton's Maritime History
Southampton's rich maritime history dates back nearly 1,000 years and has always been the driving force behind the city's prosperity. Southampton has been a major port city for centuries and was the departure point for many of history's most famous voyages, including the ill-fated Titanic. Visitors can dive into the rich maritime history of Southampton at the SeaCity Museum, which offers an engaging and interactive look at the city's strong connection to the sea over the last 900 years.
The Medieval Walls
Southampton has some of the most well-preserved medieval walls in the whole of the UK. Encircling the entire old town, they were built in the 14th century to protect the city from attack, and now form a major part of the city's historical tourist attractions. Take a walk along the walls and get a sense of what Southampton was like in the past, as well as a wonderful view of the city and the surrounding countryside, and learn a bit more about its history.
Shopping and Dining in the West Quay
Southampton's West Quay is one of the largest shopping centers in the UK and is a great place to spend a day indulging in a little retail therapy. The center is home to over 100 shops, including many high-street favorites, and there are also plenty of restaurants, cafes, and bars to discover when you need to take a break and refresh yourself.
The New Forest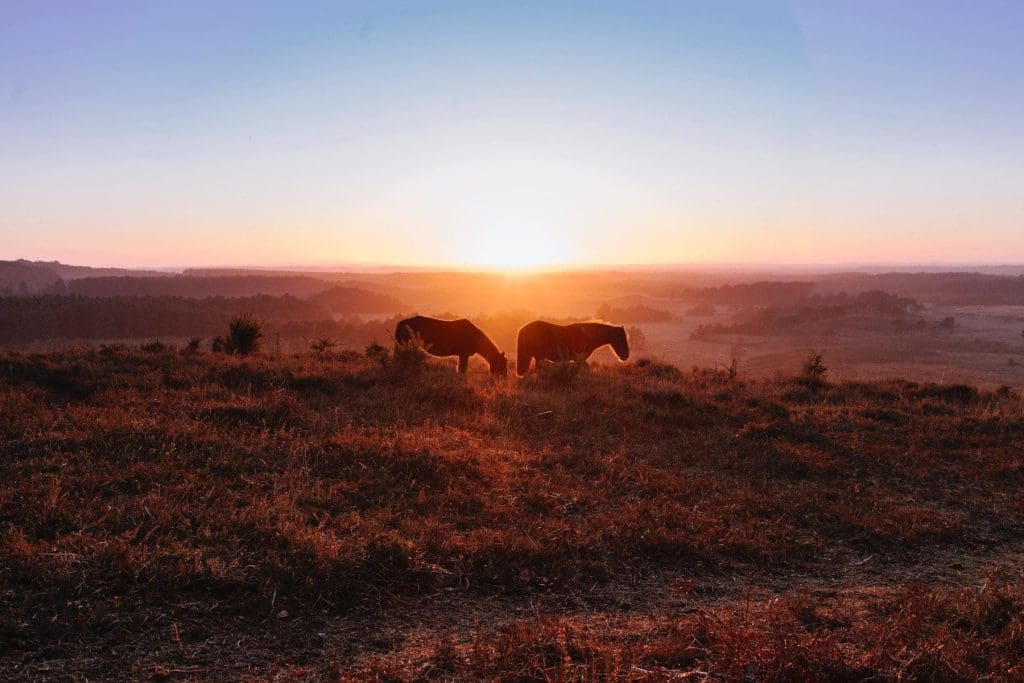 The New Forest is one of the jewels of England's natural environment, a beautiful area of woodland, heathland, and coastal plains located just outside Southampton. It is one of the largest unenclosed areas of forest in the UK and is famous for its charming wildlife, including deer, many different species of birds, and the famous New Forest ponies. It is a great spot of outdoor lovers and offers the chance to go hiking, horseback riding, and cycling along the many wooded trails and tracks that crisscross this wonderful area of outstanding natural beauty.
Beaulieu National Motor Museum
The Beaulieu National Motor Museum is a must-visit for car enthusiasts. This museum is home to over 250 vehicles, including classic cars, motorcycles, and even a hovercraft! Exploring the museum's exhibits is a great way to learn about the history of motoring and car manufacturing, and the collection includes everything from early 20th-century vehicles to modern-day supercars.
In conclusion, Southampton is a city with something for everyone, from its rich maritime history to its bustling shopping centers and outdoor recreation opportunities. So, pack your bags and head to Southampton for a memorable trip filled with adventure, history, and fun.
Travel Begins at 40 Editor
Travel articles, news, special offers, festivals and events from the Travel Begins at 40 Editorial team and our global network of travel industry contributors.