Top Reasons to Travel in 2023
Travel Begins at 40 Editor
Posted on 11th Feb 2023
The world is constantly changing and there are always new things to do and new places to explore. There have been times when we've been limited to the amount of travel we can do and now that those limits are no longer in place, it's time to let loose.
If you can't think of where to go or what to do, why not think about a hobby that you love. Maybe you like hiking or maybe you're more into playing games such as the ones found on Jackpotjoy.
Whatever your favourite thing to do is, why not turn it into a holiday somewhere? There are so many great benefits to seeing a different country or two. Let's take a look through some of them.
Biggest benefits to travelling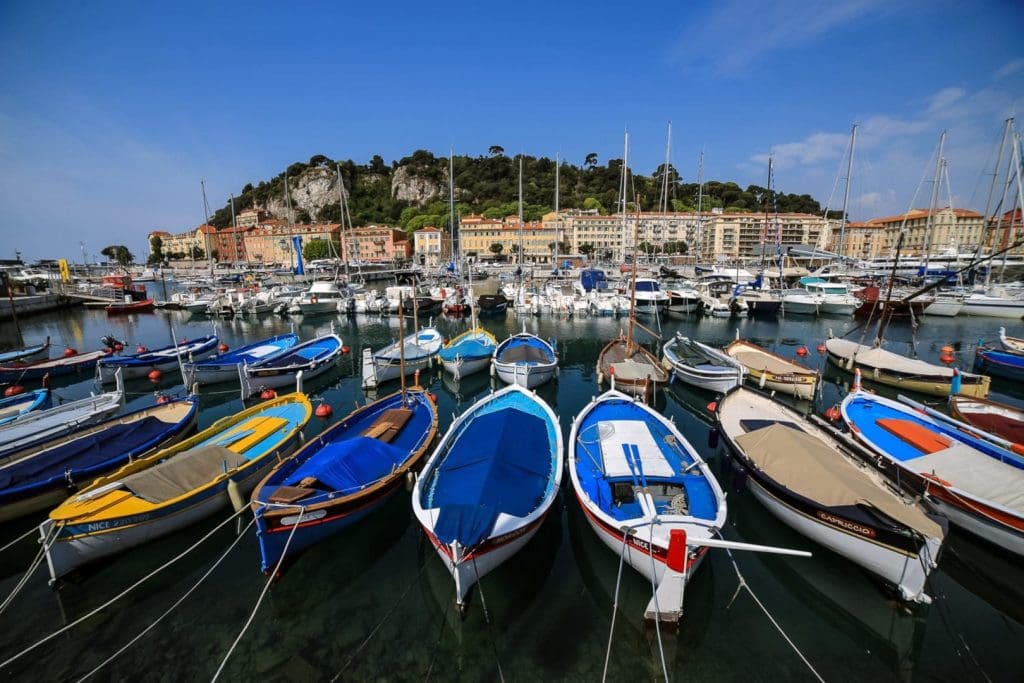 The best thing about travelling is getting to see a new place. There are so many wonderful cities to discover and so many new beaches to explore. No matter what kind of climate you enjoy, there's always somewhere new to discover.
Even if you don't want to travel too far from your hometown, there's always new places to discover only a short drive or train ride away. We can all benefit from a change of scene and you don't have to endure long plane journeys to do so.
Meeting new people can be a challenge in everyday life but it's a lot easier when you're travelling. Even if you're not planning on staying at a hostel, there's always a chance to make friends with someone new in a café or at a museum.
We tend to be more open minded when we're on holiday so we open ourselves up to new experiences and people. Why not take a chance and strike up a conversation with someone new when you're away?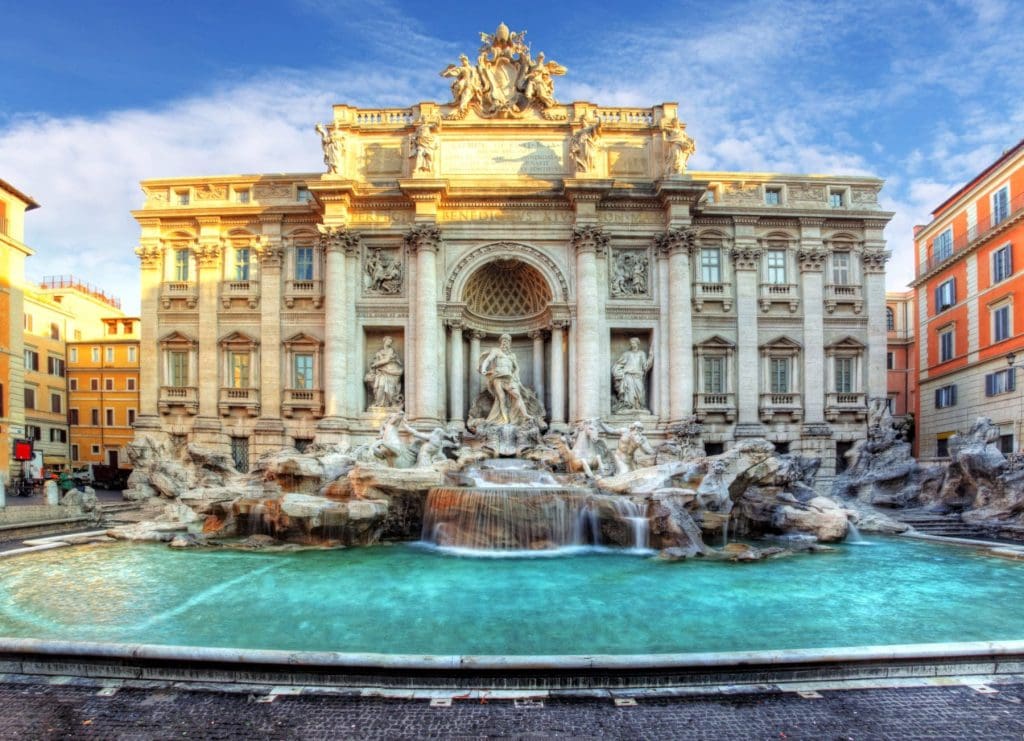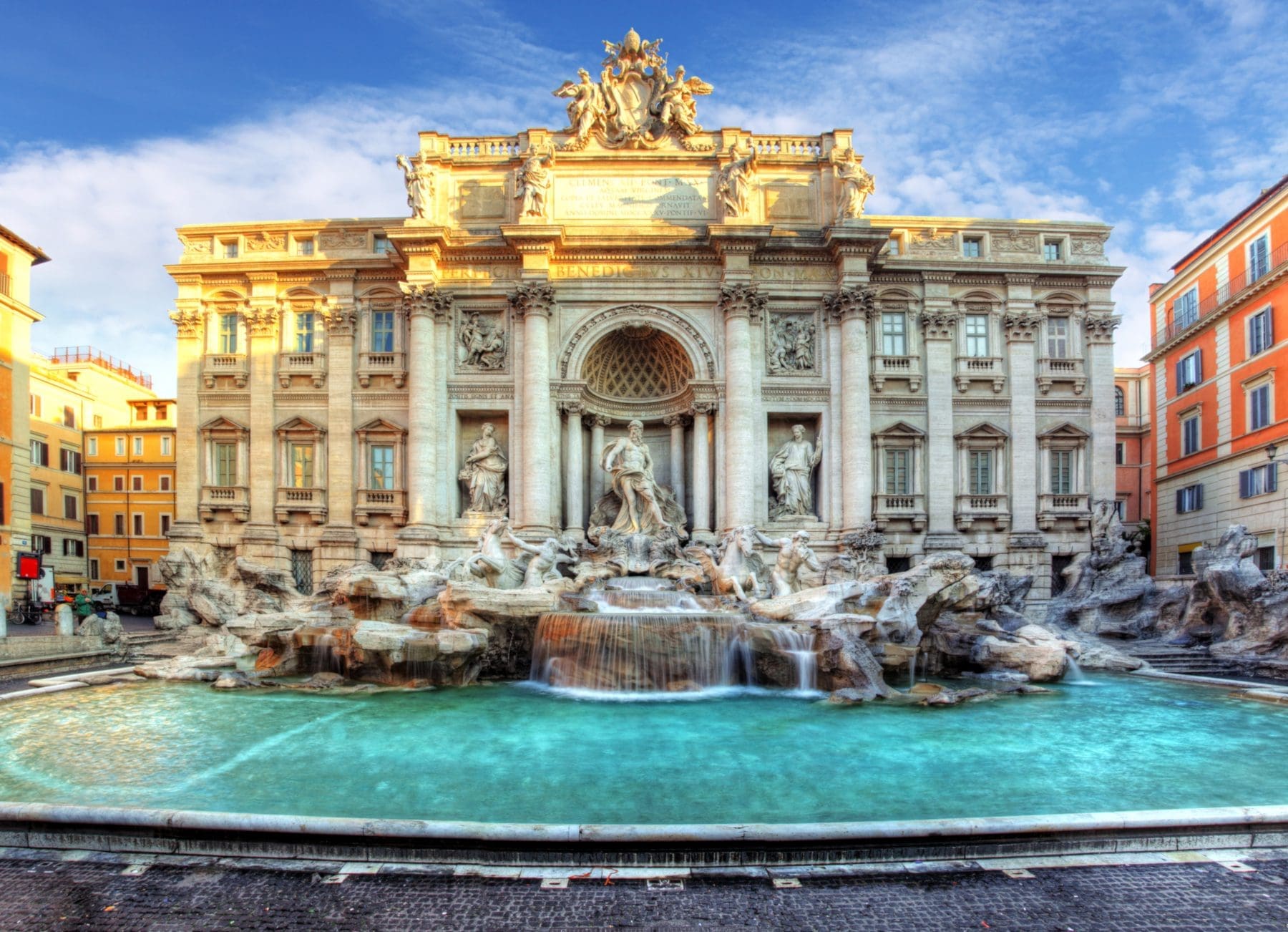 Whether you enjoy visiting a historical monument or a world famous casino, visiting new sights is a great way to explore new places. This gives you a taste of the history and culture of the place you're staying.
There is always something new to learn and histories to be discovered. So make sure you do some research before your trip to guarantee you're making the most of it.
Food is such a routine part of our lives that it can become slightly mundane. We know all the great places to eat where we live so it becomes more of a necessity than something exciting.
But going abroad means that you get to try all kinds of new foods and new places to eat. You might get to try your favourite cuisine in its native land – and realise how much better it is.
Check out if there are any food markets nearby or what the top local restaurant is for people who live there. You're bound to find some hidden gems off the beaten track.
It's difficult to learn a new language and improve on your language skills when you're at home. You don't have anyone to practice with and it can be tricky to stay motivated.
However, when you're abroad, you can immerse yourself not only in the country but in the language as well. This will help you learn the different dialects as well as being forced to practice the language you're learning.
It's easy to get comfortable in your own home and get stuck living in the same routine. It can make the time drag but also make the days all run into one another as there's no variation.
Taking a risk by doing a trip you've never done before is an exciting challenge. It's something to get excited about and stick your teeth into. Life is for living so if you've been thinking about a trip for a while, this is your sign!
Biggest travel trends in 2023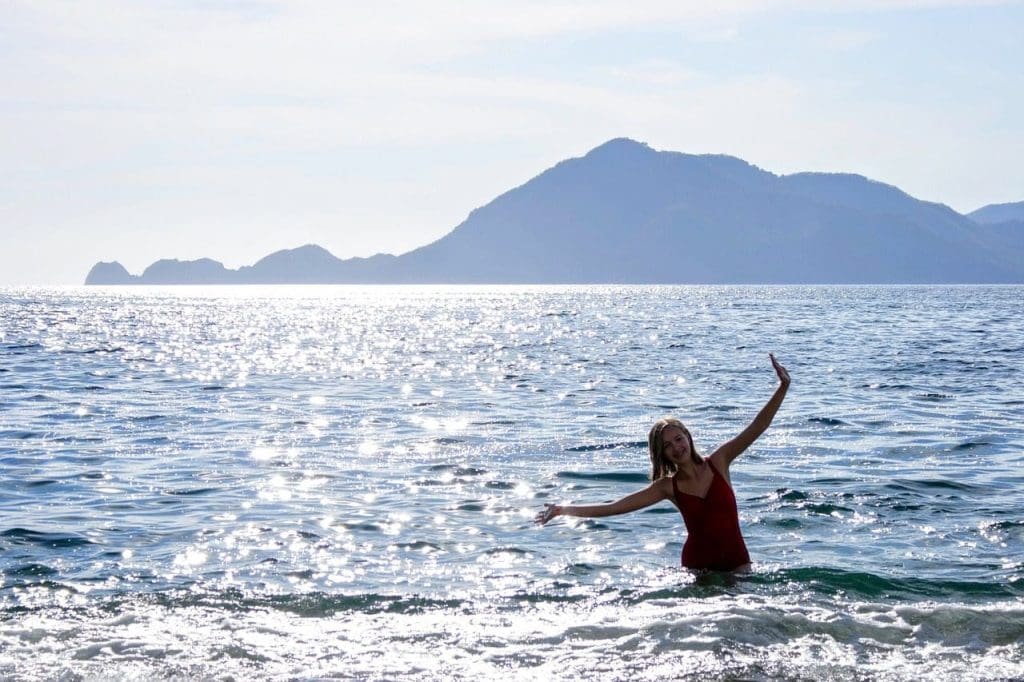 Solo travelling is one of the biggest trends of 2023. We're all getting to know ourselves a little better and doing things on your own is becoming less stigmatised. This is great news for anyone who wants to go abroad alone.
There are plenty of other people doing it and having the best time. Being alone means you get to choose exactly what you want to do as well as being able to make new friends too. It's the perfect way to travel.
Cruises are becoming a lot more popular again in 2023. They're a great way to see a whole continent all in one go and without the faff of having to organise all the travel. It's also a great way to see parts of the world that are a bit more difficult to explore.
We spend more time on our phones than ever before so it's no wonder that wellness retreats have become so popular. These retreats allow you to completely unplug and relax and get back to nature.
This has many benefits for the mind, body and soul and releases the stresses and strains of our technology driven world. We'll certainly be seeing a lot more of these in 2023.
No matter what you love to do in your spare time, there's a holiday out there for everyone. There are so many great benefits to travelling; it's the best way to expand your horizons and do the things you love whilst exploring a new place.
Travel Begins at 40 Editor
Travel articles, news, special offers, festivals and events from the Travel Begins at 40 Editorial team and our global network of travel industry contributors.