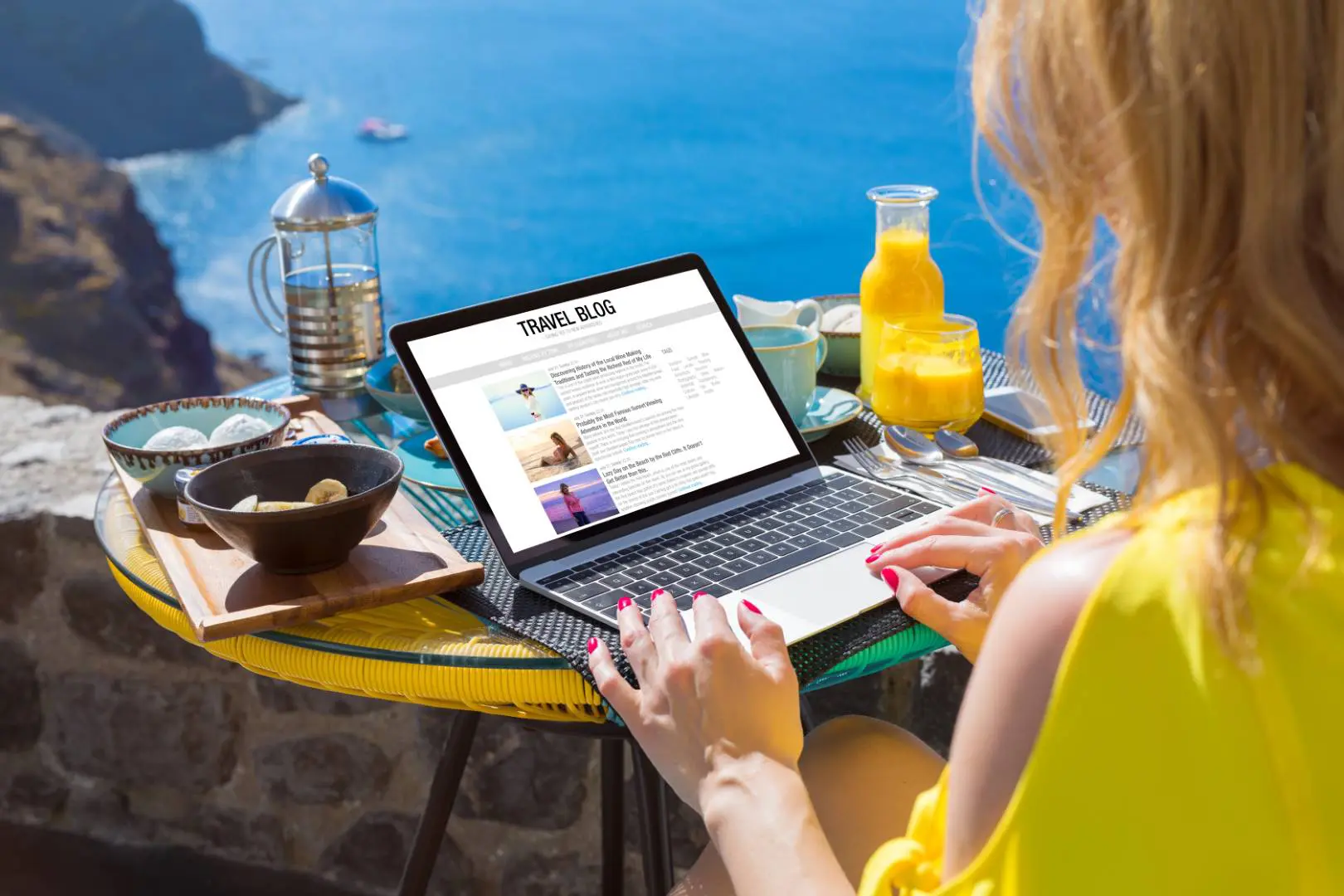 Travel Blog Basics: What is Link Building?
Robbie Burness
Posted on 27th Feb 2023
If you want to improve the traffic to your website then you may encounter link building, but what is link building and how do I do it? This article helps to answer the question to help you give your travel website a boost and generate more traffic. We accept guest posts on Travel Begins at 40, so if your website is related to travel you might also like to submit a guest post to us as part of your link building strategy.
Link building is a digital marketing technique used to acquire inbound links, also called backlinks, to and from other websites. These links drive traffic to your website, improving your online visibility, authority and search engine optimisation (SEO). Link building is considered a critical technique in digital marketing, as it helps build relationships with influencers and other brands, creating web traffic and generating brand awareness among potential customers.
Link building strategies
Link building is an ongoing process that requires constant attention. The most effective link building strategies involve creating high-quality content and utilising blog outreach techniques such as emailing bloggers and other website owners. Different link building strategies can provide varying levels of success, depending on what objectives you have in mind.
Creating blog posts, ebooks and other content on resources you own is a great way to start. Having existing content to link to can also make it easier to earn backlinks from other websites. You can also approach influencers, such as industry leaders or bloggers with a large following, who might be interested in featuring your content on their website and promoting it via social media.
In addition to creating content and reaching out to influencers, you can also use link building tools to help you find potential link opportunities. These tools can help you identify websites that are relevant to your industry and have a good domain authority. You can then reach out to these websites and ask them to post a guest post or link to your content.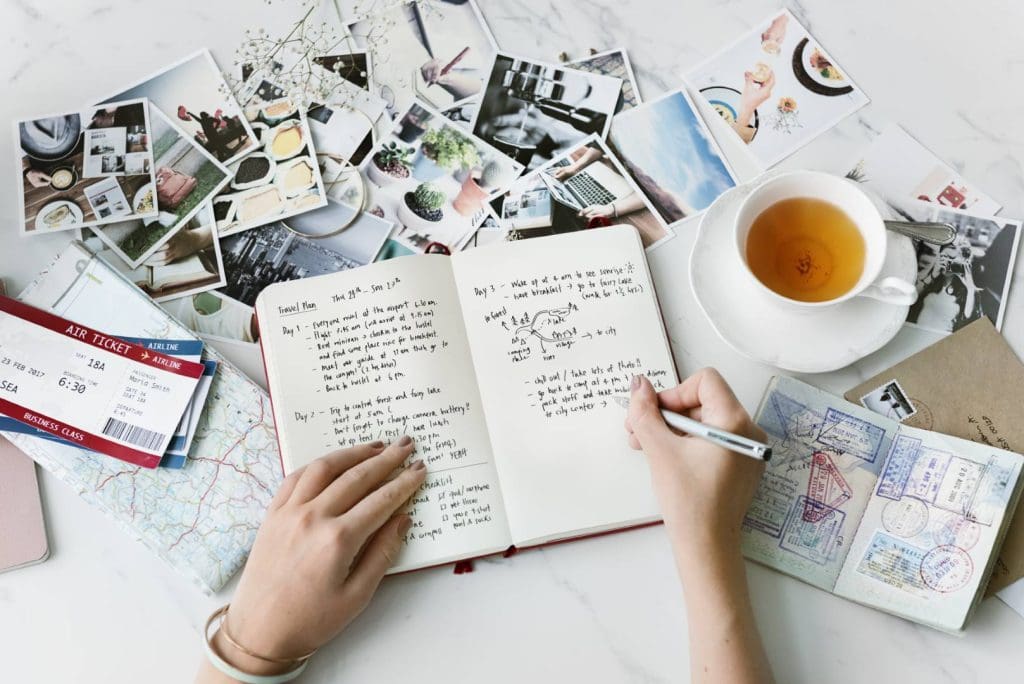 Building Links with Guest Posts
Guest posts are one of the most popular methods of link building and involve writing content for another website in exchange for a link. This strategy helps create relationships with other website owners, establishes authority in your industry, and provides the chance to earn a backlink from an authoritative domain.
When using guest post link building, it is important to create high-quality content that aligns with the target website's style and audience. In addition, always ensure that the link is relevant to the post you are writing and has been included in an appropriate place.
It is also important to ensure that the link is 'dofollow', as this will help to increase the link's value. Additionally, it is important to ensure that the link is placed in the body of the post, as this will help to ensure that it is seen by readers and indexed by search engines.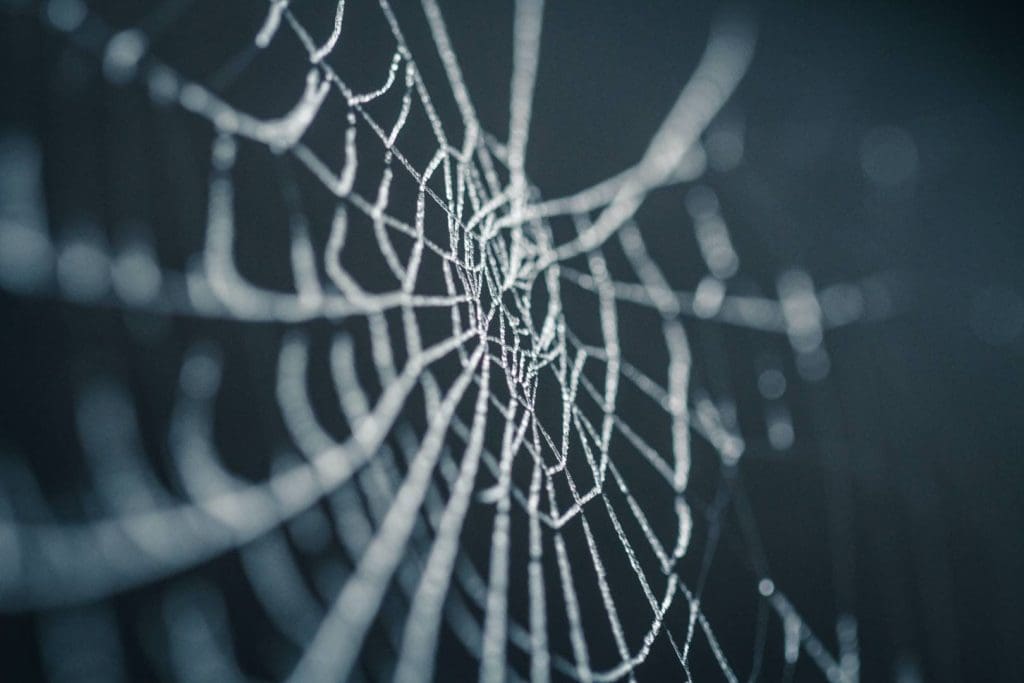 Using Blog Outreach Services
Blog outreach services enable you to connect with other websites for inclusion in their blog posts or to submit guest posts. These services usually have an extensive network of relevant sites and offer an effective way to build links from authoritative domains.
When using blog outreach services, research the network of websites and carefully select where your content is published. Remember to make sure that the link appears in an appropriate place and is related to the content or context of the page.
It is also important to ensure that the content you are providing is of high quality and relevant to the website you are linking to. This will help to ensure that the link is seen as valuable and will be beneficial to both parties.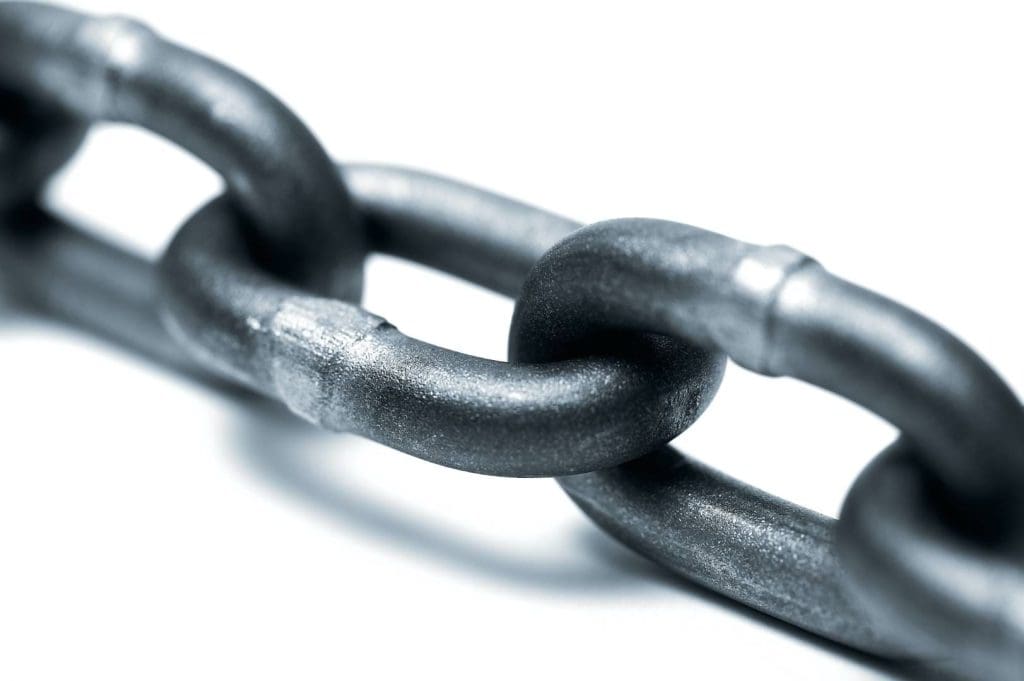 Using Link Building Services
Link building services can be used to acquire links from websites that might otherwise be difficult to reach. These services are often used by businesses on limited budgets who are unable to conduct their own digital marketing campaigns.
When using link building services, it is important to choose the provider carefully. Ensure that the service has a network of reputable websites from which to acquire links and make sure that it follows the latest search engine optimisation best practices. In addition, confirm that it does not perform any deceptive or illegal practices.
It is also important to consider the cost of the link building service. Many services offer packages that include a certain number of links for a set price. However, it is important to ensure that the links are of high quality and that the service is providing value for money.
Common mistakes to avoid in link building
Link building mistakes can adversely affect search engine rankings, reputation and visibility. Common mistakes include acquiring too many links too quickly, using irrelevant anchor texts, over-optimising content, utilising poor-quality websites, and using automated link building programs.
To avoid these mistakes, focus on quality instead of quantity and make sure that links appear on pages related to your content. Use relevant anchor text and ensure that all links used are legitimate, reliable and offer some value to users.
It is also important to keep track of your linking efforts. Monitor your link profile regularly to ensure that all links are still active and that no malicious links have been added. Additionally, make sure to diversify your link sources and avoid using the same anchor text too often.
---
We hope this post has been helpful in answering your questions about what link building is, how it works, and how you can get started with this valuable strategy. If you have any further questions or would like to submit a guest post to our website, please review our contributor guidelines and contact us to get started!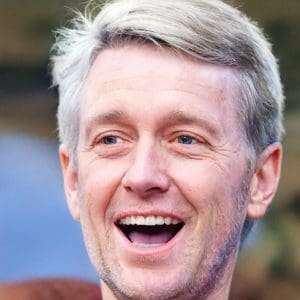 Robbie Burness
Robbie gave up his sedentary London office existence when he turned 40 to explore the world and now is living the dream as a digital nomad.