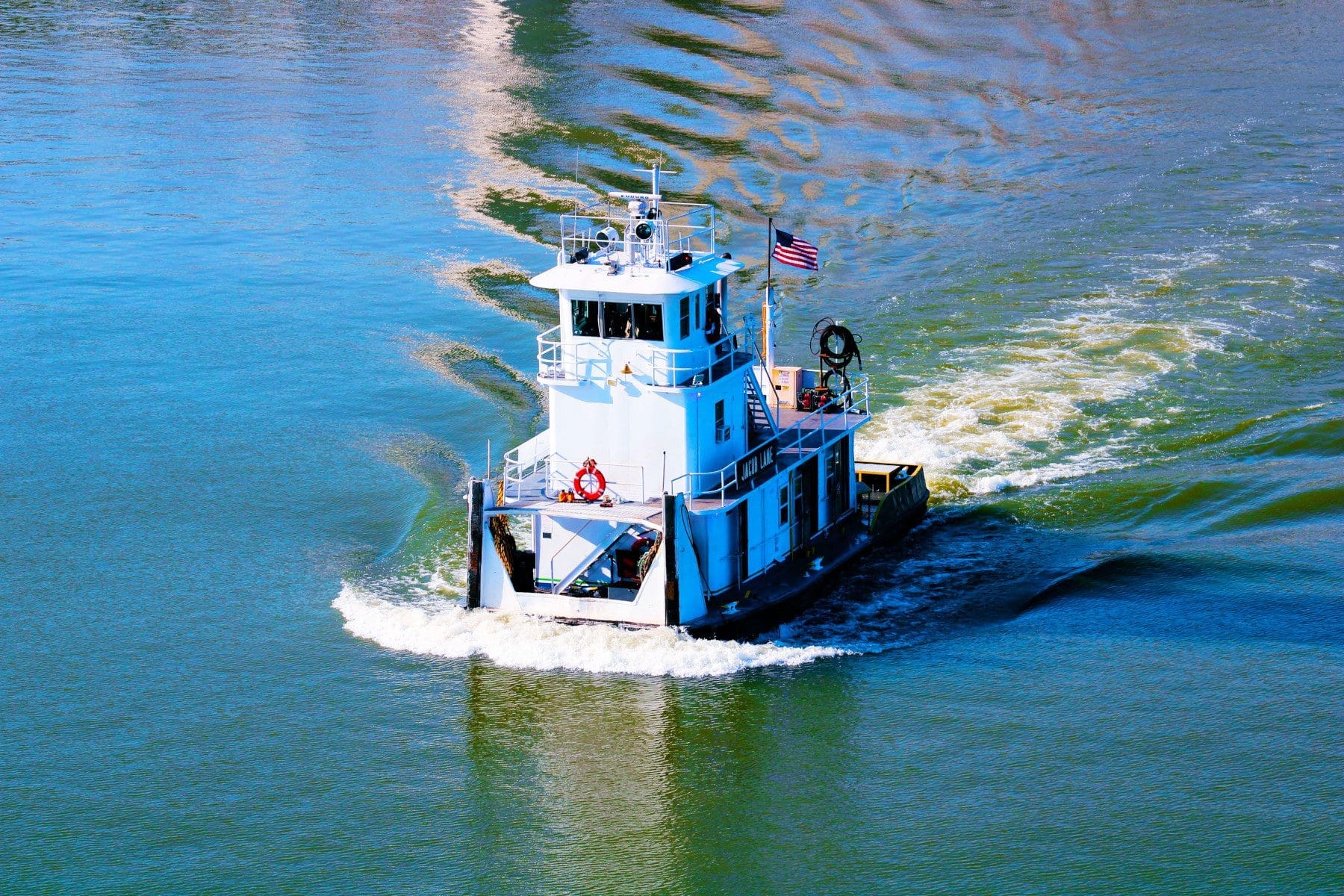 What To Do In Louisville, US Capital Of Horse Racing
Travel Begins at 40 Editor
Posted on 6th Feb 2023
Louisville, Kentucky is well-known for its rich history, horse racing culture, and vibrant atmosphere.
Louisville has something for everyone, whether you are a horse racing aficionado or just seeking a unique travel location. This Southern city will leave you with memories that will last a lifetime, from world-class museums and historical landmarks to exquisite food and exhilarating entertainment.
In this article, we will look at the top things to do in Louisville, the US Horse Racing Capital.
Uncover the Rich History of Louisville
Louisville has a long history dating back to the early 18th century. Visit some of the city's most notable historical attractions, such as the Muhammad Ali Center, the Kentucky Science Center, and the historic district of Old Louisville.
Not to mention that it is also the home of the most popular horse race in the world, the Kentucky Derby. This horse racing event attracts thousands of people worldwide, and as preparations already started for the 2023 Kentucky Derby, you should reserve your seat with time.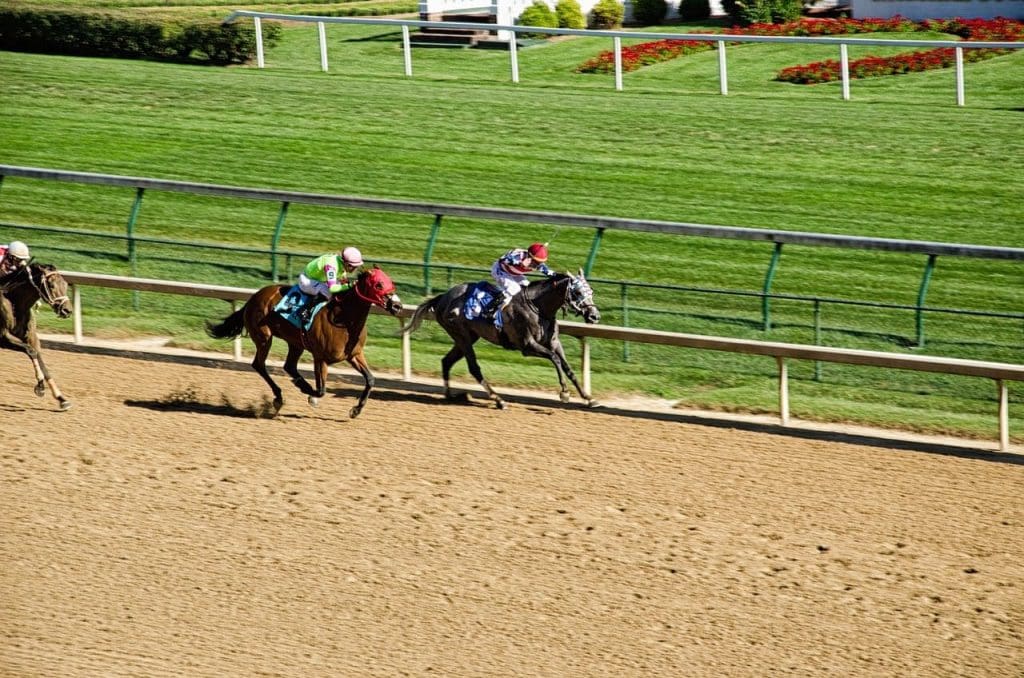 Here are some of the places you can visit in Louisville:
Muhammad Ali Center: This museum and cultural center is dedicated to boxing icon Muhammad Ali's life and legacy. Visitors can interact with interactive exhibits, watch videos, and learn about Ali's influence on sports and culture.
Kentucky Science Center: For visitors of all ages, this museum provides a pleasant and instructive experience. The Kentucky Science Center, with its interactive displays and hands-on activities, is an excellent place to learn about science, technology, engineering, and math.
Old Louisville: This is a historic district notable for its Victorian architecture and lovely residences. Take a stroll around the streets and enjoy the gorgeous architecture, or pay a visit to one of the numerous historic homes converted into museums.
Embrace the Horse Racing Culture of Louisville
As we mentioned, horse racing is deeply ingrained in Louisville's history and culture. If you enjoy horse racing, you will enjoy exploring the many horse racing-related attractions in this city.
Churchill Downs: The Kentucky Derby, one of the most famous horse races in the world, is held at this historic racecourse. Throughout the year, visitors can take a tour of the facilities, watch live races, or attend events.
The Kentucky Derby Museum is devoted to the history and traditions of the Kentucky Derby. Visitors can engage with displays, watch movies, and learn about the horses, jockeys, and trainers who make this race so unique.
The Kentucky Horse Park is a park dedicated to horse history and care. Visitors can watch horse exhibitions, view the facilities, and learn about the various horse breeds that live in Kentucky.
Enjoy the Delights of Louisville's Food Scene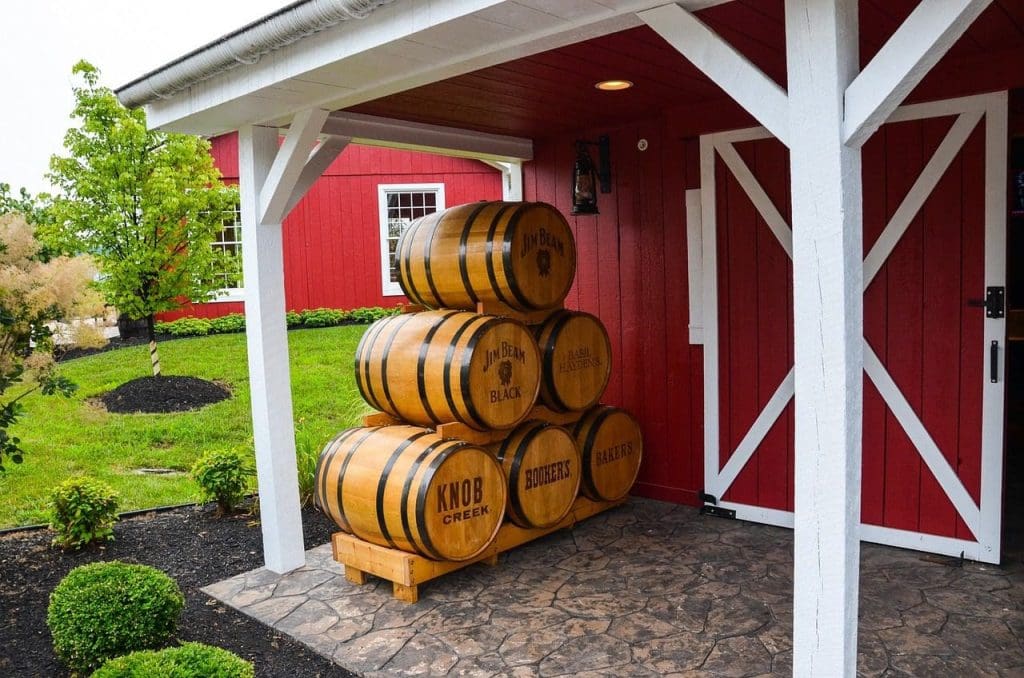 Louisville is known for its delectable Southern cuisines, such as the bourbon and hot brown sandwich. This city has something for everyone, whether you're looking for great dining or a quick snack.
Bourbon: Many of the world's most famous bourbon distilleries, including Maker's Mark and Jim Beam, are located in Louisville. Visit one of these distilleries to learn about the history and production of this renowned Southern liquor.
The Hot Brown Sandwich is a Louisville specialty that consists of turkey, bacon, cheese, and Mornay sauce on toast. In one of the city's many restaurants, try one of these delectable sandwiches.
Fine Dining: If you're looking for a nice lunch, try one of Louisville's many fine dining establishments. This city has everything for everyone, from steak and seafood to gourmet pizzas and creative cocktails.
Final Words
Finally, Louisville, Kentucky is a city that has something for everyone. From its rich history and horse racing culture to its delicious food and exciting entertainment, this Southern city is sure to leave a lasting impression.
Whether you are a horse racing lover or simply seeking a unique travel destination, Louisville should be on your list of must-see destinations.
So, what are you holding out for? Book your vacation today to discover the best things to do in Louisville, the US Horse Racing Capital.
Travel Begins at 40 Editor
Travel articles, news, special offers, festivals and events from the Travel Begins at 40 Editorial team and our global network of travel industry contributors.