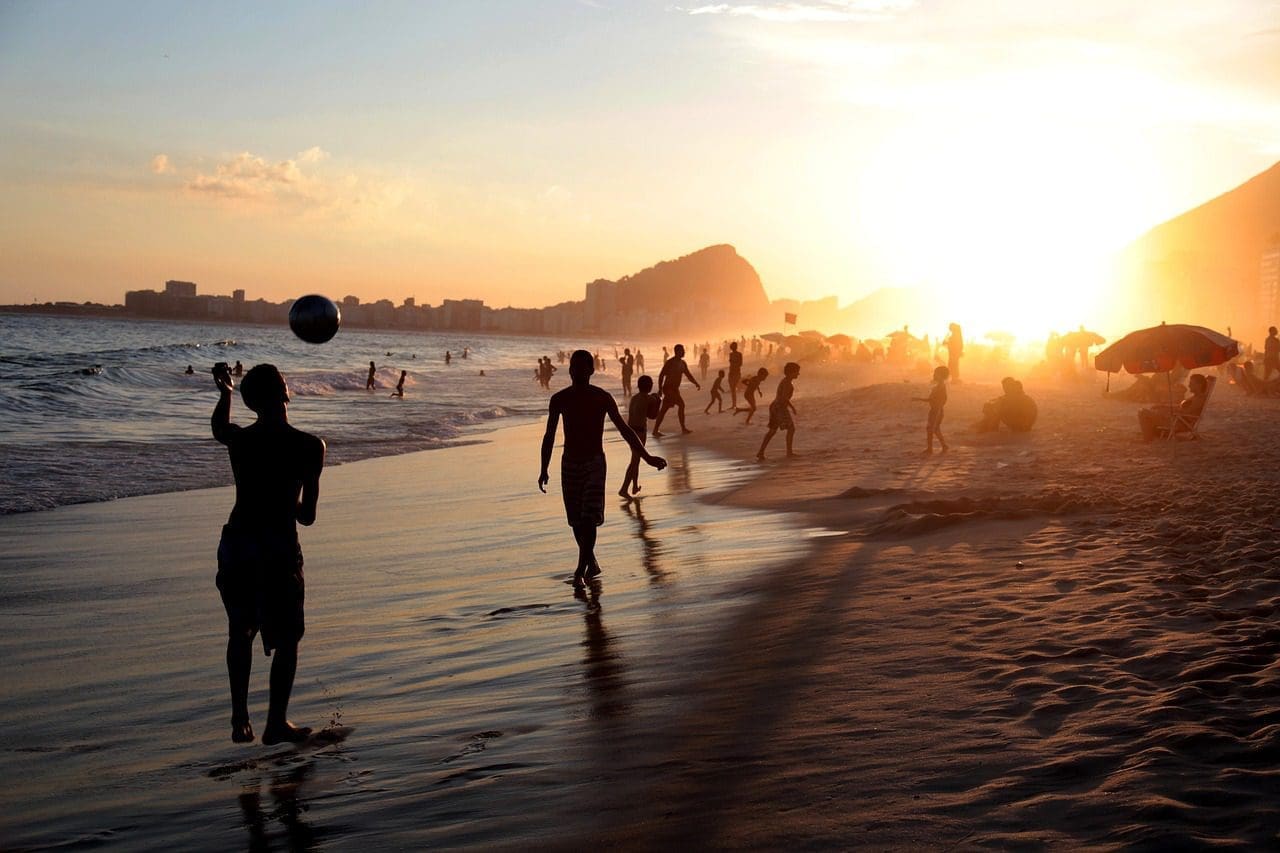 Where To Go On Vacation, No Matter What You Love | Top 5 Destinations
Travel Begins at 40 Editor
Posted on 11th Feb 2023
It's that time of year again when we start thinking about planning the perfect vacation. Whether you're looking for an adventurous getaway or a relaxing beach retreat, there's something out there for everyone. But with so many amazing destinations to choose from, it can be hard to decide where to go and what kind of experience you want.
To help narrow down your decision-making process, we've compiled a list of the top 5 destinations for any type of traveler – no matter what you love! From laid-back islands to bustling cityscapes, there's something here for everyone. Read on to find out which destination is right for you!
Barcelona, Spain
Spain is a renowned travel destination for good reason – its stunningly well-preserved architecture and historical sites, Mediterranean atmosphere, and vibrant culture make it a perfect vacation spot for travelers of all types. And of all the places in Spain, Barcelona is definitely one of the most popular, owing to its many attractions and activities.
Whether you're interested in art and architecture, nightlife and dining, or simply soaking up the sun on one of the city's many beaches, Barcelona has something to offer everyone. The city is home to some of Antoni Gaudi's most famous works, such as the Sagrada Familia and Park Guell, as well as numerous other museums and galleries.
If you're looking for nightlife, you'll find no shortage of bars, clubs, and restaurants to keep you busy – and if you're looking to relax, the city's many parks and beaches are the perfect place to do so. No matter what your interests are, Barcelona is sure to have something that will make your vacation unforgettable.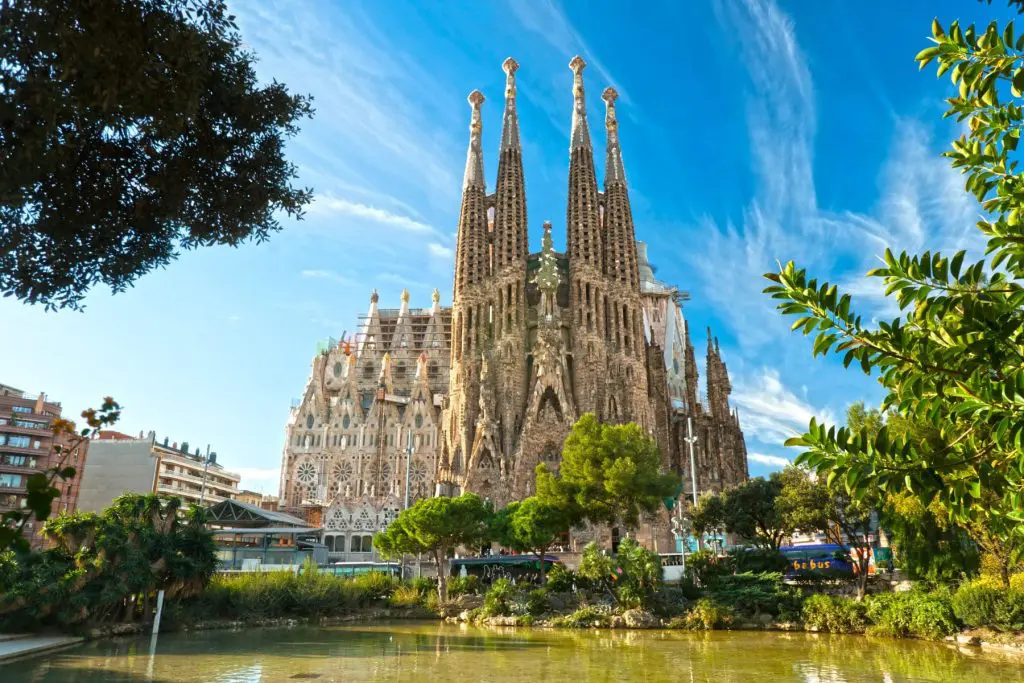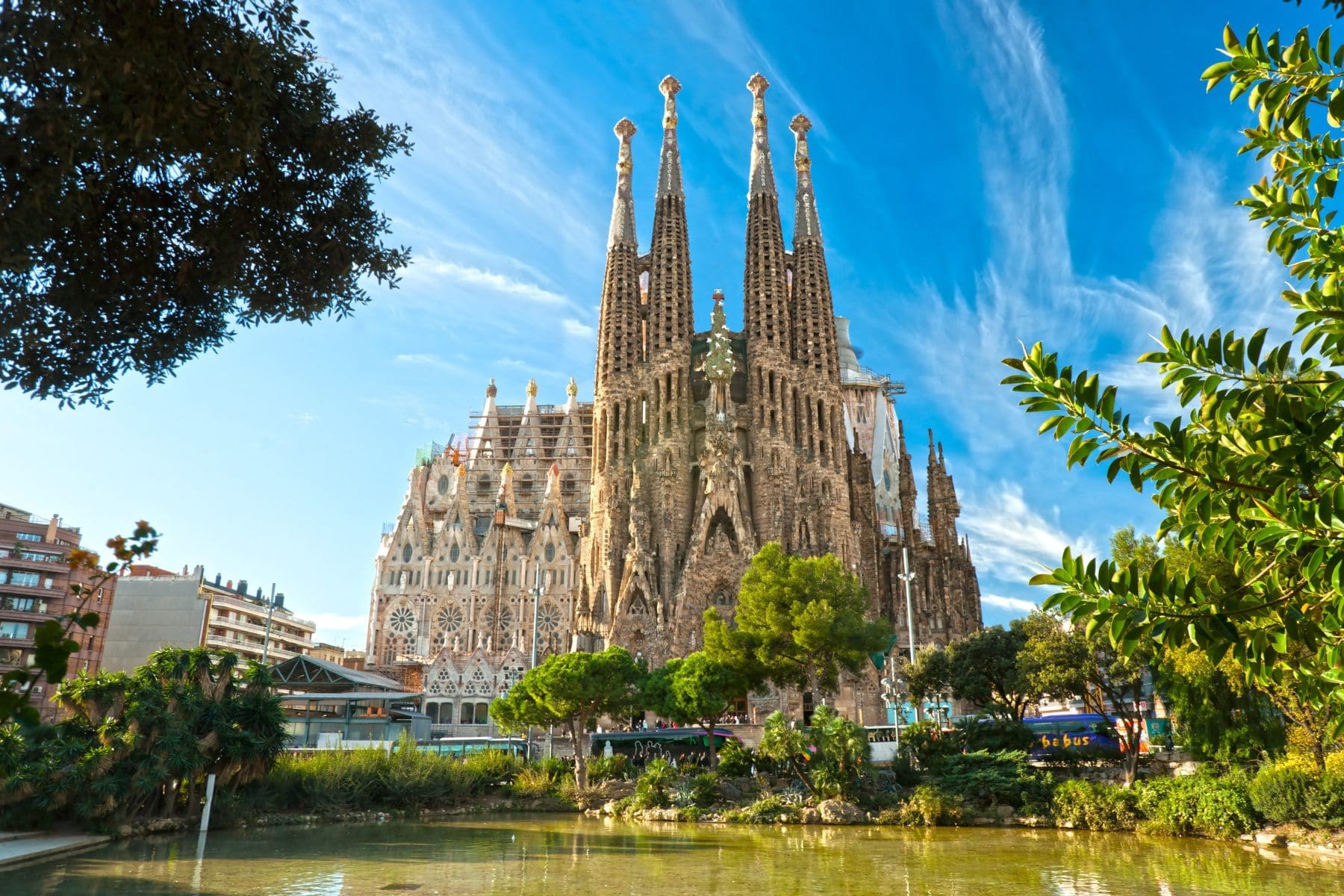 Cancun, Mexico
Cancun, Mexico, is a popular vacation destination and it is easy to see why. The weather is warm and sunny year-round, there are plenty of activities to keep you busy, and the food is delicious.
If you love the outdoors, you can spend your days exploring the nearby Mayan ruins or snorkeling in the clear turquoise waters. Or if you prefer to relax, you can lounge on the beach or by the pool with a cooling drink in hand.
Or if you want to stay in and relax, there are plenty of hotels with excellent room service and amenities. Besides, there is a plenty of luxurious indoor activities like visiting the Red Casino, which offers traditional casino games like blackjack, baccarat, and poker. And for those who need a quick reminder about the best poker hands, you can check Ignition's poker hand rankings.
At night, the party doesn't stop in Cancun. You can find live music and dancing at many of the bars and clubs along Boulevard Kukulcan. No matter what you love, Cancun has something for everyone and is sure to be a vacation you'll never forget.
Maui, Hawaii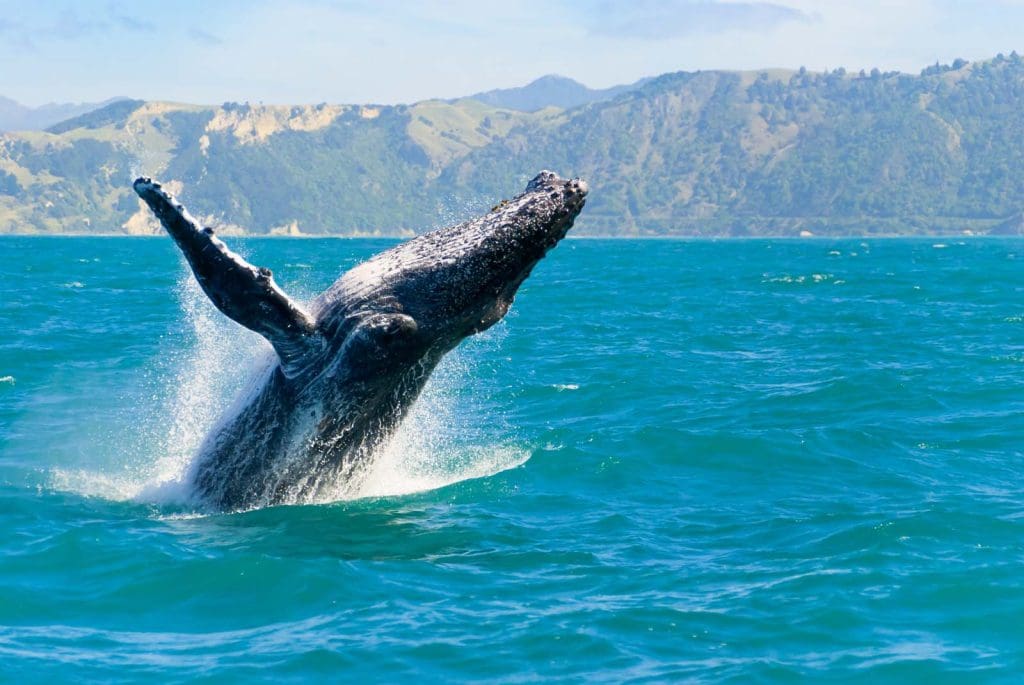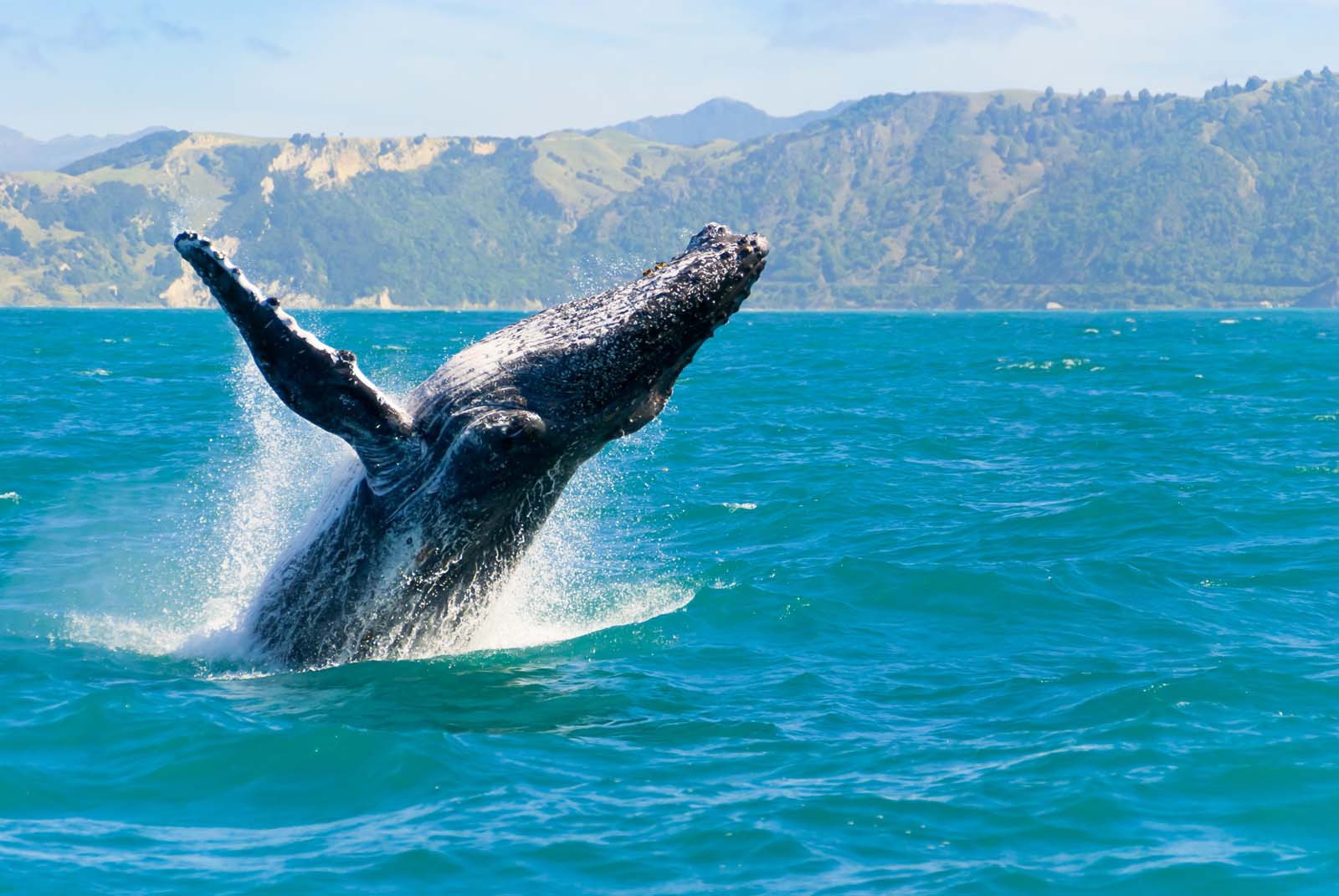 No matter what your idea of the perfect vacation is, you can find it on the Hawaiian island of Maui. Maui is a popular destination for nature lovers, with its dramatic cliffs, lush rainforests, and beautiful beaches.
Adventure seekers can hike to the top of Haleakala, go zip-lining through the forests, or take a helicopter tour of the island. And for those who just want to relax, there are plenty of resorts where you can soak up the sun or enjoy a massage.
Riviera Maya, Mexico
If you're looking for a place to go on vacation where you can find plenty of things to do, Riviera Maya is a great choice. This destination is ideal for those who love the sun and the sand. With its beautiful beaches and clear blue waters, Riviera Maya is perfect for a relaxing getaway.
There are also plenty of activities to keep you busy, from snorkeling and scuba diving to exploring the Mayan ruins. And when you need a break from the heat, you can cool off in one of the many cenotes (natural swimming holes) or take a dip in a pool at one of the resorts.
Rio De Janeiro, Brazil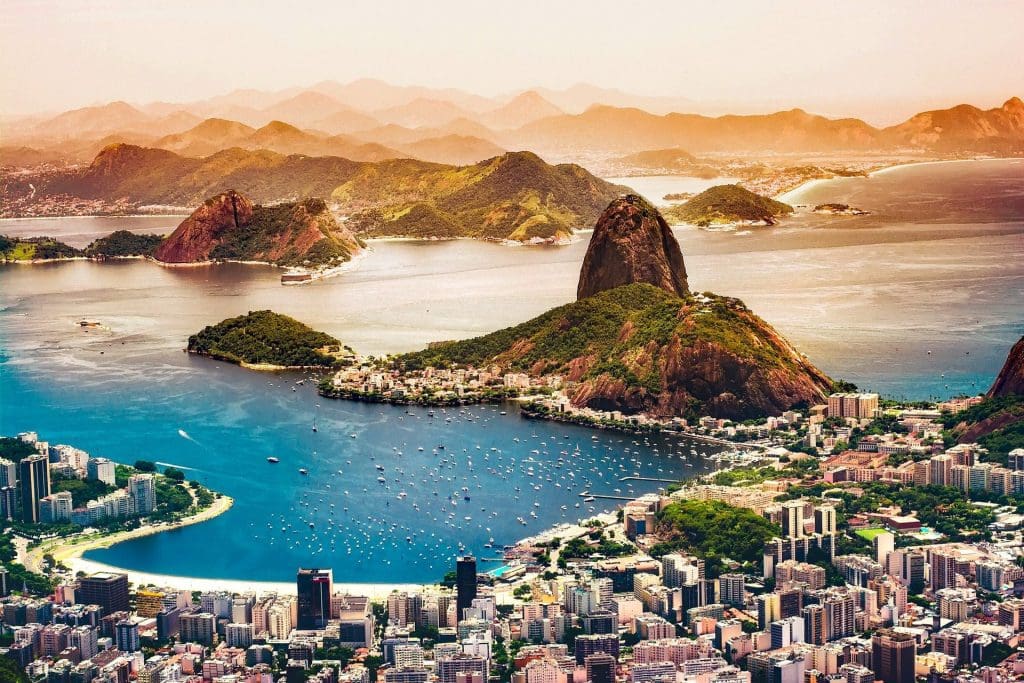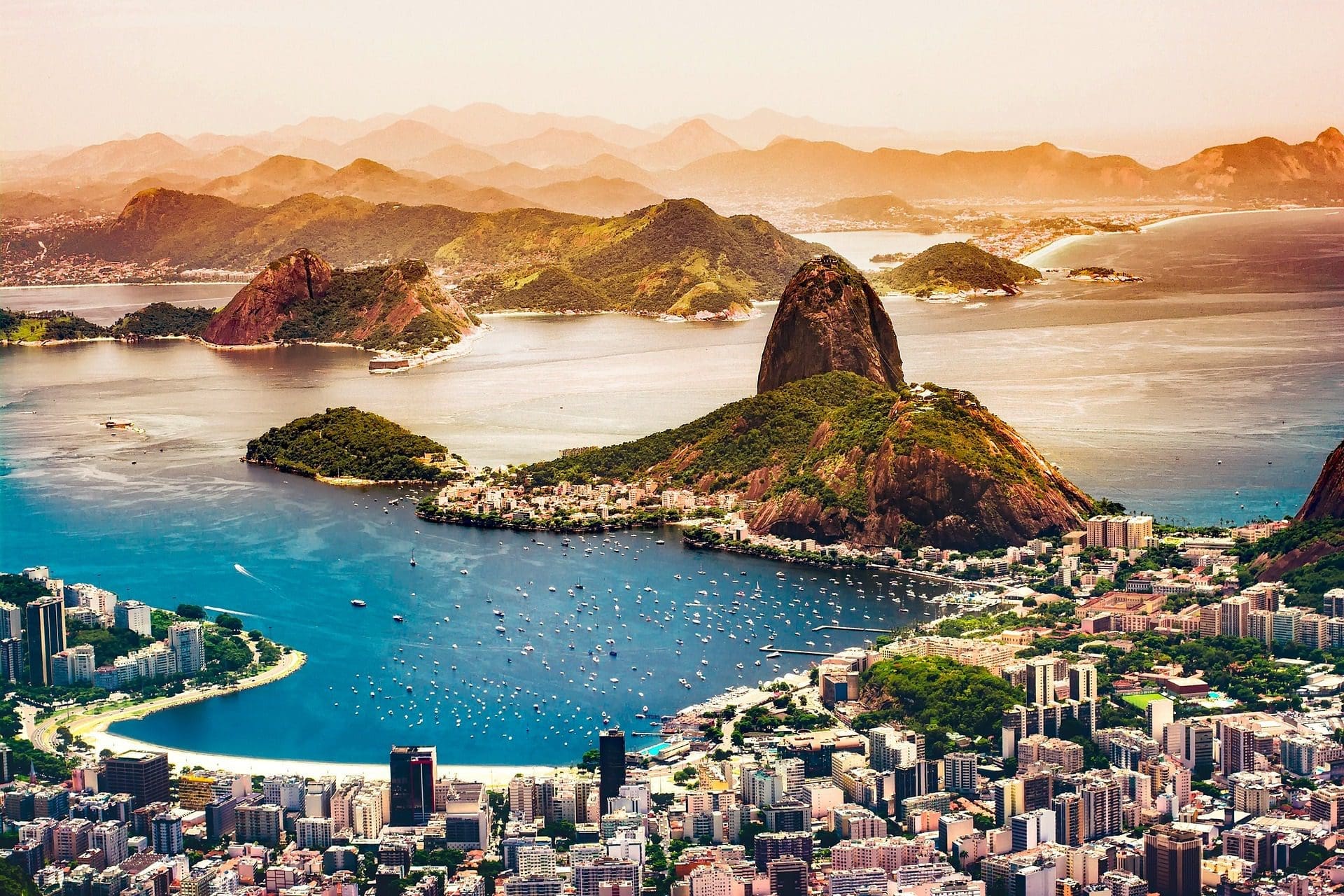 No matter what your interests are, Rio de Janeiro has something for you. This vibrant city is home to stunning beaches, world-renowned nightlife, the iconic Rio Carnival, and some of the best food in Brazil. Plus, there's always something going on – from cultural festivals to live music and everything in between.
If you're looking for a beach vacation, you can't go wrong with Rio. The city's beaches are world-famous, and for good reason. Copacabana and Ipanema are just two of the many options, each with its own unique atmosphere. And don't forget about the lush rainforests that surround the city – they're perfect for hikes and nature lovers.
For a night out on the town, head to Lapa. This historic neighborhood is home to some of Rio's best bars and clubs, and it's always buzzing with energy. If you want to experience some of the city's famous nightlife without going too crazy, start at one of the many hole-in-the-wall bars before making your way to a club later on.
And of course, no trip to Rio would be complete without trying the local food. From traditional Brazilian dishes to international cuisine, there's something for everyone here. Be sure to try a few of the city's famous street foods – they're cheap and delicious!
Conclusion
No matter what your passions are, there is a perfect destination out there for you. Whether it's a beach getaway or an adventure filled with cultural experiences and exotic wildlife, the world has so much to offer no matter who you are.
With our top places to go on vacation, we hope that this article will inspire you and help make planning your next trip easier than ever. So pack your bags and get ready for some rest and relaxation at one of these incredible destinations!
Travel Begins at 40 Editor
Travel articles, news, special offers, festivals and events from the Travel Begins at 40 Editorial team and our global network of travel industry contributors.