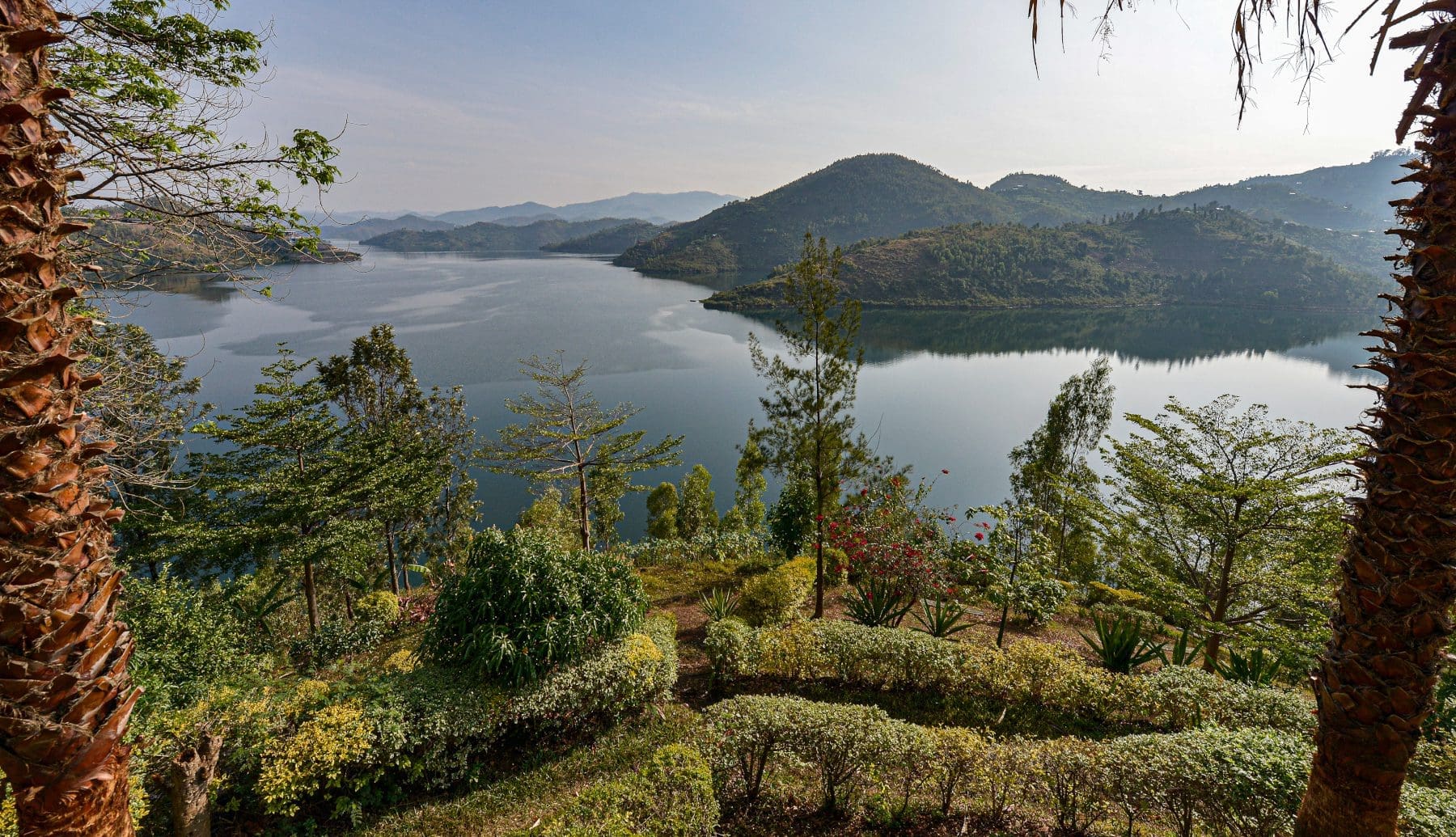 10 Amazing Things to Do in Rwanda
Robbie Burness
Posted on 22nd Mar 2023
Rwanda, also known as the "Land of a Thousand Hills," is a small but captivating country located in East Africa. Known for its stunning landscapes, rich culture, and diverse wildlife, Rwanda has become an increasingly popular travel destination. From the bustling streets of Kigali to the lush green forests of Volcanoes National Park, there is no shortage of things to do and see in this beautiful country.
If you're planning a trip to Rwanda, it can be overwhelming to decide what to do and where to go. That's why we've put together a list of the top 10 things to do in Rwanda. Whether you're looking to go gorilla trekking, immerse yourself in local culture, or simply enjoy the natural beauty of the country, there's something for everyone in Rwanda. So pack your bags and get ready to experience the magic of this incredible African country. Let's dive in and explore the top things to do in Rwanda.
Amazing Things to Do in Rwanda
1  Go Gorilla Trekking in Volcanoes National Park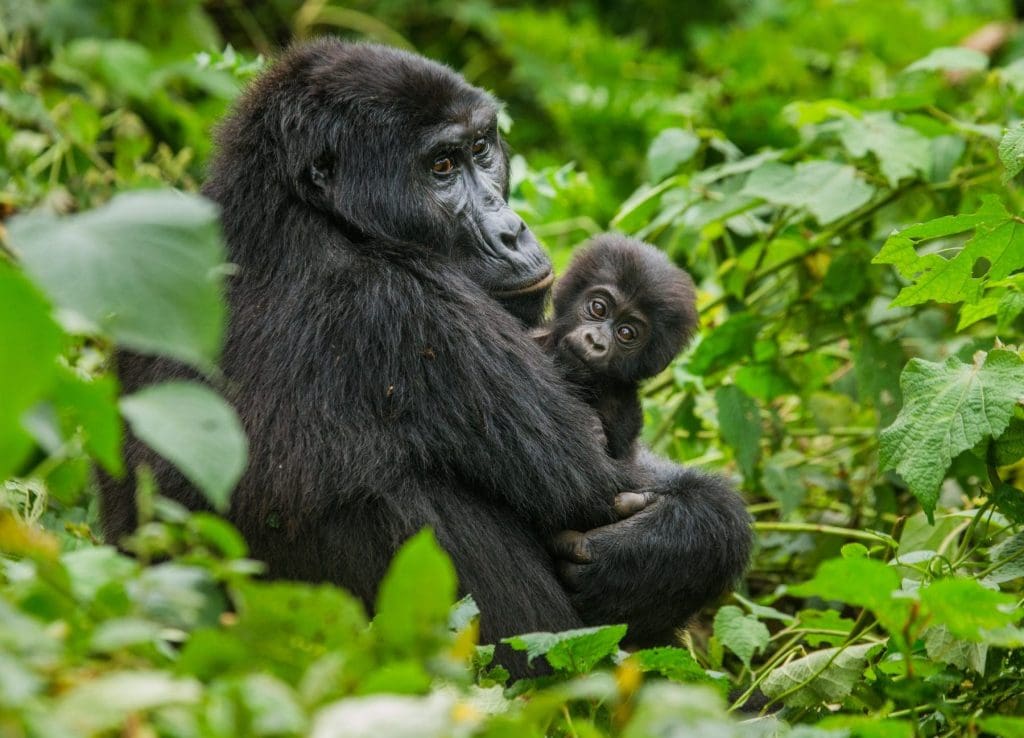 Gorilla trekking is undoubtedly one of the most popular activities in Rwanda. Volcanoes National Park, located in the northwest of the country, is home to about half of the world's population of mountain gorillas. Visitors can trek through the lush green forests to get up close and personal with these majestic creatures. It's an unforgettable experience that you won't want to miss. Ideally time your visit to Rwanda for Kwita Izina, the gorilla naming ceremony in July.
2  Visit the Genocide Memorials in Kigali
Rwanda has a tragic history of genocide, which saw 500,000 to 800,000 people killed in just 100 days in 1994. To learn about this dark chapter of Rwanda's history and pay tribute to the victims, visit the Genocide Memorials in Kigali. The Kigali Genocide Memorial Centre is a moving and educational experience that provides insight into the events leading up to the genocide and its aftermath.
3  Explore Akagera National Park
Akagera National Park is Rwanda's largest national park and a must-visit for wildlife enthusiasts. Located in the east of the country, the park is home to the Big Five (lions, leopards, elephants, buffalo, and rhinos), as well as a variety of other animals, such as zebras, giraffes and hippos. Visitors can take game drives or boat safaris to explore the park's diverse landscapes and wildlife.
4  Experience the Cultural Village of Iby'Iwacu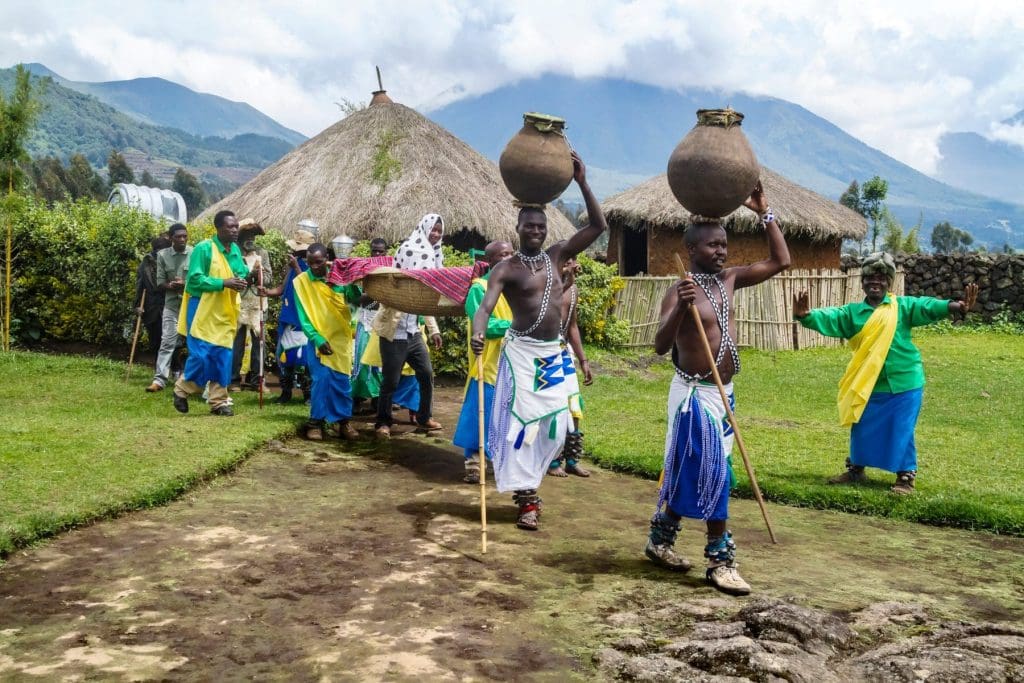 To immerse yourself in local Rwandan culture, visit the Iby'Iwacu Cultural Village. Located near Volcanoes National Park, the village provides a glimpse into traditional Rwandan life, including music, dance and handicrafts. Visitors can also take part in activities such as milking cows, brewing banana beer and making traditional pottery.
5  Hike Mount Bisoke
For adventure seekers, a hike up Mount Bisoke is a thrilling experience. Located in Volcanoes National Park, the mountain is an active volcano and stands at 3,711 metres. The hike takes around six hours round trip and rewards hikers with stunning views of the surrounding landscape and the crater lake at the summit.
6 Visit Lake Kivu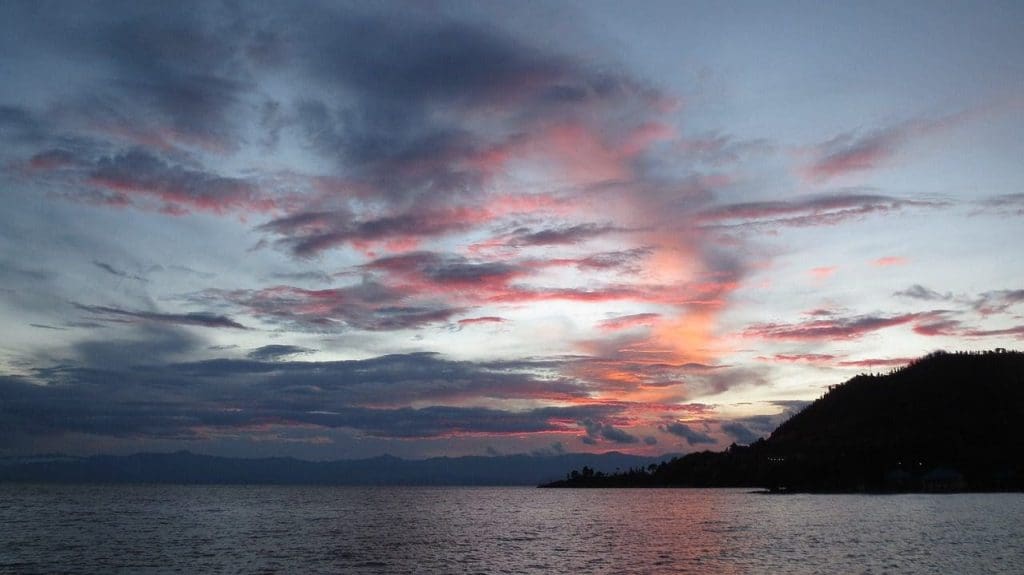 Lake Kivu is a beautiful freshwater lake that straddles the border between Rwanda and the Democratic Republic of Congo. Visitors can take a boat ride on the lake, relax on the sandy beaches, or explore the nearby towns of Gisenyi and Kibuye. It's the perfect place to unwind and take in the natural beauty of Rwanda.
7  Tour the King's Palace in Nyanza
To learn about Rwanda's monarchy and traditional way of life, visit the King's Palace in Nyanza. This reconstruction gives an ipression of the home of the kings of Rwanda until the monarchy was abolished in 1962. Visitors can tour the palace and learn about the history and culture of Rwanda's royal family.
8  Shop at the Kimironko Market
For a taste of local Rwandan life, head to the Kimironko Market in Kigali. The bustling market is a hive of activity, with vendors selling everything from fresh produce and spices to textiles and crafts. It's a great place to pick up souvenirs and immerse yourself in the vibrant culture of Rwanda.
9  Take a City Tour of Kigali
Kigali, Rwanda's capital city, is a vibrant and modern metropolis that's worth exploring. Visitors can take a city tour to learn about the history and culture of the city, visit the markets and museums, and experience the lively nightlife. Kigali is also known for its excellent restaurants where visitors can sample Rwandan cuisine.
10  Go Bird Watching in Nyungwe Forest
Nyungwe Forest National Park is a biodiverse paradise and one of the most important conservation areas in Africa. The park is home to numerous bird species, including many rare and endemic species. Visitors can take guided birdwatching tours through the forest.
Rwanda is a beautiful and vibrant country with a lot to offer visitors. Whether you're interested in wildlife, culture, history, or adventure, there's something for everyone in Rwanda. From gorilla trekking to exploring national parks, visiting genocide memorials, and experiencing local culture, these top 10 things to do in Rwanda are sure to make your trip an unforgettable experience.
---
Things To Do in Rwanda
For further inspiration on what to do in Rwanda, go to the visit Rwanda website.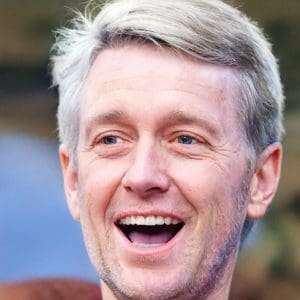 Robbie Burness
Robbie gave up his sedentary London office existence when he turned 40 to explore the world and now is living the dream as a digital nomad.