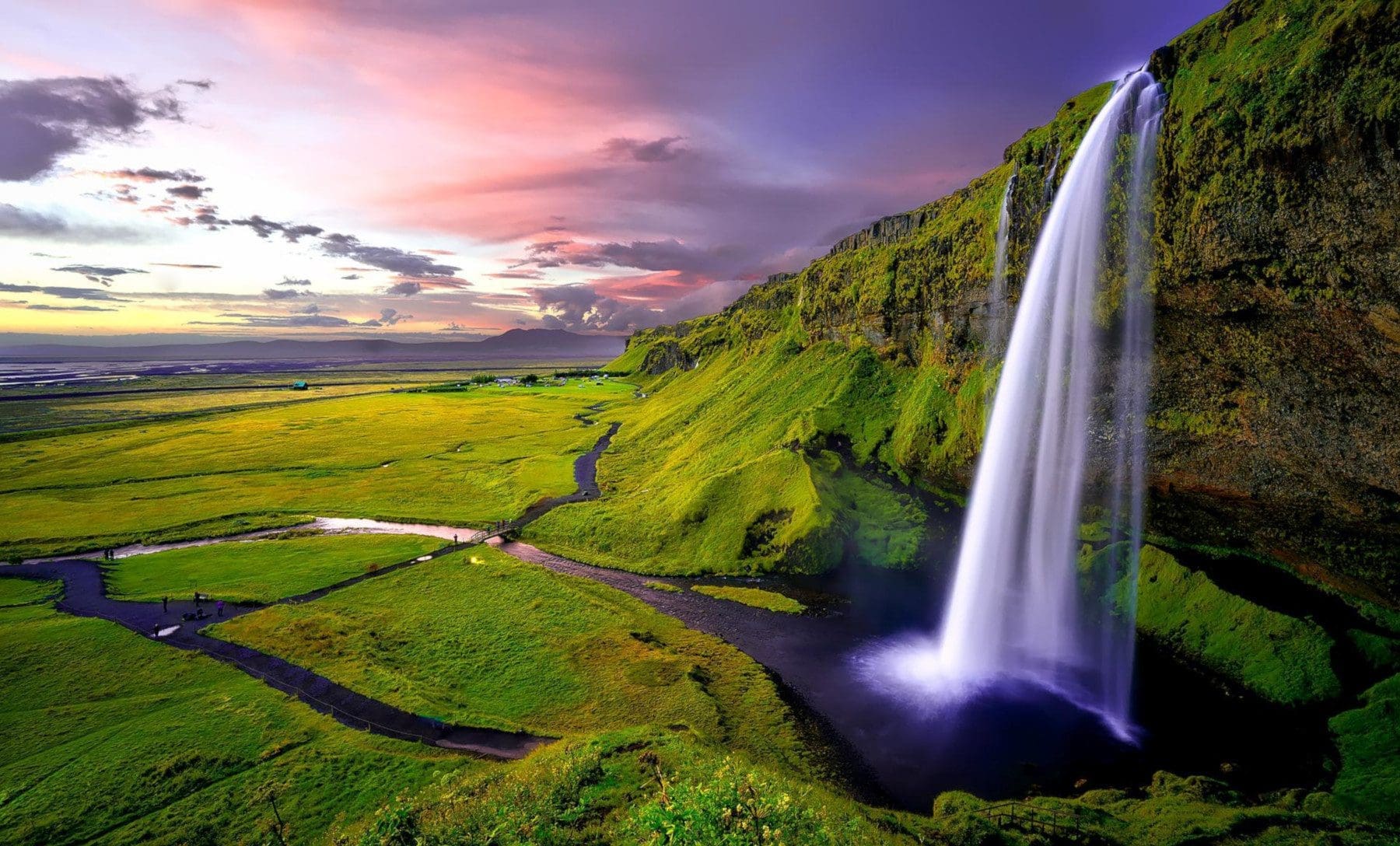 10 of the Best Solo Travel Destinations for 2023
Robbie Burness
Posted on 10th Mar 2023
Looking for the best solo travel destinations for 2021? Check out this list of 10 amazing places to explore this year, from vibrant cities to stunning natural landscapes.
Whether you're looking for a place to unwind and escape the hustle and bustle of everyday life, or you're craving some adventure and want to explore a new place, we've got you covered with our list of the 10 best solo travel destinations for 2023.
What to Look for in a Solo Travel Destination
When choosing a destination for solo travel, it's important to consider your own personal preferences and travel style. Are you looking for a place where you can relax and recharge, or somewhere that offers more in the way of adventure and activities? Do you want to be completely immersed in a new culture, or would you prefer somewhere with a more familiar feel?
It's also important to consider your safety as a solo traveller. Some destinations are more safe and user-friendly for those travelling alone than others. When researching potential destinations, be sure to check out local travel advisories and safety information
Additionally, it's important to consider the cost of the destination. Some places may be more expensive than others, so it's important to research the cost of accommodation, food and activities before booking your trip. Additionally, look into the availability of public transportation and other amenities that may make your trip more enjoyable.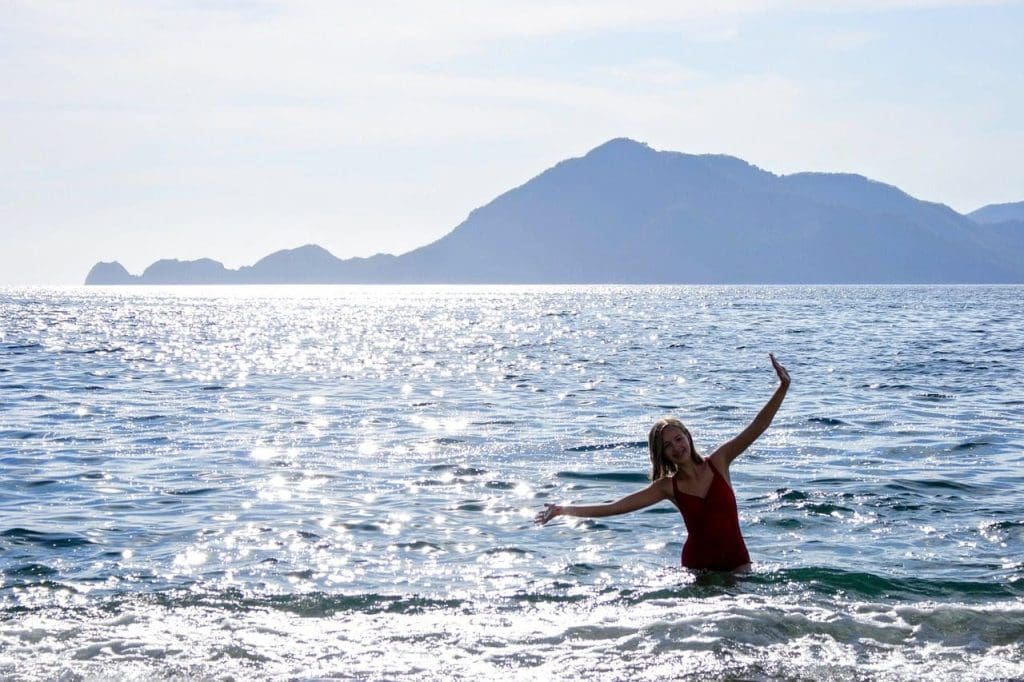 Benefits of Solo Travel
Solo travel can offer many benefits, both practical and psychological. On a practical level, solo travel gives you the freedom to travel on your own schedule and at your own pace. You can choose which sights to see and activities to do, without having to compromise with travel companions. And you don't have to worry about coordinating travel plans with anyone else.
There are also many psychological benefits to solo travel. Stepping out of your comfort zone and venturing into unfamiliar territory can help you to develop a greater sense of confidence and independence. And travelling solo gives you the opportunity to really get to know yourself – something that can be difficult to do when you're constantly surrounded by other people.
Solo travel also allows you to be more mindful and present in the moment. Without the distraction of other people, you can take the time to really appreciate the beauty of your surroundings and savour the experience of being in a new place. You can also take the opportunity to practice self-care and do things that make you feel good, such as indulging in a spa treatment or taking a yoga class.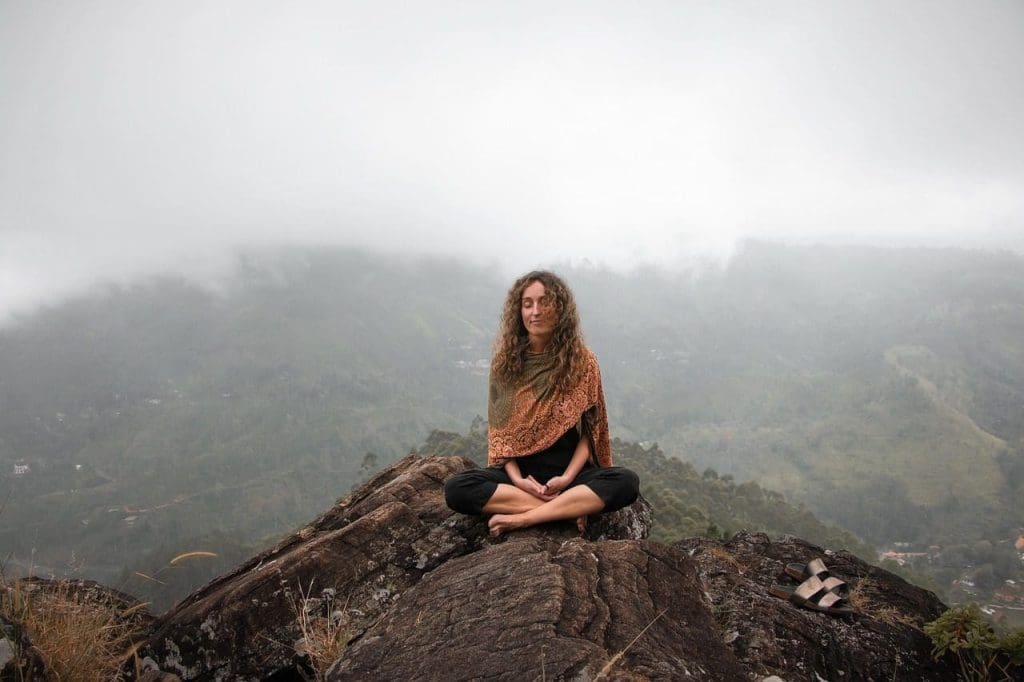 Tips for Enjoying Solo Travel Safely
While solo travel can be an incredibly enriching experience, it's important to take some basic precautions to ensure your safety. When travelling to unfamiliar places, be sure to do your research in advance and familiarise yourself with the local customs and laws. It's also a good idea to let someone back home know where you'll be and when, in case of emergencies.
When out and about, be aware of your surroundings and trust your instincts. If something doesn't feel right, it probably isn't. And finally, be sure to take out adequate travel insurance before setting off – you never know when you might need it.
The Top Solo Travel Destinations for 2023
So without further ado, here are our picks for the 10 best solo travel destinations for 2023:
Seville, Spain
The stunning Andalusian city of Seville is the perfect place for a solo traveller looking for a mix of culture, history and relaxation. Wander the narrow streets of the old town, marvel at the beautiful architecture of the Alcázar palace, and enjoy some of the best tapas in Spain. Seville is also a great base for exploring some of Andalusia's other highlights, such as the picturesque white villages of the Sierra Nevada mountain range.
Prague, Czech Republic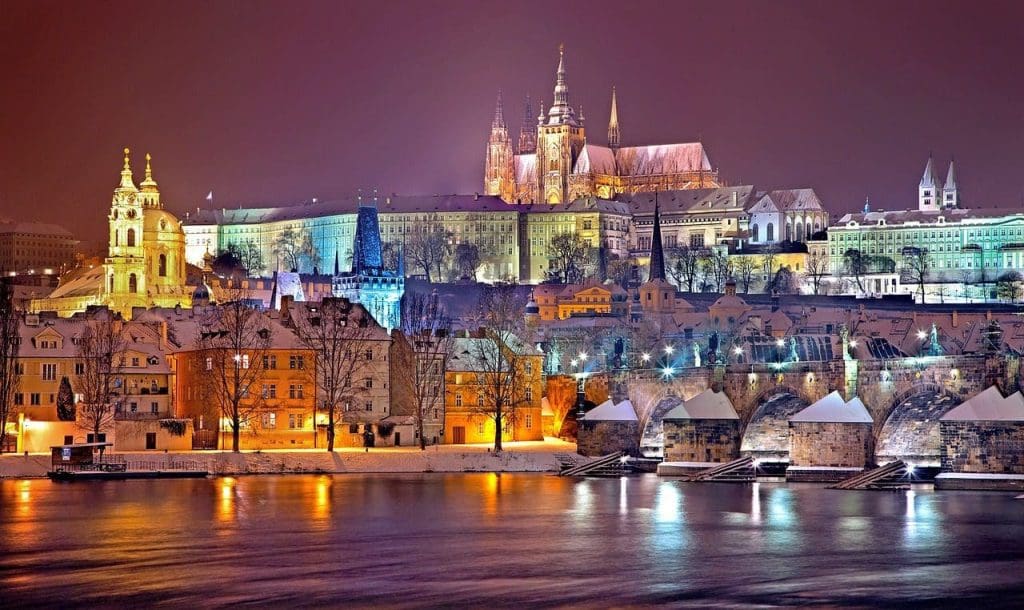 The Czech capital of Prague is a popular destination for solo travellers, thanks to its safe and user-friendly environment. Walk along the banks of the Vltava River, explore the city's many museums and art galleries, or simply enjoy people-watching from one of the many cafes lining the Old Town Square. Prague is also well-connected to other parts of Europe, making it easy to add on to your trip with visits to neighbouring countries.
Lapland, Finland
Lapland – the northernmost region of Finland – is an ideal destination for solo travellers who are looking for some adventure. During the winter months, you can enjoy activities such as dog sledding, snowmobiling and cross-country skiing. Or you can go in search of the northern lights – one of nature's most spectacular displays. In summer, there's plenty to keep you busy too, from hiking and mountain biking, to canoeing and kayaking.
Queenstown, New Zealand
Queenstown is a mecca for solo travellers who love outdoor adventure. Located on the shores of Lake Wakatipu, surrounded by mountains, this picturesque town is the perfect base for enjoying activities such as hiking, bungee jumping and white-water rafting. Queenstown is also home to some of New Zealand's best vineyards, so be sure to sample some of the local wine while you're in town.
Rio de Janeiro, Brazil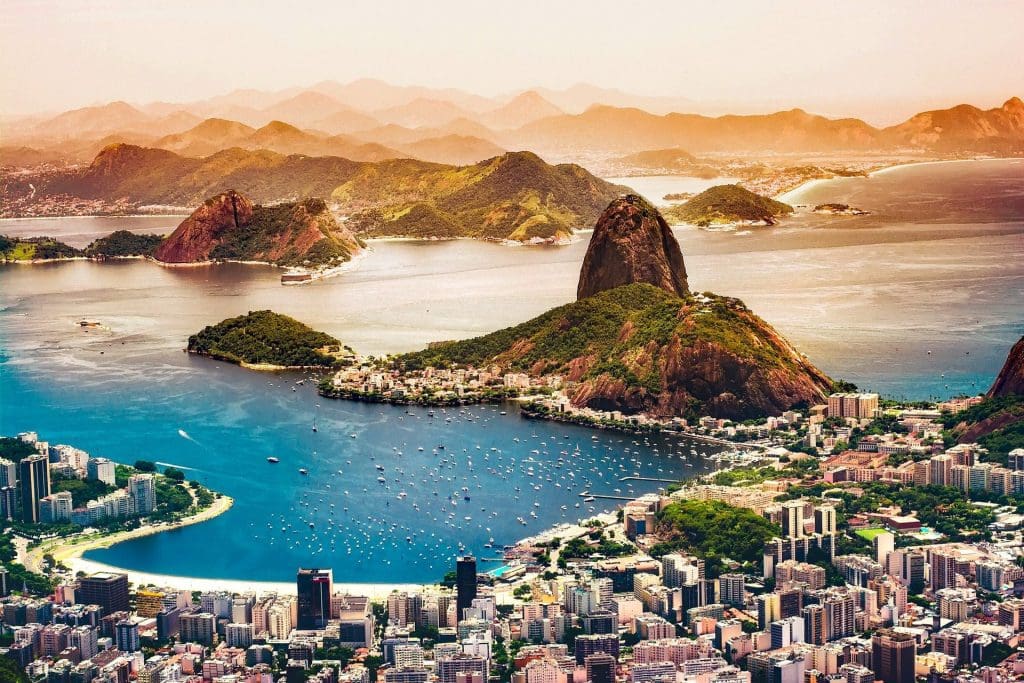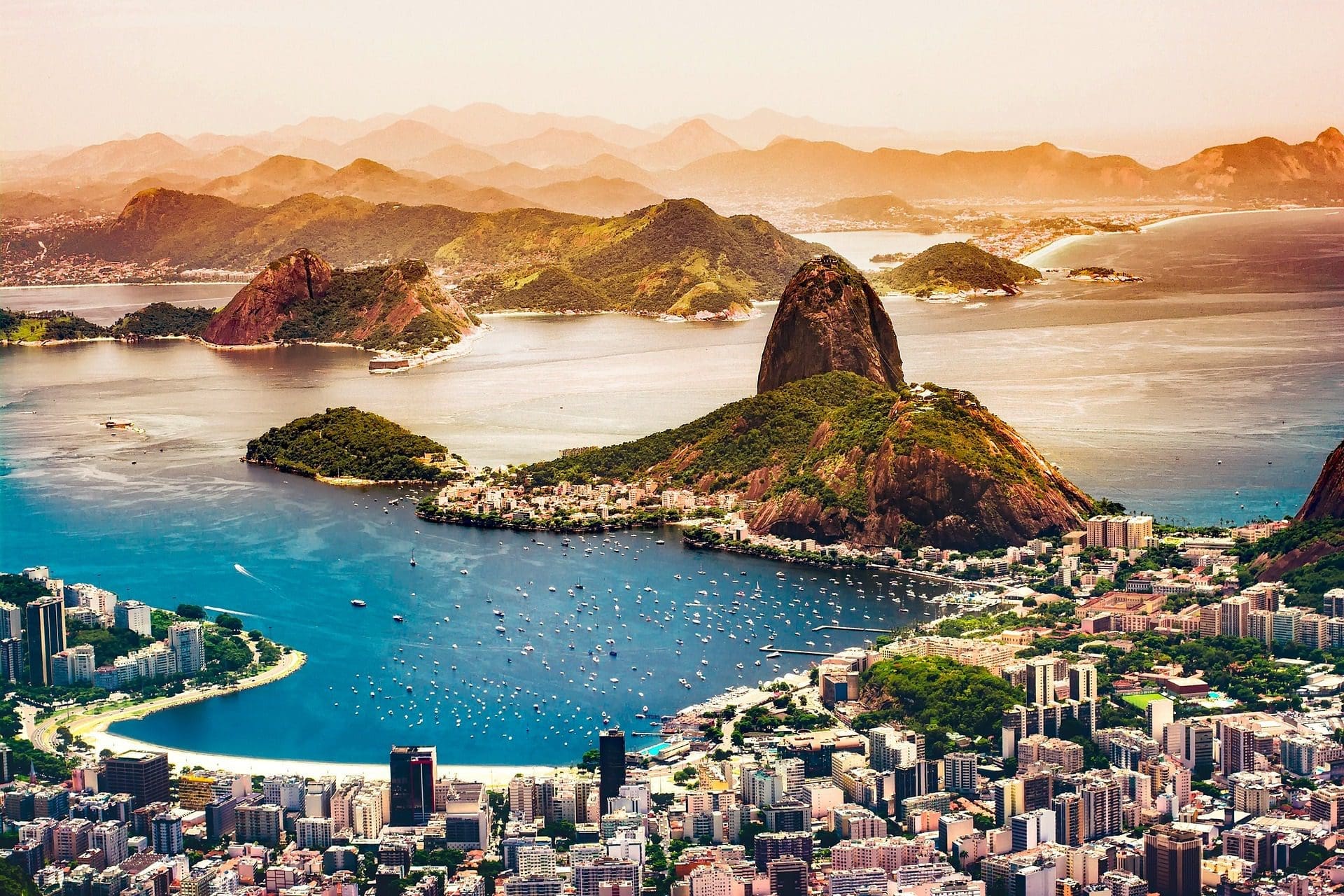 Rio de Janeiro is a great solo travel destination for those who want to experience the best of what Brazil has to offer. Soak up the sun on one of the city's many beaches, explore the bohemian neighbourhood of Lapa, or take a cable car up to Sugarloaf Mountain for sweeping views over Rio. And don't forget to enjoy some of the city's famous caipirinhas while you're there, especially if you time your trip for the Rio Carnival.
Machu Picchu, Peru
Machu Picchu – the legendary 'Lost City of the Incas' – is one of the world's most spectacular archaeological sites. Located high in the Andes Mountains, this Unesco World Heritage Site can only be reached by foot or by train. The hike up to Machu Picchu is challenging but rewarding, and once you reach the summit you'll be rewarded with incredible views over the surrounding mountains and valleys.
Cape Town, South Africa
Cape Town is a popular solo travel destination for its good weather, beautiful beaches and friendly locals. The city has a wide range of attractions to keep solo travellers busy, from hiking up Table Mountain and exploring the Kirstenbosch Botanical Gardens, to visiting Robben Island – the site of Nelson Mandela's imprisonment. And with its convenient location on the southern tip of Africa, Cape Town makes a great base for exploring some of the continent's other highlights.
Tokyo, Japan
As the world's largest metropolis, Tokyo is a great solo travel destination for those who want to experience everything that Japan has to offer. From exploring the city's many temples and shrines, to shopping in the vast array of department stores and street markets, to sampling the delicious food on offer – there's something for everyone in Tokyo. And with its efficient public transportation system, it's easy to get around even if you don't speak Japanese.
Reykjavik, Iceland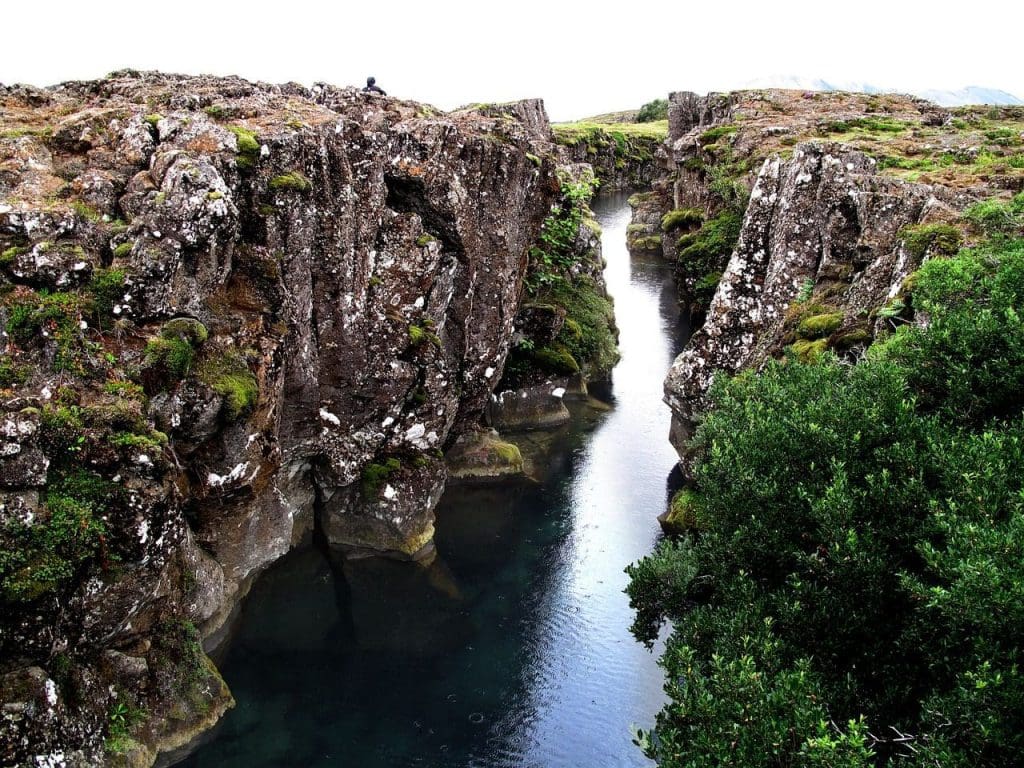 Reykjavik is the perfect destination for solo travellers who want to experience the best of what Iceland has to offer. This small but vibrant city is located on the edge of the Arctic Circle, so you can enjoy activities such as aurora watching and whale watching. Reykjavik is also a great base for exploring Iceland's stunning natural scenery, such as the glacial lava fields of Thingvellir National Park.
Jordan
Last but not least on our list is Jordan – a country that offers solo travellers a wide range of both cultural and natural attractions. Visit the ancient city of Petra, explore the dramatic landscapes of Wadi Rum desert, or take a dip in the therapeutic waters of the Dead Sea. And don't forget to try some of the great local cuisine while you're here.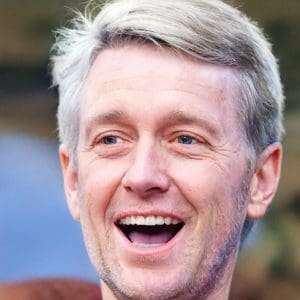 Robbie Burness
Robbie gave up his sedentary London office existence when he turned 40 to explore the world and now is living the dream as a digital nomad.