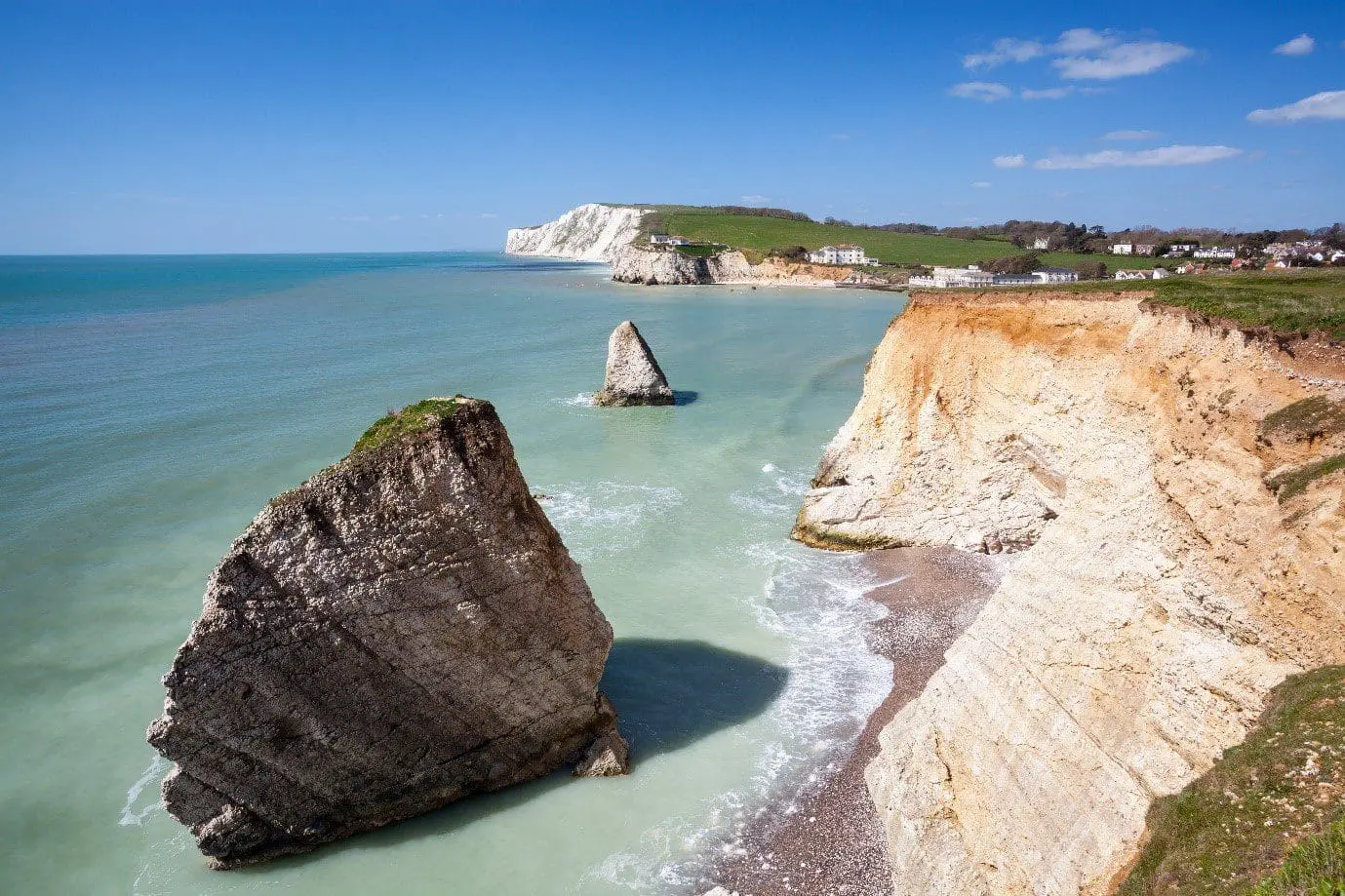 5 Things You Didn't Know About the Isle of Wight
Travel Begins at 40 Editor
Posted on 31st Mar 2023
Whether you've been lucky enough to visit the Isle of Wight, or you have never been before – these are some fun facts you may not know!
The island off the south coast of England is known for its beautiful beaches and fantastic fossils – making it the perfect place for a UK holiday. Luckily, for those of you who want to visit, there are some gorgeous locations where you can stay at a holiday park of your choosing.
So, if you're hoping to go to the Isle of Wight sometime soon with your loved ones, or you are just intrigued to find out some fun facts, keep on reading!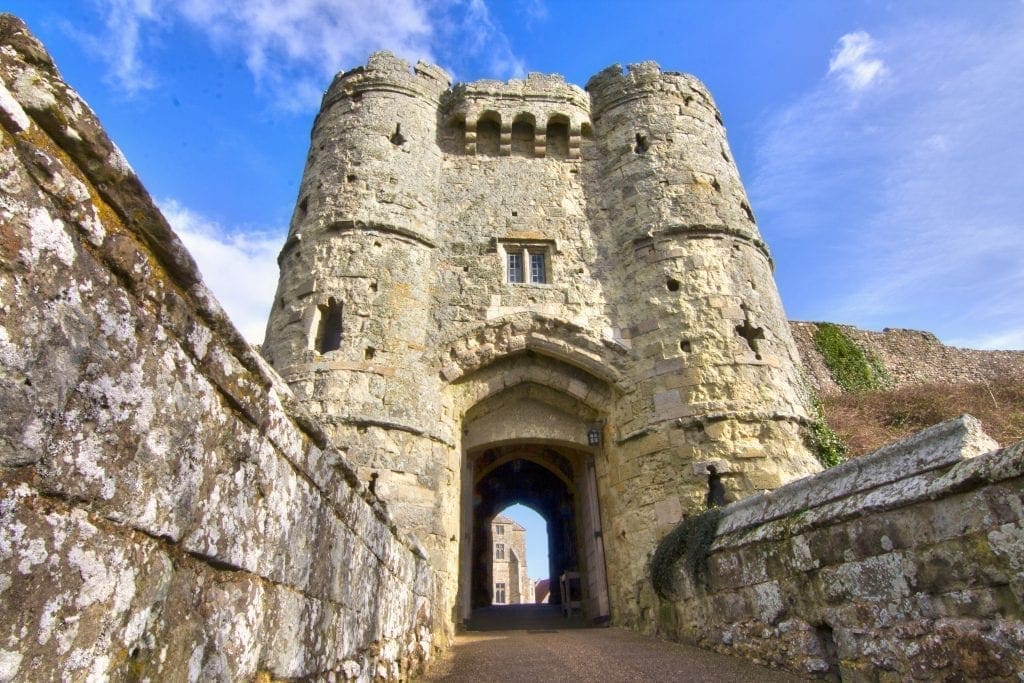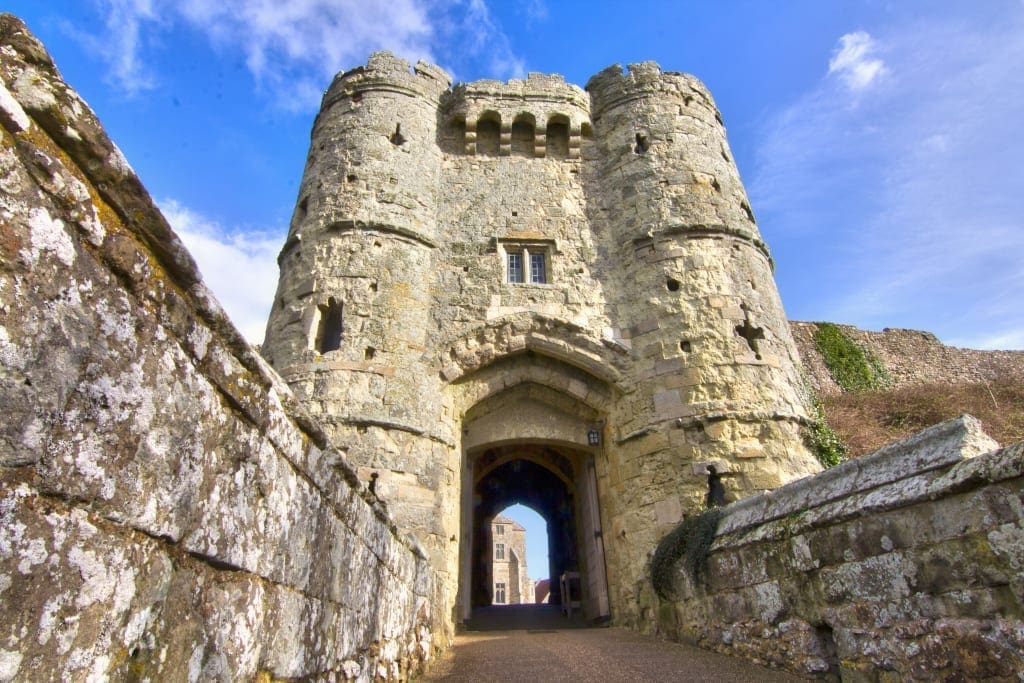 No motorway, no problem!
Did you know there is no motorway on the whole island?
As it only takes one hour to get from the east to the west, there is no need for a mini M25.The Isle of Wight only has 489 miles of road!
But, it does have a dual carriage way, which only has only two main lanes leading from one large roundabout to another. The carriage way is only a small stretch and has a 70 mph speed limit.
Oldest theme park
If you're a thrill seeker, or you want to explore a new theme park with the kids, Blackgang Chine is the place for you!
After opening in the 1840's it has become one of the most famous theme parks, because of how iconic it is! Before it became a park, it was the prime location for fisherman and the heart of the smuggling trade.
There are plenty of attractions to explore, ranging from an underwater kingdom, a cowboy town and dinosaur adventures!
The fun never ends at Blackgang Chine, will you be spending a day there anytime soon?
The Eight Wonders
The historic Eight Wonders of the Isle of Wight are derived from old English sayings. So, to the modern-day person, they may seem random and meaningless – but to the folk who lived on the island many years ago, these were the Eight Wonders!
They are based on play-on-words with location names, and were often used on postcards for tourists and known by locals across the island:
Cowes you cannot milk
Freshwater you cannot drink
Newport you cannot bottle
Needles you cannot thread
Winkle Street where there are no winkles
Ryde where you walk
Lake where there is no water
Newtown which is very old
Garlic town!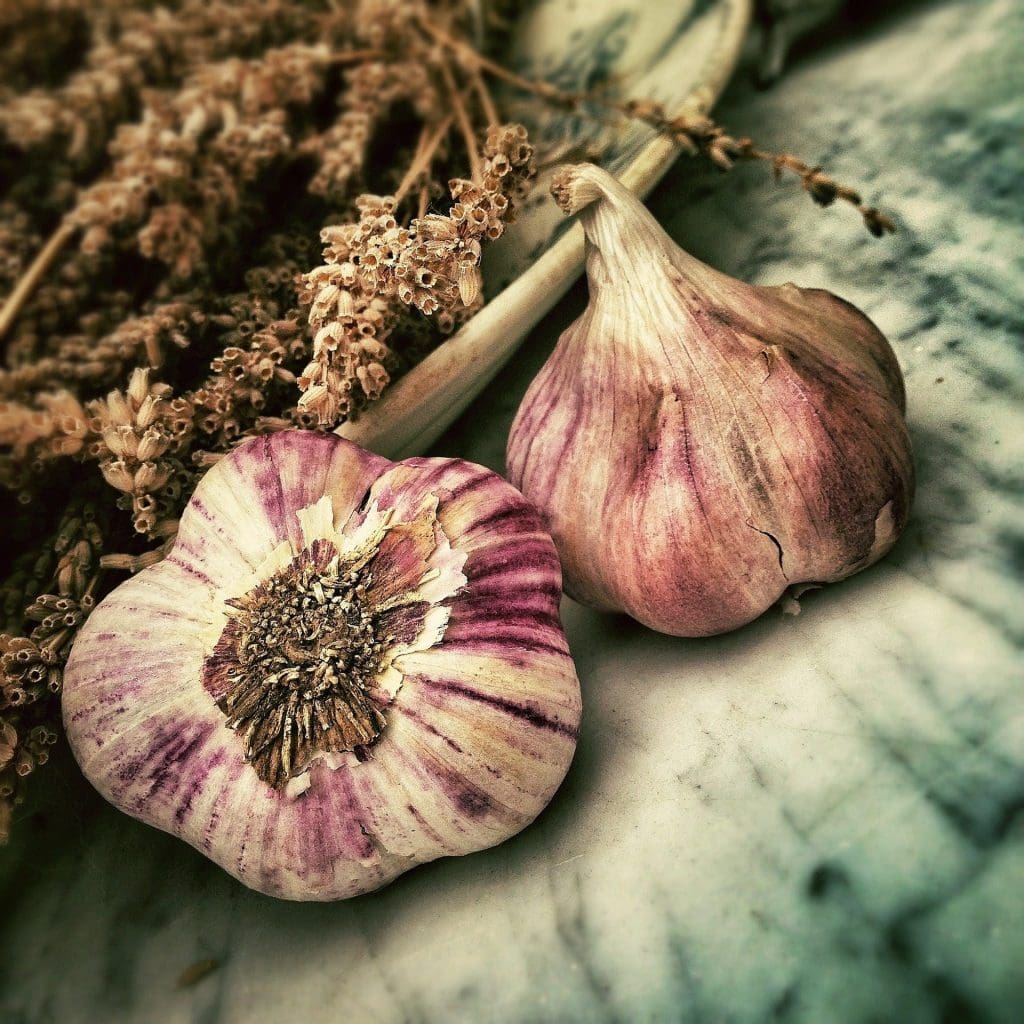 The Isle of Wight is home to 'The Garlic Farm', a business which has been growing garlic for more than 40 years. They produce all kinds of products, ranging from alcohol, mustard, breads, oils and types of pesto!
So, if you're a cooking fanatic, or just a lover of garlic flavoured foods – this is definitely a must-see location!
UK's oldest pier
The Isle of Wight pier first opened in 1814, making it the oldest in the UK. It was first built so that Victorian holidaymakers wouldn't need to walk across the wet sand when the tide was out to catch the boat.
The original planning was to have the pier at 520 metres, but it was extended to 681 metres, making it the second longest pier in the UK!
Now you have these fun facts in your brain, it's time to share them with your fellow holiday goers when you visit the Isle of Wight!
Travel Begins at 40 Editor
Travel articles, news, special offers, festivals and events from the Travel Begins at 40 Editorial team and our global network of travel industry contributors.