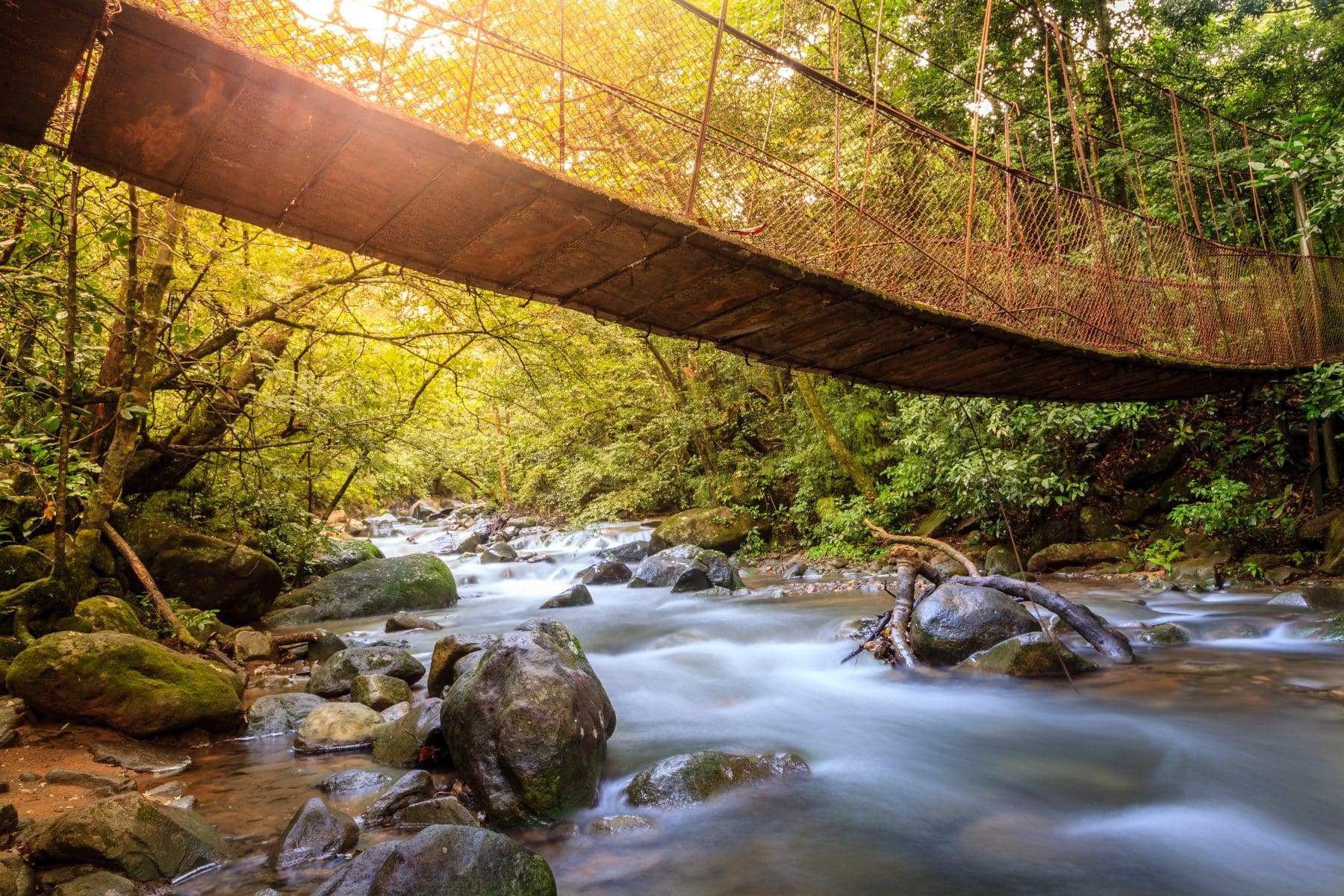 6 of the Best Costa Rica Ecotourism Attractions
Jon Hiltz
Posted on 28th Mar 2023
Jonathan Hiltz provides his personal insight into some of the best Costa Rica ecotourism attractions.
There's a deep and insatiable curiosity in human beings to explore this incredible planet we live on. But in a modern day world, the sparkly indulgences such as bigger cruise ships, faster theme parks and dense metropolises usually make more noise than the simple beauty and wonder of nature. That's where ecotourism plays an important role, it satisfies our inquisitive instincts, while at the same time, helps mitigate the effect that our species has on this planet.
One of the most incredible countries to experience ecotourism at its best is Costa Rica, a nation of abundant green hills, rainforests, volcanoes, beaches, oceans and wildlife. There are many options to experience the ecotourism of Costa Rica, here are six of the best:
This nature-lovers paradise is an incredible way to spend a couple of days and nights. There's a working farm with cows and horse riding, a fresh water river, nature walks and lots of other eco activities. The food is Costa Rican and great, and best of all you are in the lush tropical rainforest so there is an abundance of wildlife and greenery. Not to be missed.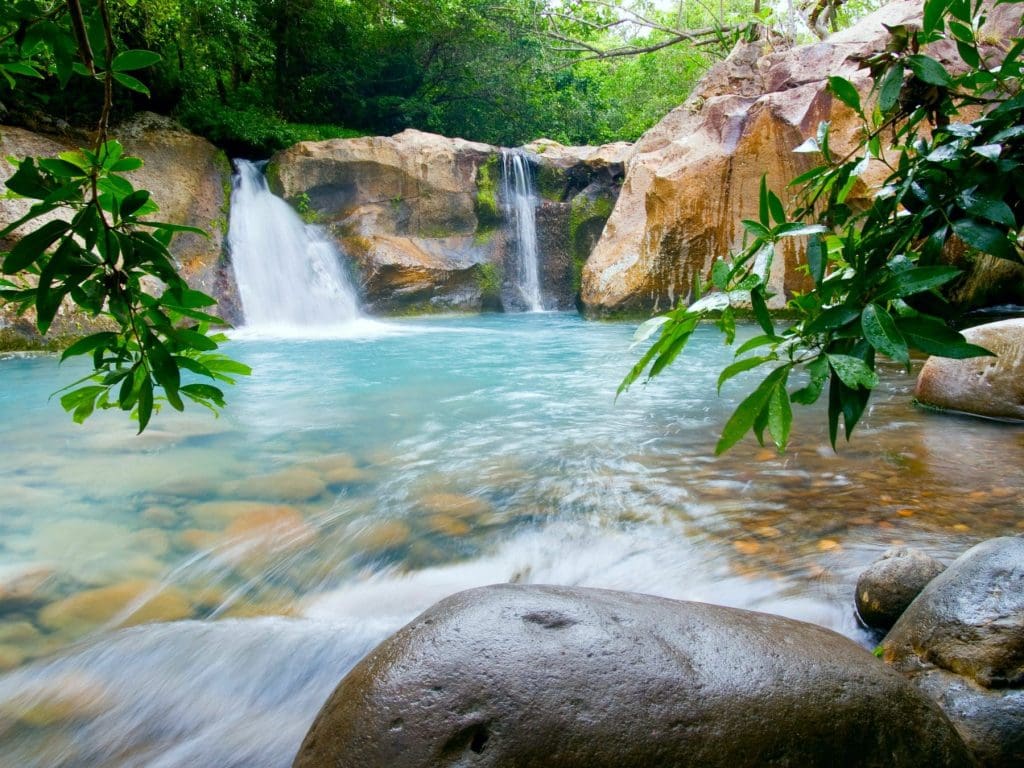 An incredible walk around one of nature's most wonderful creations, an active volcano. There are several tours and activities that travellers can take; some are more adventurous than others.
Rincon de la Vieja is approximately an hour from Liberia airport. Once travellers have arrived at the national park which surrounds the volcano, they will witness a multitude of rainforest species, endless varieties of plants and trees, and a hike that looks like something out of Alice in Wonderland at times. For an extra special visit, check out the hot springs as well.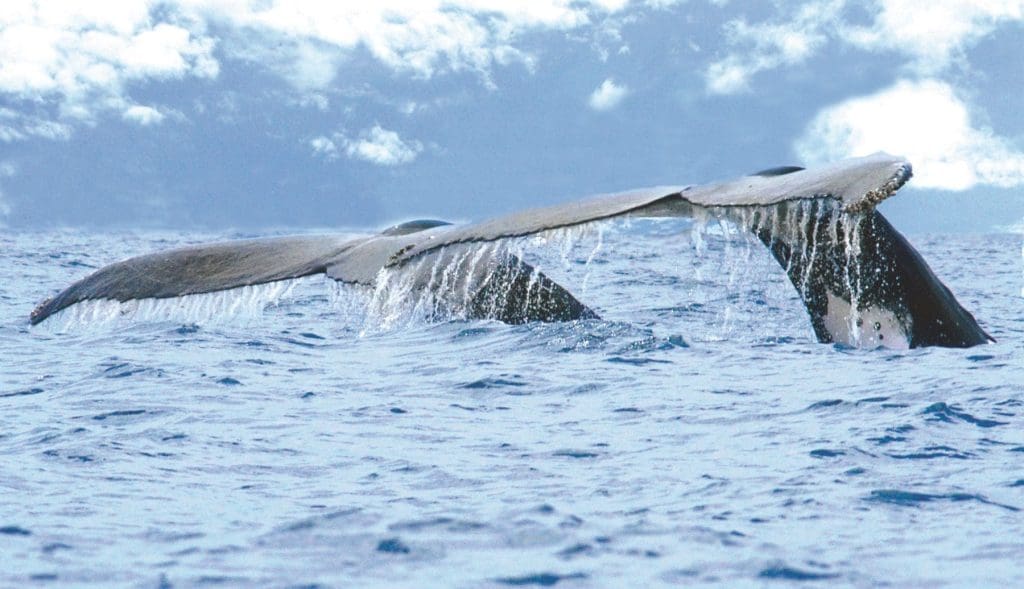 If you've ever been on a small watercraft near the shores of Costa Rica, you're likely to see dolphins and whales accompanying your journey. These curious mammals are frequently spotted around the Central American nation, so much so that whale and dolphin watching tours have become a regular activity.
Doing some research into the right tour or boat charter company can also help determine which ones are the most environmentally friendly on the ocean.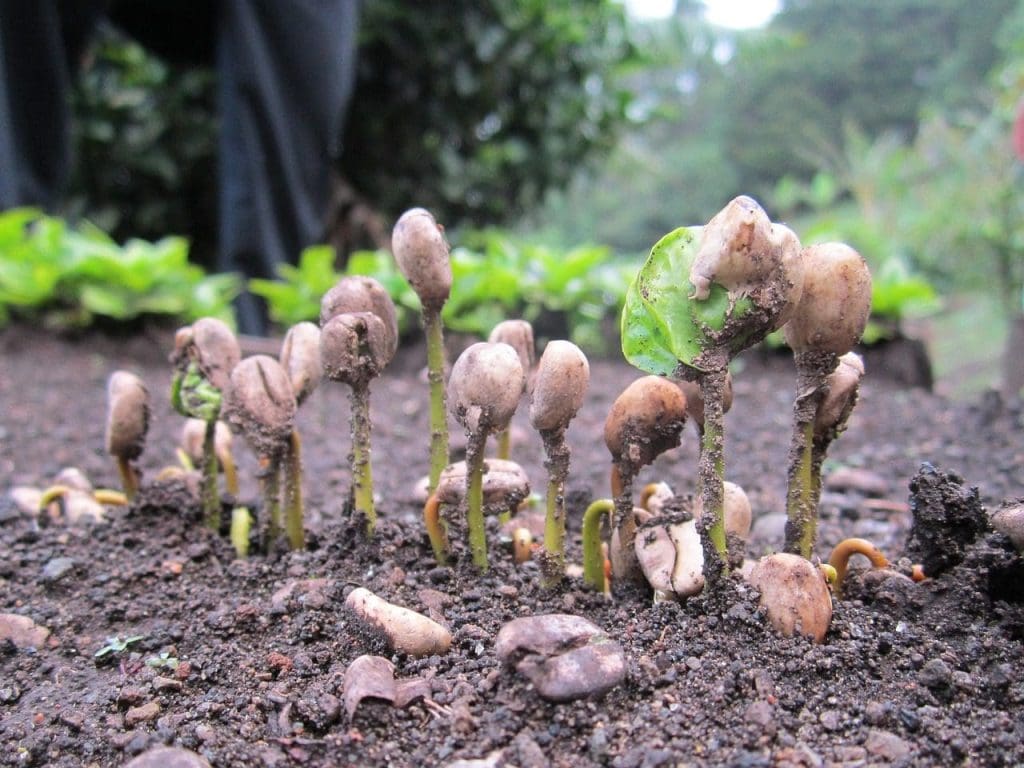 Costa Rica is world renowned for its wonderful coffee, and people that visit the country can experience this gift from nature right at the source.
Learn about the entire process of how to grow and make one of the world's most popular beverages, from farm to cup. This includes best practices for sustainability and a carbon neutral footprint.
There are many tours to choose from, but Cafe Britt is one of the most popular and fun.
If you've come to enjoy the rainforest at its best, then take a hike to La Leona waterfall. Be aware that this trek is not for someone looking for a leisurely stroll, it's a full-on excursion over rocks and through rivers with some of the most beautiful scenery known to humankind.
Endless lush thick tropical greenery, rushing cold water, a cacophony of chirping birds and at the end, a stunning waterfall at the bottom of a canyon. Guides are available and recommended.
If you are able bodied enough to do this trip, it is a must-experience.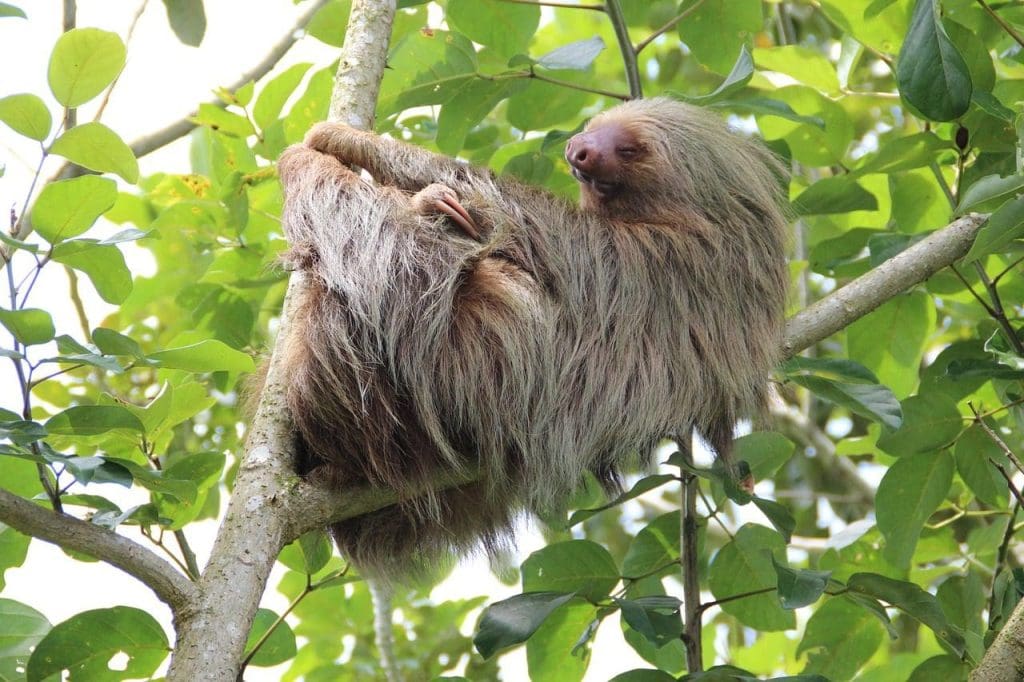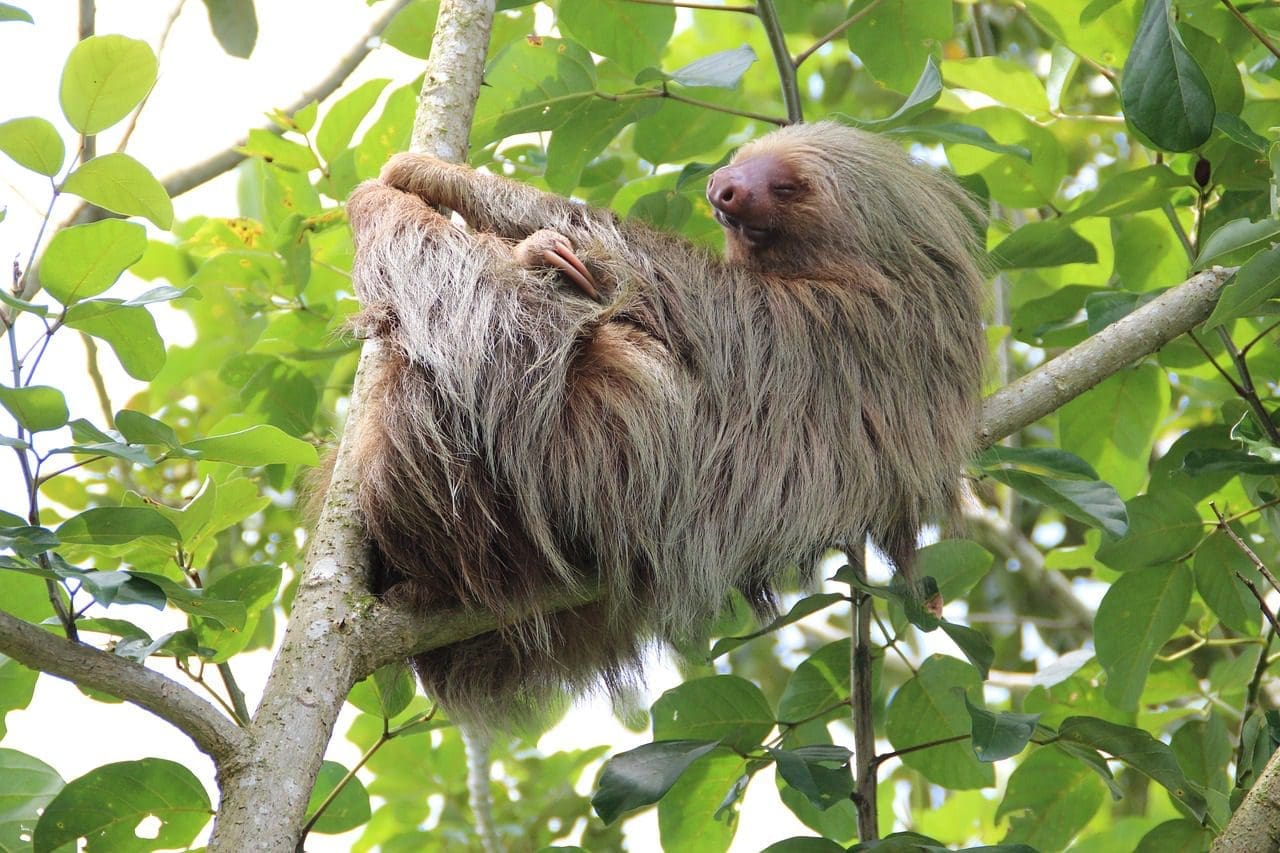 If you're looking for a contained way to enjoy the diversity of nature, there's no better place to visit than Diamante Eco Adventure Park.
Most importantly, Diamante has a wildlife sanctuary that is marketed as having the largest variety of species in one location, including rescued sloths, jaguars and toucans. After that experience, if you're looking for some adrenaline, you can go ziplining on the nearly mile-long, ocean view experience. The zipline is actually a "dual" which means someone in your party can ride alongside you.
You can also book a cultural tour, ATV adventure, and horse riding through the park as well.
Rest & Rejuvenate
After enjoying all this abundant nature, there's nothing wrong with experiencing some of the aforementioned sparkly indulgences. Right next to Diamante is a wonderful pair of resorts, the RIU Guanacaste and RIU Palace. Both have incredible service, great rooms, comfy beds and delicious food and drinks.
Pura Vida!
Jon Hiltz
Jon Hiltz has been a journalist for over ten years and an avid traveller for far longer. Jon recently became a published author with his first book 'The Wild West: Canada's Legalization of Marijuana', which is available on Amazon.