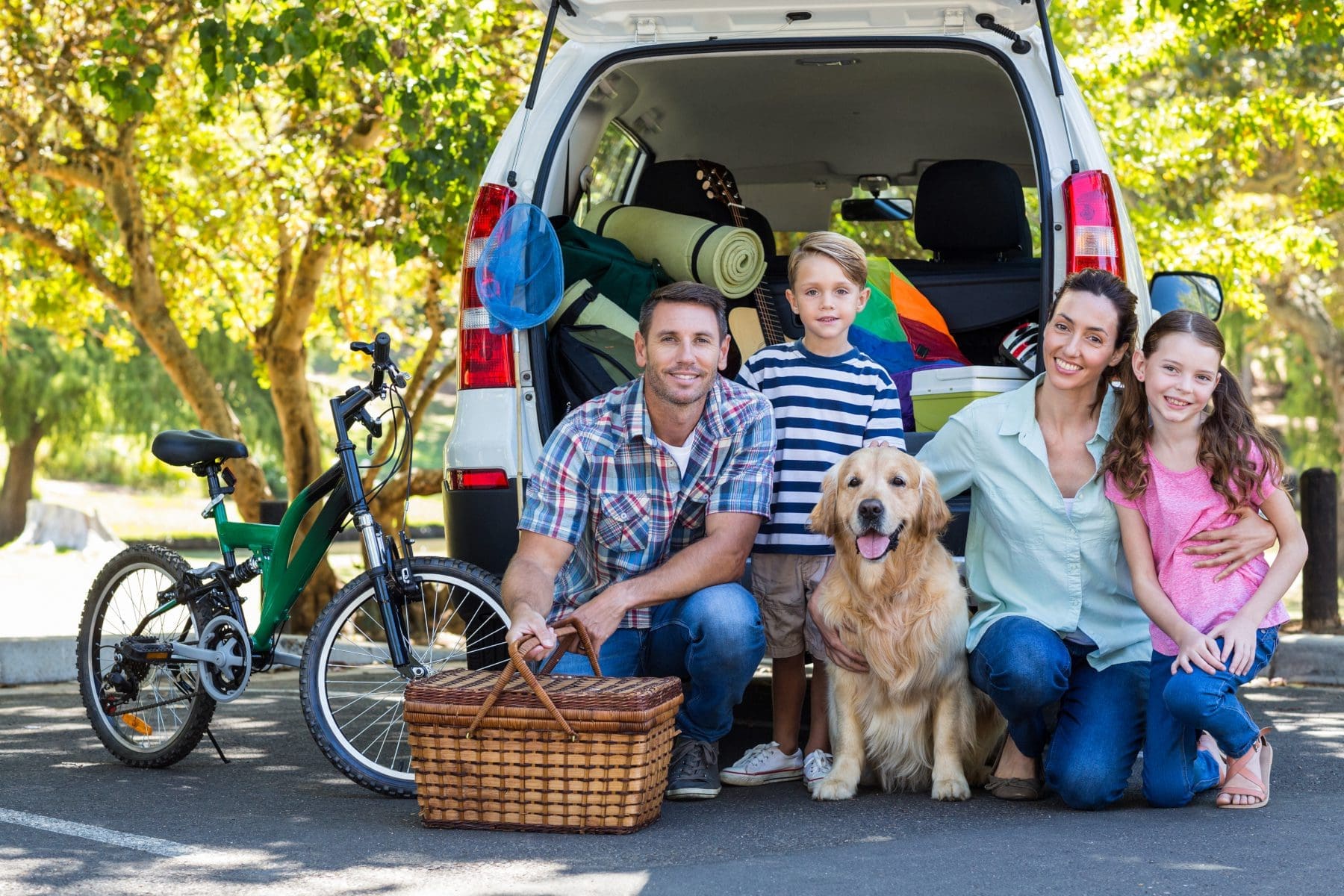 How to Organize the Best Road Trip in a Rental Car?
Travel Begins at 40 Editor
Posted on 28th Mar 2023
Are you planning a road trip? A rental car is an excellent mode of transportation for your trip, regardless of whether you are flying or driving. We've made a list of things to consider before renting a car for a road trip.
Ensure that your family will enjoy the next road trip you take. With these practical suggestions, you can ensure a pleasant ride and fun for everyone while you travel.
Branch location and hours:
There are some things to take into account when selecting a branch location and hours for a Fox rent a car in the US:
Choose a branch close to your starting place and final destination. If you're arriving by plane, you might wish to pick an airport-based rental vehicle agency. If you want to start your journey from a hotel or another specified spot, you might wish to select a branch location nearby.
Verify that the branch location's working hour work with your trip plans. Choose a branch  location that is open 24 hours a day if you will be coming late at night. Ensure the branch location has after-hours drop-off choices if you return the automobile after business hours.
Mileage Restrictions:
When renting a car, reading the rental agreement thoroughly and comprehending the mileage limitations is crucial. After your rental time, extra costs can be assessed if you exceed the allotted miles.
Furthermore, although some rental vehicle businesses offer a higher daily rate for unlimited miles, others may charge a flat payment for this service. Hence, thoroughly examine the price alternatives to determine the most economical for your needs.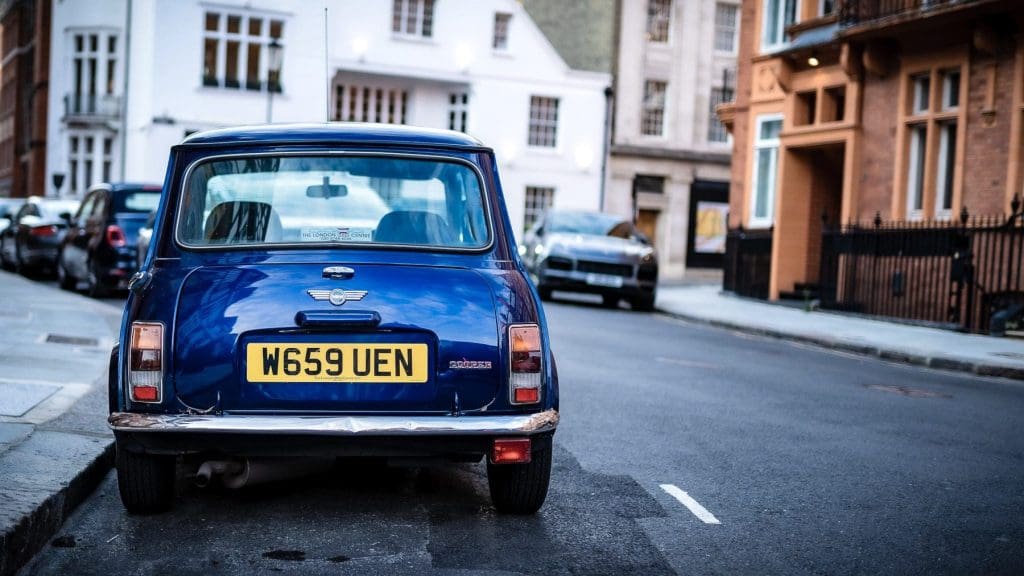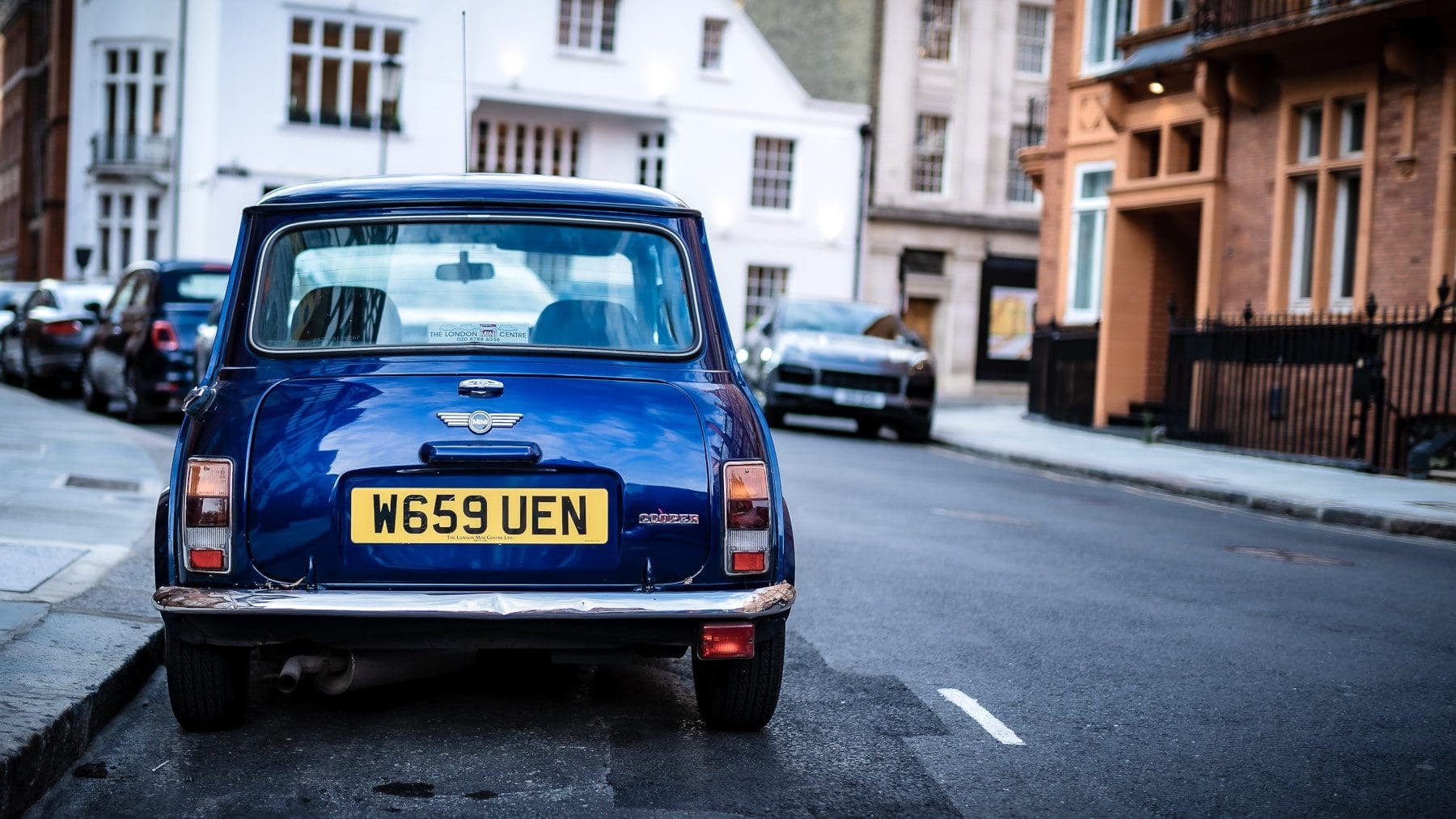 Choose the Best Car for Your Road Trip:
Pick a good car that will fit your traveling crew and luggage. Consider hiring a larger car, such as an SUV or a minivan, if you're going to a big party or with a lot of luggage. A compact car might be better suited for your needs if you travel alone or with just one other person and have little luggage.
During a road trip, comfort is crucial, especially if you plan to spend a lot of time driving. Look for vehicles with air conditioning, roomy seats, and sufficient legroom. Think about the essential features, such as Bluetooth connectivity, a backup camera, or a GPS. Your road trip may be easier and more enjoyable thanks to these features.
Accepted Payment Methods:
It's crucial to consider the allowed payment options when selecting a rental vehicle company for a road trip in the US. Debit cards, cash, and even prepaid cards may be accepted by some rental vehicle agencies, while credit cards may be the only payment method accepted by others.
It's crucial to establish what payment methods the rental company accepts by visiting their website or calling them. Even if they receive alternative means of payment, certain businesses may request a credit card hold for a deposit.
It's a good idea to find out whether there are any extra charges related to specific payment methods. You may enjoy a stress-free road vacation by doing your homework and selecting a rental vehicle company that allows a payment option that works for you.
Additional drivers:
Some rental firms may permit additional drivers at no extra cost; others may charge a daily price for each additional driver. When booking a reservation, review the rental company's different driver policies.
The principal driver must be at least 21 years old, have a valid driver's license, and be covered by insurance. Other drivers must also fulfill these criteria. According to some businesses, other drivers may need to be included in the rental agreement at the time of collection. You can ensure a safe and pleasurable road journey by studying the rules for other drivers and selecting a rental vehicle provider that meets your needs.
Travel Begins at 40 Editor
Travel articles, news, special offers, festivals and events from the Travel Begins at 40 Editorial team and our global network of travel industry contributors.