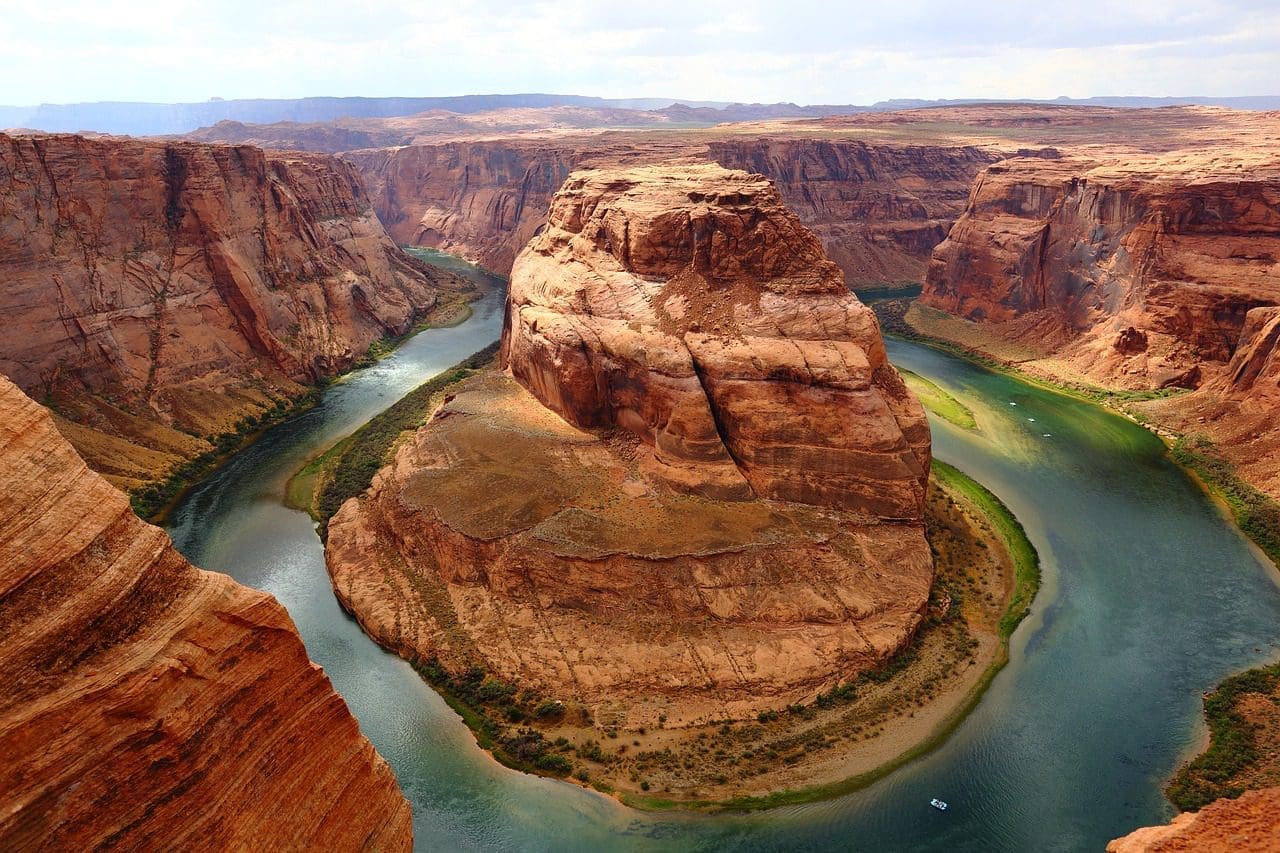 Road-Trippin' Around the U.S.
Travel Begins at 40 Editor
Posted on 29th Mar 2023
Travel is something that a lot of people have a passion for, but it can feel out of reach for some. Traveling can be expensive, and if you want to travel outside of the country then you have to worry about things like a passport and universal charging adaptors. With the right planning, you can have a fun and affordable travel experience right here in the United States.
With over 400 national parks and plenty of big cities that offer a variety of options for food and entertainment, you're guaranteed to find something in the U.S. that piques your interest. If you can't decide where to spend your time off, then how about turning your vacation into a road trip? That way you can make the most of it by packing your holiday full of diverse experiences. If you need some ideas for your hit list, here are some suggestions.
Louisiana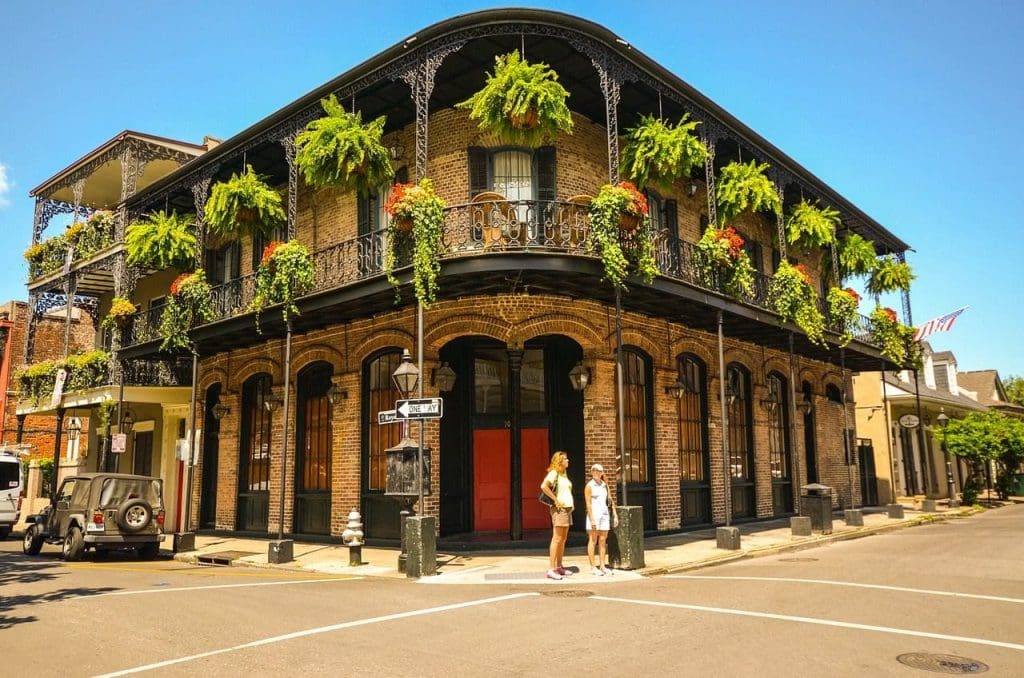 When you think of a classic American road trip, you might not typically think of Louisiana, but this state is packed full of beautiful sights and unique culture, as well as one of the biggest stadiums in the world. Driving through the state, you'll find miles and miles of gorgeous swamplands. The two words might seem to contradict each other, but these mossy, overgrown swamplands are truly a sight to behold. Among the expansive swamps of this state, you'll find one of its most popular cities, New Orleans. New Orleans is known for its distinct culture of jazz music, Creole cuisine and architecture, and big parties and parades like Mardi Gras. If you're interested in the history of New Orleans, there are museums dedicated to art, jazz, and Voodoo.
Arizona
From Louisiana, head over to Arizona to catch some gorgeous natural views, just be careful driving through busy states on the way–nearly 250,000 people are injured in a car crash while visiting Illinois each year. If you're interested in seeing how city life in Arizona differs from Louisiana, then head on over to Phoenix. While Phoenix does have sights like the Musical Instrument Museum, the city's culture is primarily based on outdoor recreation like golf and hiking. If you're looking to hike in Arizona, then one of the most popular sites to do so is Grand Canyon National Park. This destination might seem like the cliche choice for a road trip through the United States, but it's a popular choice because it's worth it! Right next to Grand Canyon National Park is the Painted Desert, which leads into Petrified Forest National Park. Both of these are a must-see while in the state, widely revered for their incredible natural beauty.
Montana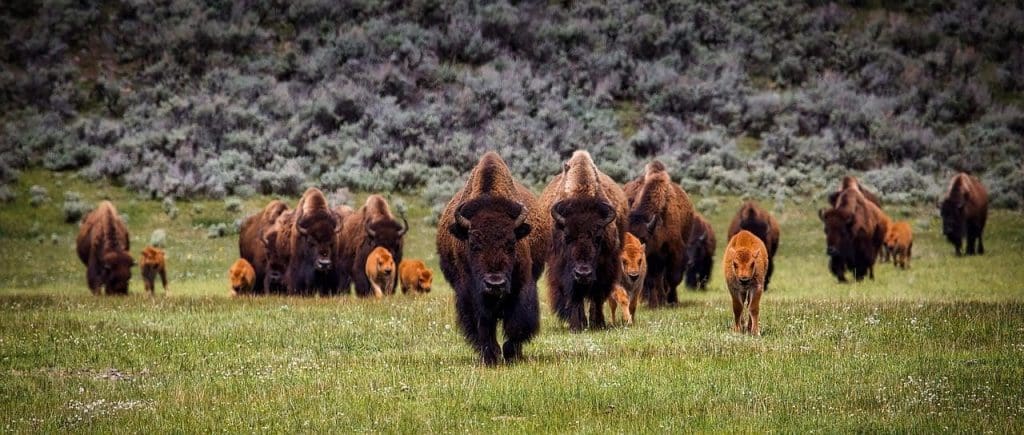 If what draws you to a spot like Arizona is its natural beauty, then you might want to put Montana on your road trip list as well. Montana is home to eight National Parks, including one of the most famous in the country–and the inspiration for the 1961 cartoon The Yogi Bear Show–Yellowstone National Park. Yellowstone is known for housing more than 500 geysers–which is nearly half of the world's geysers–including Old Faithful, which erupts approximately 20 times a day. In addition to its geysers, Yellowstone National Park is known for having the largest bison population on public lands, making it a great area to spot these big, fuzzy creatures. Further North in the state is Glacier National Park, known for its lush forests and excellent hiking, with trails that are notably more rugged than those in Yellowstone National Park. While there are no bison to be found in the area, you are much more likely to see grizzly bears, black bears, and a variety of big cat breeds–just be sure to keep your distance! If you prefer to learn about these animals in a much more controlled environment, then consider stopping by the Grizzly and Wolf Discovery Center, where local wildlife experts will be happy to educate you and answer any questions you might have.
Washington
If you're drawn in by the lush hiking of Montana, but were hoping to include a little bit of beach time in your holiday, then Washington might be the perfect addition to your road trip list. Not only does this state have 157 miles of coast, but it is also home to three national parks, including Mt. Rainer National Park, which has one of the tallest mountains in the United States. If you're looking for a hike with some truly incredible sights, then you should consider visiting the Mount St. Helens National Volcanic Monument. Here, you can spend the day hiking a variety of trails along the still-active volcano. Wouldn't that be an experience to remember?
Travel Begins at 40 Editor
Travel articles, news, special offers, festivals and events from the Travel Begins at 40 Editorial team and our global network of travel industry contributors.