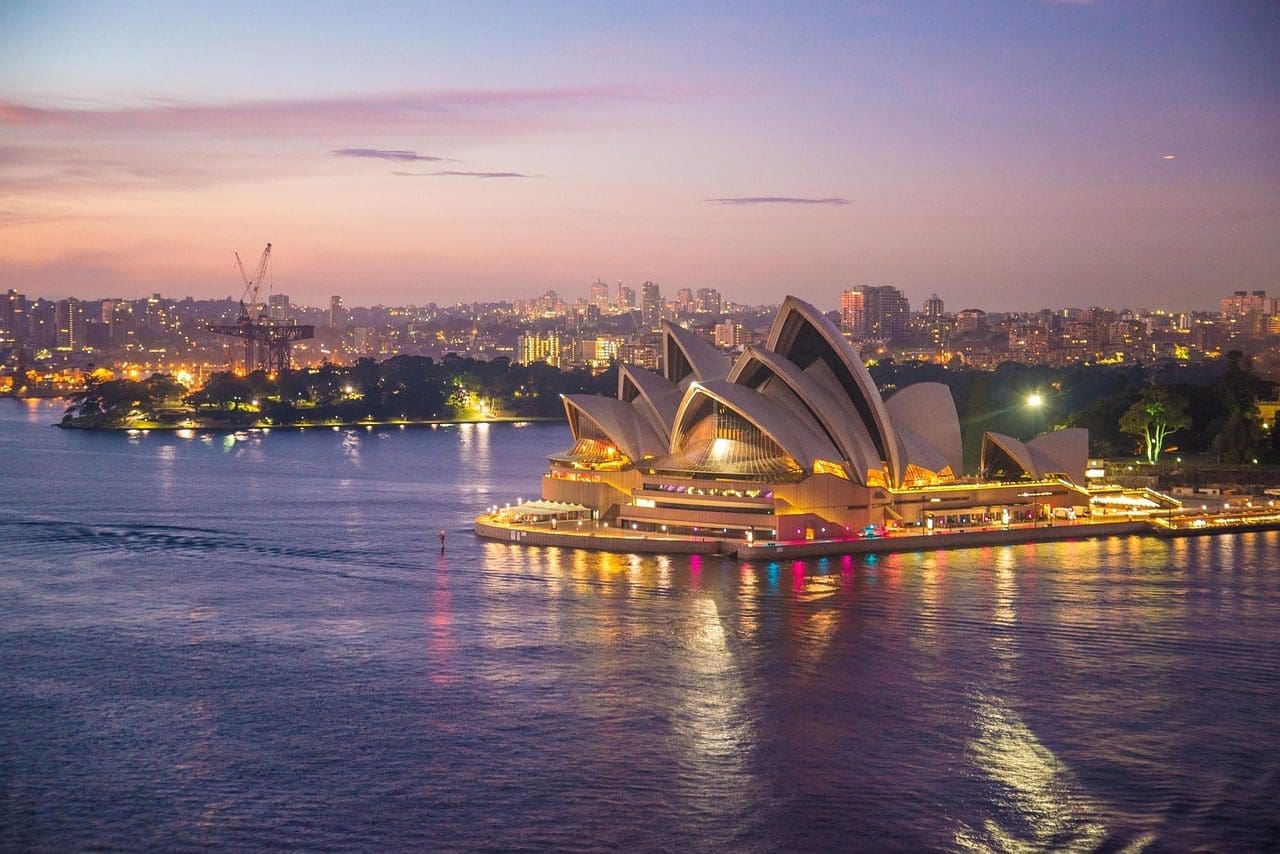 The 10 Best Casino Destinations To Visit In Australia
Travel Begins at 40 Editor
Posted on 28th Mar 2023
Are you dreaming of an exciting night out on the casino floor? Whether you're a newbie looking for an introduction to the gaming world or a veteran searching for elite casinos and competitions, these ten destinations in Australia are sure to captivate your senses.
In this blog post, we'll take a look at various top-end locations that offer everything from roulette wheels and table games to pokies and poker tournaments. By exploring some of the best places to gamble down under, you'll discover why visiting Down Under can be so much fun – not just place bets but also scenery, entertainment, culture and hospitality as well!
1. Crown Melbourne
Located in Southbank, this multi-award winning destination is the largest casino resort in the Southern Hemisphere. It offers everything from traditional table games to high stakes gaming and luxurious suites where you can relax and unwind before heading back out to try your luck at the tables. The complex also houses dozens of restaurants, bars, nightclubs and world class entertainment venues in which guests can enjoy a night on the town or simply take in some of Melbourne's spectacular views.
2. Jupiters Casino Gold Coast
If you're looking for Las Vegas style gaming with a tropical touch then look no further than Jupiters Casino Gold Coast! This destination is more than just a casino; it also features a five star hotel, theatre, spa and seven restaurants. You can hit the tables or take your chances at one of the many electronic gaming machines located on site.
3. SkyCity Casino Adelaide
Located in the heart of Adelaide, SkyCity offers an exciting atmosphere with something for everyone. This bustling casino is home to over 1000 electronic gaming machines and almost 100 table games, including roulette and poker tournaments. The complex also includes three restaurants, two bars and a theatre where guests can enjoy live performances while they play!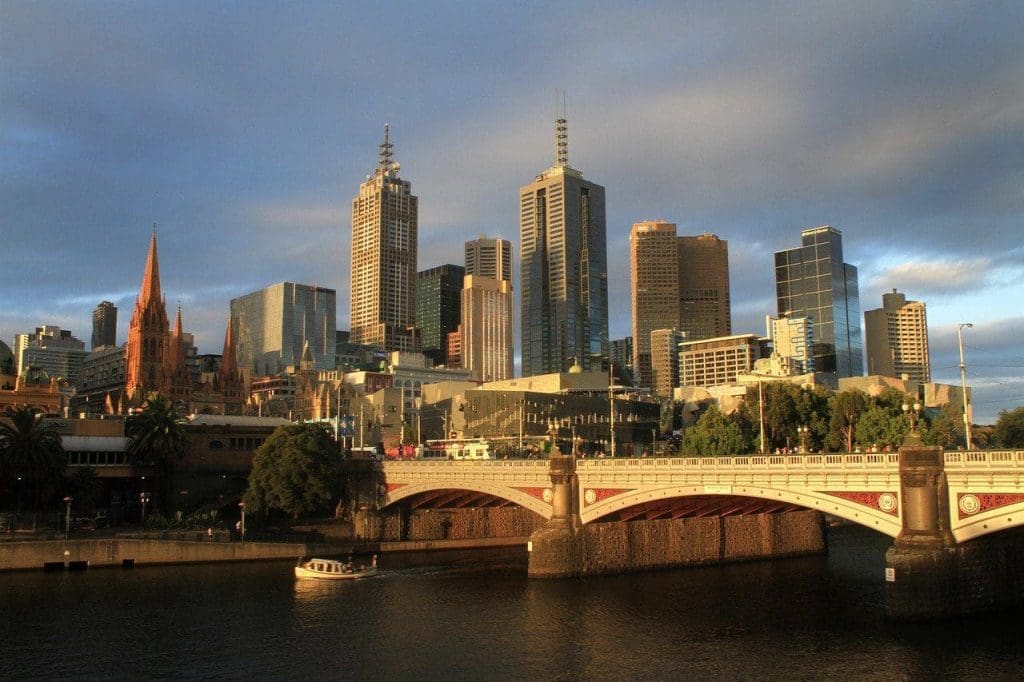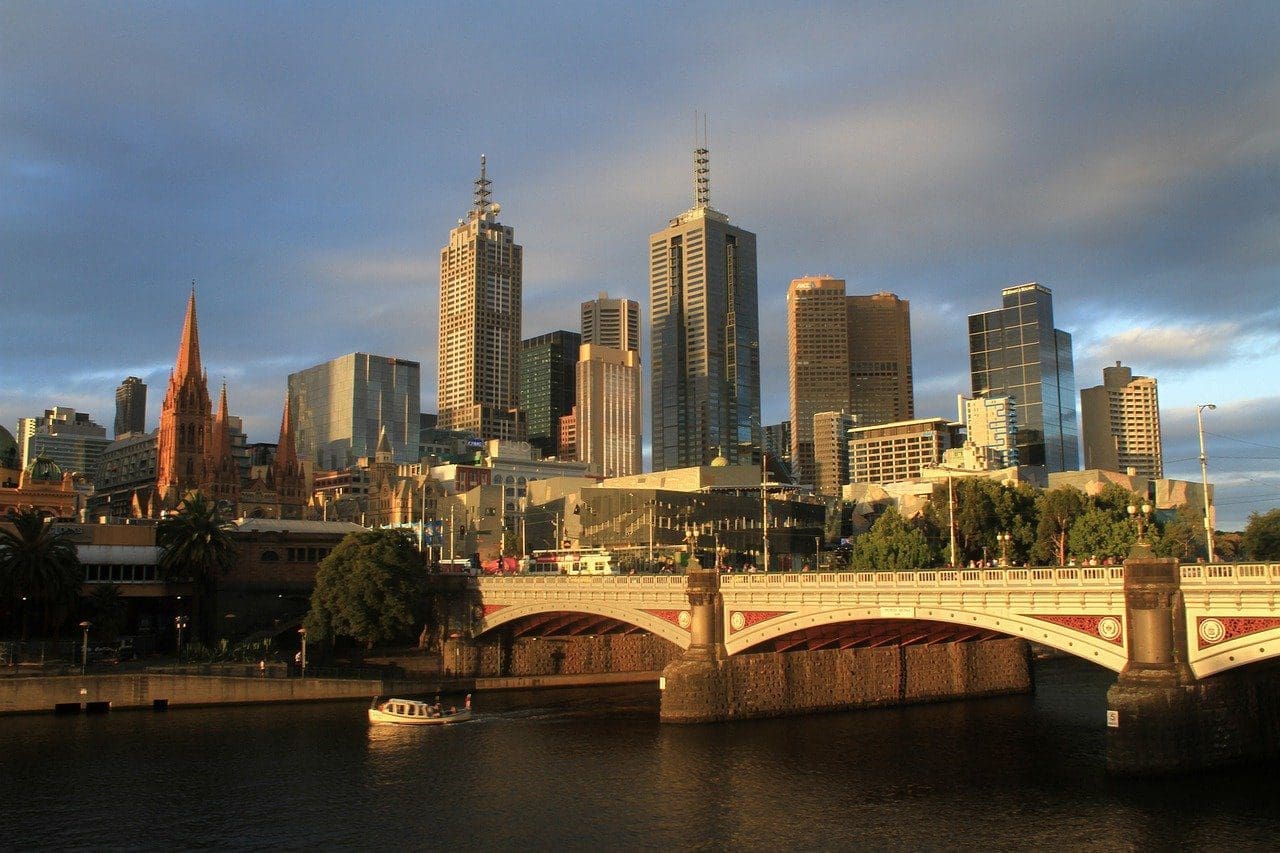 4. Star City Casino Sydney
Situated in the Pyrmont area of Sydney Harbour, Star City has been entertaining Sydneysiders since 1997. With over 2000 pokies and 150 table games, this popular destination offers something for everyone. Guests can take in the views of the harbor from its Sky Terrace or visit one of the many restaurants and bars located onsite for a bite to eat and a drink or two.
5. Wrest Point Casino Hobart
This iconic Tasmanian casino has been around since 1973 and is still going strong! With over 400 pokies and 67 table games, you can play all your favorites while admiring stunning mountain views. The complex also houses 12 bars, 5 restaurants and plenty of live entertainment venues to keep you occupied throughout your stay!
6. Treasury Casino Brisbane
Located in Brisbane's CBD, Treasury Casino is packed with gaming machines and tables offering everything from blackjack to roulette and poker. The complex also features four bars, two restaurants and a theatre where guests can take in some live shows or just relax with a drink in hand!
7. Reef Casino Cairns
This tropical destination is the perfect place for a night out on the casino floor! With over 700 gaming machines and 38 table games, you're sure to find something that suites your fancy. You can even head outside to explore the vibrant atmosphere of Cairns before heading back inside when it's time to hit the tables again.
8. Casino Canberra
This stylish casino located in Canberra offers over 400 classic pokies, electronic table games and 14 traditional tables – all located in one convenient location. Guests can also take in some live entertainment at The Lounge or grab something to eat at the many restaurants and bars located onsite.
If you're looking for an exciting night out with a bit of gambling thrown in, Australia has no shortage of casinos offering up all kinds of gaming, food and entertainment. From the glitz and glamor of Crown Melbourne to the tropical vibes at the Reef Casino Cairns, there's something for everyone when it comes to casino fun Down Under! But if you prefer to stay at home and still want to enjoy casino games then there is no dearth of online casinos in Australia, who offer a wide selection of games that you can access right away. Just take help from any reputed casino review sites and choose the best au online casino for yourself that suits your needs and preferences. Wherever you choose to play your next game, don't forget to take a chance and see where Lady Luck will take you!
Travel Begins at 40 Editor
Travel articles, news, special offers, festivals and events from the Travel Begins at 40 Editorial team and our global network of travel industry contributors.