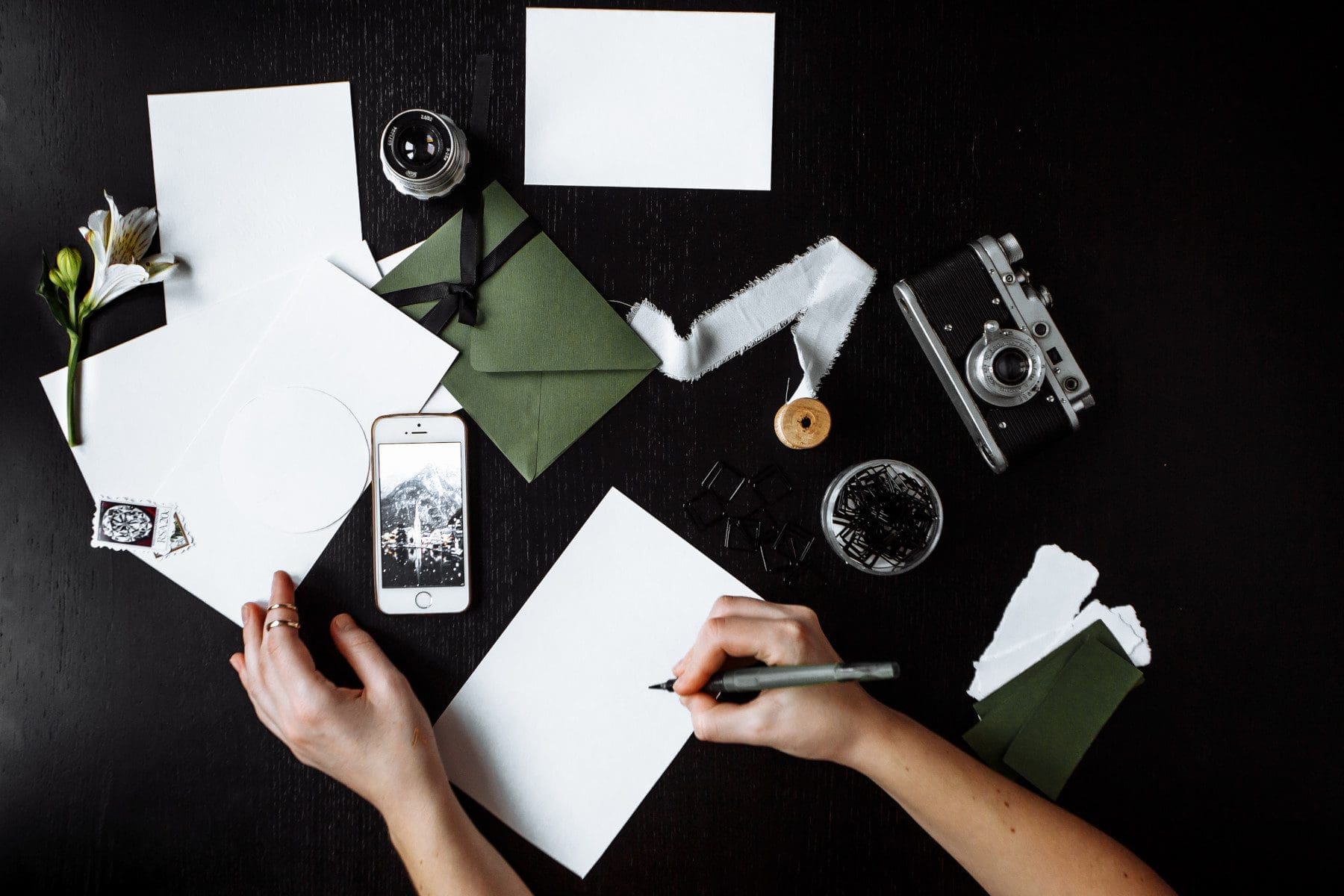 The Awesome Auntie's Guide to Memorable Gifts for Travel
Travel Begins at 40 Editor
Posted on 14th Mar 2023
An awesome aunt is usually relied upon with almost everything. From color hues to every family celebration, a remarkable aunt can always find and transform a simple memento into a fantastic gift.
How To Make Memorable Travel Gifts: Awesome Auntie's Guide
The Guidebook Making
A pretty awesome aunt will always be full of unique ideas. Making a guidebook of nieces and nephews will always be a welcome occupation. The more unique, the more memorable it will become for your loved ones, especially those getting married and proposing a destination wedding.
You may start the task by looking into your loved ones' wedding or trip location. They may plan a Sakura-filled wedding in Japan or a thrilling adventure in Thailand. Just browse some web info and look for things to do that will make their travel to a foreign land stand out. Whether they're well-known landmarks or sought-after attractions, keep them listed. 
The results of your "research" should be compiled and sorted into orderly categories like "sightseeing," "eating," and "entertainment." 
You can now give your creation some heart by offering suggestions that reflect the hobbies and preferences of your loved ones. If they are foodies, for instance, suggest some exotic eateries and specialty shops in the area.
Layout the guidebook, including section titles, subheadings, and any pictures or graphs you plan on using. A custom cover including the trip's name and an image of the destination is also an option.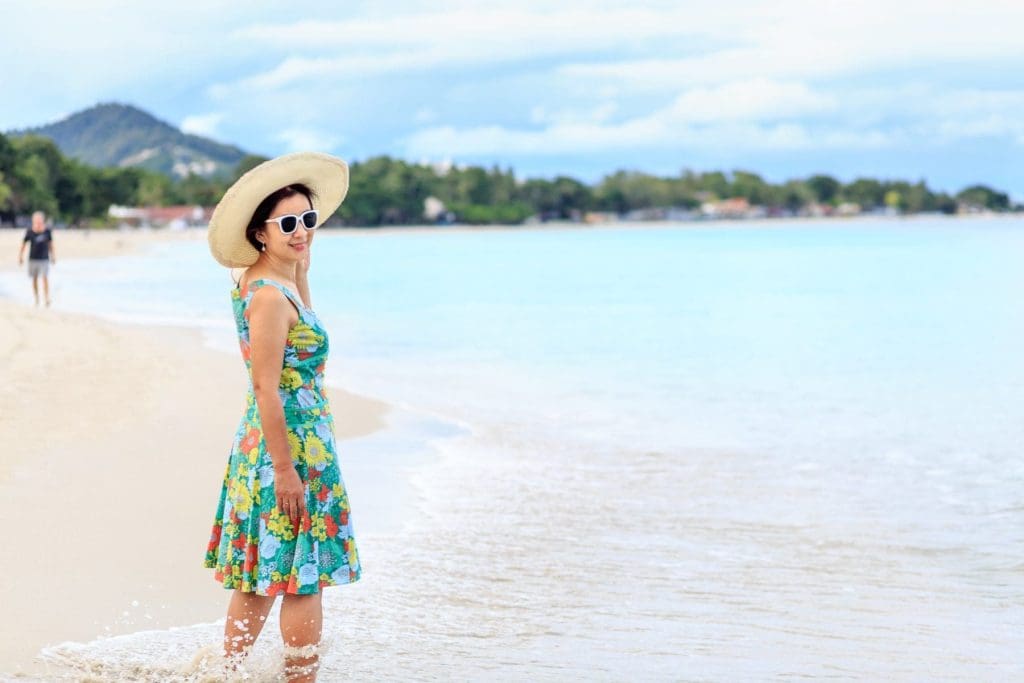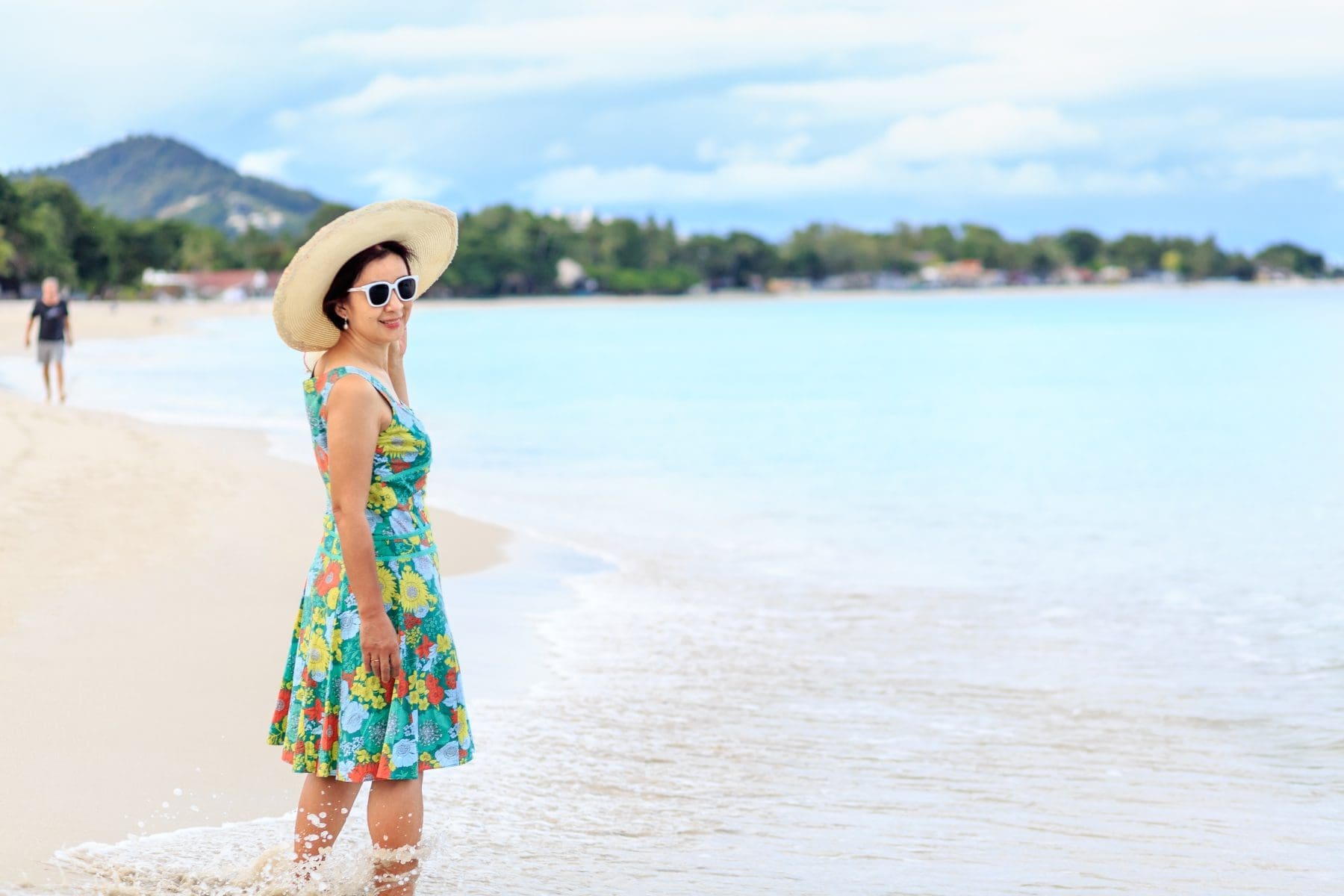 The Photobook Making
Making a wedding photobook is an excellent way to keep fresh memories of your loved one's wedding for a long time. You can use templates online for a more polished and professional look like Mixbook's templates. You'll be able to create a witty-aunt-styled photobook in no time!
These online templates have various customization options to fashion your keepsake to the couple's tastes and personalities. You can mix-match the colors, fonts, and graphical representations to perfectly capture the wedding's vibe. Some options to add captions and photos are also available to remind the lovely couple of the biggest day of their lives.
It's an Awesome Aunt's thoughtful and meaningful gift to make the couple celebrate their happiness on their wedding and love story every time they open their photobook. Whether you're a wedding party member, a family, or a friend, your photobook gift will be cherished for years.
The Cake Package Making
The making of a customized cake package is a clever aunt's expression of concern and affection. Whether your loved ones are going on an exciting wedding abroad or on a most awaited vacation, an intriguing cake package gift idea will complete the work.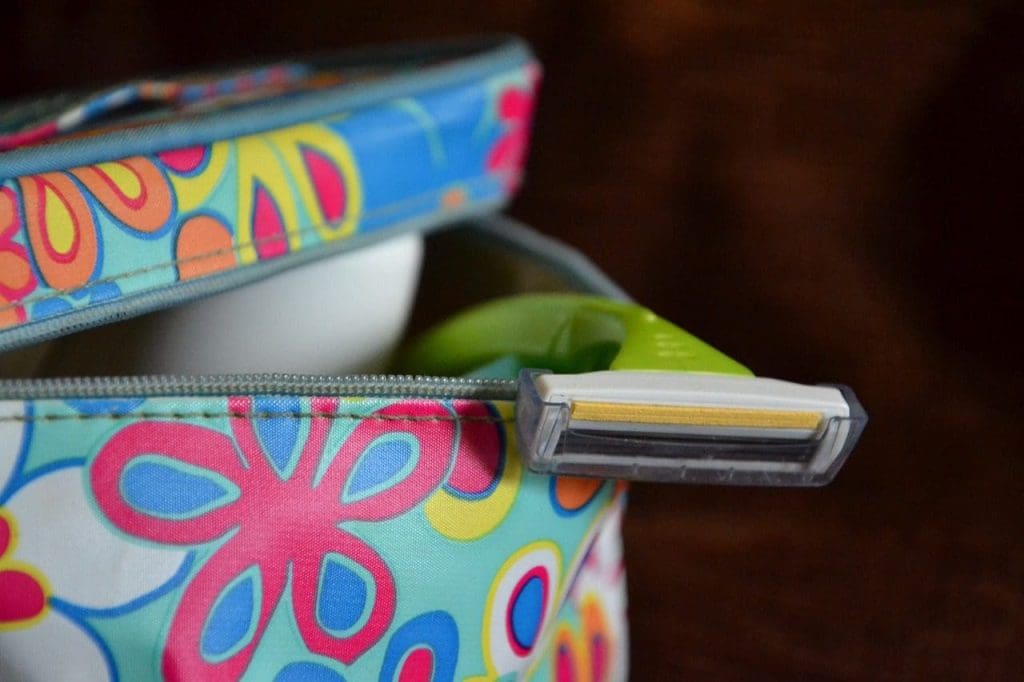 Instead of making a traditional cake and treats, you can customize a package of travel-themed goodies like a personalized guidebook, pretty journals, and handy maps. There are fun-colored passport covers, luggage tags, and useful travel-sized toiletries. Talor them up according to your loved one's style and preferences.
Create your travel-themed "cake" package based on the recipient's travel interests or fantastic ideas from their destination. You can include personalized travel vouchers for experiences like a romantic cafe night or a foodie cookout for local exotic dishes.
You can wrap them all up in phenomenal wrappers related to their travel, like wrappers featuring tropical fruits or animals that may be found in their destination or thin-cloth wrappings to make it look like a beach basket if they're going somewhere with a beach paradise.
However you create your cake package, make it as exciting and fun to wrap and unwrap, so it will be included in your loved one's travel experience.
Bottom Line
Making a gift is always a refreshing thing to do. From the details to the gift item hunting and wrappings, your objective should always be to express your care and fondness to your recipient. They should never forget that they have one extra-attentive auntie going to such lengths so they can enjoy their trip.
You can browse for more fabulous gift ideas on the links on this page. Hopefully, you'll be able to make extraordinary gifts that will stay in the hearts of your loved ones.
Travel Begins at 40 Editor
Travel articles, news, special offers, festivals and events from the Travel Begins at 40 Editorial team and our global network of travel industry contributors.