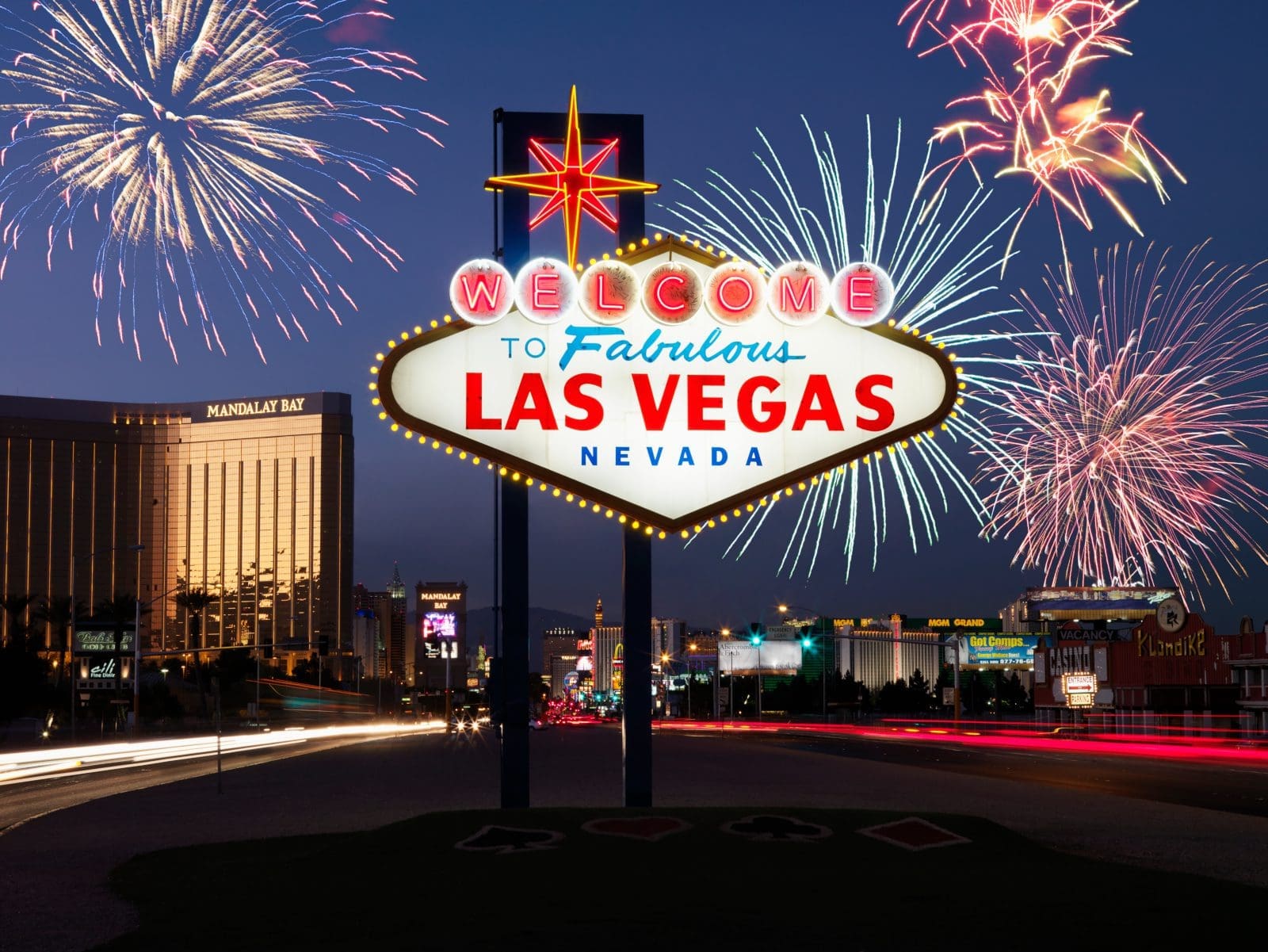 The Best Gambling Destinations in the World
Travel Begins at 40 Editor
Posted on 22nd Mar 2023
While online gambling platforms are quite popular today, there is something unique about a "bricks and mortar" casino that just cannot be copied.
Although you can probably find all the latest slots games online, going to a land-based casino is an event in and of itself because of all the flash and splendour, the vendors, and the glitzy ambience.
Make sure that these gambling destinations are on your travel bucket list if you like betting and are always on the lookout for the best betting experience.
Monte Carlo, Monaco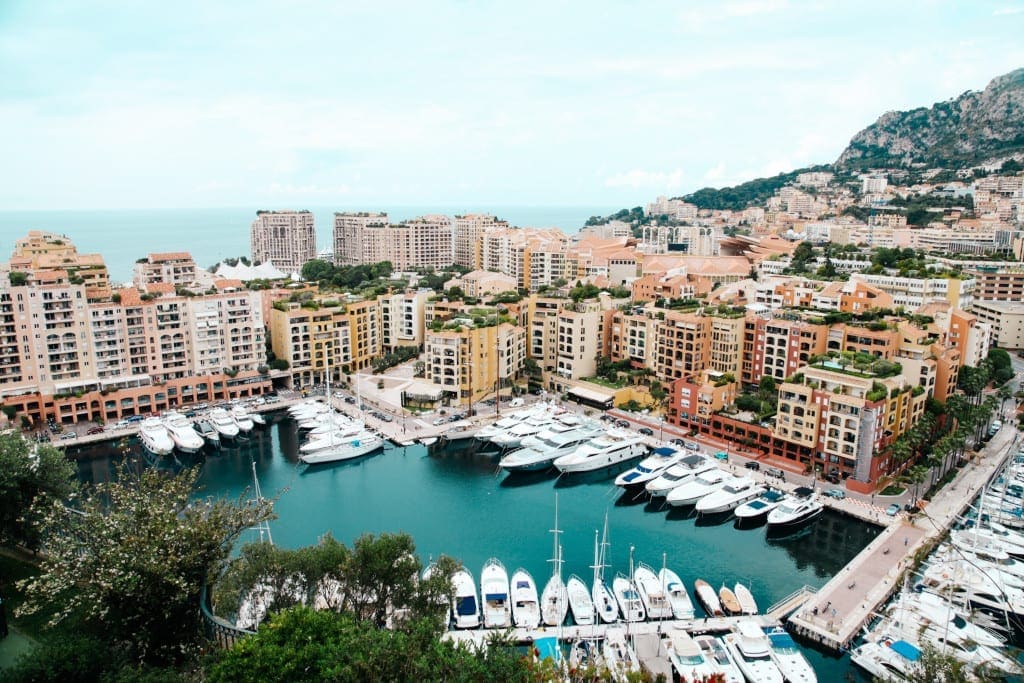 If you are from Europe, you have undoubtedly heard of the glorious Monte Carlo casinos. This is a very luxurious tourist location sprinkled with top-notch casinos. Celebrities from all around the world often visit Monte Carlo to get a break from their busy lives and try their luck at casino gaming. Monaco is a fun place to play even if you're a casual player, but it's also a very popular choice for those who like to bet large amounts of money.
Las Vegas, Nevada
Imagine us writing about the best places to gamble and leaving out Las Vegas, the unofficial casino capital. Everyone has heard of this city, which at the moment is home to more than 70 casinos. The most recognised chains, like MGM, Bellagio, and the Venetian, are just the tip of the iceberg. The city also has some of the largest resorts and hotels in the whole globe and a replica of the Eiffel Tower. Las Vegas is a place that every serious gambler should visit at least once.
Macau, China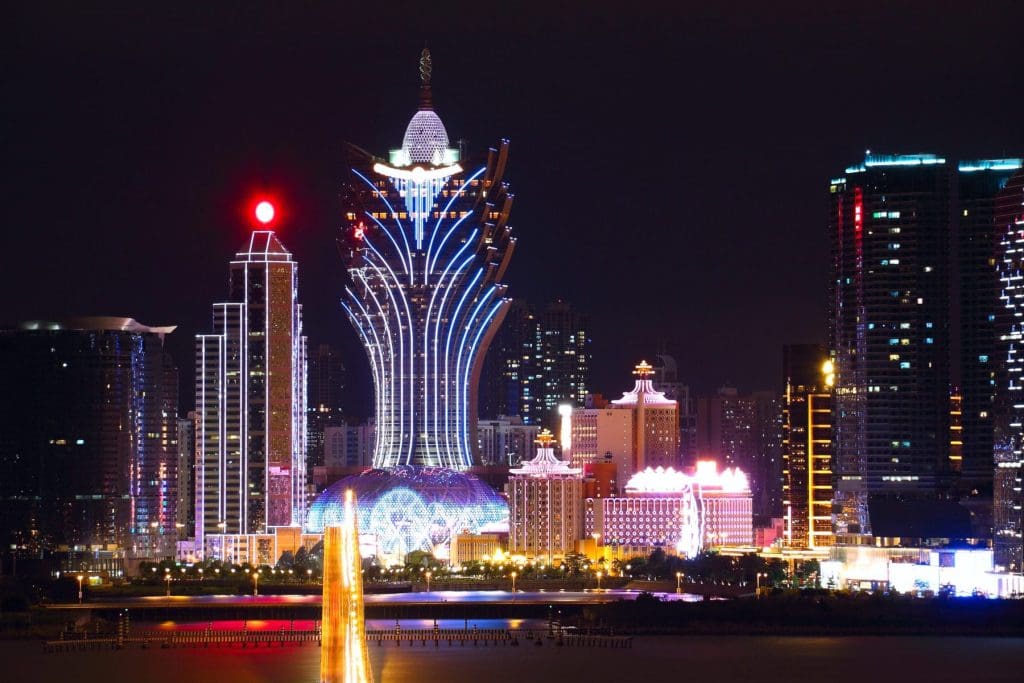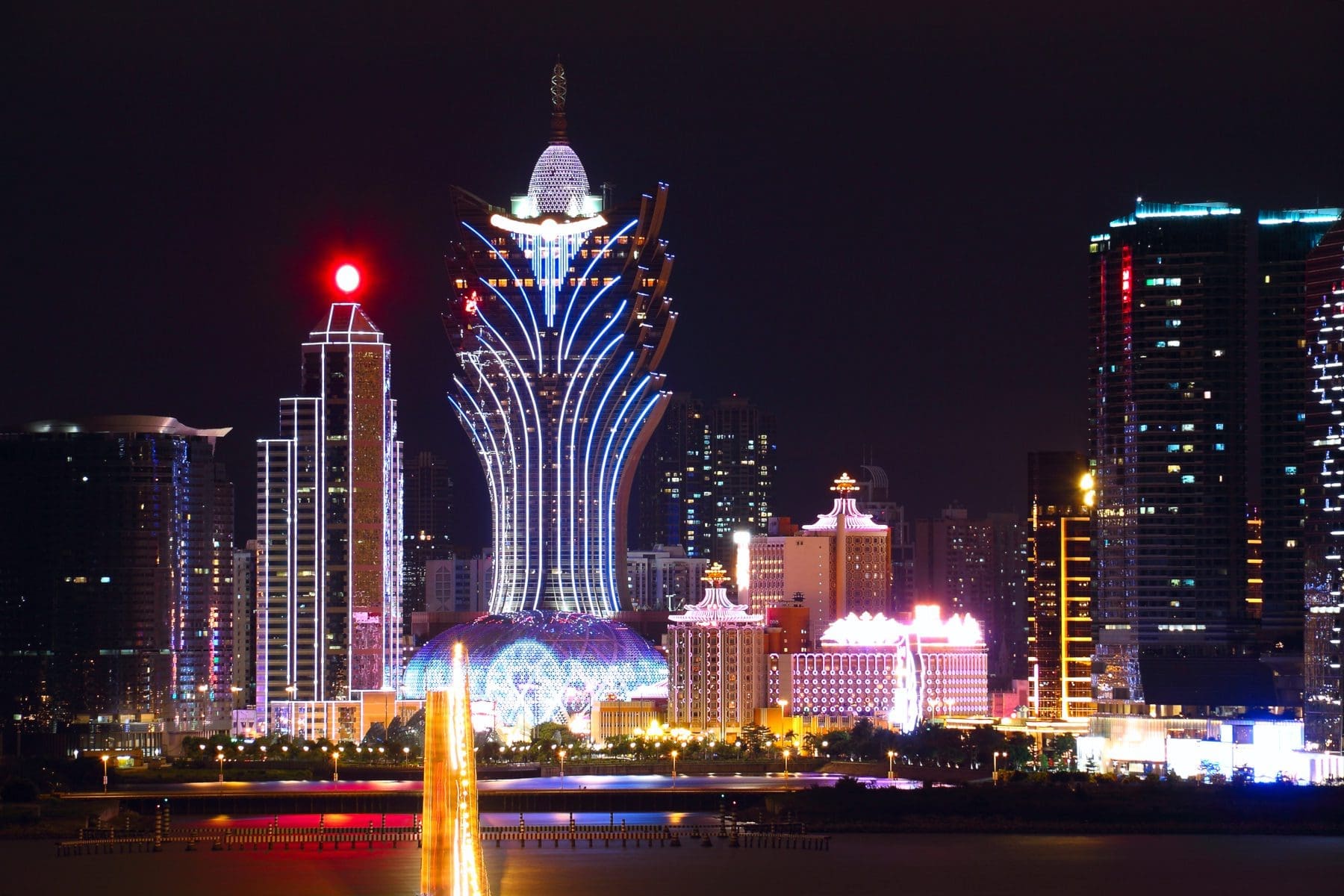 Even though Chinese people like a little gambling, this is the only place in China where it is legal. This is undoubtedly one of the reasons why Macau has become so popular. But the Chinese aren't the only ones to visit the gambling capital of China. It's important to note that there aren't many places to bet on sports in Macau, but other than that, it's definitely a gambling haven. Here, you'll also find the biggest casino floor in the world. This is The Venetian, with its 376,000 square feet of gaming area, 640 gaming tables, and a whopping 1,760 slot machines.
Singapore
Gambling was allowed in Singapore in 2005, making the country comparatively fresh on the scene. Although relatively young, it has already made a name for itself as one of the top gaming locations in the world. You can enjoy over 350 tables at the opulent casino resort, Marina Bay Sands. What's also great about Singapore is that its casinos often include other amenities such as amusement parks, nightclubs, or even the infinity pool.
There you have it – the best casino destinations in the world. From rich and opulent Monte Carlo to the more gritty Macau, there's something for every type of gambler. Whether you're a high roller or simply a regular tourist wanting to try out your luck for the first time, make sure to gamble responsibly and don't gamble your savings away.
Travel Begins at 40 Editor
Travel articles, news, special offers, festivals and events from the Travel Begins at 40 Editorial team and our global network of travel industry contributors.