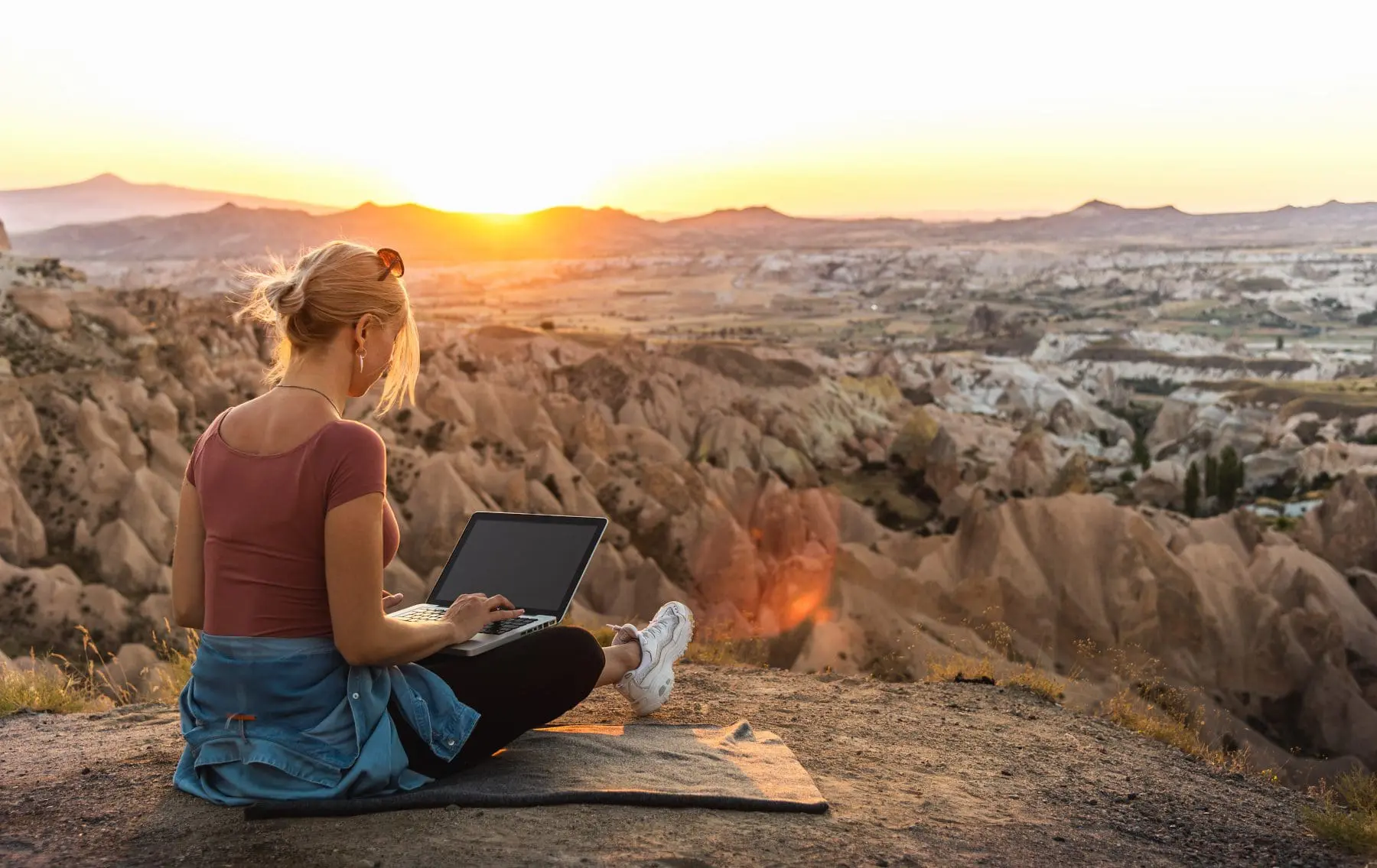 The Rise of Bleisure Travel
Travel Begins at 40 Editor
Posted on 22nd Mar 2023
There has been a dramatic change in the way people travel for work, with a new trend known as bleisure gaining popularity. The word "bleisure travel" describes a trend in which business travelers spend more time at their destination than necessary for official company work. It's getting more and more common in the business world, and it's easy to see why. Why wouldn't you want to get paid to see the world?
Is Bleisure Just a Fad?
In a study performed by BridgeStreet Global Hospitality, 73% of business travelers between the ages of 45 and 54 said they have extended a work trip to include leisure activities. The rise in appeal of bleisure trips is fantastic news for businesses and their workers alike. These excursions will give workers a chance to see the world, find a better work-life balance, and recharge their energy. It could mean happier, more productive, and more devoted workers, which is good news for businesses. But how can you promote and facilitate work and leisure travel among your staff?
How to Promote Bleisure
In order to achieve this goal, one option is to allow workers to use company cars for job purposes. If you offer your workers a company car, they won't have to rely on public transportation or spend money on their own transportation to get around, and they'll be able to explore the area where they'll be working at their own pace. This could make it easier for them to arrange and take part in leisure activities during the trip without compromising their work responsibilities.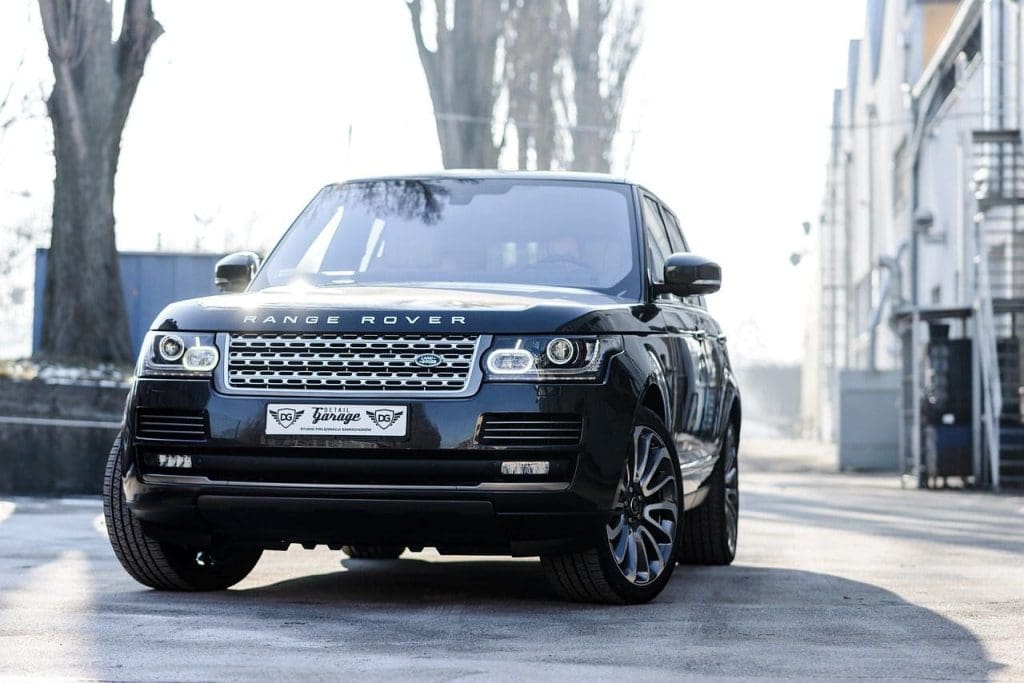 Notable Pros and Cons
Saving money on transportation is yet another perk of using company cars for personal trips instead of public transportation. It is more cost effective for workers to rent a car rather than pay for expensive cab or rideshare services. This surplus can be used for whatever the business sees fit, be it employee perks or mitigating unforeseen expenses.
However, there are some important considerations to make when advertising work travel as a type of leisure. When it comes to using workplace vehicles for both business and pleasure, for instance, workers need to know their rights and duties.
Embracing Bleisure Accommodation
Business travelers are now embracing the concept of "bleisure" – adding a few extra days to their trips to explore new destinations or unwind after work commitments. With a corporate accommodation platform, professionals can seamlessly transition between business and leisure travel. Such platforms offer a wide array of accommodations, tailored to suit varying needs and preferences. From centrally located hotels for easy access to meetings to charming vacation rentals for a well-deserved break, solutions like this platform cater to the diverse demands of modern business travelers. By optimizing convenience, safety, and cost-efficiency, the corporate accommodation platform transforms conventional business trips into memorable, multi-faceted experiences that blend work and leisure harmoniously.
The rise of bleisure travel, in general, offers an exciting opportunity for business travelers, whether they are workers or managers. Making use of the business car to support this tendency will allow you to add to the development of an engaged and driven workforce. Meanwhile, you can provide your staff with exciting opportunities to learn and have joy. Why not follow the crowd and begin organizing your next work trip straight away?
Travel Begins at 40 Editor
Travel articles, news, special offers, festivals and events from the Travel Begins at 40 Editorial team and our global network of travel industry contributors.