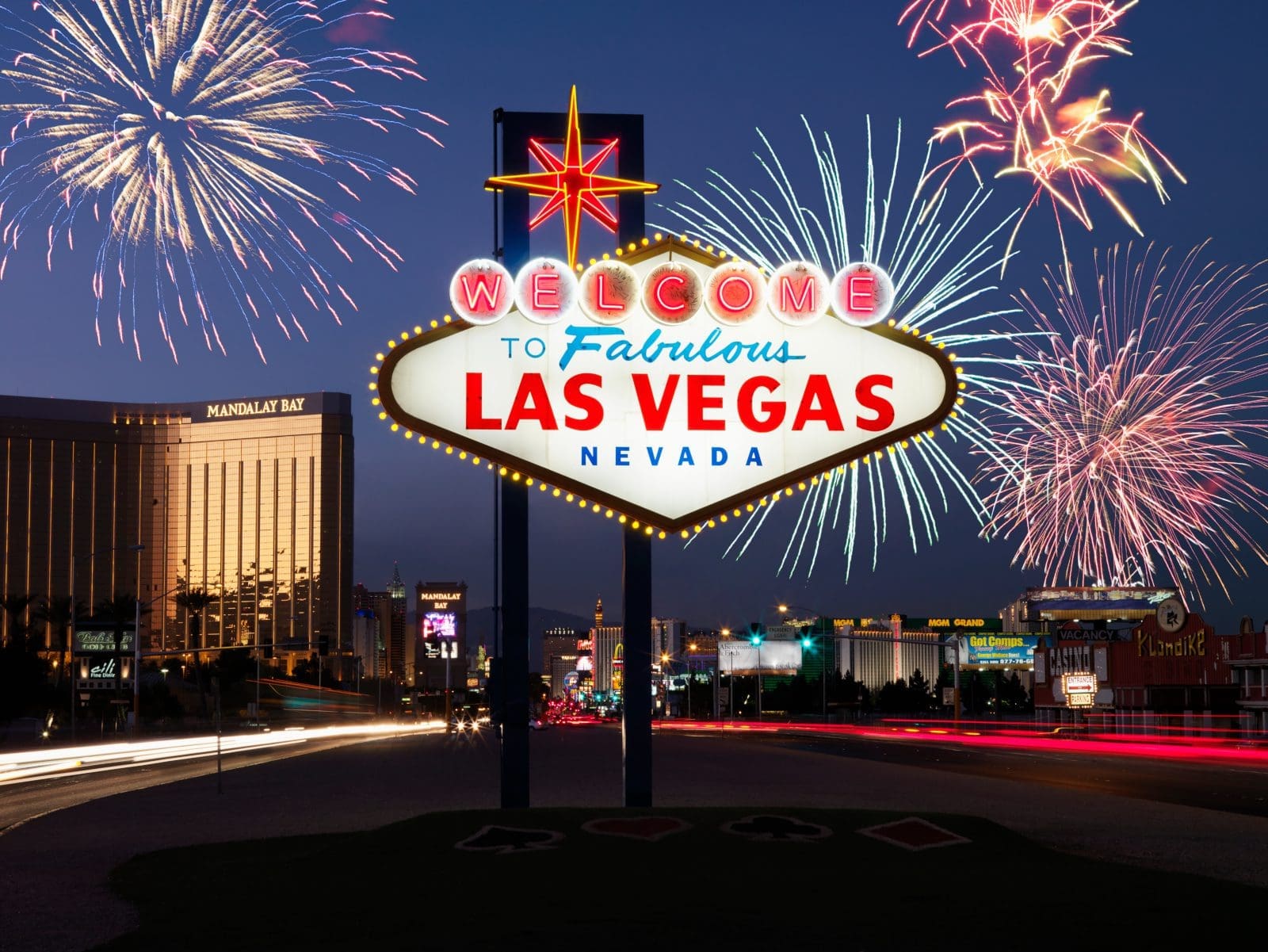 The World's Most Iconic Casinos: A Traveller's Guide
Travel Begins at 40 Editor
Posted on 6th Mar 2023
For travellers who love gambling and want to experience the glitz and glamour of the casino world, a trip to an iconic casino is a must. Indeed, every modern online casino provides almost every feature you can find in their land-based counterparts. Still, there are some things you can't experience on the Internet.
The world's most iconic casinos are known for their stunning architecture and luxurious interiors, promising an unforgettable gambling experience. We will use this article to highlight some of the most fascinating and iconic casinos across the globe and explain why they are worth visiting.
Monte Carlo Casino (Monaco)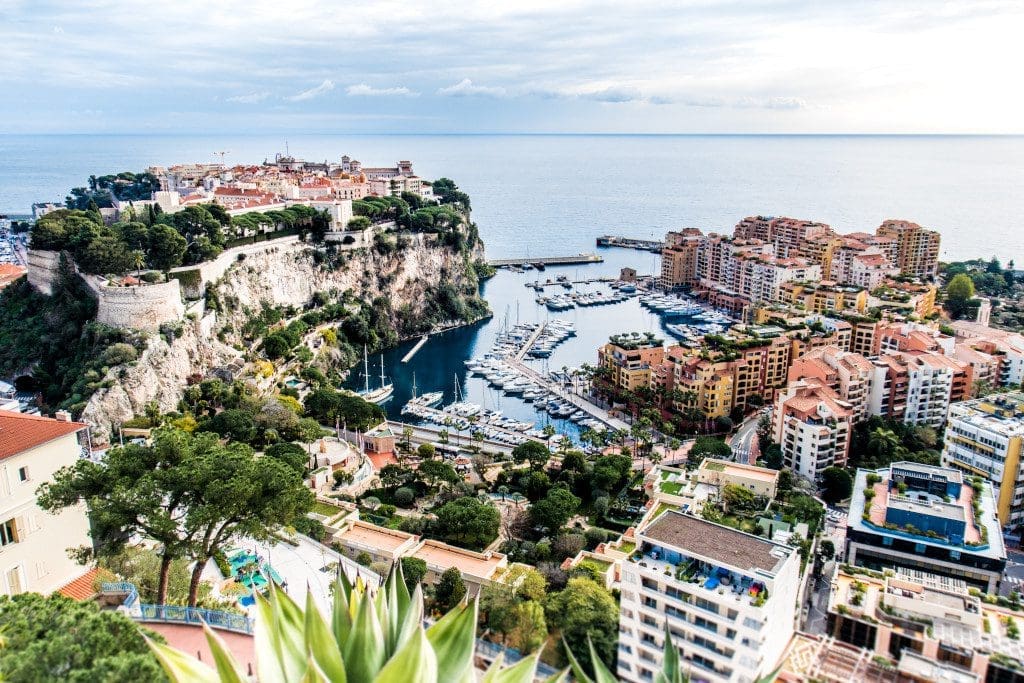 Monte Carlo Casino, also known as Casino de Monte-Carlo, is found in the heart of the Principality of Monaco, the world's second-smallest sovereign state. Established in 1863, this is one of the oldest iconic casinos on our list. Interestingly, even from its first days, it has been a playground for the famous and wealthy.
Stunning is an excellent way to describe the casino's interior, including crystal chandeliers, lavish furnishing, and marble floors. No wonder this is one of the favourite destinations for high rollers. This facility's beauty and surroundings have inspired several Hollywood movies, including Casino Royale, one of the James Bond films.
The Venetian (Las Vegas, USA)
Many things make The Venetian special, and one of them is that this is among the largest casinos in the world. It's located on the famous Las Vegas Strip and boasts over 120,000 square feet of gaming space filled with over 2,400 slot machines and over 100 table games. Visitors can enjoy the Grand Canal Shoppes while they are there. This means they can take a gondola ride down the replica Venetian canals.
As its name suggests, the casino's architecture is inspired by the Italian city of Venice, with its famed towering columns, frescoed ceilings, and unique details. Every visitor can expect top-notch entertainment, and we're not talking only about playing casino games. For instance, you can visit a concert or enjoy a Cirque du Soleil show.
The Bellagio (Las Vegas, USA)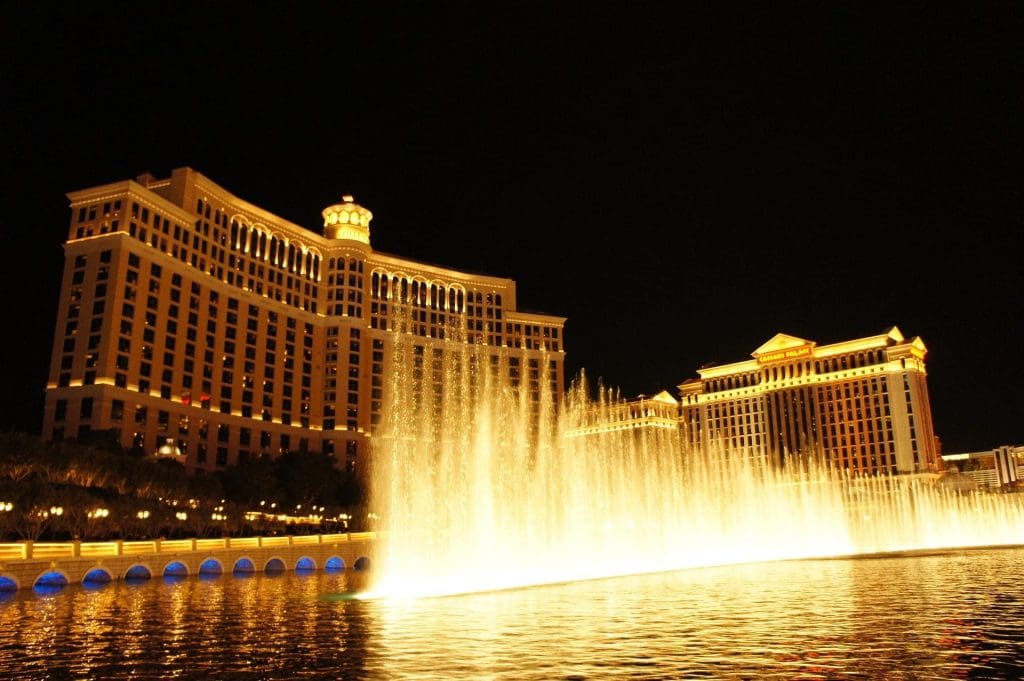 Next on our list of the world's most iconic casinos is another American brand – the Bellagio. Just like The Venetian, it's situated on the Las Vegas Strip. The stunning fountain show in front of it and the luxurious accommodations of this casino hotel are known worldwide. It has a gaming space of over 116,000 square feet for all gambling enthusiasts. This casino has more than 2,300 slot machines and over 100 table games.
When players want to take a break from the attractive games, they can enjoy the botanical gardens that create an oasis in the middle of the desert. They can also try world-class dining in one of the many restaurants, some of which are Michelin-starred, like Picasso.
Marina Bay Sands (Singapore)
If you are looking for an iconic casino in Asia, you should check Marina Bay Sands in Singapore. You will find a fantastic collection of over 2,500 slots and 700 table games. With a selection like that, Marina Bay Sands is one of the largest casinos on our planet. Let's not forget that Marina Bay Sands is more than a casino – it's also home to a luxury hotel, many fine-dining restaurants, and a shopping mall.
While there, players can visit the rooftop infinity pool, which provides breathtaking views of the Singapore skyline. Of course, Singapore is a city that has many other things to offer and many of them are within walking distance from the Marina Bay Sands Casino.
Sun City (South Africa)
Sun City, located in the North West province of South Africa, represents a luxury resort that features a casino, several hotels, and a golf course. Of course, if you like gambling, you'll be glad to hear that the casino includes more than 850 slot machines and around 40 table games, including blackjack and roulette tables. On top of that, there's a dedicated poker room.
This is the only casino on our list of the world's most iconic casinos with a design inspired by African mythology. It includes incredible waterfalls, lush gardens, and authentic carvings. While there, you can enjoy various activities, including hot air balloon rides, wildlife safaris, and zip lining. It's no wonder why many important international events take place in this resort and casino.
Final thoughts
If you like travelling and enjoy gambling, you are in luck. There's more than one great place where you can get involved in this activity – from the bright lights of Las Vegas to the ornaments of the Far East (and a few places between). These iconic casinos attract millions of visitors every year. They are usually situated in resorts or broader areas where travellers can enjoy various activities.
Visiting just one of the places we mentioned in our guide can be a life-changing experience, so we recommend considering a trip like this. You will thank us later!
Travel Begins at 40 Editor
Travel articles, news, special offers, festivals and events from the Travel Begins at 40 Editorial team and our global network of travel industry contributors.