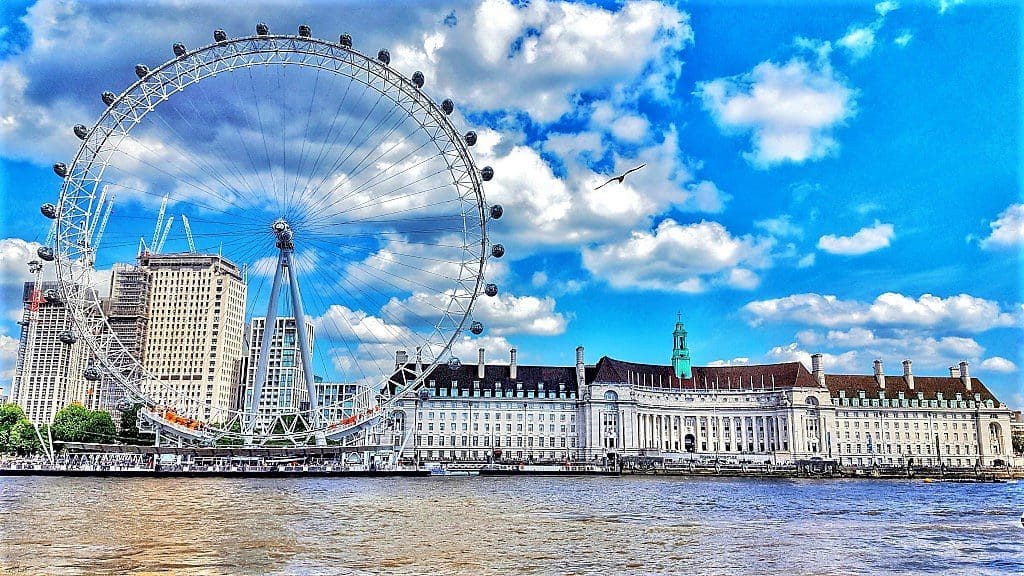 Top Things to Do in London for First-Time Visitors
Robbie Burness
Posted on 9th Mar 2023
Welcome to the ultimate guide to things to do in London. If you're planning a trip to England's bustling capital, it's essential to plan ahead to ensure you get the most out of your visit. With so many landmarks, attractions, cultural experiences, parks, gardens, food and drink options, and shopping destinations, it can be overwhelming to know where to start.
That's where this guide comes in – we've put together a list of the top things to do in London to help you plan your perfect itinerary. So whether you're a first-time visitor or a seasoned traveller, get ready to explore the best of what London has to offer.
Landmarks and Attractions
London is home to some of the most iconic landmarks and attractions in the world. Here are just a few must-see sights that should be on your list:
Big Ben and the Houses of Parliament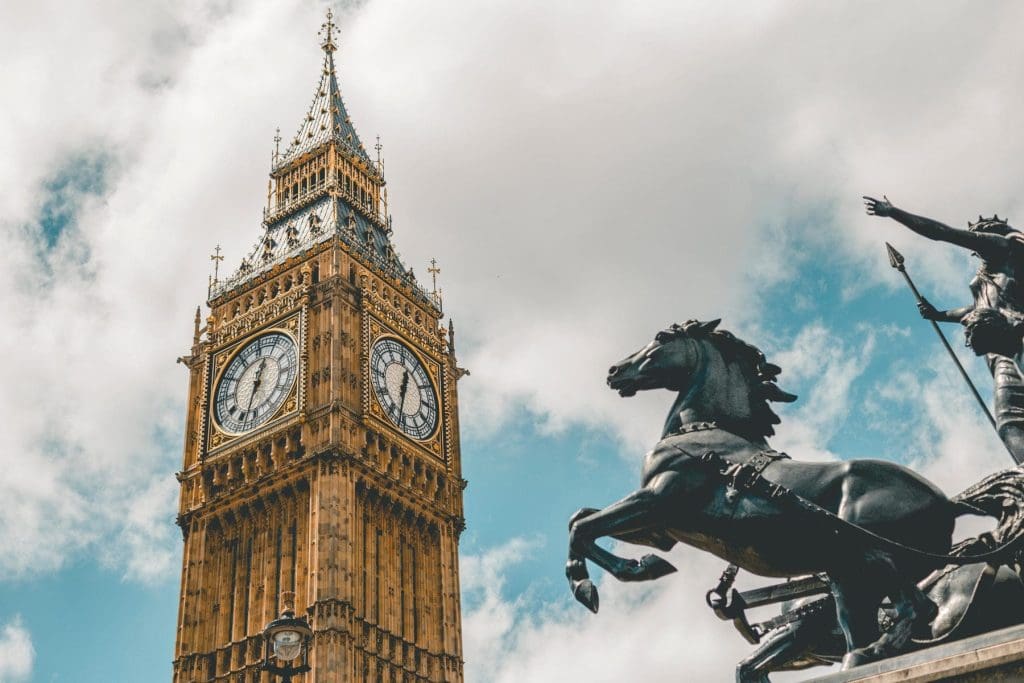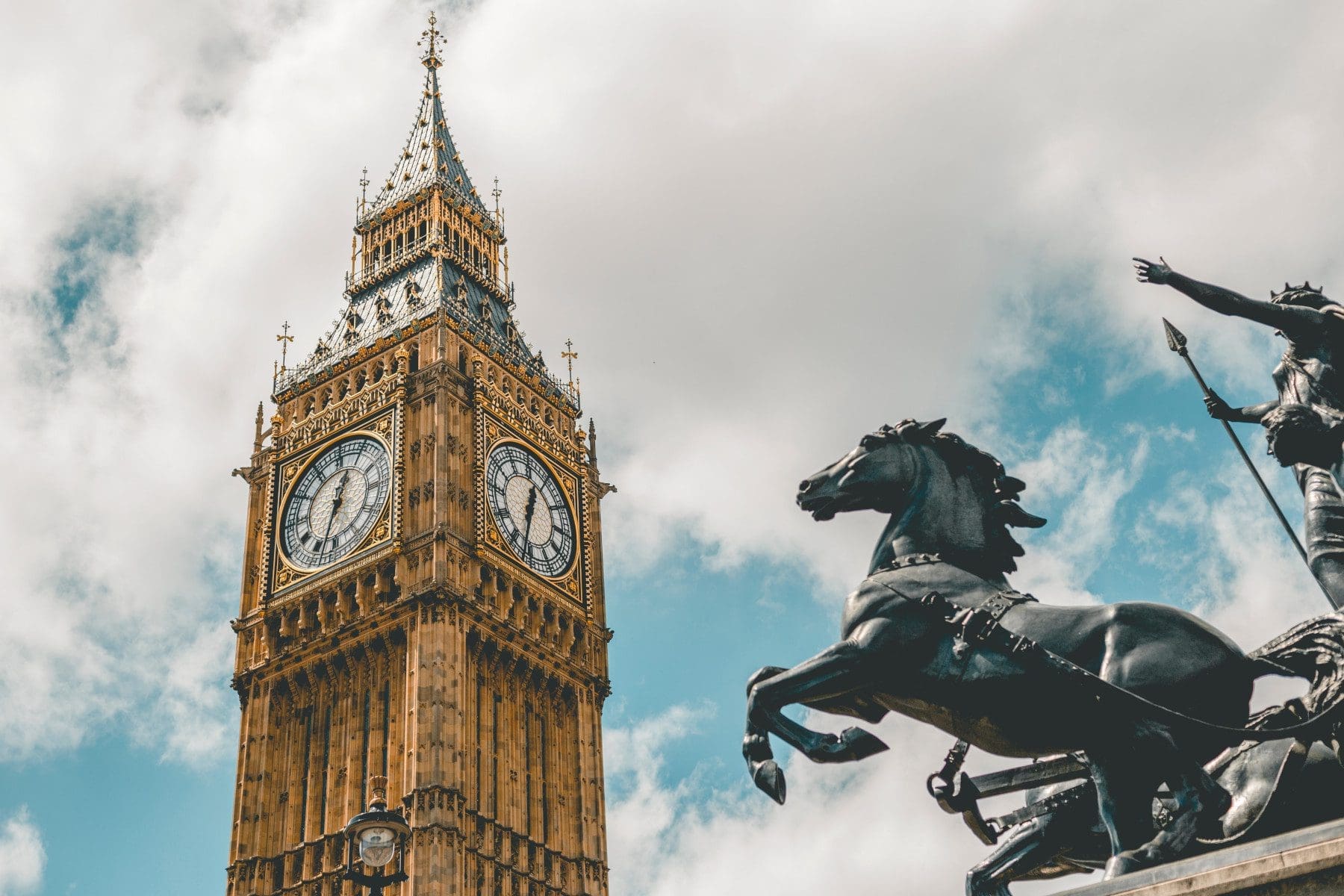 No trip to London is complete without a visit to Big Ben and the Houses of Parliament. This historic building is home to the UK government and has been a symbol of London for centuries. You can take a tour of the Houses of Parliament, which includes a visit to the House of Commons and the House of Lords, and even watch a debate in action.
The Tower of London
The Tower of London is another historic landmark that's worth a visit. It's a fortress that has served as a royal palace, a prison and even a zoo. Today, it's home to the Crown Jewels, a collection of some of the most valuable and impressive jewels in the world.
Buckingham Palace and the Changing of the Guard
Buckingham Palace is the official residence of the Queen and is an iconic part of London's skyline. You can take a tour of the State Rooms during the summer months, or watch the Changing of the Guard ceremony, which takes place outside the palace every day during the summer months and on alternate days during the winter.
The London Eye
For stunning views of the city, take a ride on the London Eye. This giant ferris wheel is located on the south bank of the River Thames and offers breathtaking views of London's skyline.
British Museum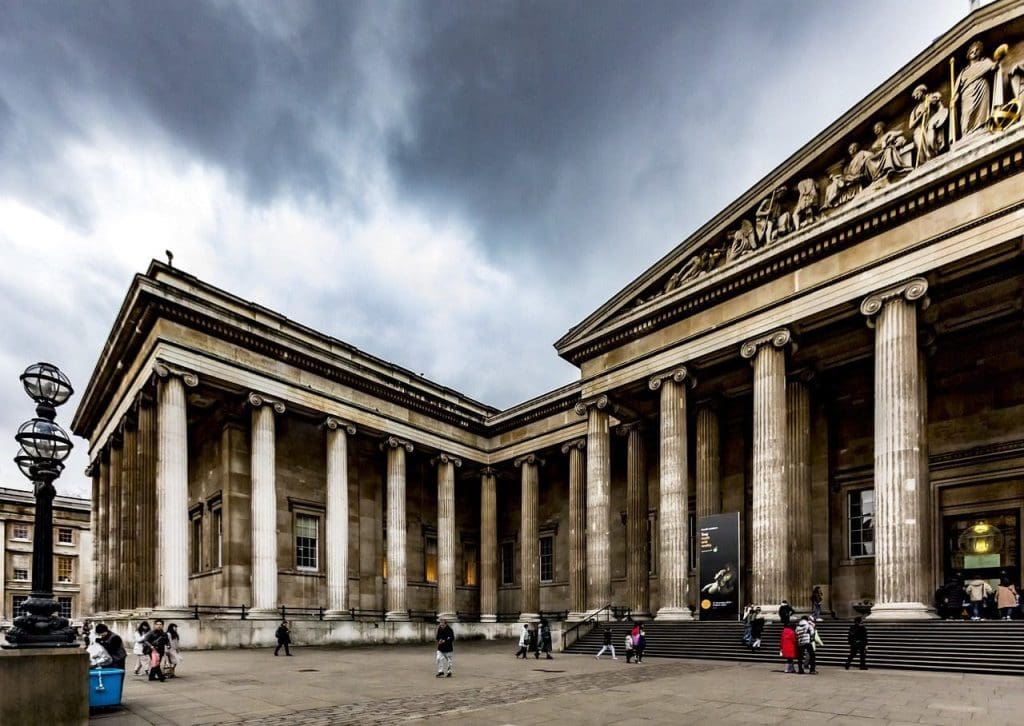 The British Museum is one of the largest and most comprehensive museums in the world. It's home to a vast collection of artefacts and exhibits that span over two million years of human history.
Cultural Experiences
London is a melting pot of cultures, and there are plenty of ways to experience this rich diversity. Here are some cultural experiences you won't want to miss:
Visit The West End
The West End is London's theatre district and is home to some of the best shows in the world. From musicals to plays, there's something for everyone. You can catch a matinee or an evening performance, and don't forget to check out the iconic red-brick buildings and neon signs that light up the streets.
Pop in The Tate Modern
The Tate Modern is a world-renowned modern art museum located on the banks of the River Thames. The museum's collection includes works by Picasso, Warhol, and many other famous artists. The building itself is a work of art, with a stunning industrial design that's sure to impress.
Wander Brick Lane
Brick Lane is a vibrant neighborhood in east London that's home to a thriving street art scene. You can take a walking tour to see some of the best street art in the city, and while you're there, be sure to try some of the great Bengali and Bangladeshi food from the many restaurants and food stalls in the area.
Join in the Notting Hill Carnival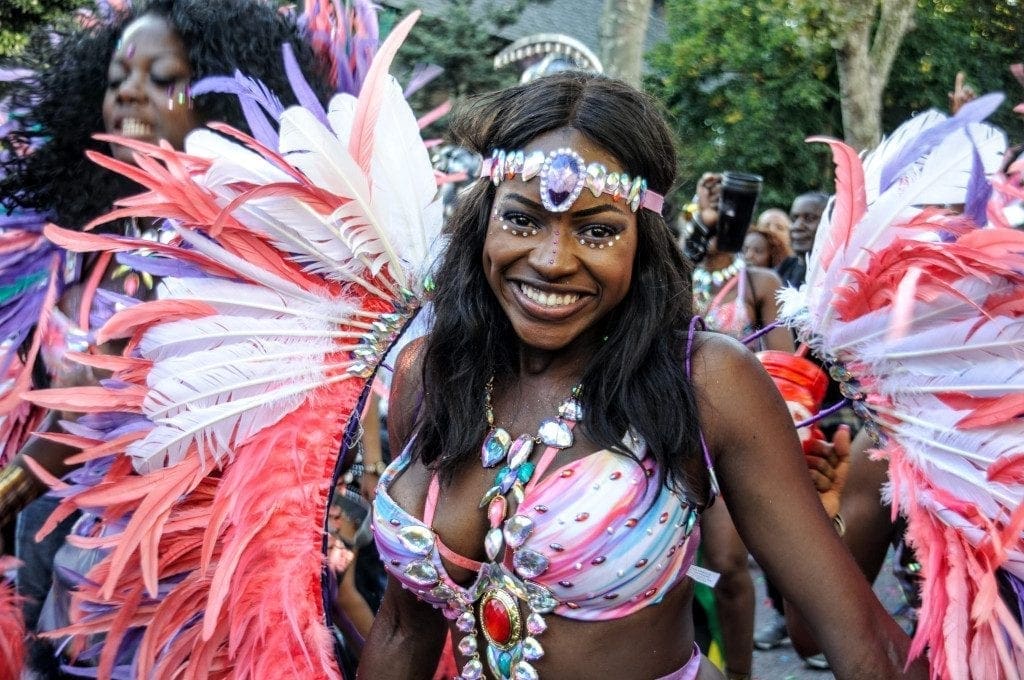 If you're visiting London in August, be sure to check out the Notting Hill Carnival. This colourful celebration is the largest street festival in Europe and features music, dancing, food and a parade celebrating the capital's Caribbean community.
See the Bard at Shakespeare's Globe
For a taste of classic English drama, head to Shakespeare's Globe. This open-air theatre is a replica of the original Globe, where Shakespeare's plays were first performed. You can catch a performance of one of the Bard's classics or take a tour of the Globe to learn more about its history.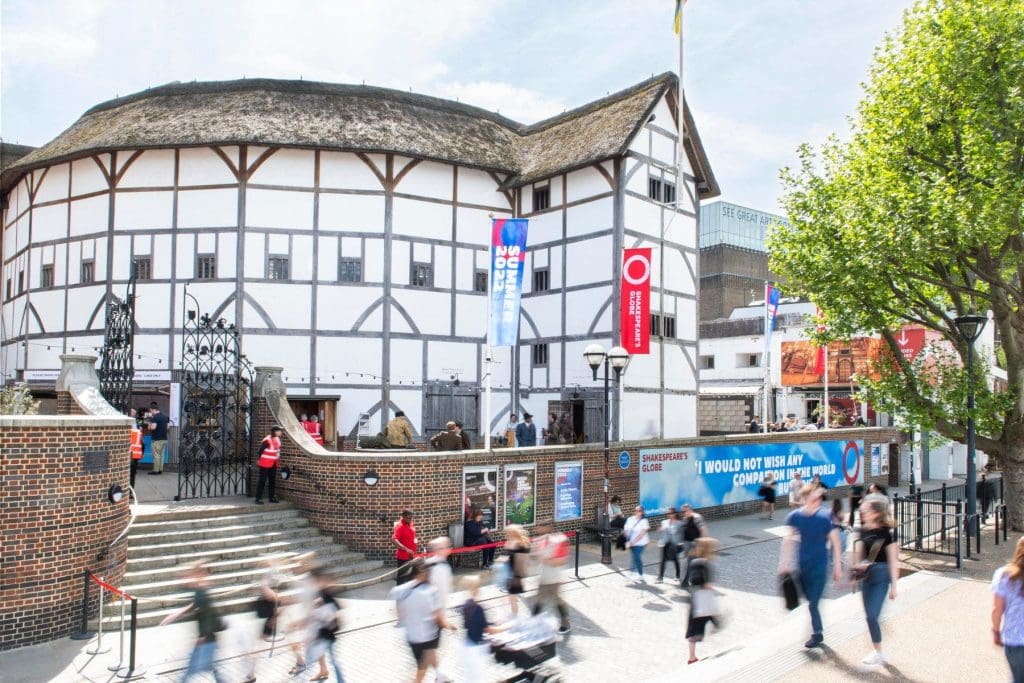 Sip Afternoon Tea
Afternoon tea is a quintessential British experience. Fortunately, there are plenty of places in London to indulge. From the traditional tea rooms of Mayfair to the quirky tea houses of Shoreditch, you'll find plenty of options for a decadent afternoon treat.
London Markets
London is a shopper's paradise, with everything from luxury department stores to quirky independent boutiques, but there is nothing quite like visiting a London market.
Camden Market
Camden Market is a vibrant marketplace that's home to over 1,000 stalls selling everything from vintage clothing to handmade crafts. There's also a diverse range of street food vendors, making it the perfect place to grab a bite to eat while you shop.
Borough Market
For foodies, Borough Market is a must-visit destination. This historic market is home to some of the best food stalls and artesanal producers in the city. From fresh produce to artisanal cheese, you'll find something to tantalise your taste buds.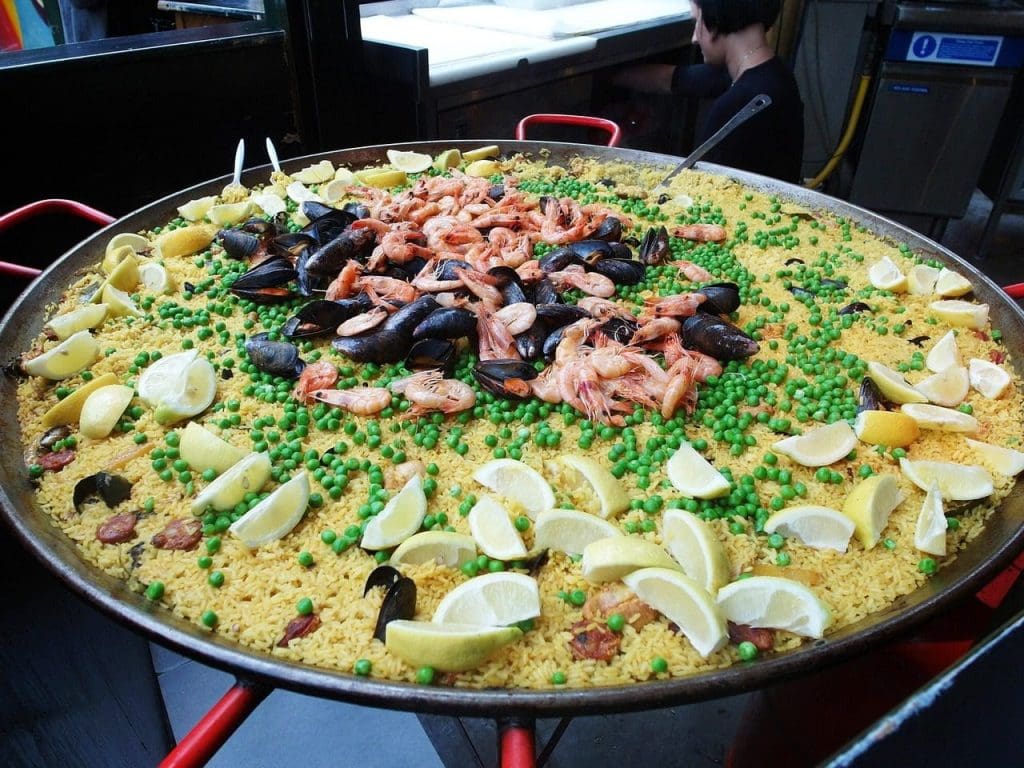 Parks and Outdoor Spaces
London has some of the most beautiful parks and outdoor spaces in the world, providing a peaceful escape from the hustle and bustle of the city. Here are some parks and outdoor spaces you won't want to miss:
Hyde Park
Hyde Park is one of London's largest parks, covering 350 acres in the heart of the city. With plenty of walking trails, lakes and gardens, Hyde Park is the perfect place to relax and unwind. Rent a bike or take a boat ride on the Serpentine Lake for an even more enjoyable experience.
Kew Gardens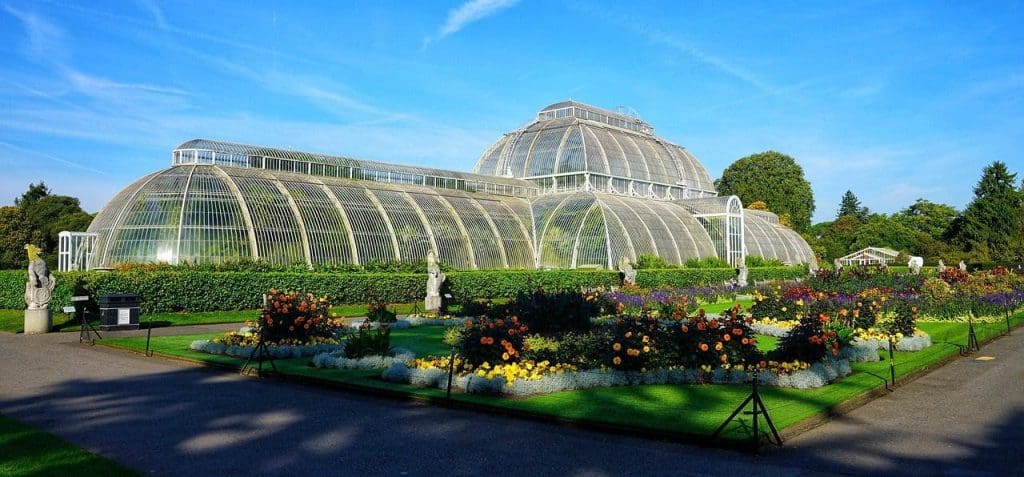 Kew Gardens is a UNESCO World Heritage site and home to one of the largest and most diverse collections of plants in the world. The gardens cover over 300 acres and include glasshouses, a treetop walkway and a beautiful Japanese garden.
Richmond Park
Richmond Park is the largest Royal Park in London and is home to herds of deer that roam freely throughout the park. Take a stroll through the park's woodland trails or enjoy a picnic with a view of the park's stunning landscape.
Regent's Park
Regent's Park is home to the beautiful Queen Mary's Gardens, which boasts over 12,000 roses and a stunning fountain. The park is also home to the London Zoo, making it a great destination for families.
Hampstead Heath
Hampstead Heath is a large park located in north London, with plenty of walking trails and beautiful views of the city. It's a popular destination for outdoor swimming, with several ponds open for swimming during the summer months.
With so many wonderful things to do in Londn, why wait? Book your tickets and start planning your London adventure today. We guarantee that you won't be disappointed.
---
For more inspiration on things to do in London, try our sister website: London Begins at 40.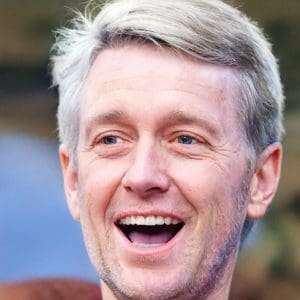 Robbie Burness
Robbie gave up his sedentary London office existence when he turned 40 to explore the world and now is living the dream as a digital nomad.