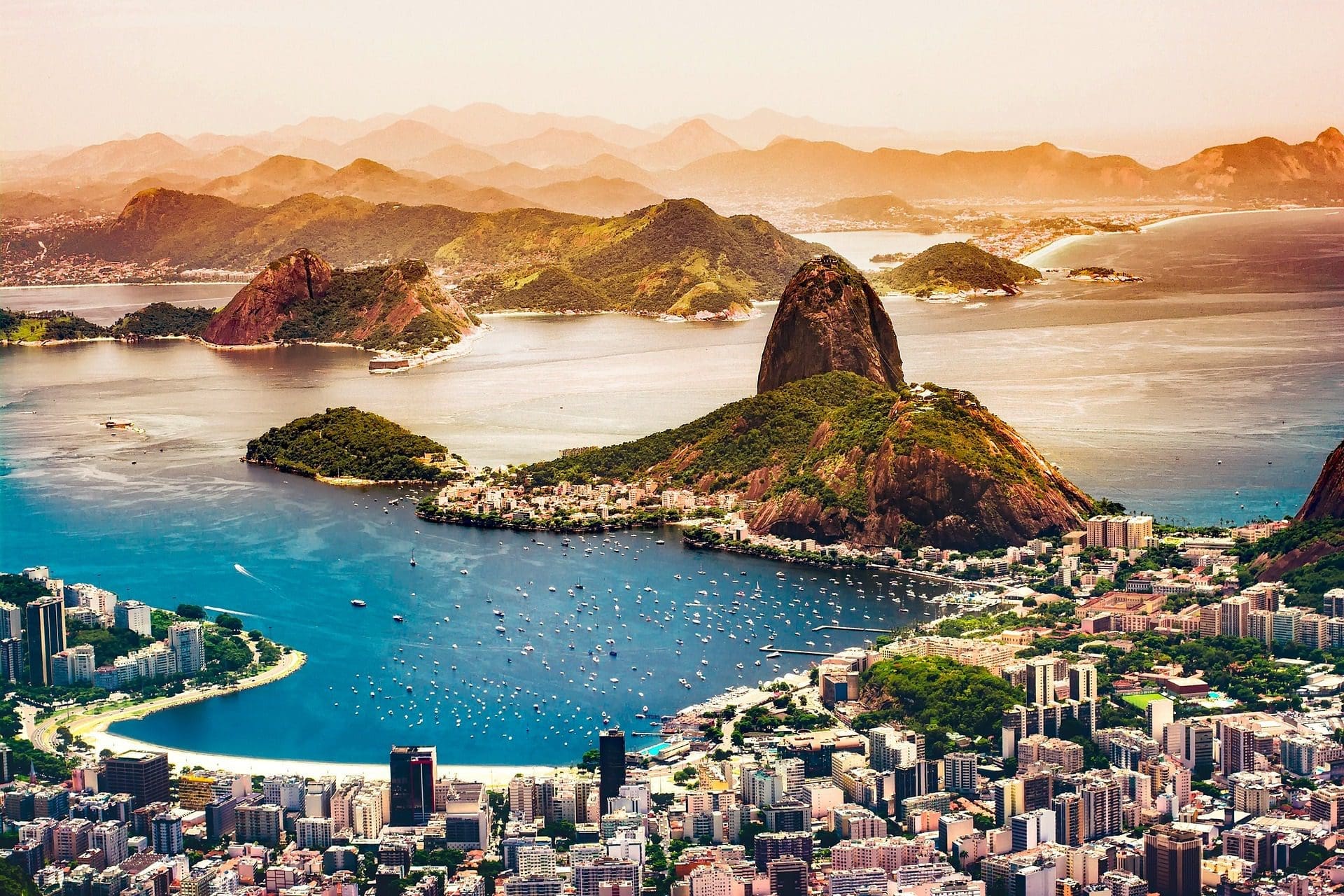 Top Things to Do in Rio de Janeiro: Explore Brazil's Vibrant Capital
Robbie Burness
Posted on 29th Mar 2023
Rio de Janeiro, Brazil's second-largest city, is a vibrant and colourful metropolis that attracts millions of visitors every year. With its beautiful beaches, stunning landmarks, and rich culture, it's no wonder that Rio is one of the world's most popular travel destinations. Whether you're looking to relax on the beach, explore iconic landmarks, or immerse yourself in the local culture, Rio de Janeiro has something for everyone. We look at the top 10 things to do in Rio de Janeiro, so you can make the most of your visit to this incredible city. So, let's get started.
Top 10 Things to Do in Rio de Janeiro
Beaches
Copacabana and Ipanema Rio de Janeiro is famous for its stunning beaches, and Copacabana and Ipanema are two of the most popular. Copacabana is known for its lively atmosphere, while Ipanema offers a more upscale experience. Both beaches offer pristine white sand, crystal-clear water, and plenty of beachside dining options.
Christ the Redeemer Statue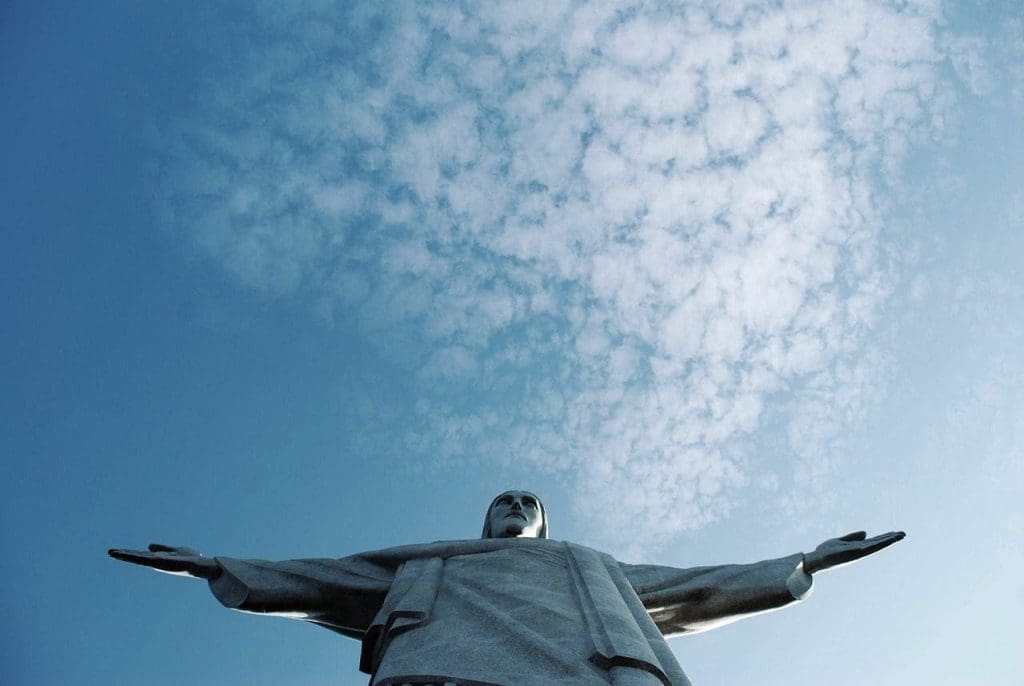 No visit to Rio de Janeiro is complete without a trip to the iconic Christ the Redeemer statue. This 98-foot-tall statue is located atop Corcovado Mountain and offers stunning views of the city.
Sugarloaf Mountain
Another iconic landmark in Rio de Janeiro, Sugarloaf Mountain offers breathtaking views of the city and the surrounding coastline. Take a cable car to the top for an unforgettable experience.
Lapa Arches
The Lapa Arches, located in the bohemian neighborhood of Lapa, are a popular spot for photos and sightseeing. The arches were built in the 18th century and are a symbol of Rio de Janeiro's rich history and architecture.
Botanical Garden
The Rio de Janeiro Botanical Garden is a stunning 140-hectare park that features over 6,000 plant species. Take a stroll through the garden and enjoy the beautiful flora and fauna.
Samba dance lessons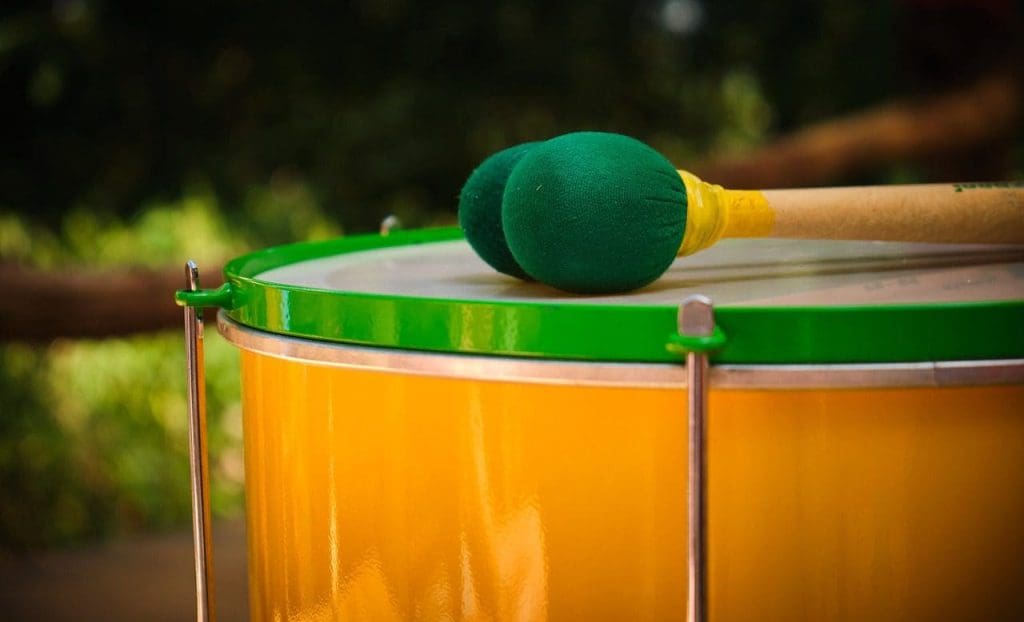 Samba is a traditional Brazilian dance that's popular in Rio de Janeiro. Take a samba dance lesson to immerse yourself in the local culture and learn some new moves.
Selarón Steps
The Selarón Steps, located in the neighbourhood of Santa Teresa, are a colorful and unique work of art created by Chilean artist Jorge Selarón. The steps feature over 2,000 tiles collected from all over the world, making them a must-see for art lovers.
Visit a samba school
Rio de Janeiro is home to some of the world's best samba schools, and visiting one is a great way to experience the local culture. During Carnaval season, samba schools compete in a colorful and lively parade that's not to be missed.
Try traditional Brazilian dishes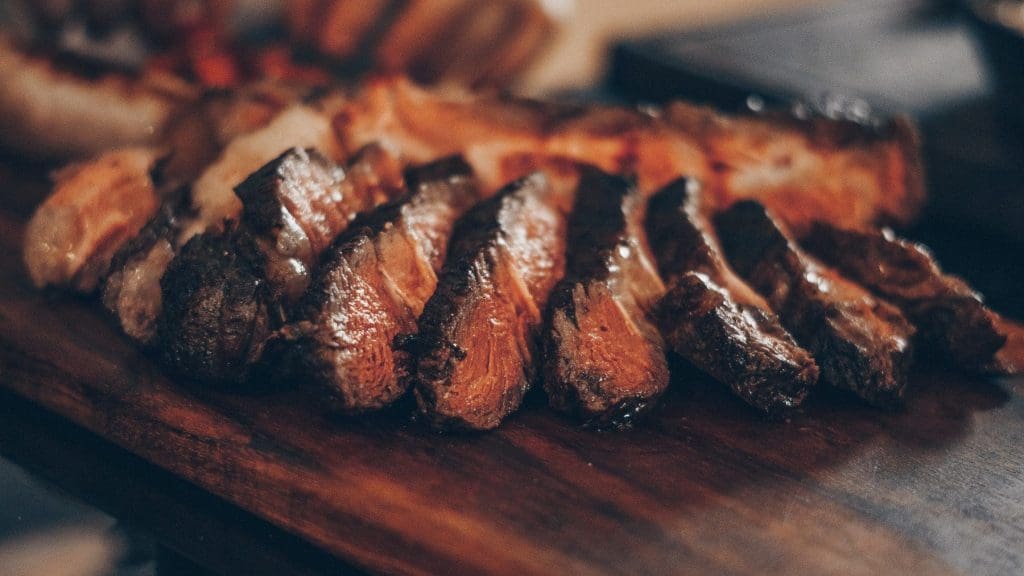 Brazilian cuisine is rich and diverse, and Rio de Janeiro is a great place to try some traditional dishes. Some must-try dishes include feijoada (a hearty stew made with black beans and meat), churrasco (Brazilian barbecue), and coxinha (a fried snack filled with chicken).
Tijuca National Park
Tijuca National Park is a stunning nature reserve located in the heart of Rio de Janeiro. The park offers hiking trails, waterfalls, and beautiful views of the city. It's a great place to escape the hustle and bustle of the city and connect with nature.
Whether you're planning a trip to Rio de Janeiro or just dreaming of your next adventure, we hope this guide has inspired you to explore all that this incredible city has to offer.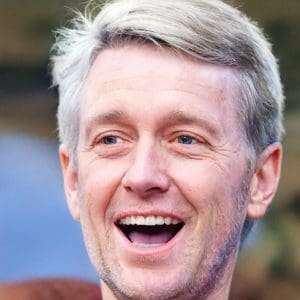 Robbie Burness
Robbie gave up his sedentary London office existence when he turned 40 to explore the world and now is living the dream as a digital nomad.