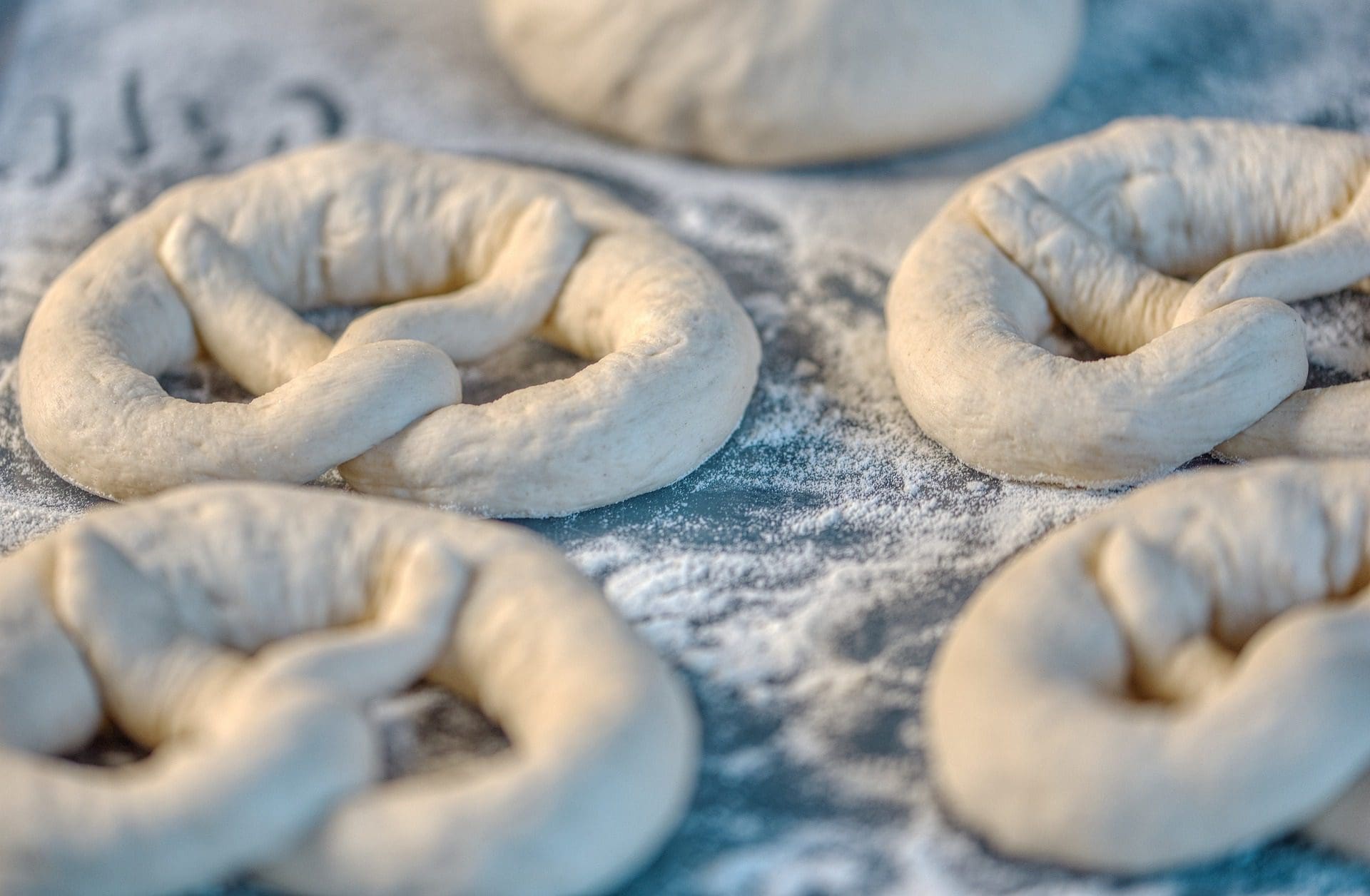 Bavaria's Best: How to Find the Tastiest Pretzels in Munich
Travel Begins at 40 Editor
Posted on 17th Apr 2023
While there are various accounts concerning the origin of pretzels, most agree they were first created by European monks.
In Germany, pretzels have been a part of the country's baking traditions for centuries and the pretzel has been the emblem of southern German bakers since at least the twelfth century.
In Bavaria, lye pretzels typically accompany main dishes, like Weisswurst sausage. And in some parts of Bavaria, especially in the lower region, unglazed white pretzels, which are sprinkled with caraway seeds and salt, are very popular.
In Munich, which is located in the Upper Bavaria region of Germany, you can find some of the tastiest pretzels in the country.
But how exactly do you find the very best pretzels in Munich? If you intend to visit the city, here are some great ideas for embarking on your pretzel hunt.
Learn a Little German
While we can recommend some of the best places in Munich to find the tastiest pretzels in the city, locals will always have the greatest knowledge about where to go to find the most delicious pretzels.
Therefore, you will be able to discover Munich's best bakeries and venues for pretzels if you chat with locals.
So, consider learning a little German before you head off on your pretzel quest in Munich.
By learning the local language, you can also immerse yourself more in a different culture and get more out of your trip.
You have the opportunity to master German online with Lingoda, where you can take live courses with professional teachers and create your own flexible schedule.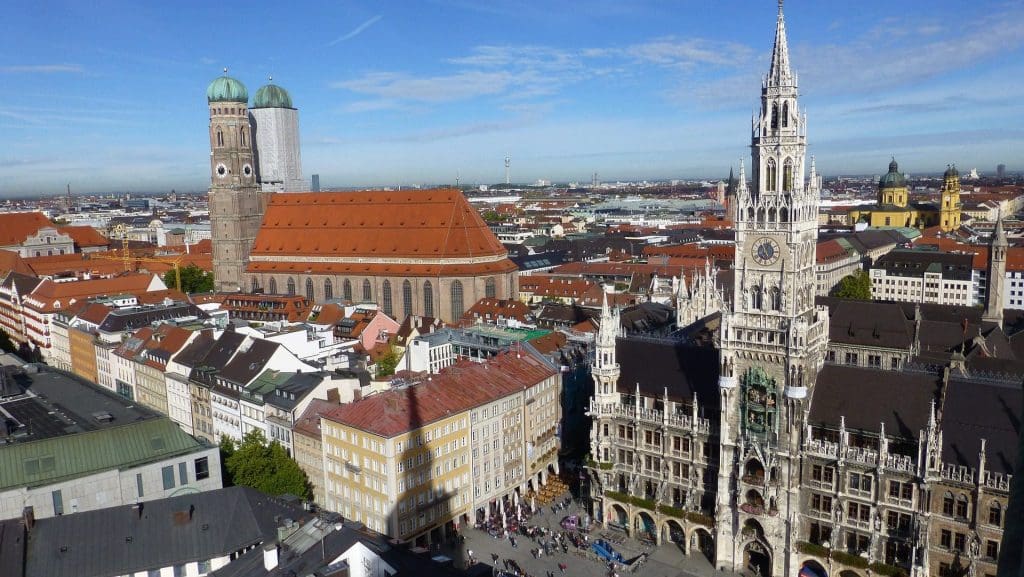 Be on the Outlook for Different Names for Pretzels
In Munich and the upper region of Germany, locals use multiple different words for "pretzel".
So, when roaming the city streets, look for bakeries and booths that advertise having breze, brezn, bretzel, brezzl, brezden, bretzga, bretzet, bretschl, kringel, silserli, and sülzerli for sale.
Check Out These Recommended Places for Pretzels
We can make pretzel hunting in Munich much easier by recommending some of the best places in the city to find the baked goods.
You will discover some of Munich's tastiest pretzels at the following establishments.
Wimmer
Wimmer is a Munich-based bakery franchise, so you will find various establishments dotted throughout the city.
Wimmer has been owned and run by the same family for three generations.
You can choose from a wide variety of different pretzels, including butter pretzels and cheese pretzels.
Brot- und Feinbäckerei Neulinger
At this family-operated bakery, traditional methods are used to create pretzels that are organic and additive-free.
For some of the most authentic-tasting pretzels in Munich, head to Brot- und Feinbäckerei Neulinger.
Rischart
This establishment has been in existence since 1883 and has lasted through five generations.
The Rischart branch near Marienplatz is the most visited bakery in Germany; and with good reason. Over a million people visit the branch each year to try the distinctive pretzels, which are smaller and slightly sweeter than the other pretzels you will find in Munich.
If you only try one type of pretzel at Rischart, go for the butter-bretzl. Though, once you have sampled one, you are sure to want to go back for more.
Leon's Backhaus
Located in the popular Neuhausen area, Leon's Backhaus sees locals lining down the street to get their hands on the baked goods that are produced there, including pretzels.
In fact, the pretzels at Leon's Backhaus are arguably the tastiest in Munich.
They are everything authentic German pretzels should be: chewy but soft, with just the right amount of salt.
Travel Begins at 40 Editor
Travel articles, news, special offers, festivals and events from the Travel Begins at 40 Editorial team and our global network of travel industry contributors.