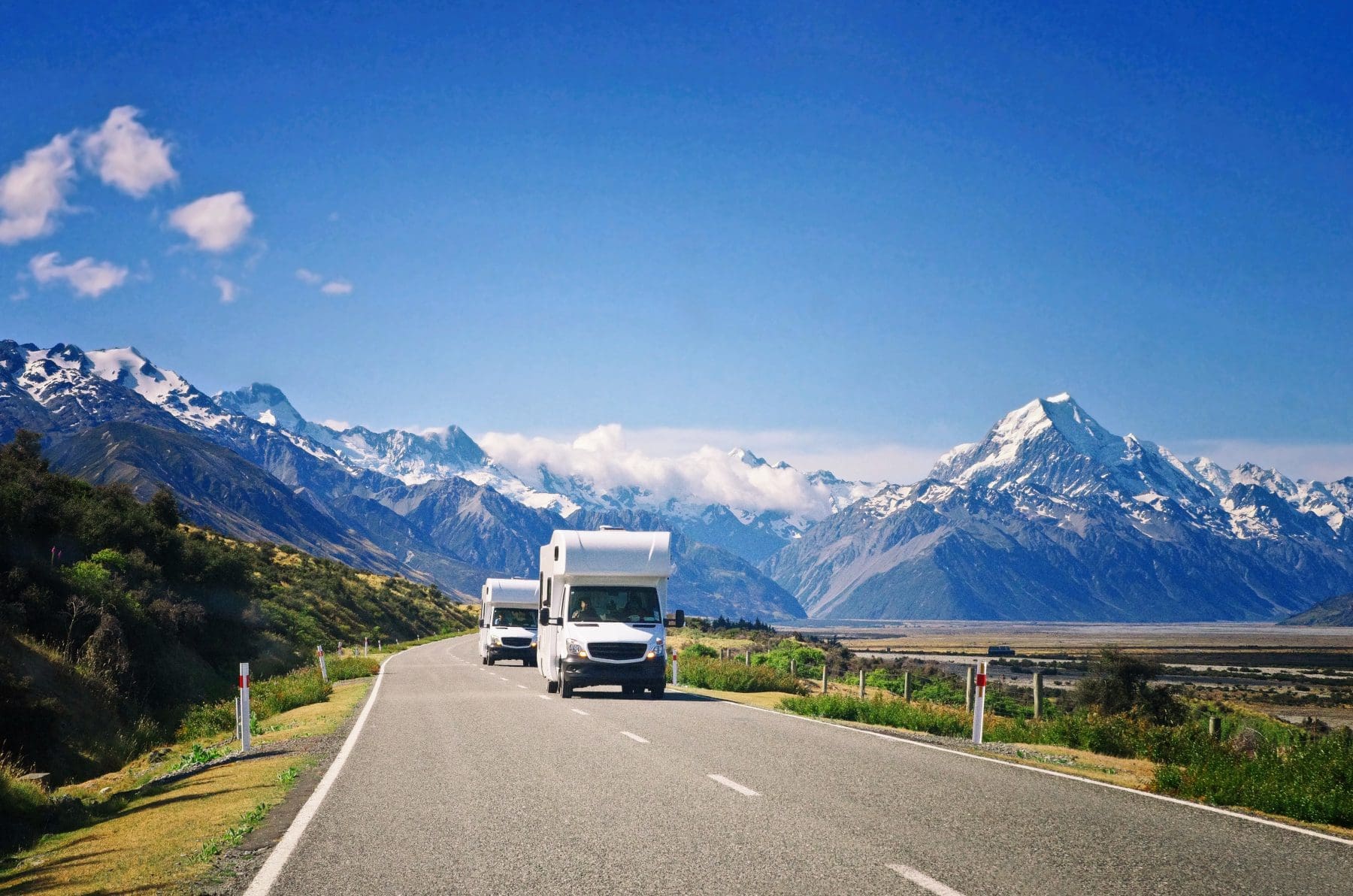 Exploring Auckland in a Campervan: What to Expect
Travel Begins at 40 Editor
Posted on 27th Apr 2023
If you're looking for an adventurous, fun, and exciting way to explore Auckland, then renting a campervan is the perfect option for you. Whether you're looking to explore the city or take a road trip, there are many benefits to travelling in a campervan.
Let's take a look at what you can expect when exploring Auckland in a campervan. This is important, especially if you are already considering renting a campervan to travel in Auckland.
Places to Visit 
Auckland is full of amazing places that you can visit while travelling in your campervan. From breathtaking beaches like Muriwai Beach and Bethells Beach to stunning natural attractions such as Rangitoto Island and Mount Eden, there are plenty of places to explore. With so much to see and do, it's easy to fill up your days with activities that will leave you feeling energized and inspired. 
Let us explore these places and more in greater detail:
Muriwai Beach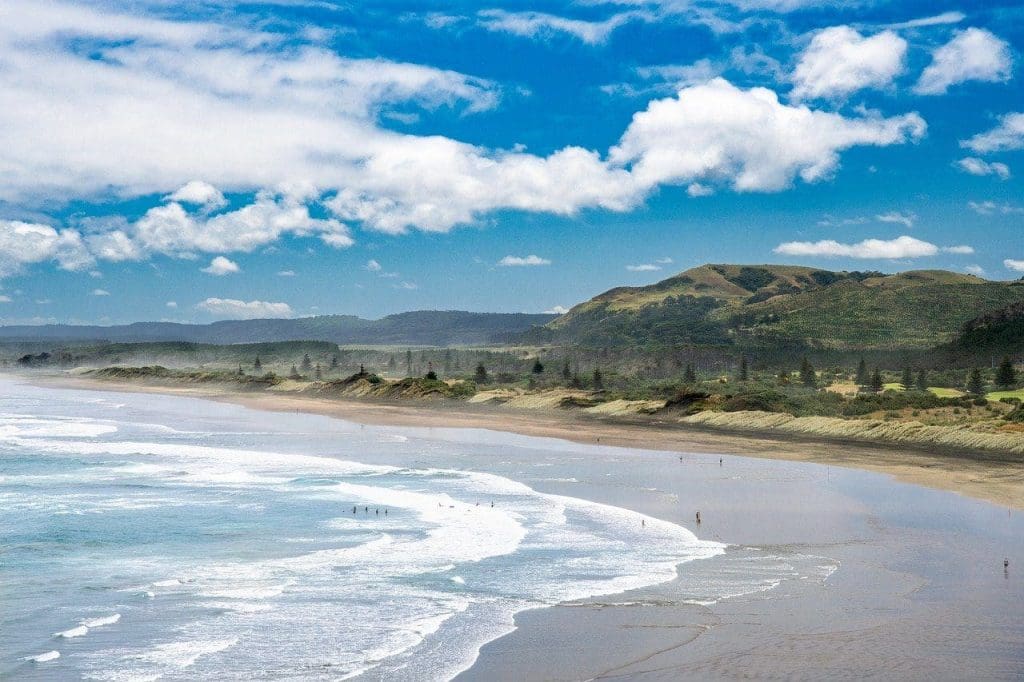 Muriwai Beach is a surf beach located on the west coast of Auckland, and it's an amazing spot to visit. Not only can you enjoy some incredible views, but you can also participate in various activities such as surfing, swimming, kayaking, and more.
Bethells Beach
Bethells Beach, also known as Te Henga, is located to the west of Auckland and boasts stunning black sand beaches that are perfect for swimming. You may even spot some native birds here, such as the endangered dotterel.
Rangitoto Island
Rangitoto Island is a dormant volcano located in the Hauraki Gulf. It's a great place to explore, as you can take part in many activities, such as kayaking, bushwalking or exploring the lava caves.
Mount Eden
Mount Eden is one of Auckland's most iconic landmarks and boasts stunning 360-degree views across the city. You can take part in a guided tour or simply explore the area on your own.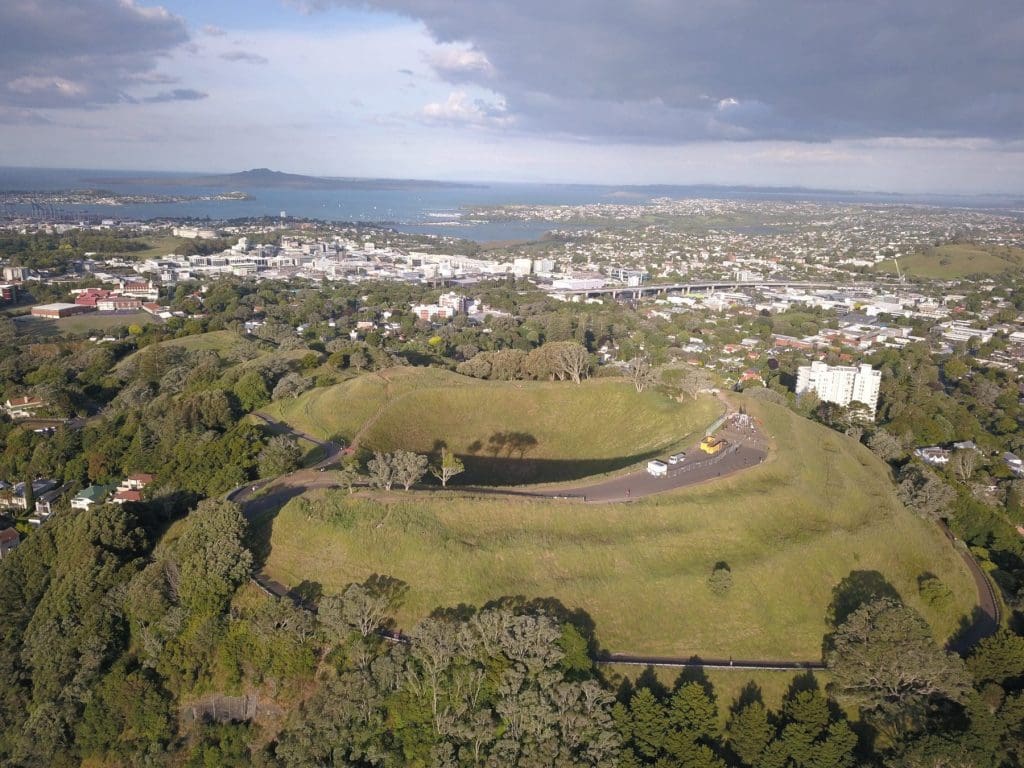 Accommodation
When travelling by campervan in Auckland, you'll have plenty of options when it comes to accommodation. From camping grounds to roadside stops, there are many places that you can choose from based on your budget and preferences. Most campgrounds offer basic amenities such as toilets, showers, and electricity.
Safety
When travelling in a campervan, safety should be your top priority. Make sure to follow the rules of the road and know your limits when it comes to driving in unfamiliar areas. It's also important to make sure that you have all the necessary supplies to stay safe, such as a first aid kit and plenty of water.
You should also register with the local police when travelling in a campervan, as this will help ensure that you are safe and secure while exploring Auckland. Otherwise, follow the usual safety precautions, such as keeping your belongings safe and secure, avoiding dangerous areas, and being aware of your surroundings.             
Being Prepared 
Although travelling in a campervan is an exciting way to get around Auckland, it pays off to be prepared. Make sure that your vehicle has been serviced before taking it on the road – this will save you from any unplanned breakdowns down the track!
It's also important to pack essential items such as food, water, clothing, and toiletries — all of which can easily be stored away in the space provided by your campervan. By being prepared ahead of time, your journey will be stress-free and enjoyable every step of the way! 
What Are the Advantages of Travelling in a Campervan?
Travelling in a campervan provides many advantages, and these include the following:
Comfort – Enjoy the freedom and flexibility that comes with your own vehicle. Sleep and eat when you want, and take off to explore whenever you feel like it.

Cost-effectiveness – Campervan trips can be much more affordable than staying in hotels, as you don't have to pay for meals or accommodation.

Convenience – With everything you need right at your fingertips, there's no need to worry about rushing around to different destinations and trying to find somewhere to stay.

Freedom – With a campervan, you have the freedom to go where you want, when you want.
With so many advantages of travelling in a campervan in Auckland, it's no wonder that more and more people are choosing this as their preferred mode of transport. So why not give it a try on your next trip?
Conclusion
Exploring Auckland in a campervan is an amazing way for travellers to experience everything that this beautiful city has to offer. From visiting stunning beaches and attractions during the day to sleeping comfortably in your own private vehicle at night — renting a campervan offers something different from traditional accommodation options.
Travel Begins at 40 Editor
Travel articles, news, special offers, festivals and events from the Travel Begins at 40 Editorial team and our global network of travel industry contributors.