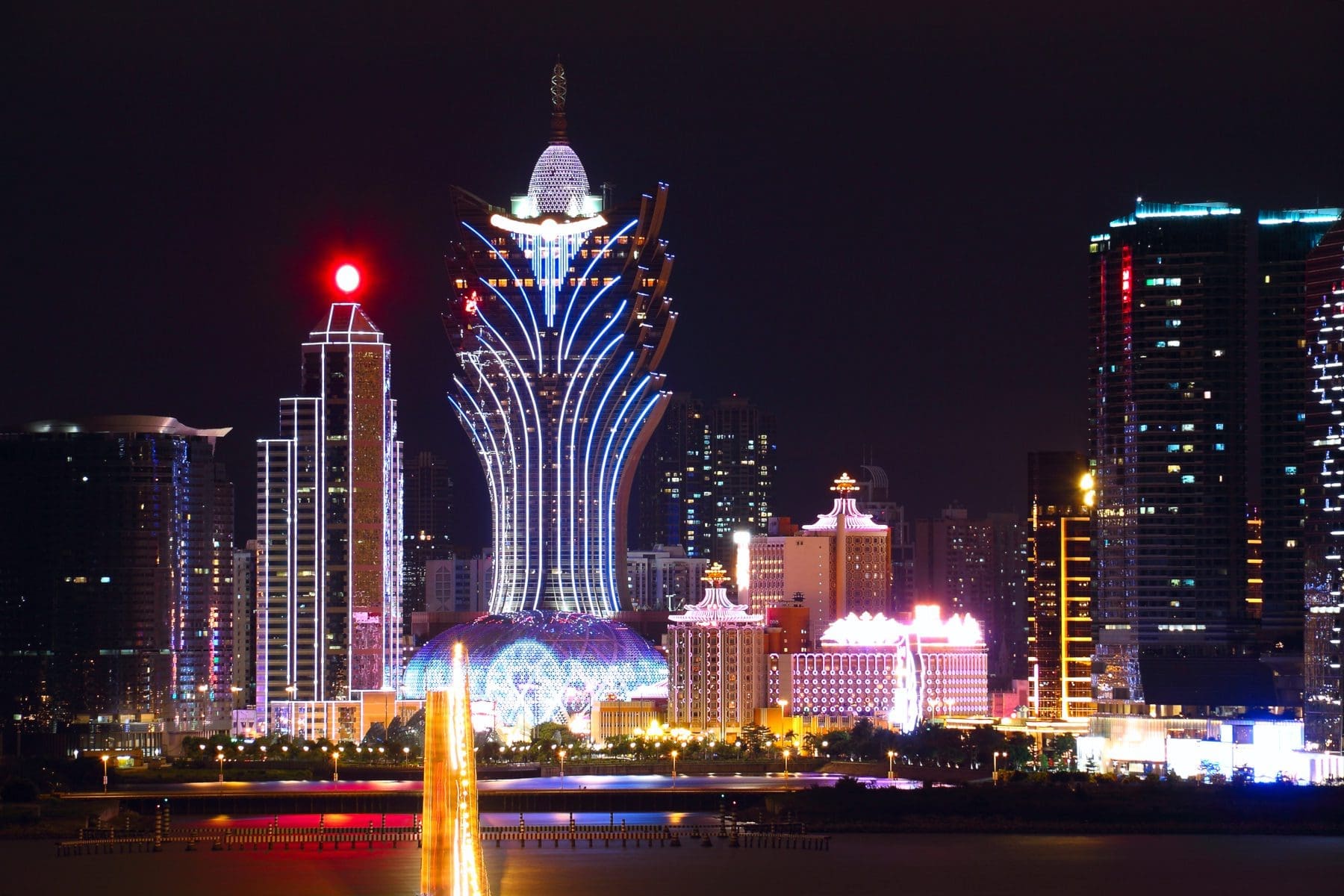 Four Roulette Hotspots from Around the World
Travel Begins at 40 Editor
Posted on 27th Apr 2023
Ask most people which game first springs to mind when they think about casinos and chances are it will be roulette.
Its tantalising combination of drama as the little white ball circles the wheel and anticipation before it lands in a pocket make it as exciting to watch as it is to play. Plus, with the chance to win up to 35 times your stake back, it potentially offers great returns.
It's also a game that is steeped in history and gaming folklore. Among the tall tales concerning its origins are that it was invented by French mathematician Blaise Pascal as he tried to create a perpetual motion machine. Another is that it was imported to France from China.
In fact, it was a development of games like hoca and portique and first gained popularity in the 18th century in France. It then gradually spread across the world where it is still widely played today.
It's also not just popular in casinos. Many also choose to play live roulette on leading sites like Rainbow Riches Casino, a version that captures much of the tension and excitement of the land-based casino game.
But for those who want to enjoy the excitement of the latter, there are a number of places across the world where the experience promises to be quite unforgettable.
Casino de Monte Carlo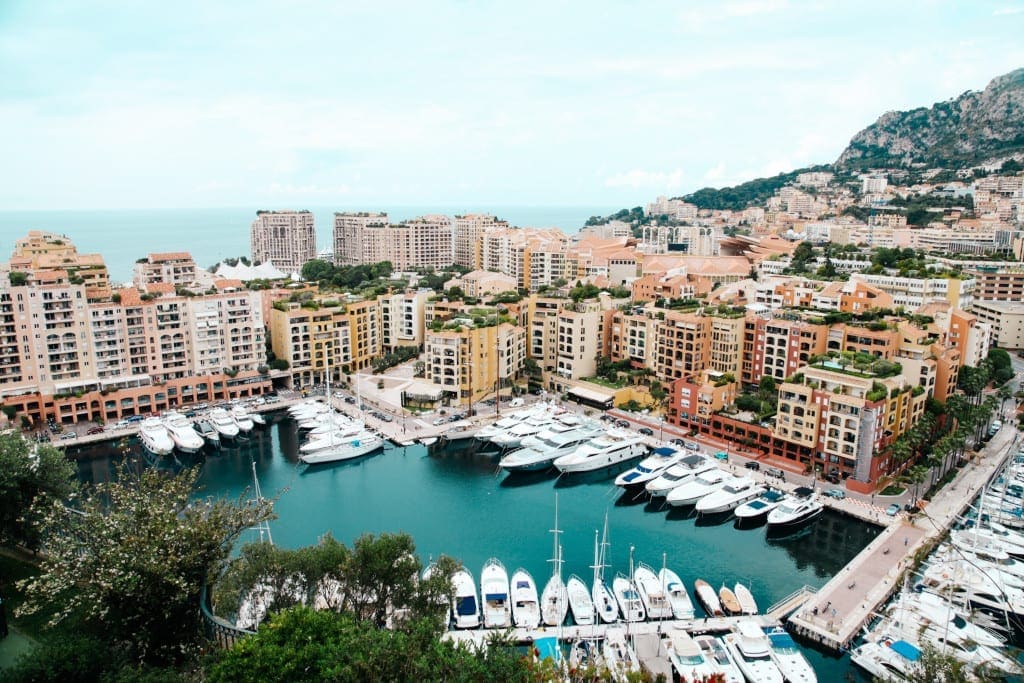 Let's start our world tour at one of the world's most famous casinos. First opened in 1863, the Casino de Monte Carlo's main aim was to help turn the principality of Monaco into a tourist destination for the wealthy of Europe.
This is soon managed to achieve and it continues to be an exclusive place to play roulette surrounded by the ornate and exquisite architecture of Charles Garnier.
The casino has also generated a few legends in its time including the famous "man who broke the bank at Monte Carlo". He was called Joseph Jagger, a textile magnate from Yorkshire who is said to have identified a bias in the roulette wheel that allowed him to win a fortune in 1873, said to be the equivalent of £7.5 million today.
Aspinall's, London
Another classic location to play roulette today may not have quite the history of the Casino de Monte Carlo but is still a legend in the gaming world.
Set in the heart of the exclusive Mayfair area of London, Aspinall's is a private gaming establishment with a long and colourful history. It was founded early in the 1960s by John Aspinall and soon started to attract members of London's high society and celebrities of the so-called Swinging Sixties.
Aspinall used much of the proceeds raised by the club to finance his private zoo and, although he died in 1970, both this and his casino live on. Roulette is just one of the games still played there and today the casino bearing his name is owned and run by the Crown Resorts group, based in Melbourne, Australia.
The Bellagio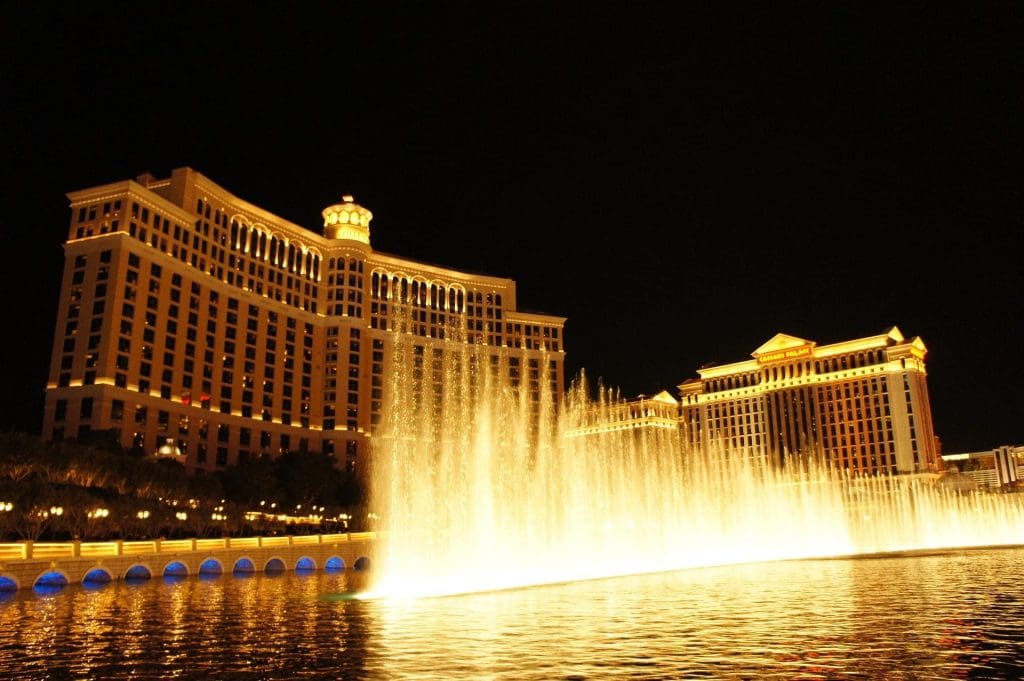 No list of exclusive places to play roulette around the world would be complete without at least one Las Vegas casino.
For its sheer size and reputation, the Bellagio is the perfect candidate. Built by Steve Wynn on the site of the old Dunes casino, it is the archetypal Vegas Strip casino resort. The attached hotel has almost 4,000 rooms and suites including the $5,000 a night Presidential Suite.
For when the appeal of the roulette tables has begun to wane, there's a selection of restaurants headed up by celebrity chefs as well as its own art gallery, one of the few places that you'll find fine art in the city.
There's also its famous illuminated fountains display, made world famous by the closing scenes in the first of the Ocean's Eleven movies starring George Clooney and Matt Damon.
The Venetian, Macau
While Vegas was the undisputed casino capital of the world for many decades, it now vies with Macau for the title. This is a special administrative area of China, and the only one in which gaming is allowed.
It has attracted all of the big casino groups from Las Vegas. But the outstanding example has to be the Venetian. This huge casino has over 500 gaming tables, many of them playing various kinds of roulette, as well as an astonishing 2,000 slots games.
Visitors can even take a trip around the resort's purpose-built canals aboard a traditional gondola, complete with singing gondolier.
It might seem like a long way to travel to play a game that online casinos mean that you can enjoy from the comfort of home. But the sheer experience is certain to be an unforgettable one.
So, wherever you travel to play roulette, you're certain to have a good time. With luck you'll also be winning too!
Travel Begins at 40 Editor
Travel articles, news, special offers, festivals and events from the Travel Begins at 40 Editorial team and our global network of travel industry contributors.