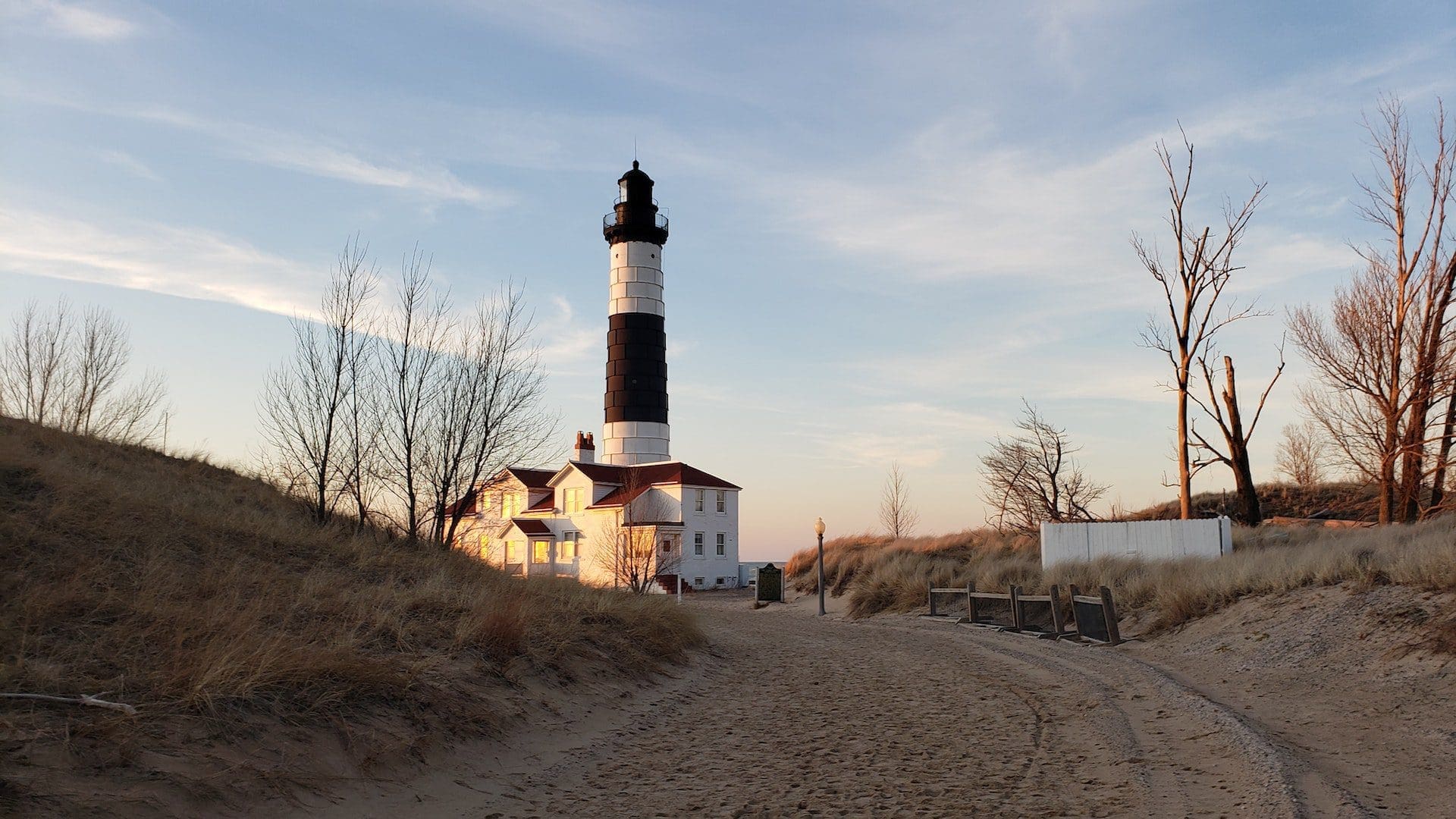 The Best of the Great Lake State: Fun Things to See and Do
Travel Begins at 40 Editor
Posted on 23rd Apr 2023
America is BIG, much bigger than most people who don't live here ever realize. Traveling around the USA can take years if you do it properly or even be a lifelong pursuit if the nomadic life is what you love. There are the obvious places to go and the obvious things to do: the California coast and Pacific Northwest, the New England coast and all the little fishing towns, the High Desert and the rolling hills and gorgeous cacti that it is so well known for. There are some places that aren't always on the most traveled roads or on all the online recommendations lists, and one of those gems is Michigan.
If you're visiting the Great Lake State for the first time, we're so jealous! You have a most exciting trip ahead of you, and we know you're probably raring to go. You've got your bags packed and the car gassed up for the trip, but do you know what you'll be spending your time on while you're there? Michigan is an incredible place to experience. There are Michigan boat tours, gorgeous towns, crafts to learn and natural beauty to marvel at. There are so many options that you might find yourself in need of a little vacation after your vacation! There are a few experiences that stand out from the crowd, though, and these are the ones that we love the most. Here are our favorite fun things to see and do in Michigan.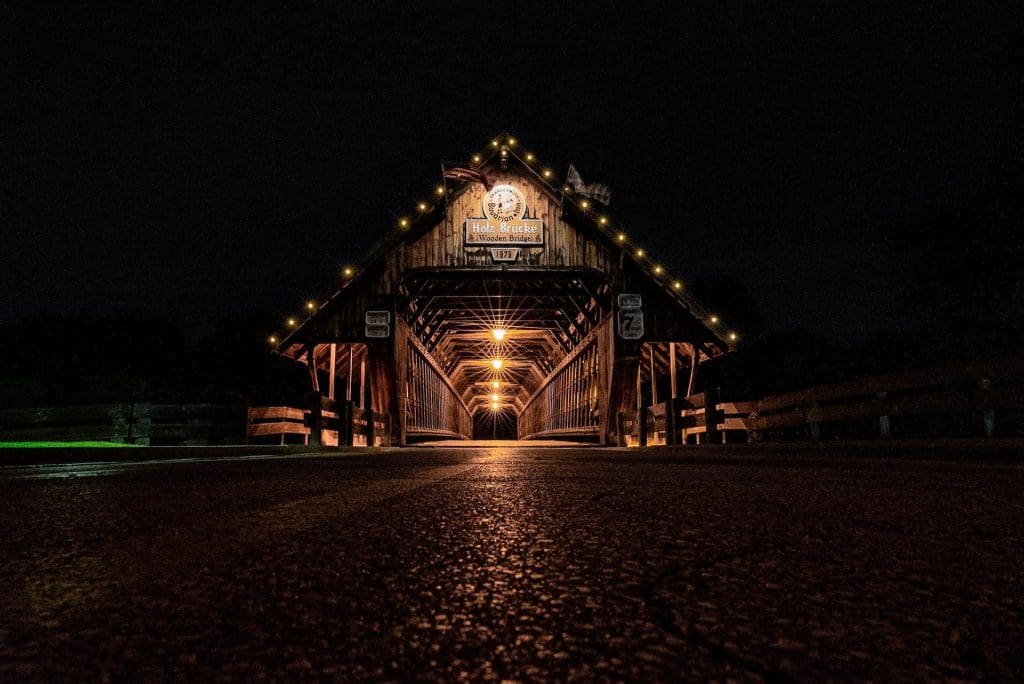 Visit Frankenmuth
If you want a taste of nostalgic, all-American small-town life, then Frankenmuth is a must-see. The beauty of this small town will take your breath away at first sight. It's known in the area as Little Bavaria: a town full of cobbled streets, a traditional covered wooden bridge, picturesque little storefronts and lots of flowers. Tour the town in a horse-drawn carriage or on a pedal trolley, or better yet: take a picturesque riverboat cruise. This town is definitely all American, but it looks like a small slice of Europe in the middle of Michigan. There are a number of traditional German restaurants that will welcome you with open arms and leave you feeling exceptionally well-fed and content, so much so that you'll never want to leave.
Explore Lake Michigan on the Badger
As the state's nickname implies, Michigan is overflowing with exquisite natural water features, Lake Michigan itself is a sight to behold, and there's no better way to take in its beauty than from the deck of The Badger. This passenger ferry is special not just because of where it operates (between Ludington, Michigan, Manitowoc and Wisconsin over a four-hour ride) but also because it is the largest, still fully operational steamship in the USA. Both passengers and vehicles are permitted on board, and the ride is a great one to take even if the destination isn't your main concern. A steamship is something that every traveler should experience at least once in their life.
Cherry Festival in Traverse City
If you like cherries and family fun, then you should head to Traverse City from July 1-8 this year for the National Cherry Festival. Since 1925 when the Blessing of the Blossoms first began as a yearly tradition, the Cherry Festival has been the place to be. Around 500,000 people come to the festival over the course of eight days to experience it. There are rides and attractions for those of all ages, incredible food trucks and vendors who serve up delicious delights like Gibby's Fried and delicious smoked turkey legs. The local restaurants are nothing to sneeze at, either; there are live concert experiences, great places to stay and, of course, lots of cherries to be picked and eaten!
Climb Sugarloaf Mountain
If you're paying a visit to the nearby town of Marquette, then Sugarloaf Mountain will catch your eye. If you're a nature person and not opposed to a little outdoor activity, a hike to the peak of the mountain will take you a relaxed 15 to 20 minutes. The climb is mostly a stairway and is rated as a moderately difficult hike. Even if it was a far more challenging route, the view from the top would be 100% worth it.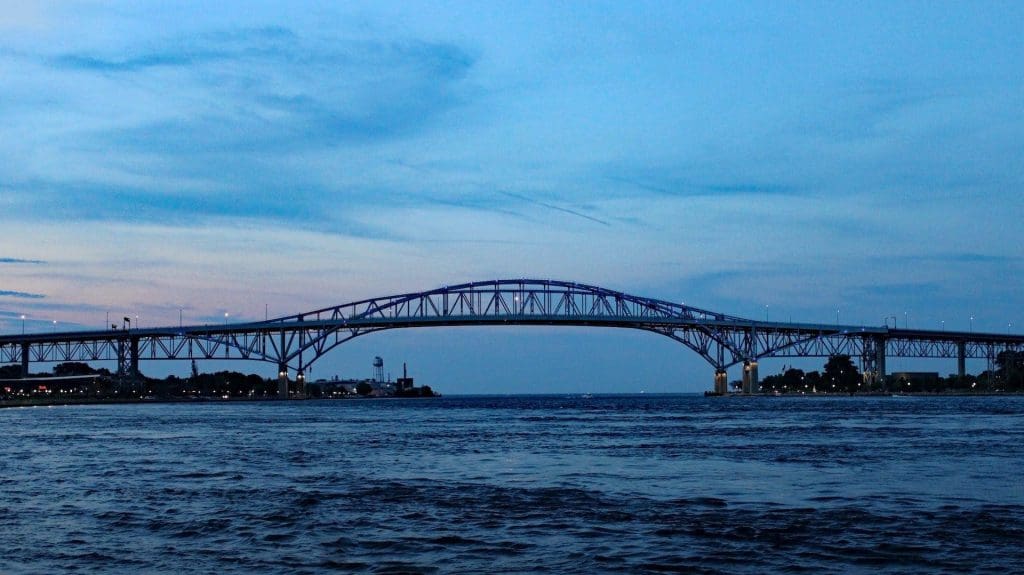 Ann Arbor Art Fair
Another great reason to be in Michigan in July is the Ann Arbor Art Fair. This Midwestern tradition takes place over three days every year and brings in close to half a million attendees over thirty city blocks. It is the largest juried Art Fair in America and comprises three separate fairs that run consecutively: Ann Arbor Street Art Fair, Ann Arbor Summer Art Fair and Ann Arbor State Street Art Fair. There are hundreds of pieces to look at by hundreds of different artists, so you won't run out of wonderful pieces to see.
Wrap Up
These destinations and locations are some of the best that Michigan has to offer, and we hope you get to see them all!
---
Main image: Image by Daniel via Pexels.
Travel Begins at 40 Editor
Travel articles, news, special offers, festivals and events from the Travel Begins at 40 Editorial team and our global network of travel industry contributors.