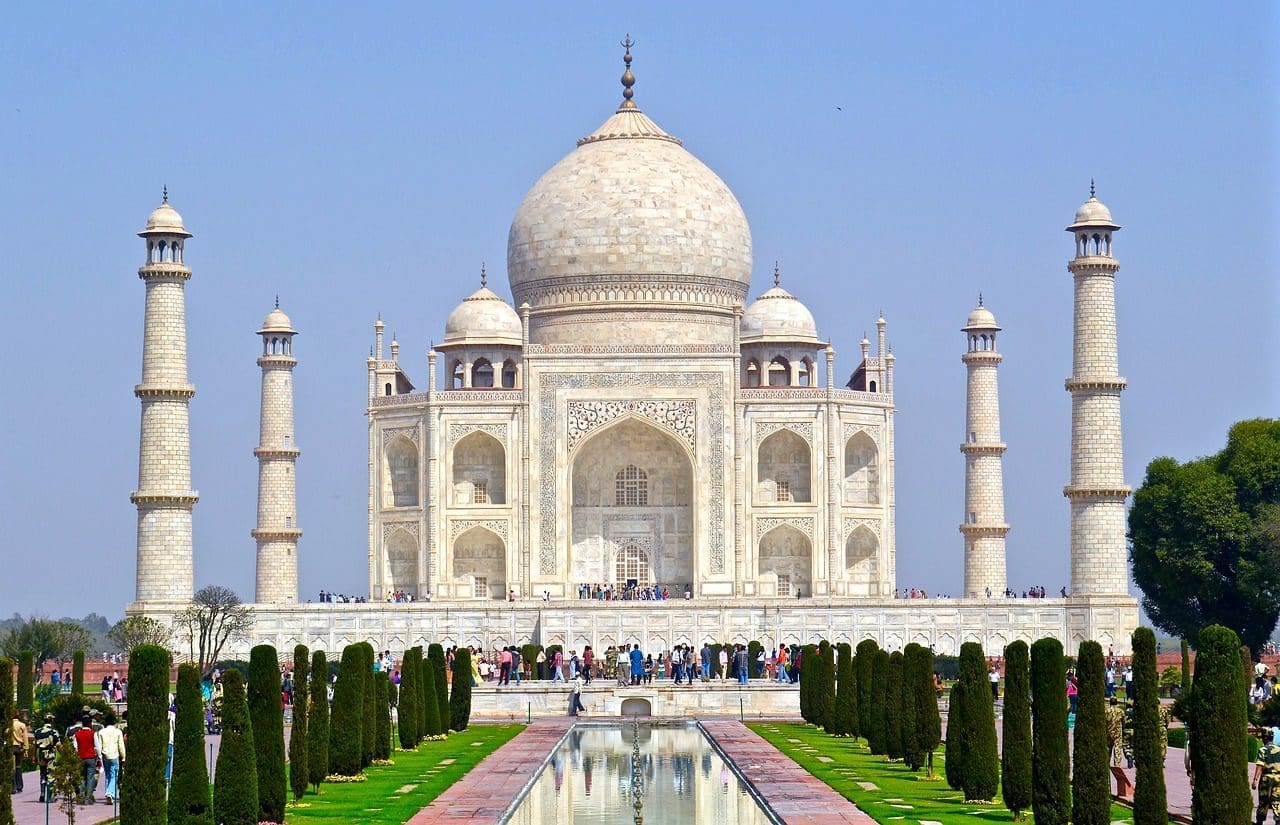 Top 10 Things to Do in India for an Unforgettable Trip
Robbie Burness
Posted on 13th Apr 2023
Welcome to our guide on things to do in India, one of the most culturally diverse and fascinating countries in the world. India offers an unparalleled travel experience, with a rich history, breathtaking natural scenery, and a vibrant culture that is both ancient and modern.
We'll take you through the top 10 things to do in India, from exploring ancient landmarks to indulging in local cuisine and experiencing adventure activities. Whether you're a first-time visitor or a seasoned traveller, India is sure to leave a lasting impression on you. So let's dive into the best of what India has to offer.
10 Things to Do in India
Visit the Taj Mahal in Agra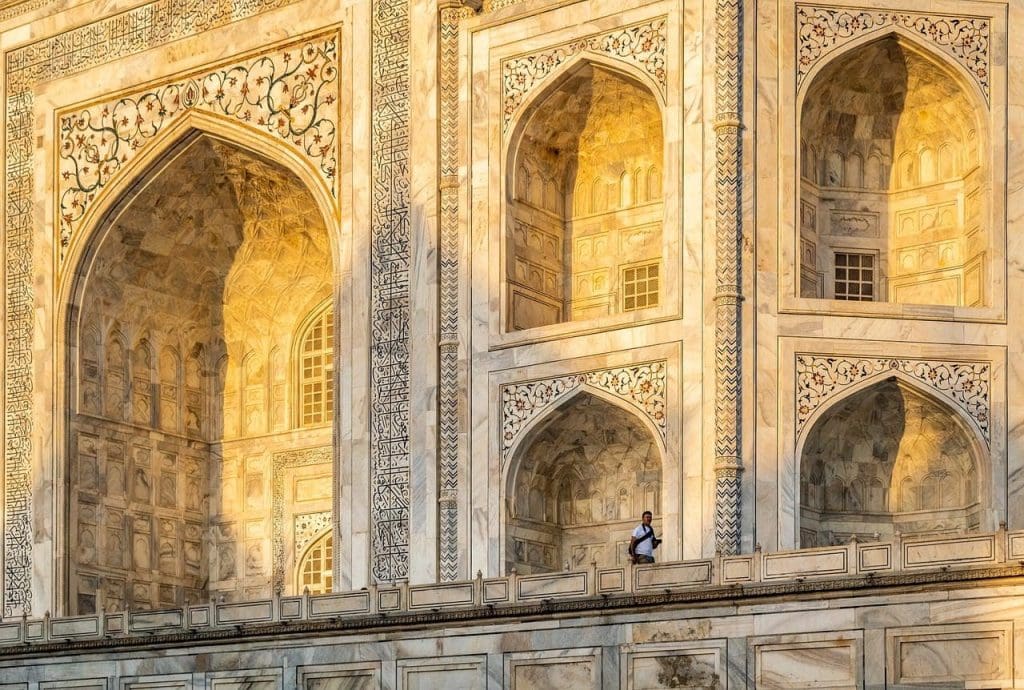 The Taj Mahal is a world-famous monument that is considered to be one of the most beautiful buildings ever constructed. This stunning marble mausoleum was built in the 17th century by Emperor Shah Jahan in memory of his wife, Mumtaz Mahal. The Taj Mahal is a Unesco World Heritage site and attracts millions of visitors every year.
Explore the city of Jaipur and its historic sites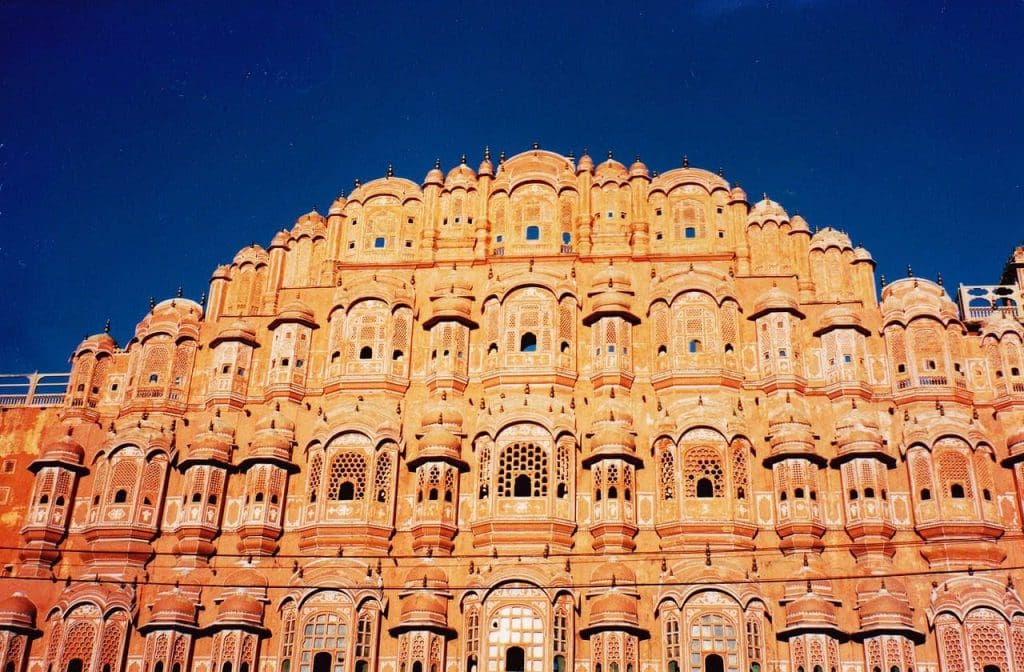 Jaipur, the capital of Rajasthan, is a city known for its rich history and beautiful architecture. Known as the Pink City because of the colour of its buildings, Jaipur is home to many famous landmarks, including the Hawa Mahal, Amber Fort and City Palace. Visitors can explore the city's vibrant bazaars, sample delicious Rajasthani cuisine, and witness traditional music and dance performances.
Take a boat ride on the Ganges River in Varanasi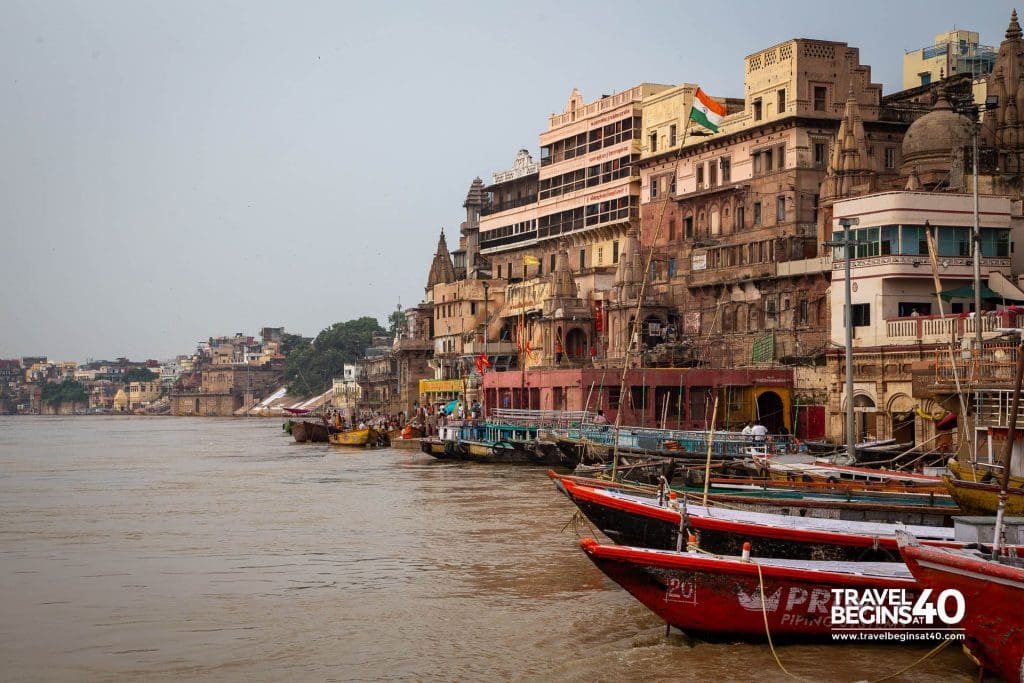 Varanasi, located in the northern state of Uttar Pradesh, is one of the oldest continuously inhabited cities in the world. The city is a sacred site for Hindus and is known for its ghats (steps leading down to the river), where people come to bathe in the holy waters of the Ganges. Visitors can take a boat ride along the river at sunrise or sunset to witness the beautiful rituals and ceremonies that take place here.
Trek in the Himalayas in Himachal Pradesh or Uttarakhand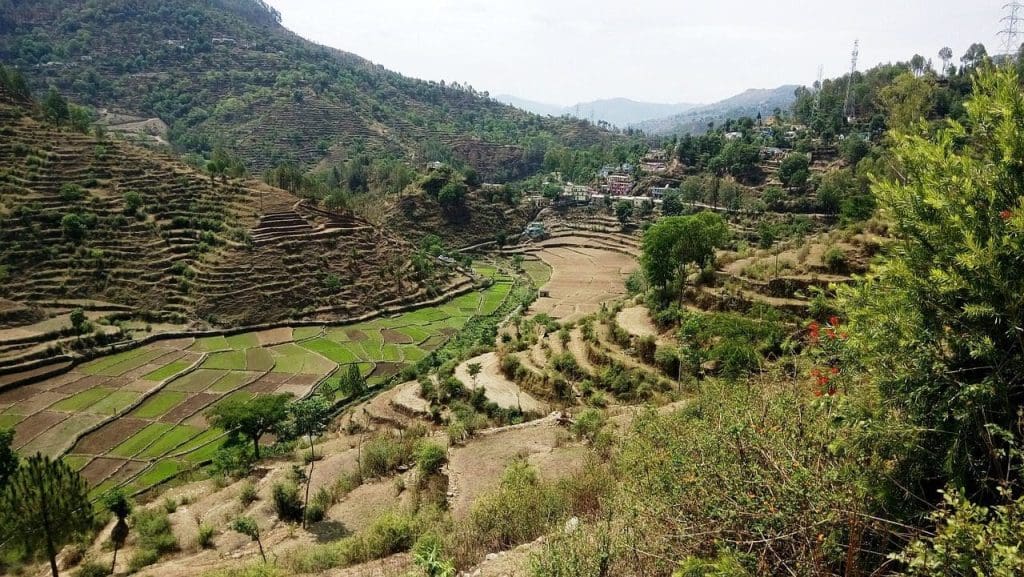 The Himalayas are a mountain range that stretches across several countries, including India. The Indian Himalayas are home to some of the most beautiful landscapes in the world, including snow-capped peaks, lush forests, and glistening rivers. Visitors can go on a trekking adventure in Himachal Pradesh or Uttarakhand, which offer stunning views and a chance to immerse oneself in nature.
Go on a wildlife safari in one of India's national parks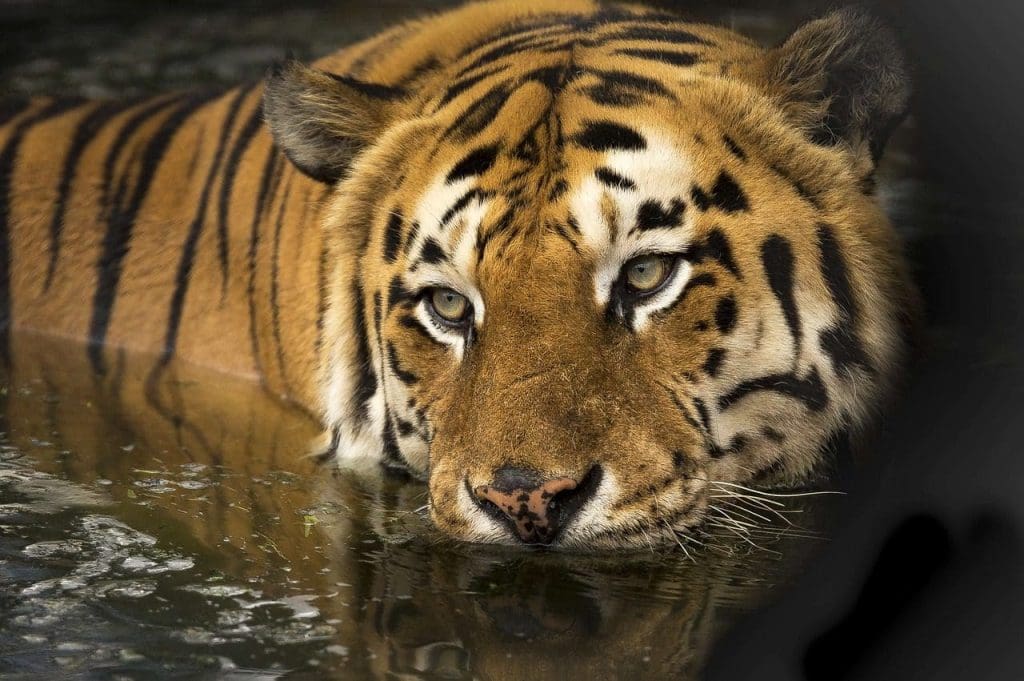 India is home to a diverse range of wildlife, including tigers, elephants, rhinos and leopards. Visitors can go on a wildlife safari in one of India's national parks, such as Bandhavgarh National Park, Kanha National Park or Jim Corbett National Park. These parks offer a chance to see these majestic creatures up close and learn about their conservation.
Learn about Indian spices and cuisine through a cooking class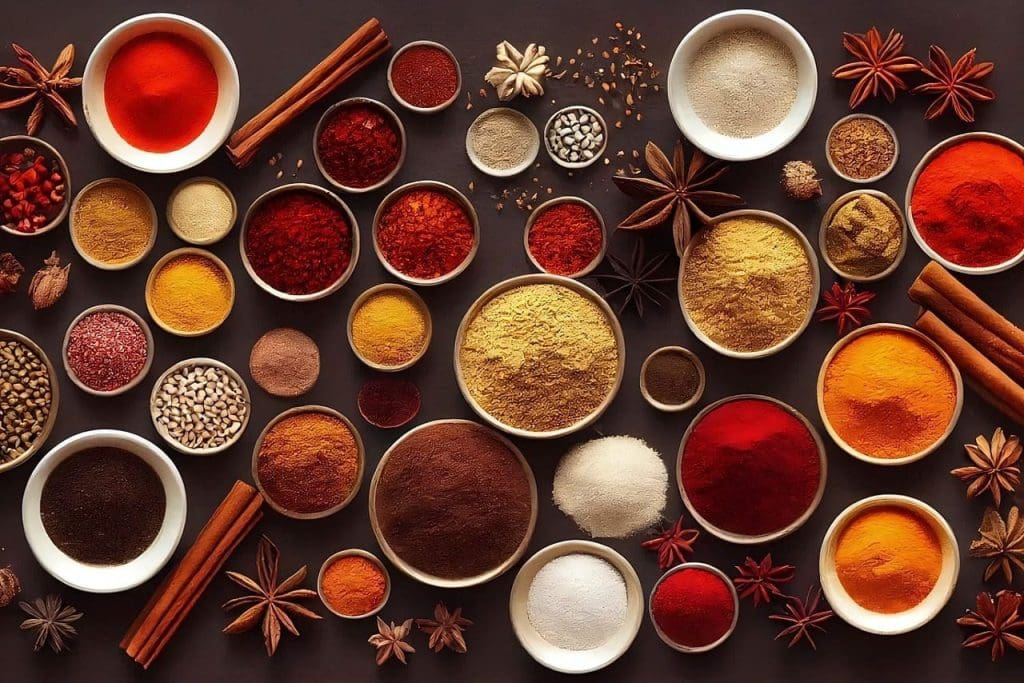 Indian cuisine is known for its rich flavours and spices, and there's no better way to experience it than by taking a cooking class. Visitors can learn about the different spices used in Indian cooking, how to make traditional dishes and enjoy a delicious meal afterwards.
Attend a festival or celebration, such as Holi or Diwali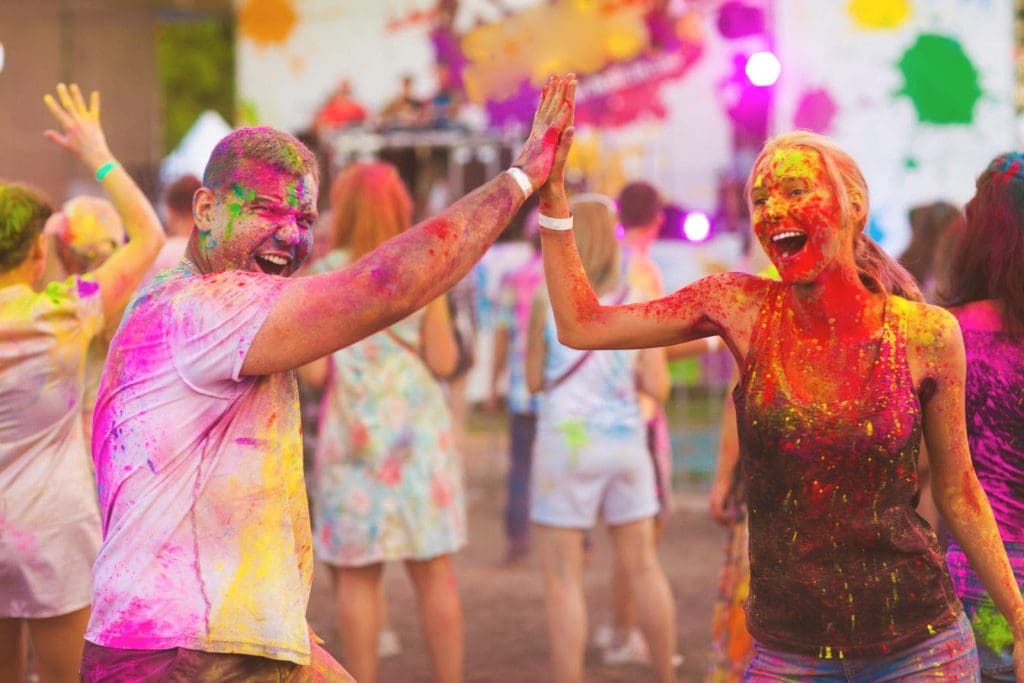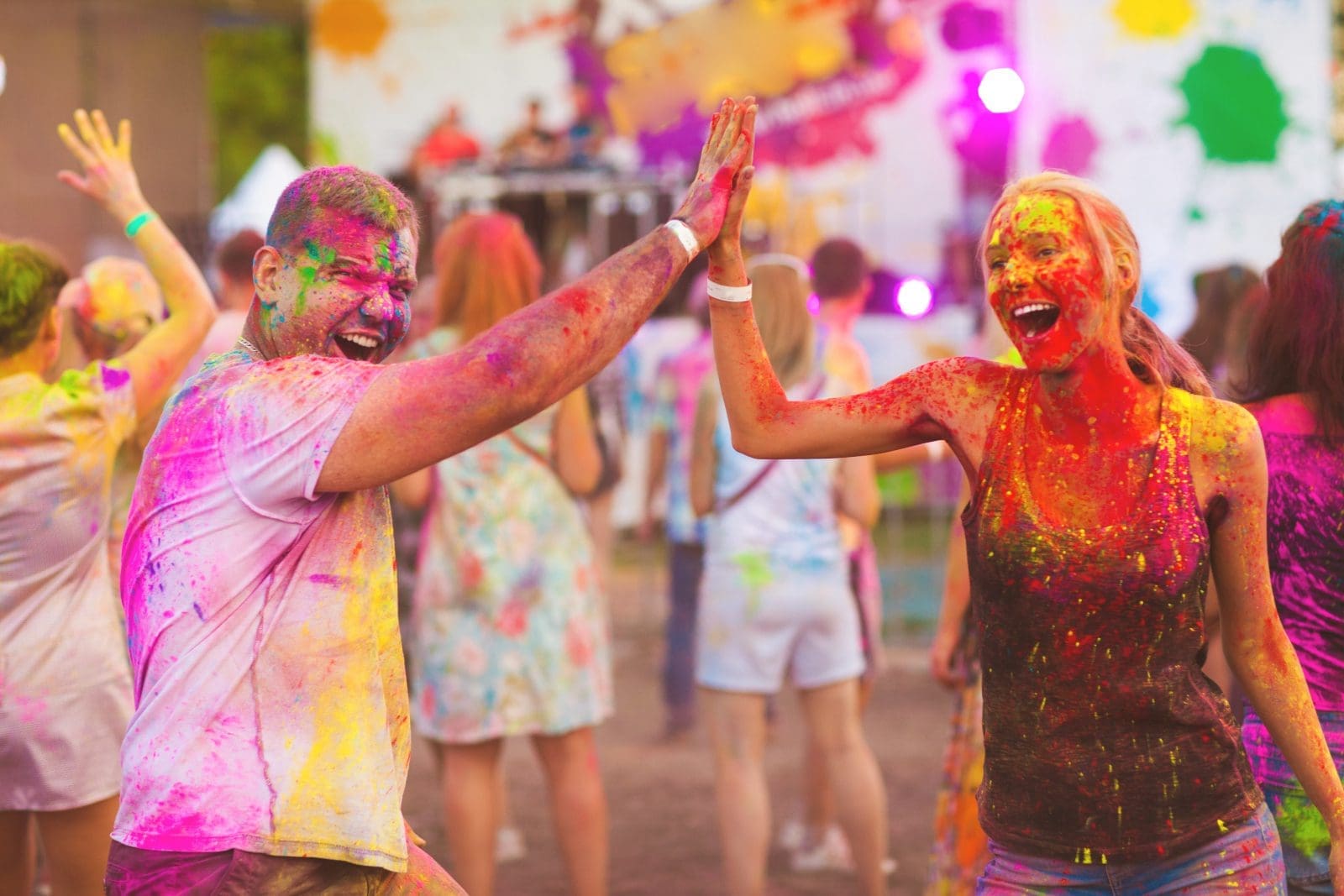 India is known for its vibrant festivals and celebrations, which are a great way to experience the country's rich culture and traditions. Holi is a spring festival that involves throwing colourful powders and water on each other, while Diwali is a festival of lights that celebrates the victory of good over evil. Other popular festivals include Durga Puja, Navratri and Ganesh Chaturthi.
Relax on the beaches of Goa or Kerala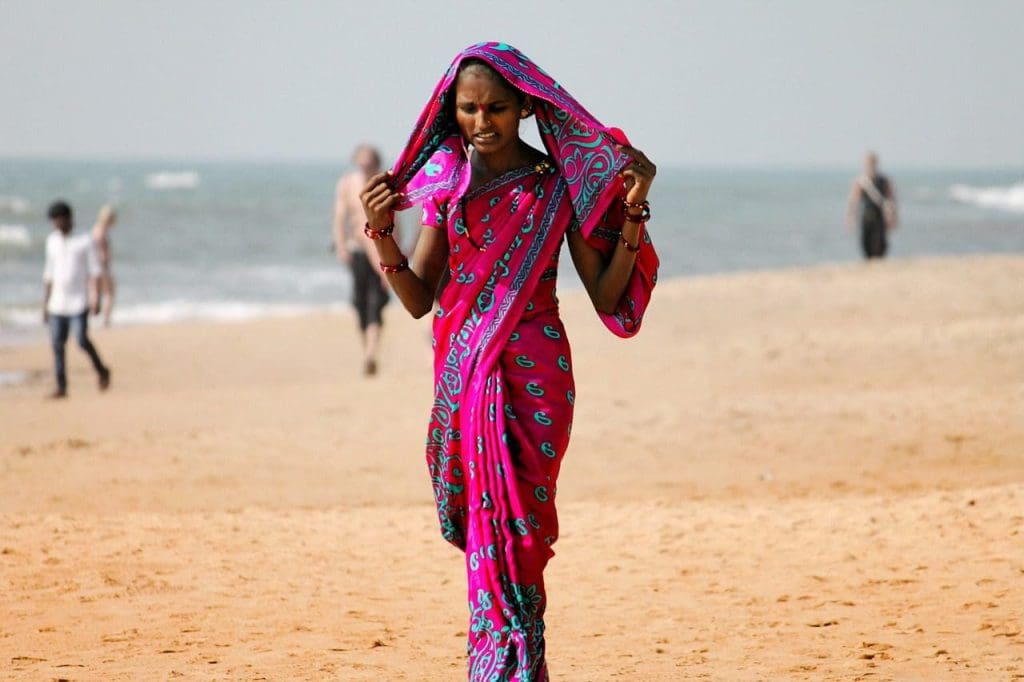 India has some of the most beautiful beaches in the world, with crystal-clear waters and soft sand. Goa and Kerala are two of the most popular beach destinations in India, offering a laid-back atmosphere, great seafood, and a chance to soak up the sun.
Experience the chaos and vibrancy of Mumbai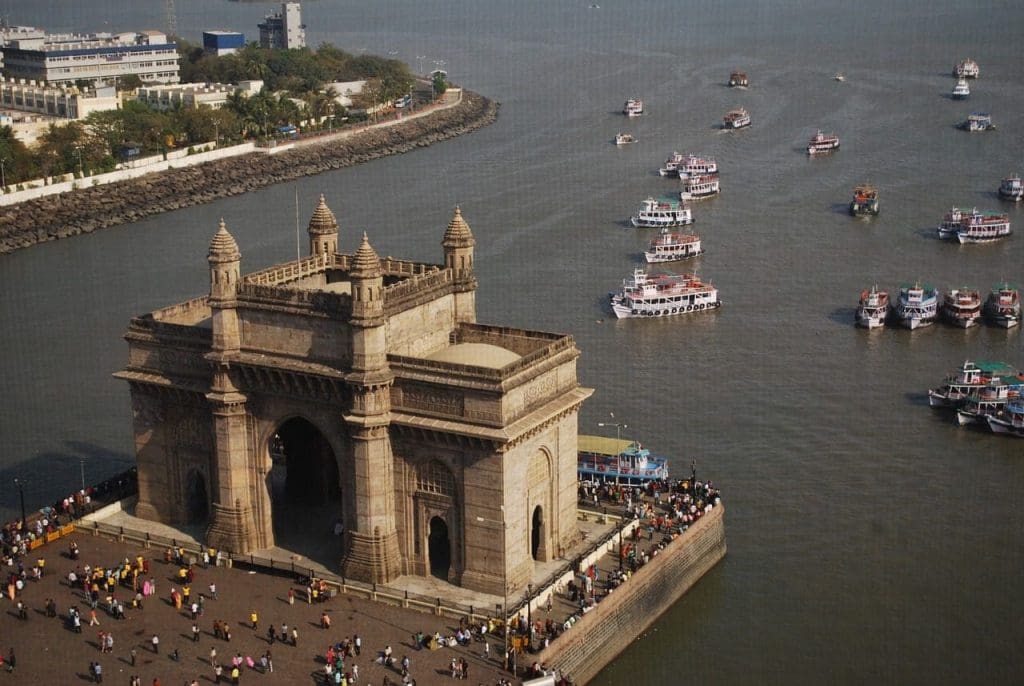 Mumbai is India's largest city and a hub of commerce, entertainment and culture. Visitors to Mumbai can experience the chaos and vibrancy of this bustling city by visiting famous landmarks like the Gateway of India, exploring the vibrant markets, and trying the delicious street food. Other popular attractions include the Chhatrapati Shivaji Terminus railway station, Marine Drive and the Elephanta Caves.
Visit the backwaters of Kerala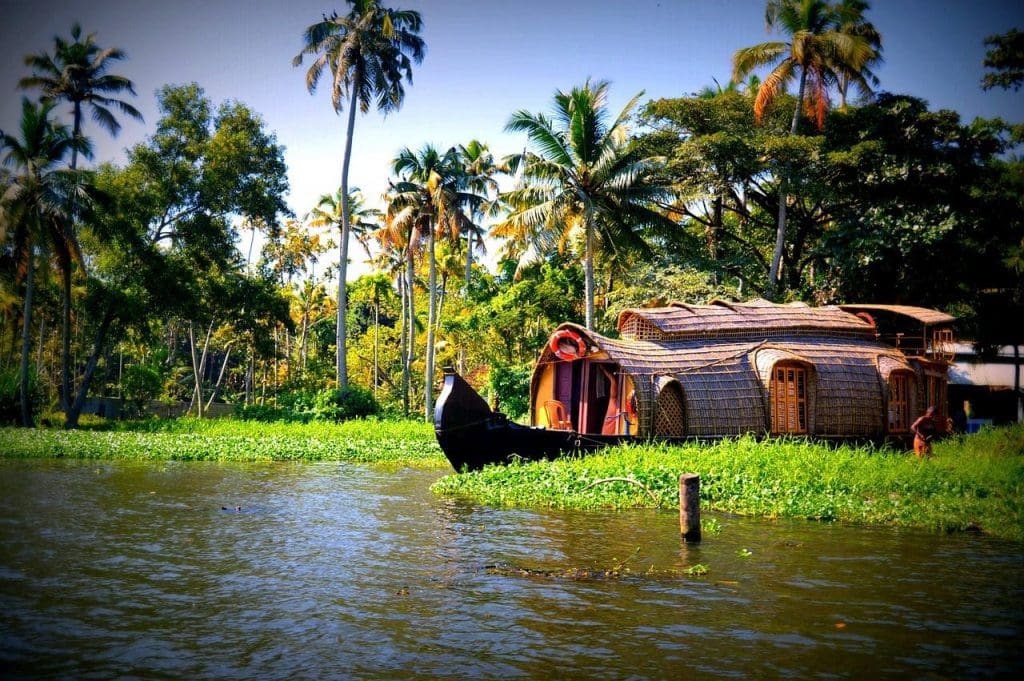 The backwaters of Kerala are a network of interconnected canals, lagoons and lakes that run parallel to the Arabian Sea coast. Visitors can take a houseboat ride through the backwaters, which offer stunning views of the lush greenery, coconut groves, and traditional villages. The backwaters are also a great place to experience the local culture and cuisine.
Whether you're interested in history, culture, food or nature, India has something to offer everyone. So pack your bags, book your tickets and get ready for an unforgettable adventure in this incredible country.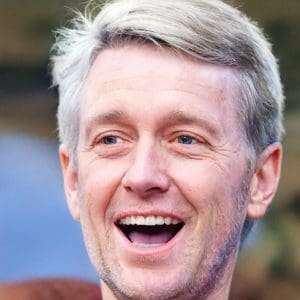 Robbie Burness
Robbie gave up his sedentary London office existence when he turned 40 to explore the world and now is living the dream as a digital nomad.