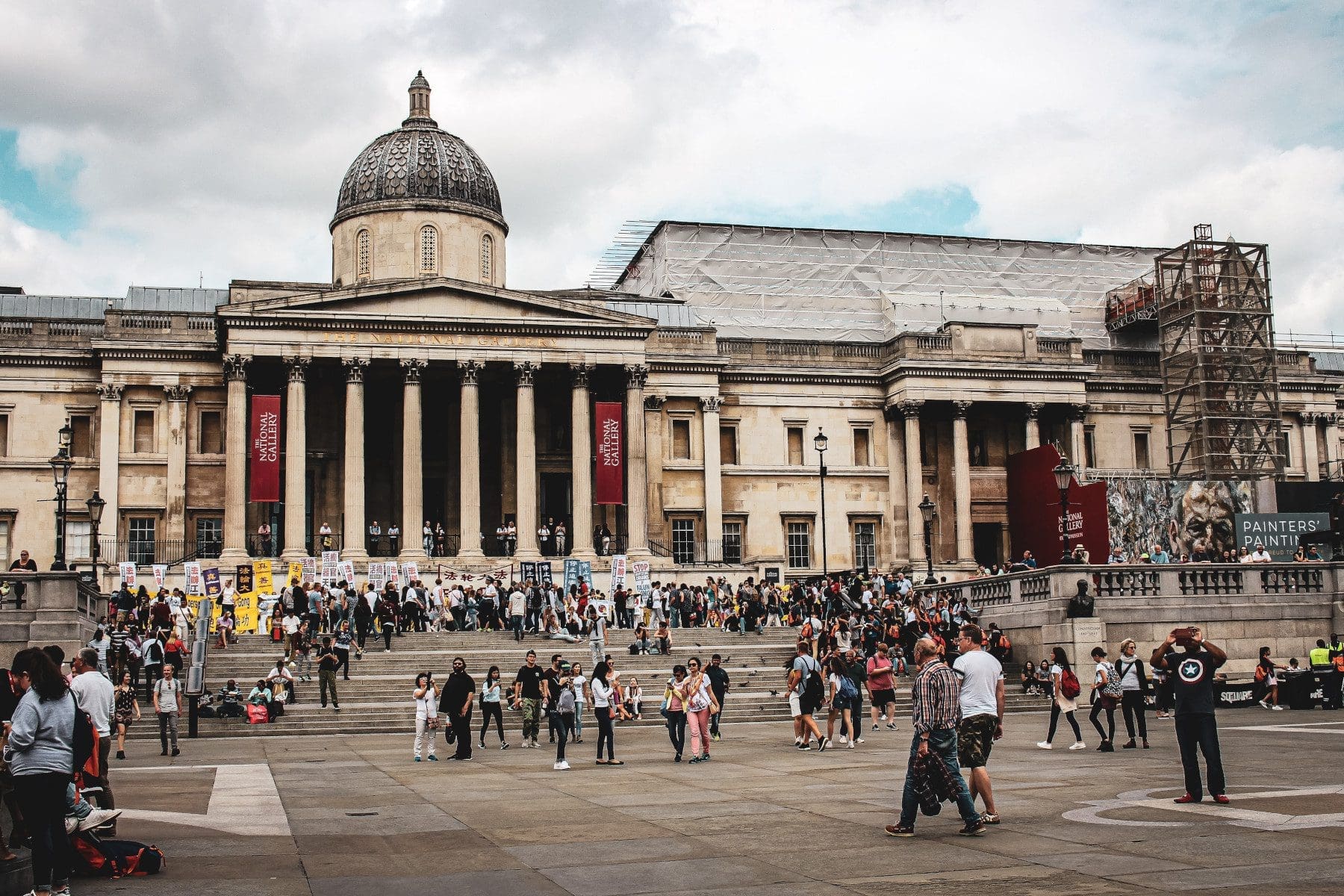 8 Must-Visit Locations in the UK if You Love Art
Travel Begins at 40 Editor
Posted on 29th May 2023
If you love art, you'll love the United Kingdom. A treasure trove of world-class museums and art galleries, beautiful architecture, and stunning sculpture parks, the UK will leave any art lover awe-inspired.
To give you the very best art destinations in the UK, we've rounded up eight must-visit locations for all creatives and art enthusiasts!
Tate Modern, London
The Tate Modern is one of the world's most famous museums and an absolute must-visit destination for all contemporary art lovers. The museum is housed in the old and huge Bankside Power Station, making it an iconic part of England's bustling capital. Tate Modern has over a hundred years of art and is home to an exceptional collection of work from artists worldwide, including Monet, Mattise, Pollock, Rothko, and many more.
Tate Britain, London
Home to British art from the 16th century to the present day, the Tate Britain is a walk through British history. Housing an impressive and diverse collection of historic and modern British art, Tate Britain showcases works by artists like William Blake, J.M.W. Turner, John William Waterhouse, David Hockney, and many more.
National Gallery, London
Located in the heart of Trafalgar Square, the National Gallery is one of the UK's most popular art galleries – for good reason. Founded in 1824, the National Gallery houses a collection of over 2,300 truly impressive artworks. This includes the works of da Vinci, Raphael, Van Gogh, Monet, and many more.
Victoria and Albert Museum, London
Founded in 1852, the Victoria and Albert Museum is the world's largest museum of art and design. It is home to over 2.3 million objects, including sculptures, paintings, photography, fashion, and much more, spanning over 5,000 years of human creativity. Best of all? General admission is free!
The Ashmolean Museum, Oxford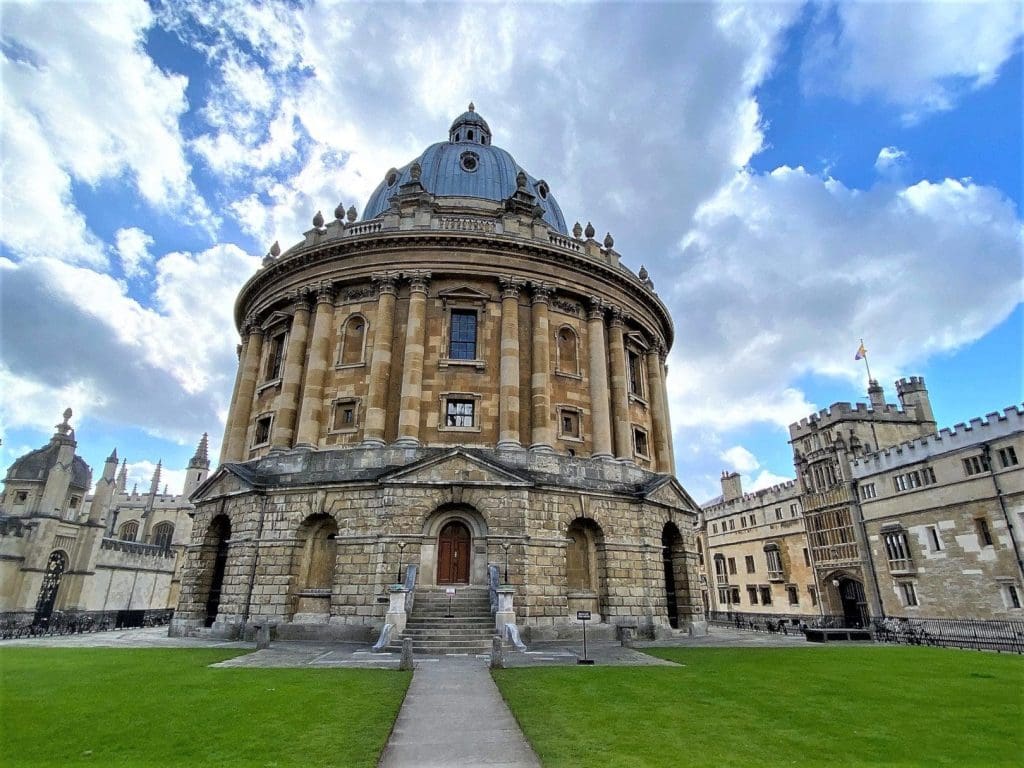 If you love all things old, visit the Ashmolean Museum in Oxford. Founded in 1683, it is one of the world's oldest museums of art and archeology. The Ashmolean has a wide-ranging collection of international art, from Egyptian mummies to European paintings to contemporary art. A true gem of art and archaeology!
Scottish National Gallery, Edinburgh
The Scottish National Gallery is one of Scotland's most popular tourist attractions. Founded in 1830, this "temple of arts" houses a rich collection of paintings, sculptures, and works on paper from the Renaissance to the end of the 19th century.
The Whitworth Art Gallery, Manchester
Visiting the North of England? Go to the Whitworth Art Gallery, as it houses an extensive collection (over 5,500 items) of paintings, sculptures, wallpapers, and textiles. The gallery's extensive collection includes the works of William Blake, J.M.W. Turner, Paul Sandby, Millais, Rossetti, and more. The Whitworth is famous for its rotating exhibitions.
Barbara Hepworth Museum and Sculpture Garden, Cornwall
Nestled in the picturesque town of St. Ives, the Barbara Hepworth Museum and Sculpture Garden preserves the 20th-century sculptor's studio and garden as they were when she lived and worked there. Here, you'll find Hepworth's extensive collection of sculptures, drawings, and other art pieces and artifacts, as well as lush greenery and stunning views of the Cornish coastline.
Can't Travel? Check Out Art Galleries Online
If you cannot travel to the UK at the moment but still wish to look at beautiful art by artists from the UK (and the rest of the world), why not check out online art galleries?
Online art galleries like Art UK, ArtGallery, and Singulart's Gallery offer a vast collection of artworks from talented artists around the world, including, of course, the UK. With just a few clicks, you can explore a diverse range of styles, mediums, and themes, all from the comfort of your own home. No, it doesn't beat seeing art in person, but it certainly comes close!
Travel Begins at 40 Editor
Travel articles, news, special offers, festivals and events from the Travel Begins at 40 Editorial team and our global network of travel industry contributors.