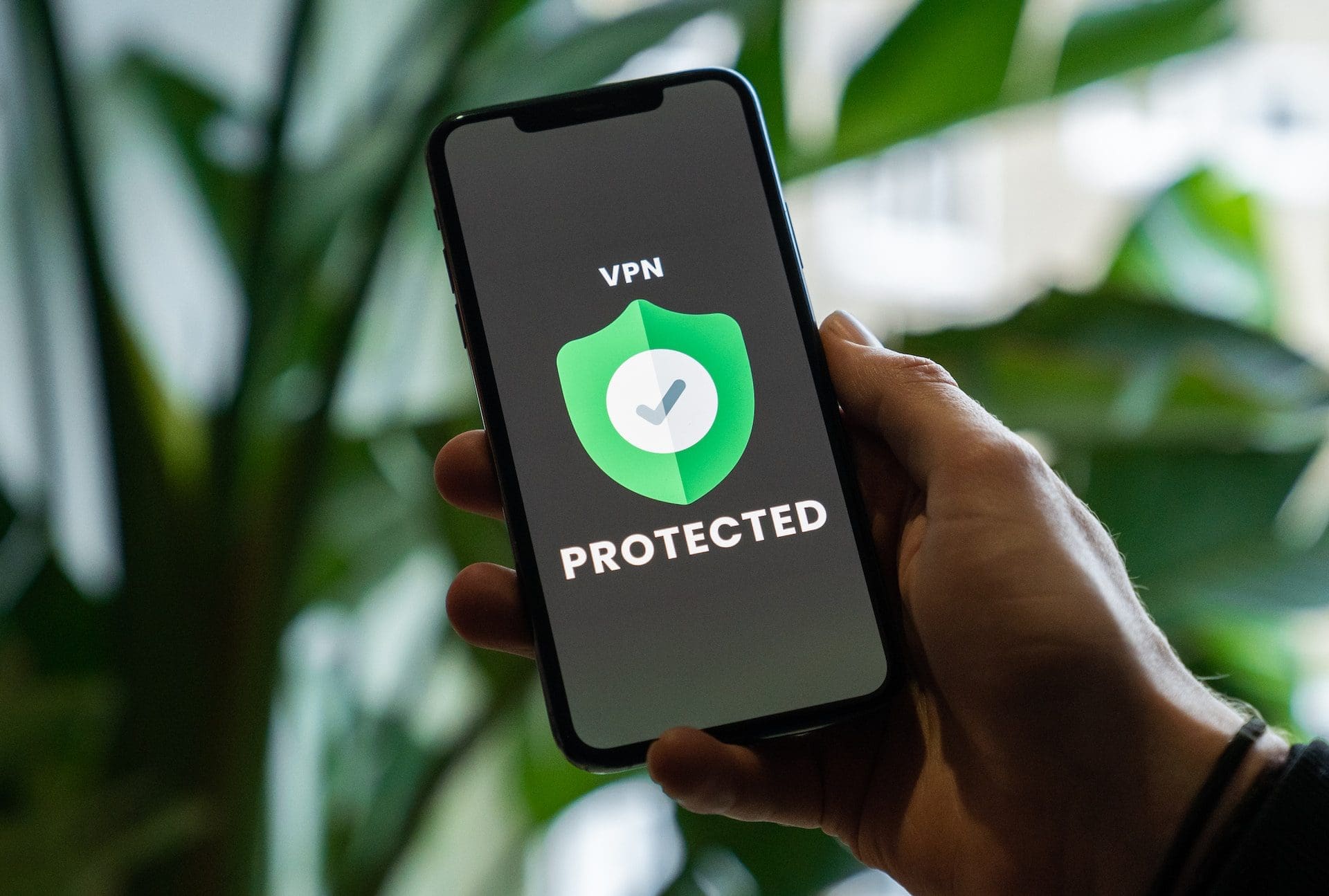 Choosing the Best VPN for Travel
Robbie Burness
Posted on 20th May 2023
A VPN is a useful tool if you like to stay connected while travelling. In this article we explore what a VPN is, the benefits of a VPN and how to choose the best VPN for travel.
What is a VPN?
A VPN, or virtual private network, is a service that encrypts your internet traffic and routes it through a server in another location. This makes it difficult for anyone to track your online activity or see what websites you're visiting. VPNs are often used for security and privacy, but they can also be helpful for accessing geo-restricted content. Before you can use a VPN you need to sign up with a provider and download a VPN.
Why use a VPN for travel and at home?
There are many reasons why you might want to use a VPN. Here are a few of the most common:
Security: When you're using public Wi-Fi, your data is vulnerable to being intercepted by hackers. A VPN encrypts your traffic, making it much more difficult for anyone to steal your personal information. This is even more important if using public WiFi networks at airports, coffee shops and hotels while travelling.
Privacy: A VPN can help you protect your privacy by hiding your IP address. This means that websites and other online services won't be able to see where you're actually located. Some countries are sensitive about certain websites, topics and information, so this helps keep your browsing private.
Access to geo-restricted content: Some websites and streaming services are only available in certain countries. A VPN can help you bypass these restrictions and access content from anywhere in the world. This means you can still watch your favourite shows or sports as if you were at home.
Benefits of using a VPN while traveling
All of the above reasons also apply when using a VPN for travel. Often a VPN is even more useful while travelling than at home since you are regularly using different public WiFi networks.
When you are planning a trip, sometimes you may find that apps and services are only accessible by people in the country they operate in. You can use a VPN before you travel to access these apps and services in your intended destination before you arrive.
You may also find that pricing for things like flights and hotels is different depending on your location so you can get a discount by using your VPN to connect to a different country when booking.
Choosing the best VPN for travel
When choosing a VPN for travel, there are a few things you should keep in mind:
Security: The most important factor to consider is the VPN's security features. Look for a VPN that uses strong encryption and has a good reputation for security.
Speed: A VPN can slow down your internet connection, so it's important to choose a VPN that offers fast speeds. If speed is your priority then it helps if the VPN offers servers close to your location.
Price: VPNs can range in price from free to expensive. Choose a VPN that fits your budget. Most VPNs are around $10/month but many offer big discounts when signing up for multiple years.
Ease of use: A VPN should be easy to set up and use, especially if you're not tech-savvy. You may also want to consider if you want to use the VPN on your computer, phone, and tablet.
Support: If you move around a lot then sometimes you may encounter issues connecting on different networks, it is important that the VPN provider offers quick efficient support to help you with any issues.
Here are a few of the best VPNs for travel:
SurfShark: SurfShark has quickly become one of the most popular VPN providers. Surfshark offers strong security features, fast speeds, and a large network of servers. Surfshark is also one of the most affordable VPNs.
ExpressVPN: ExpressVPN is one of the most popular VPNs on the market. It offers strong security features, fast speeds, and a user-friendly interface.
NordVPN: NordVPN is another popular VPN that offers a wide range of features, including strong security, fast speeds, and a large network of servers.
CyberGhost: CyberGhost is a great option for budget-minded travelers. It offers strong security features, fast speeds, and a large network of servers at a very reasonable price.
No matter which VPN you choose, make sure to do your research and read reviews before you sign up. This will help you ensure that you're getting a VPN that meets your needs and budget.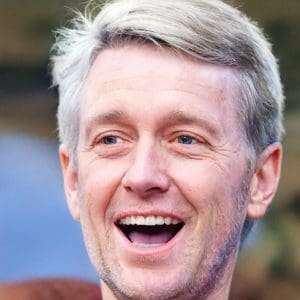 Robbie Burness
Robbie gave up his sedentary London office existence when he turned 40 to explore the world and now is living the dream as a digital nomad.