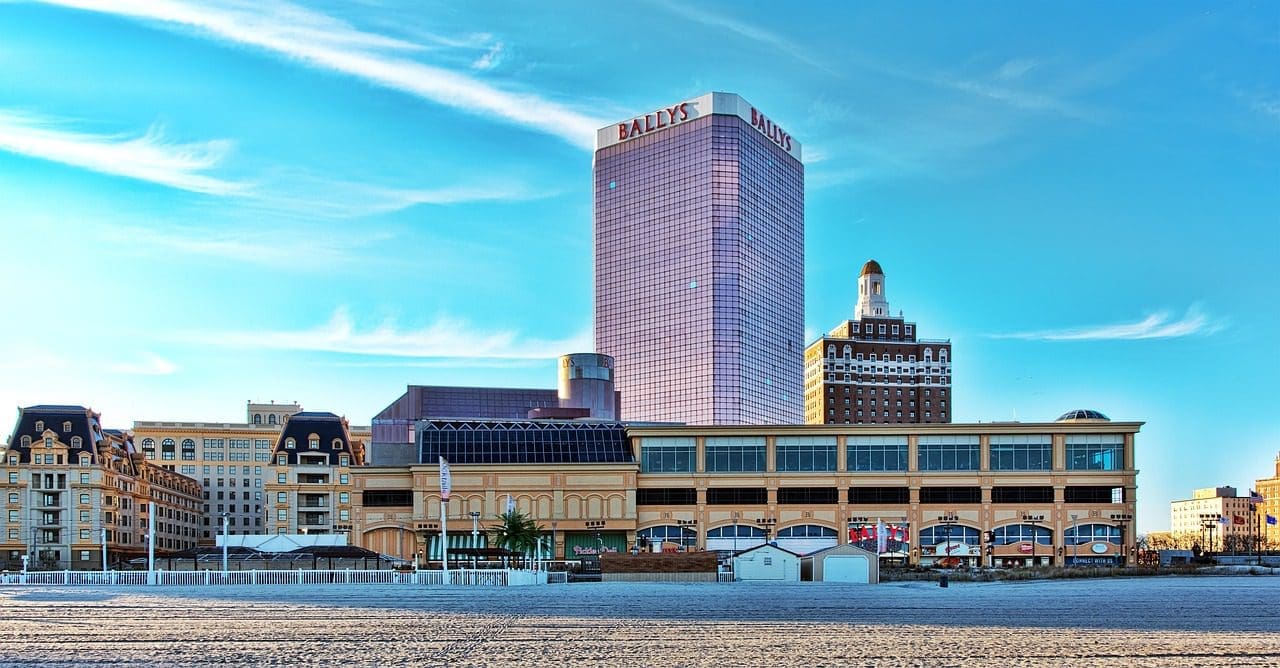 Discover the Top Must-Do Activities at Bally's Atlantic City
Travel Begins at 40 Editor
Posted on 8th May 2023
Bally's Atlantic City is quite a sight to behold. Even when you're just standing outside, admiring the modernesque shape of the building, your mind just can't help but wonder what's inside. And as many who have witnessed it with their own eyes can tell you, there's much more to the building than the fancy-looking exterior.
Step inside, and you'll find all the luxury amenities your heart desires. There are restaurants, relaxing spas, pools, a boardwalk saloon, and, of course, what many would consider the meat and potatoes of the establishment – its casino section.
Today, we will list several activities you can participate in at Bally's Atlantic City, the kind you don't want to miss out on. But before we do, we'll share a few words on what makes the establishment popular.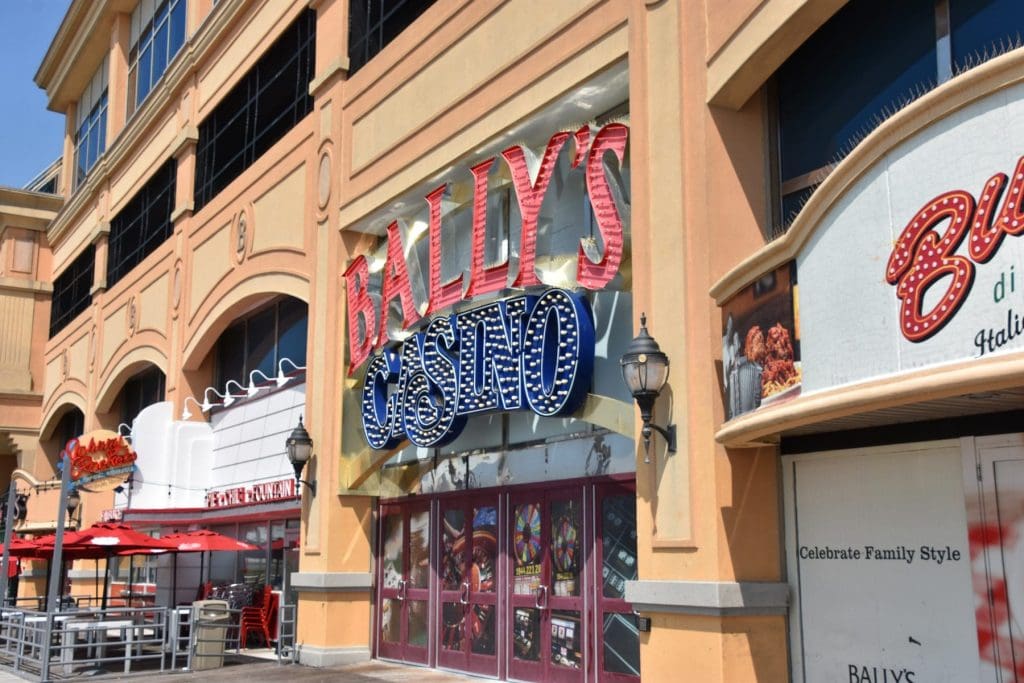 Bally's Atlantic City in a Nutshell
As noted at Newjerseygambling.info and its Bally's Atlantic City review, the establishment has more than 3000 slot machines. You can find classic titles like Wheel of Fortune, Bally's Big Bucks, Jeopardy Slots, and more. The games have plenty of variety, so expect to find keno, craps, blackjack, and more.
Furthermore, there are lots of Bally's online casino games you can try, thanks to its partnership with Caesars and Harrah's, all of which allow you to tune in from the comfort of your sofa. However, note that you must be physically located within New Jersey to be able to participate. In addition, you must be 21+ years of age. But if you can satisfy these requirements, the casino will make it worthwhile with its loyalty program and the selection of games.
At any rate, the full review is available at the resource mentioned above. Since you came here for the list of activities available at Bally's Atlantic City, that's what we're here to deliver.
1. Kick Away at the Spa
Dip your toes in the water, and we mean literally. Bally's Atlantic City has a fully-fledged spa with seven mosaic whirlpools, the kind that easily deserves to be listed among the National Spa Week promotions. Even when the weather is cold outside, you can always step inside and feel like you've entered a tropical paradise.
2. Savor the Mouth-Watering Desserts
While you're there, it would be an absolute waste not to try a dessert. Fortunately, you'll find yourself spoiled for choice, as menus like Boardwalk Cupcakes will keep you wanting to come back for more time and time again. If you're looking for a recommendation, try the Velvet Elvis. This banana cake goes above and beyond the tastiness of its raspberry jelly filling and peanut butter to devour on the spot or bring home as a gift for your gourmet friends.
3. Head on Over to the Bar
If the bar scene is more to your liking, you'll find plenty here. The Boardwalk Saloon is the place you will want to mark on your radar; as the name suggests, it's a very Western-themed bar, albeit with a slightly modern twist to it. Here, you will find several craft beers and frozen drinks to order, and it will take quite a while before you manage to savor all the tastes.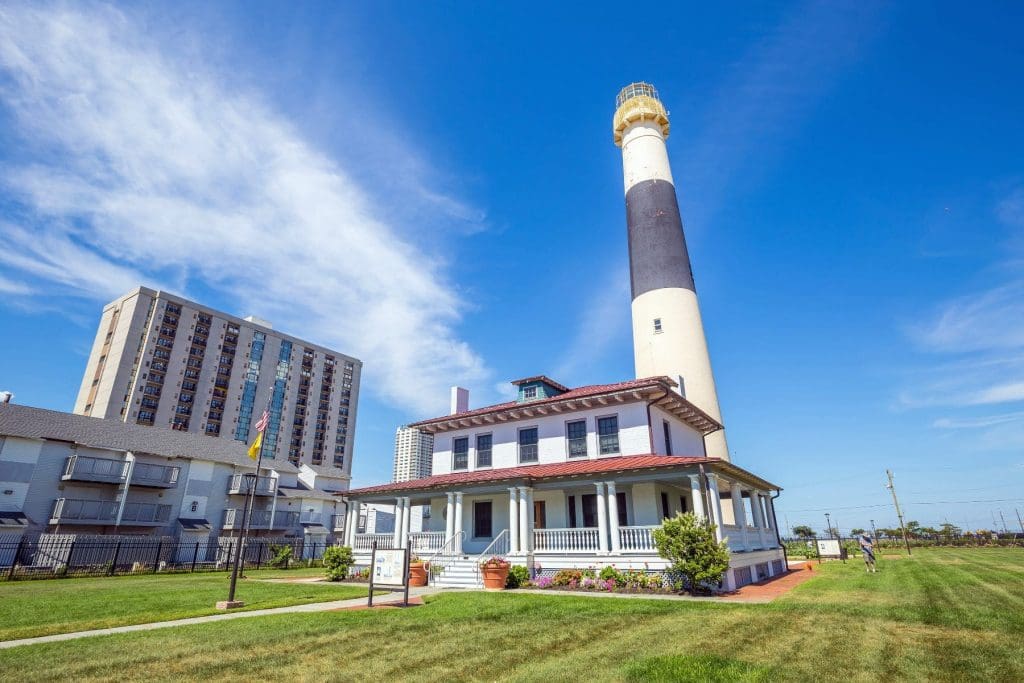 4. Silence Your Tummy at AC Snack Shack
As late as the hour may be, you will always find plenty of tacos to eat at AC Snack Shack when you hear your stomach growling. The lights stay on until 4 AM during the weekends. Talk about a late-night snack!
5. Gamble Your Heart Away
Although it's always nice to have amenities to go along with it, Bally's Atlantic City was built around gambling, and that's where it shines. Choose from many traditional and modern casino games, including video poker, slot machines, craps, and blackjack. With these, we double-dare you to get bored!
6. Climb to the Top of Absecon Lighthouse
Do you have the strength and willpower to climb to the top of Absecon Lighthouse? Although it's not exactly rock climbing, 228 steps will test what you're made of just as well. This 150-year-old marvel will give you a nice view of the AC skyline to reward your efforts.
7. Take a Stroll Along the Boardwalk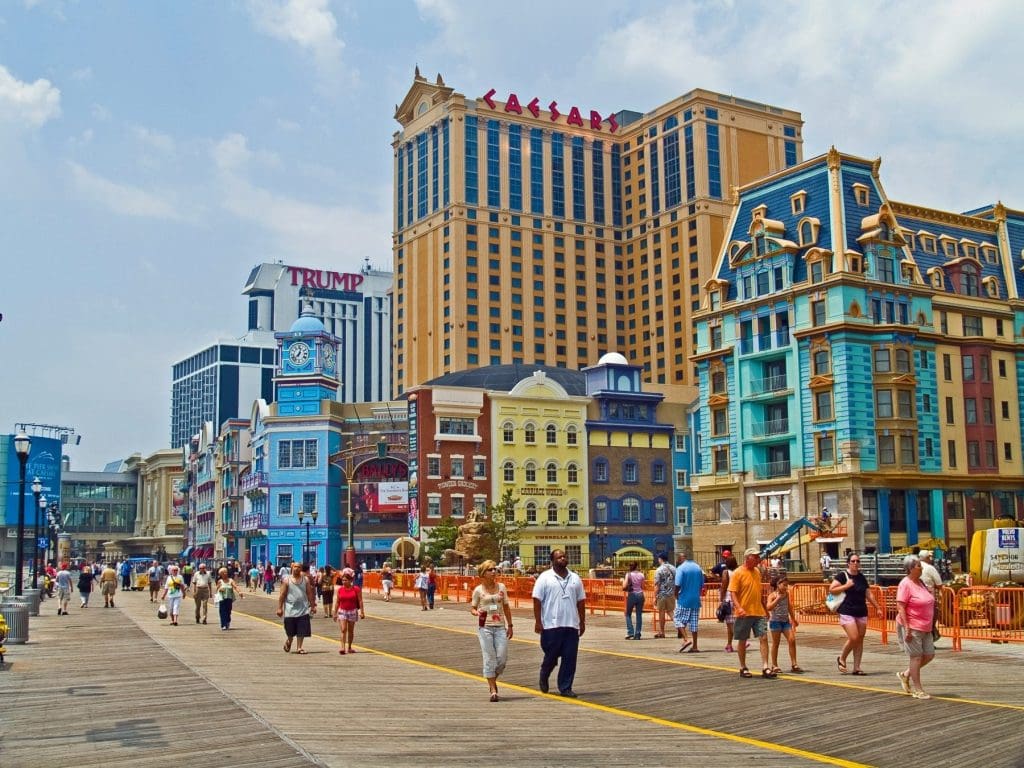 It's hard to visit Bally's Atlantic City and give its iconic boardwalk a miss. It's where you will find all the entertainment in this world, which includes restaurants, shops, amusement parks, and even an arcade.
Indeed, Bally's Atlantic City is home to a wide array of restaurants, and Harry's Oyster Bar deserves a special mention if you're a fan of seafood. Your plate will not only be fresh but affordable as well.
Conclusion
Bally's Atlantic City offers a wholesome entertainment experience beyond the core gambling package you'd expect to find at an establishment of this nature. There's everything from dining, nightlife, spas, and even breathtaking views at your disposal. Have you booked your trip yet?
Travel Begins at 40 Editor
Travel articles, news, special offers, festivals and events from the Travel Begins at 40 Editorial team and our global network of travel industry contributors.