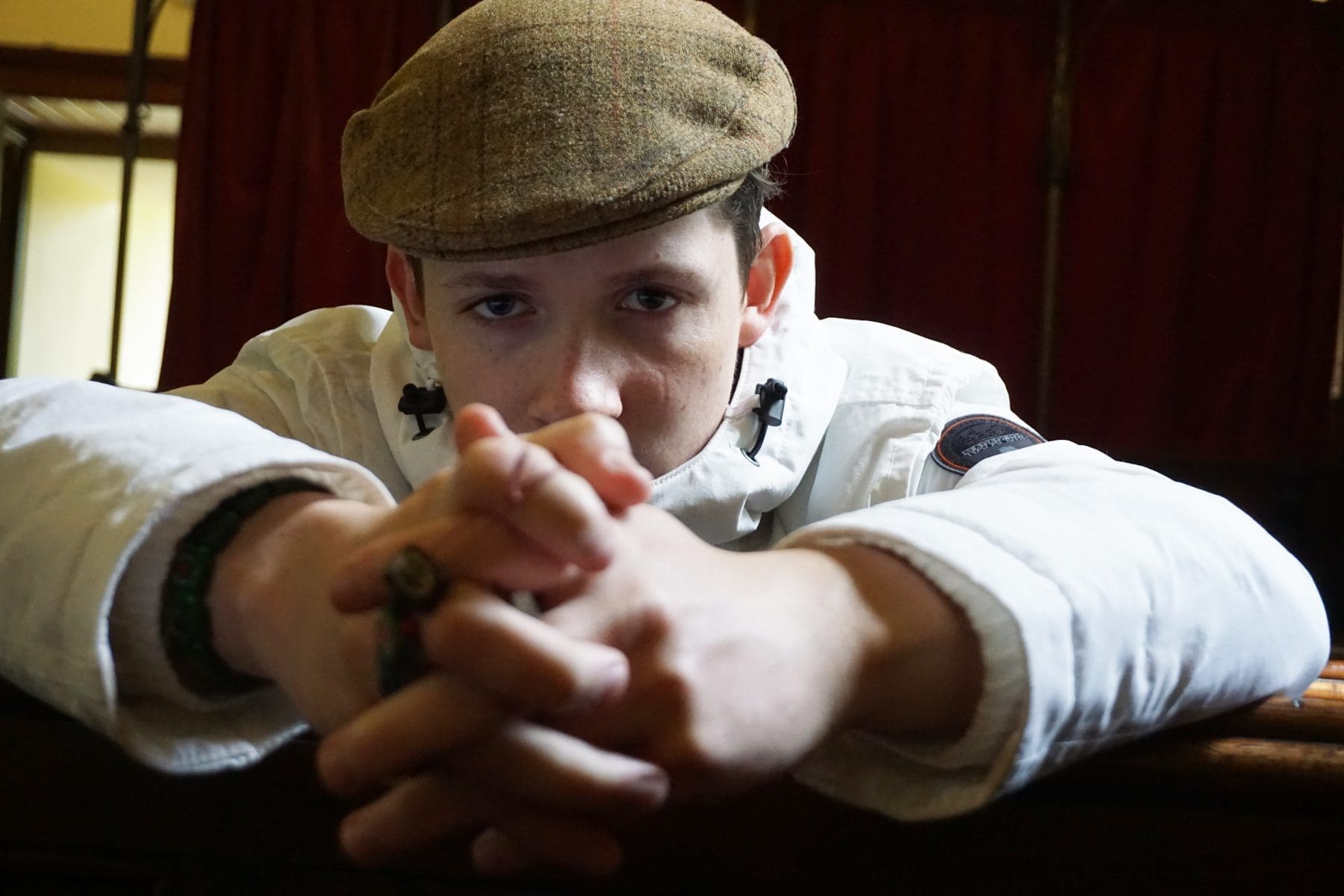 International Literature Festival Dublin 2023
Roger Hermiston Eileen Wise
Posted on 3rd May 2023
Roger Hermiston and Eileen Wise preview the 26th International Literature Festival Dublin 2023, which is set in the heart of this most literary city.
Where else in the world could be more appropriate for a top-notch literature festival than Dublin? This is the city where the ghosts of great writers and playwrights lurk on every street – Wilde, Joyce, the four Nobel Literature laureates Yeats, Shaw, Beckett and Heaney. And in the splendid Museum of Modern Literature, the city and the country's storytelling heritage is laid out in loving detail.
26th International Literature Festival Dublin
So, the 26th International Literature Festival Dublin, based in the lovely park which adorns the elegant Georgian-influenced Merrion Square in the heart of the city, stands on the shoulders of so many literary giants – some of whom are paid homage in a sparkling programme running from 19-28 May.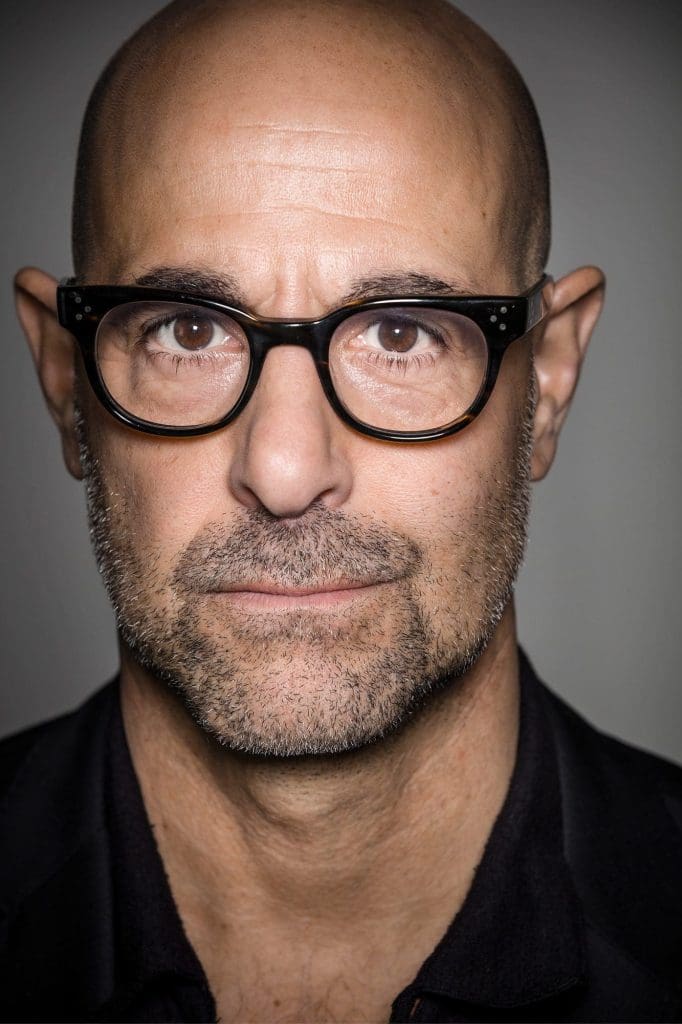 Write This Way: A Walking Tour will take you on a comprehensive journey of the haunts of some of the great authors, reflecting on their groundbreaking works and usually colourful lives. Eleanor Fitzsimmons – author of Wilde's Women – will summon festival goers to an exploration of all the locations associated with that scandalous literary icon. Then there will also be an evening of song and story – hosted by historian and podcaster Donal Fallon – to celebrate the centenary of Brendan Behan, one of Dublin's most beloved and beguiling writers.
Leading lights of Irish literature today are also sprinkled across a varied programme. Joseph O'Connor, author of the stellar 19th century historical novel Star of the Sea, will be there to talk – amongst other things – about his latest book, a vivid World War 2 thriller entitled My Father's House. Joining him on stage on Saturday 27 May is one of Ireland's bright young talents, Niamh Mulvey, whose first book of short stories, Hearts and Bones is now out and whose debut novel The Amendments will follow next year.
One of the most intriguing events is on Sunday 21 May when Roddy Doyle (The Commitments and so much more) is in conversation with 12-year-old Yeva Skalietska, a remarkable Ukranian girl who has kept a war diary of her incredible journey from her besieged home of Kharkiv via Budapest to Dublin. There is more on Ukraine from war correspondent Luke Harding on Saturday 20 May, while acclaimed writer on Europe, Timothy Garton Ash, will ponder what Putin's invasion means for the future of the continent in his talk on Friday 26 May.
Hollywood star Stanley Tucci has delighted TV audiences in recent months with his mouthwatering series Searching for Italy, a six-part gastronomic tour of his ancestral home. He will talk about that and his books – The Tucci Cookbook and Taste: My Life Through Food – with the bestselling Irish novelist Marian Keyes.
A very different – but equally successful – TV series was the achingly funny Schitt's Creek. Its screenwriter Monica Helsey will be on stage on Saturday 20 May to reflect on it, but also about her debut novel Really Good, Actually, a comic romp through the peaks and troughs of modern love, friendship and happiness.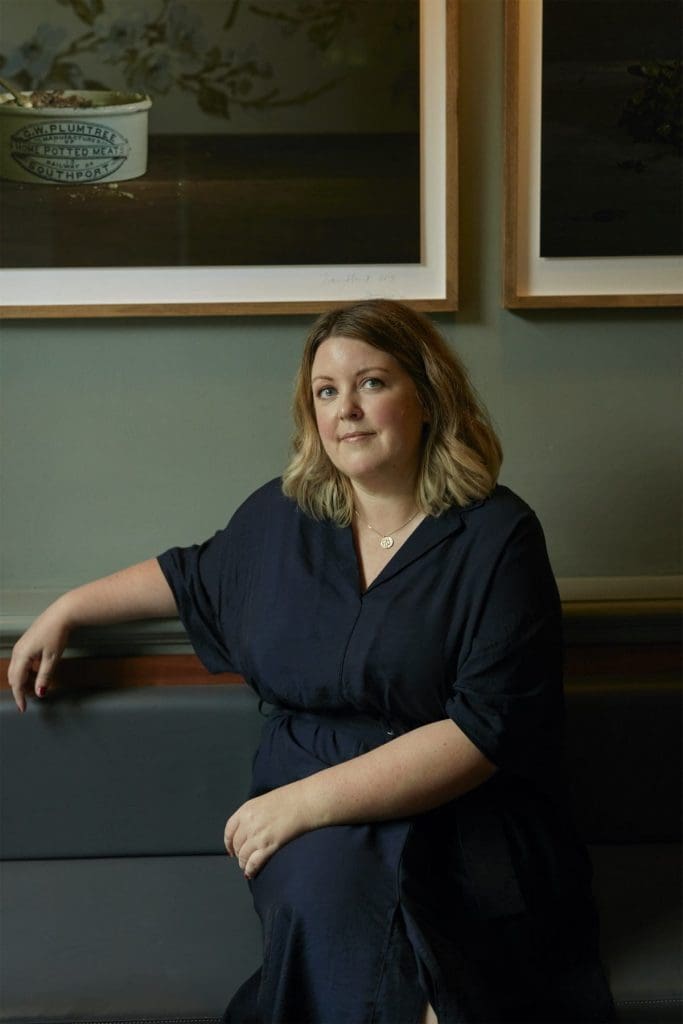 Elsewhere literary giant Richard Ford, whose seminal work The Sportswriter is on most people's lists of the great American novel, is on stage on Saturday 27 May to talk about the latest book in his Frank Bascombe series, Be Mine. Richard, with Irish ancestry and a deep love of the capital city, will be in conversation with bestselling author, journalist and broadcaster Edel Coffey.
Three of Ireland's best-known crime fiction writers, Catherine Ryan Howard, Clair Allan and Jane Casey will come together to discuss the sinister side of stardom, suburbia, the search for lost things, and how to craft the perfect psychological thriller.
There are impressive crime writers from South America, too, with Claudia Pineiro and Gabriela Ybarra discussing in Vanishing Histories what happens when personal lives become entangled in the machinery of international politics.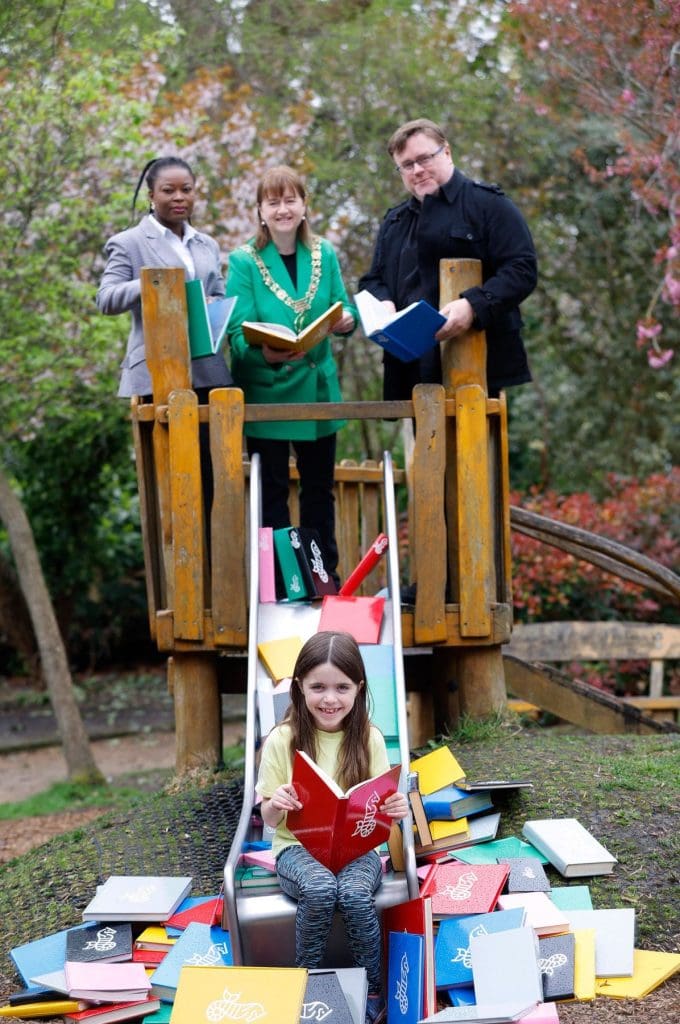 These are some of the main highlights. But there is so much other culture and diversity in the 180 events (it is the largest festival ever), including a substantial programme for Children and Families, an evening of poetry and prose –Takin' the Mic, hosted by the Irish Writers Centre – and a bilingual event run by Giortha Alteacha/Queer Voices celebrating queer resilience, joy and community.
The festival kicks off at midday on Friday 19 May with music from DJ Lou Bru, and concludes in style at 8pm on Sunday 28 May with Booker Prize winning novelist Douglas Stuart (Shuggie Bain) talking about his latest depiction of gay working-class life, Young Mungo.
---
Where is the International Literature Festival Dublin 2023?
19-28 May
When Is the ILFD 2023?
Merrion Square Park, Dublin, Ireland.
---
International Literature Festival Dublin
For more information, visit: https://ilfdublin.com.
All images supplied by International Literature Festival Dublin. Main image: Strange Boy by Leah O'Sullivan.
Roger Hermiston Eileen Wise
Roger was Assistant Editor of Today on BBC Radio 4, while Eileen headed up the global PR for The Economist and Reuters. When not travelling near and far, Roger writes narrative 20th century history books such as 'The Greatest Traitor' and 'All Behind You, Winston', and Eileen now works as a counsellor from their Suffolk cottage. They have a remarkable menagerie including a pony, two donkeys, three cats, two peacocks and a guinea fowl.