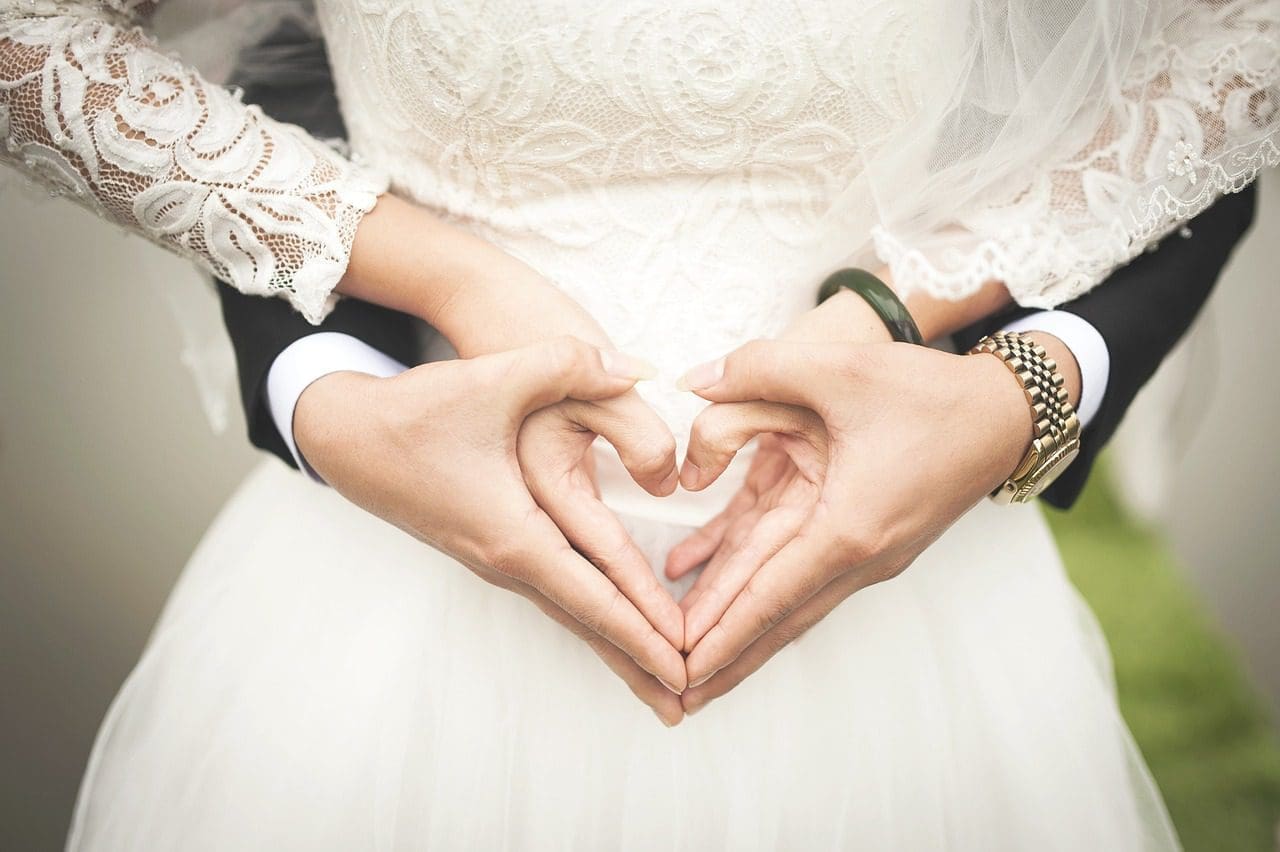 Types of Wedding Venues in Kelowna You Need to Know About
Travel Begins at 40 Editor
Posted on 24th May 2023
There is no doubt that the venue you choose for your wedding plays a significant role in the success of the event. In order to help you make a wise decision when it comes to your Kelowna wedding venue, we have listed as many options as possible below. Take a close look at all of them and choose the best one for you!
Hotels
In addition to being chic and timeless, hotels can also be very practical. The hotel staff knows how to put on big events like weddings, so they will make sure everything runs smoothly on the day of the event. In addition, what could be more convenient than having your guests stay at the same place?
The majority of hotels have pre-set wedding packages, which makes planning a wedding a lot easier. On the other hand, if you're looking for something different or more personalized, this might not be the right choice for you.
Barns & Farms
There is nothing more beautiful than getting married in a historic barn if you want a rustic, beautiful setting for your wedding. Kelowna country wedding venues offer a warm, elegant atmosphere ideal for a rustic wedding in an idyllic setting. There are usually plenty of historic details which can be found in repurposed barns, like hardwood floors, ceilings that are tall, and decorative mouldings.
Tying the knot in Kelowna is an unforgettable experience, especially when surrounded by natural beauty and majestic mountains. When you choose a barn wedding venue in this picturesque city, you're in for a magical celebration steeped in history and charm.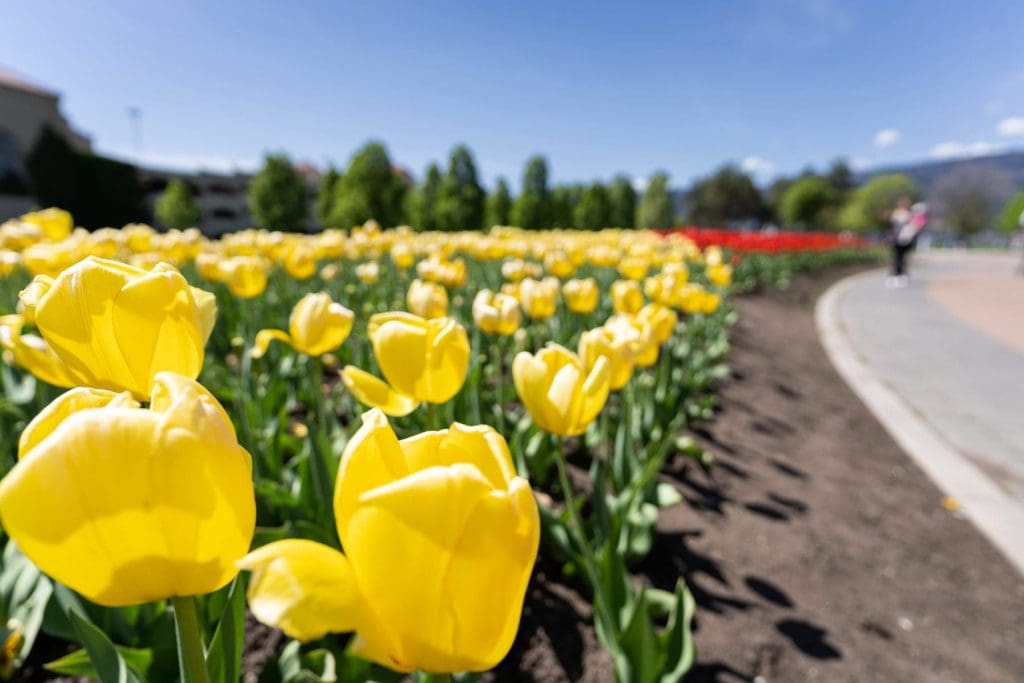 Rooftops
The best way to make your special day even more memorable is to hold your wedding on a rooftop. You and your loved ones will be able to enjoy beautiful views of the city as you celebrate your rooftop wedding. As a result, you will leave with some amazing pictures that you will cherish for the rest of your life.
Waterfront
It's hard to beat a wedding venue that has a water view! Your pictures will look great with that background, and decorating will be easy. The weather can play a big role in your outdoor wedding, as with all outdoor events. Backups are always a good idea!
Country & Golf Clubs
It is a great option to have your wedding at a country club or golf club because they typically offer indoor and outdoor spaces, so there's no weather worries! You will generally find that clubs make hosting a wedding as easy as possible by offering rental equipment, catering services, and golf carts. You can also take gorgeous pictures on the well-kept, lush grounds!
Restaurants
Wedding receptions at restaurants can be a great option if you want a more intimate setting. There are some restaurants that offer private event rooms, and others you have to rent the whole place for the night. A smaller guest count is generally best for this type of wedding venue!
Is the idea of a restaurant venue appealing to you, but you have a bunch of guests? A wedding rehearsal dinner at you and your future spouse's favourite restaurant will be exceptional!
Gardens & Parks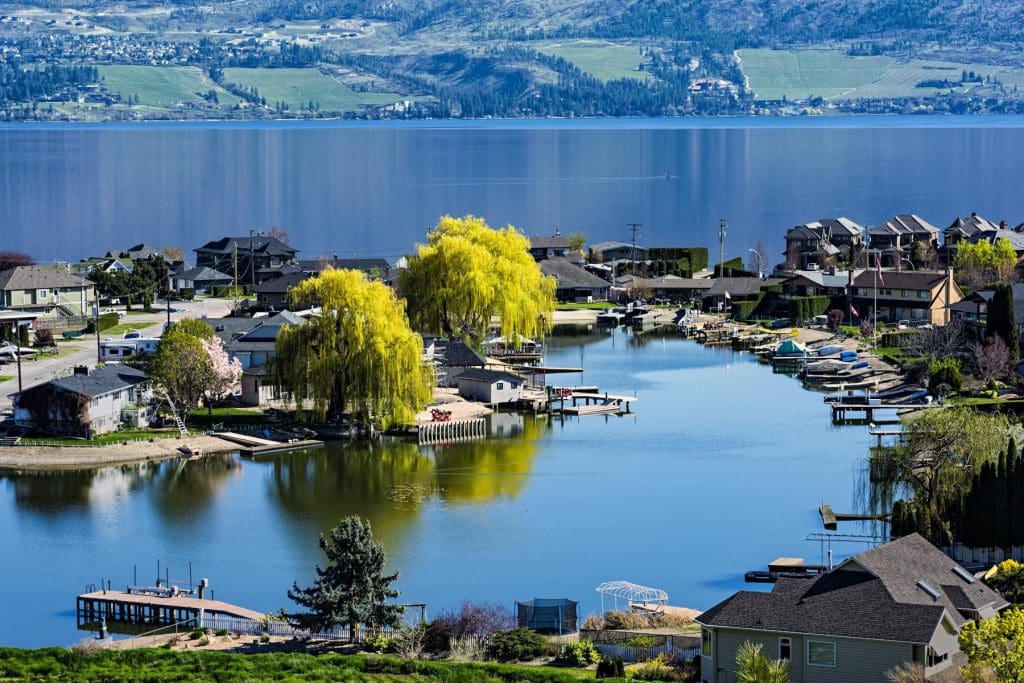 A garden wedding has an ambiance that's hard to beat, particularly when the flowers are in full bloom. Not only do the flowers look gorgeous, but the smell is just as amazing. A garden wedding looks great in every season when paired with a lush lawn for your loved ones to mingle on. In case of inclement weather, have a backup plan!
Lofts & Industrial Spaces
You can host a smaller wedding at a loft venue in Kelowna, which is usually smaller in size. Due to their smaller size, lofts can sometimes be pretty affordable. There's a high chance you'll find a loft above a restaurant. It means some top-notch food will be easy to find.
Museums & Art Galleries
You'd certainly be intrigued by the idea of having a museum wedding if you're a fan of history or art. You and your loved ones could experience a wedding venue like no other with this type of setting for your big day.
Creating stylish and unique decor for a themed wedding would be easy and straightforward if the museum already had it. The venue you'll use has already spent hundreds of thousands of dollars creating this ambiance. So, you won't need to spend a lot of time and money on this aspect!
It's hard to choose the right wedding venue in Kelowna when there are so many options. It's our hope that you find this information useful, not overwhelming. Remember why you're doing all of this planning in the first place, and you'll be able to handle everything else!
Travel Begins at 40 Editor
Travel articles, news, special offers, festivals and events from the Travel Begins at 40 Editorial team and our global network of travel industry contributors.