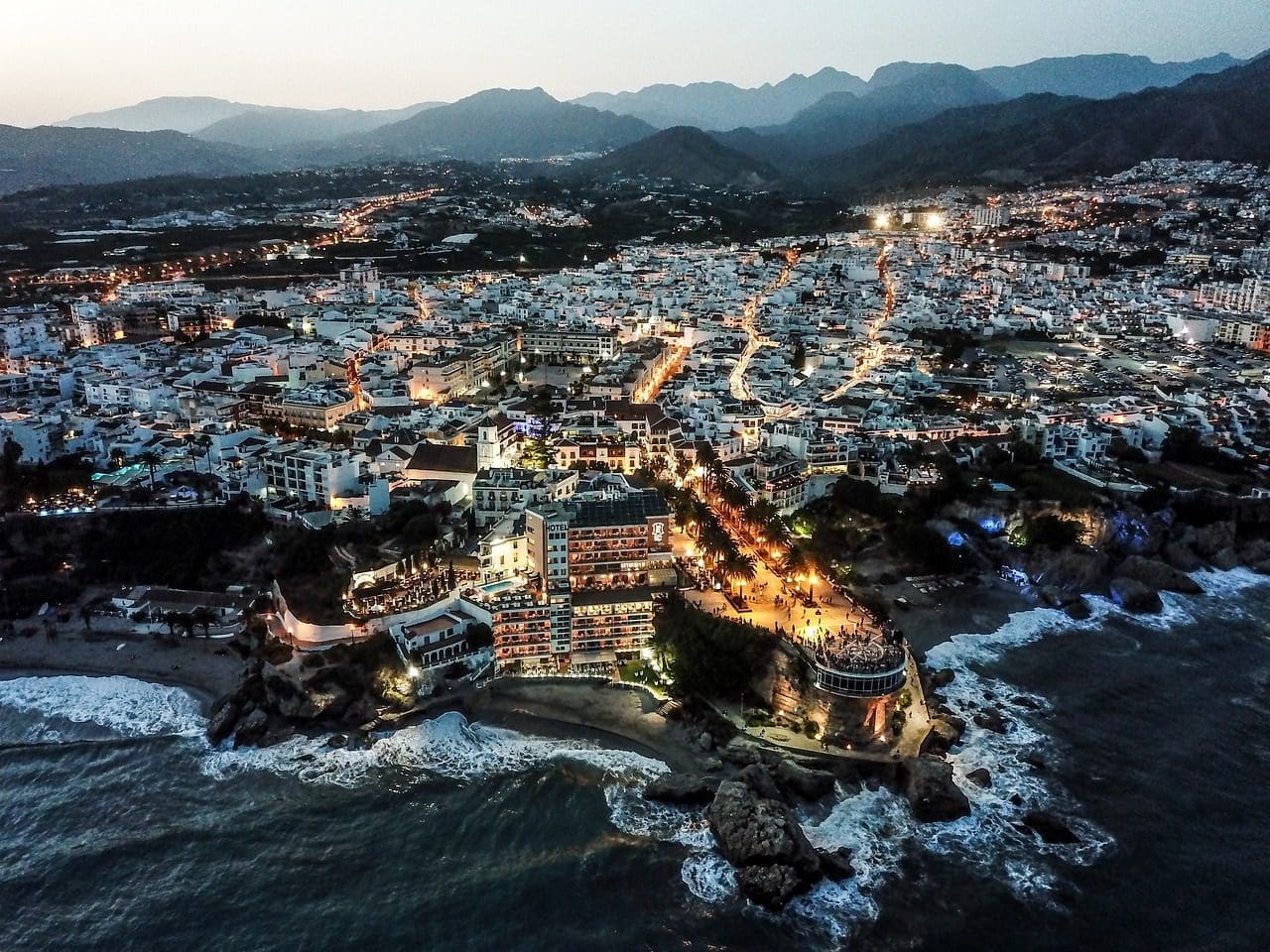 What Is the Best Public Transport for Malaga Tourists?
Travel Begins at 40 Editor
Posted on 8th May 2023
The province of Malaga is one of the most visited by tourists who come from different parts of the world.
It is that if you are thinking of spending a few days off while enjoying beautiful landscapes, quiet towns, beautiful beaches and different things to do during the day… This is the right place.
This region of the territory of Spain is one of the most outstanding for its climate, architecture and wineries.
All these items meet sufficient requirements for tourists to get there. But once they are there, they will need to be transported from one place to another. Public transport has several alternatives and its service is really very good.
But there is something you should know. You must take Spanish courses in Malaga. This will allow you to interact with people and thus enjoy your stay there in the best way. In fact, it will be essential that you can speak Spanish when getting on a bus or taking the train to your next destination.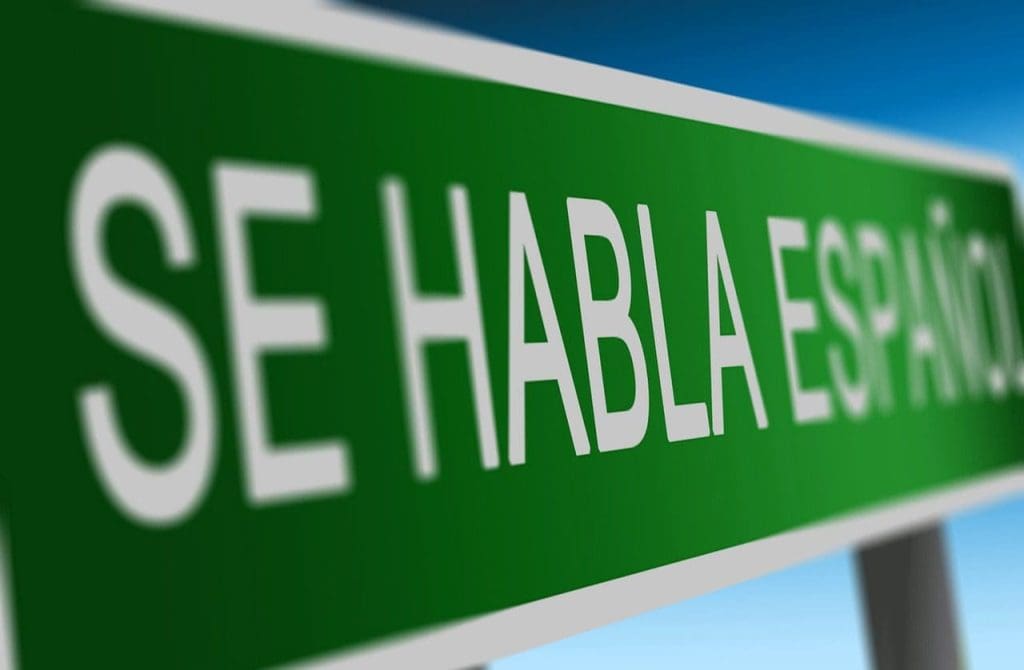 What to do in Malaga?
This province of Spain has many interesting places to visit. First of all, it should be noted that you will find tours that will be completely free.
With these free tours, you can take a tour of the streets and go through the ancient Roman theater and the Alcazaba. These are two of the most representative sites.
You can also be in places like Pier One. There you can visit the lighthouse, walk among the shops and taste one of the delicious dishes offered in the restaurants.
Another of the free tours includes views from viewpoints of the city. You will reach the top of the Gibralfaro Castle and from there you will be able to observe absolutely everything.
Not all passes are free, but there are some that are worth paying for. For example, watching the sunset in a small boat is something spectacular. Being in the middle of the Mediterranean Sea and watching the sunset will be a very romantic and unforgettable moment.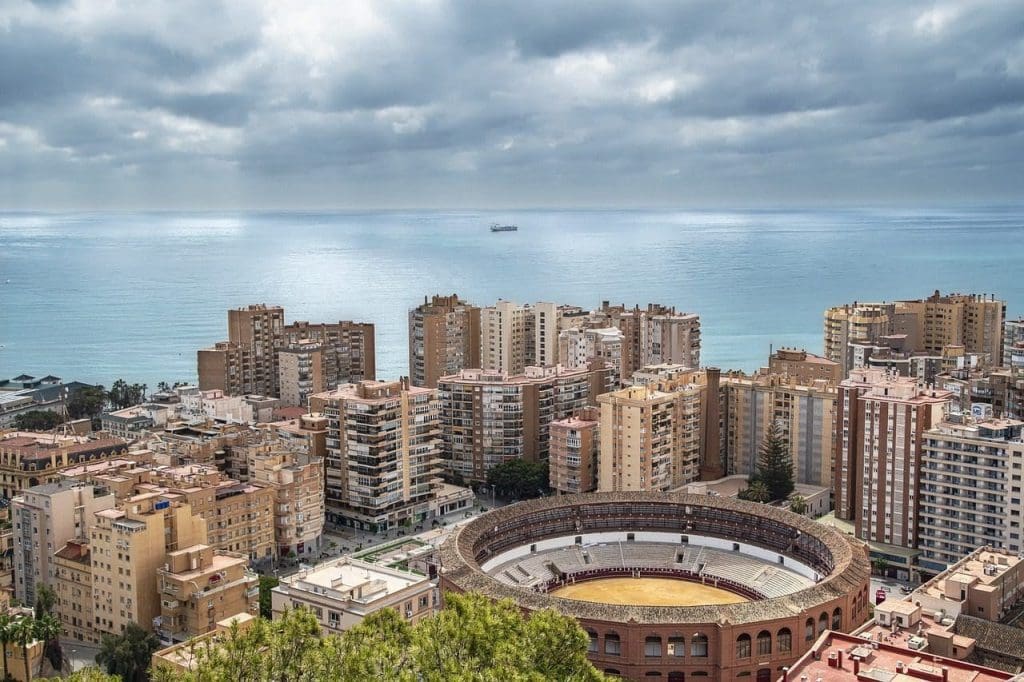 In addition, a guided tour of the Roman theater and the Alcazaba will allow you to learn about and discover the history of this region.
Another of the sites that you should know yes or yes is the Castle of Gibralfaro. In this incredible work of architecture, you will be able to have a great view of the entire city.
In Larios Street you will walk through the center of Malaga while enjoying art, fashion shops, bars and very interesting places.
In addition, at the Malaga Fair you will be able to learn how the sweet wine that the inhabitants of this region drink is made.
If you like art, the Pablo Picasso museum will be a place that you will have to visit. This will be a must stop. On this site, you will be able to recall the work of this authentic artist and you will learn details about his private life.
If we refer to museums, you should know that in Malaga there is also a car museum and several museums that will allow you to learn about the history of this beautiful region.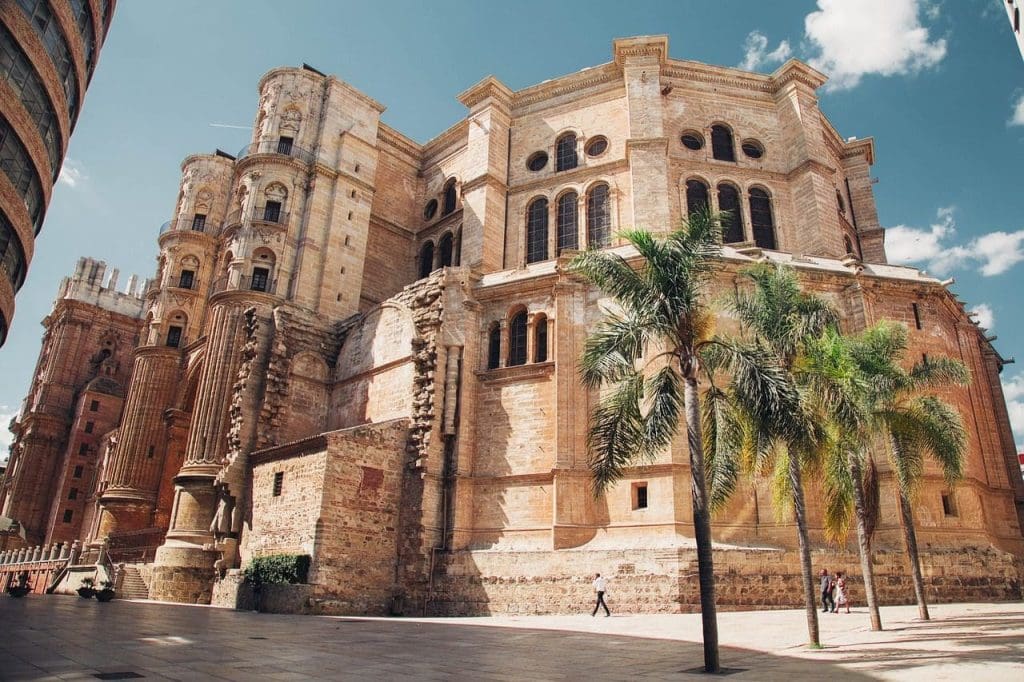 The cathedral is also an imposing work. This church is known as "Santa Iglesia Catedral Basílica de la Encarnación" and was built in Gothic, Renaissance and Baroque styles. It is a truly unique and imposing work of architecture.
All these sites give a distinctive and magical touch to the city and the province. You will surely be fascinated by your stay there.
How to get to the places you want to visit?
Tourists come to Malaga with the illusion of being able to see the most beautiful and outstanding sites. The inconvenience that often arises is how to get there. And the answer is very simple: by public transport.
If you have arrived in Malaga after traveling by train or plane, and you do not have money to rent a car, public transport will be the solution.
Malaga has an intercity bus system and a metro system that will take you to different points within the city. But there are also buses that can take you to other towns or cities in the region. In this way, you can move from one place to another without problems. You will only have to pay an affordable fee.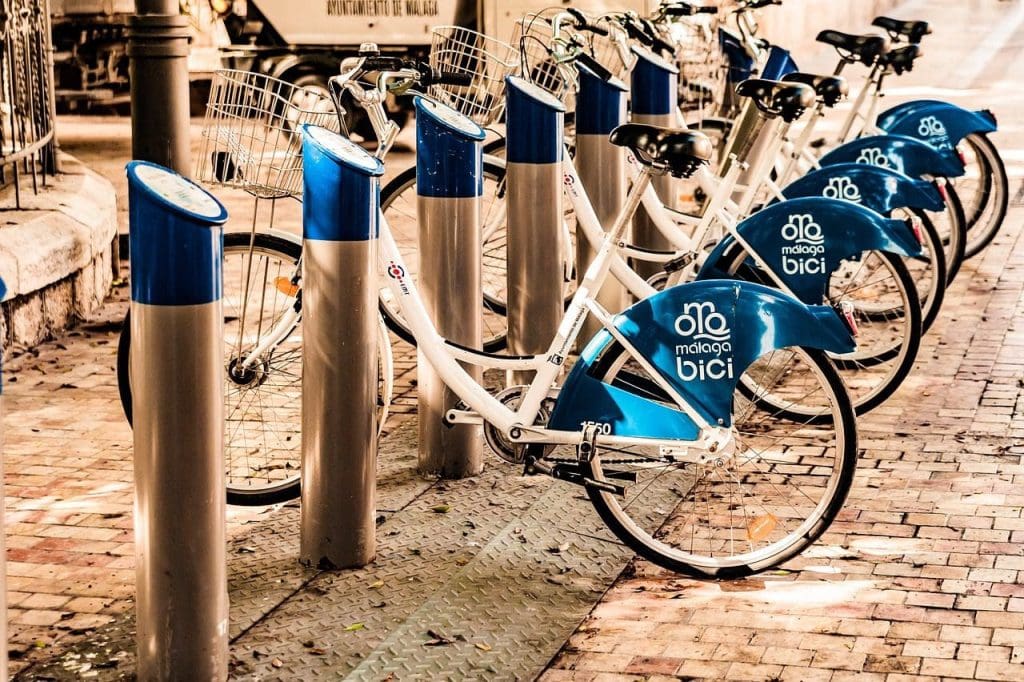 The same happens with the train, which will allow you to move not only within the city, but also through nearby areas.
In addition, there are buses with special schedules and routes for certain dates or particular events. This will allow you to arrive by bus or train to events such as the Malaga fair, for example.
To use public transport, you must have your electronic pass or buy your transport card.
The language will be essential
If you plan to travel to Malaga, do not hesitate to study Spanish. This language is very particular and you should know it if you want to have a great experience during your stay there.
In addition, with the Spanish courses in Malaga you can learn the language while you are visiting the city. You can access Spanish classes through video calls or attend in person.
In addition, you will have a teacher at your disposal to answer all kinds of questions about this language. If you make the most of these classes, in a short time you will be able to reach your objectives with this language.
In this way, you will be able to relate to the people who live there and thus interpret what they are telling you. The same will happen when you go on an excursion: you will be able to understand what the tour guide is saying and thus you will learn much more about this very interesting site.
So remember, if you are thinking of traveling, you should consider studying Spanish.
Travel Begins at 40 Editor
Travel articles, news, special offers, festivals and events from the Travel Begins at 40 Editorial team and our global network of travel industry contributors.