What to Do in Brussels: 10 Hidden Gems
Robbie Burness
Posted on 3rd May 2023
Brussels, the capital city of Belgium, is a charming and vibrant metropolis that offers a plethora of experiences for visitors. From historical landmarks to culinary delights, the city is filled with attractions that cater to all interests. In this article, we will share our top 10 list of what to do in Brussels, ensuring that you make the most out of your trip to this beautiful city.
Whether you're a first-time visitor or a seasoned traveller, Brussels is a city that will capture your heart with its unique blend of historical and contemporary attractions. So let's dive into our list of must-see sights and experiences in Brussels.
What To Do in Brussels
Grand Place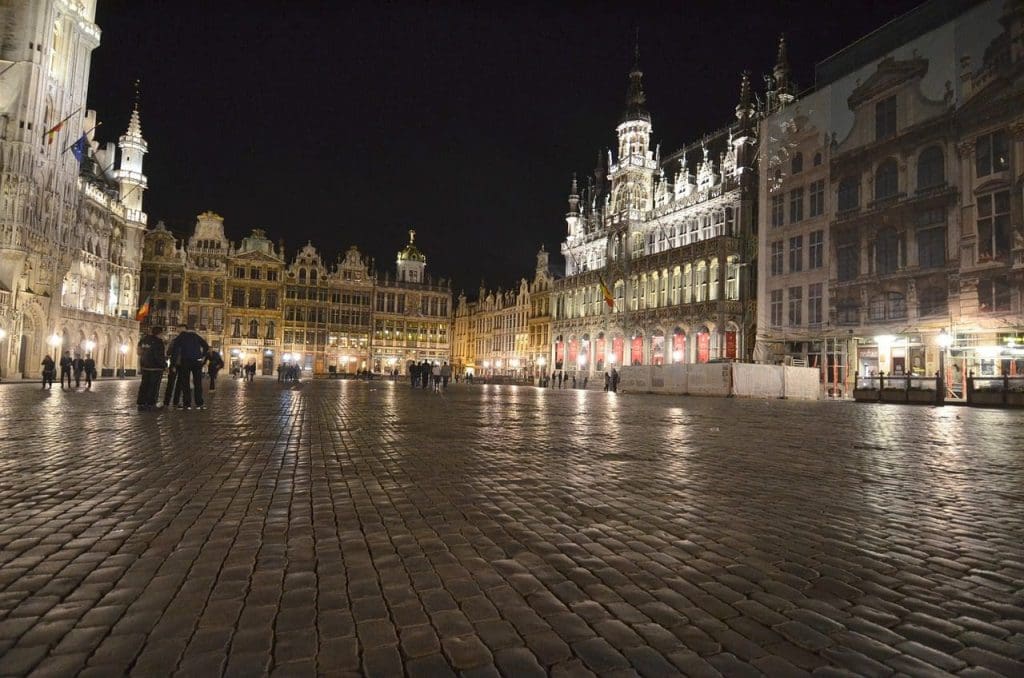 The Grand Place is the heart of Brussels and is one of the most beautiful squares in Europe. Surrounded by historic buildings, including the Gothic-style Town Hall, it is known for its intricate architecture. In the evenings, the buildings are lit up, creating a breathtaking scene. The Grand Place is the perfect place to sit back, relax and enjoy a Belgian beer while taking in the beautiful surroundings. We recommend visiting the Grand Place in the morning or early afternoon before the crowds arrive.
Atomium
The Atomium is a unique and iconic landmark of Brussels. Built for the 1958 World Expo, it is a representation of an iron crystal magnified 165 billion times. The Atomium offers incredible views of the city and is an impressive feat of engineering. We suggest visiting the Atomium during the day to fully appreciate its size and beauty. The Atomium also offers a range of activities, such as exhibitions and virtual reality experiences.
---
For further inspiration on what to do in Brussels, read Mark Bibby Jackson's From Beer to Mussels: Things to Do in Brussels.
---
Manneken Pis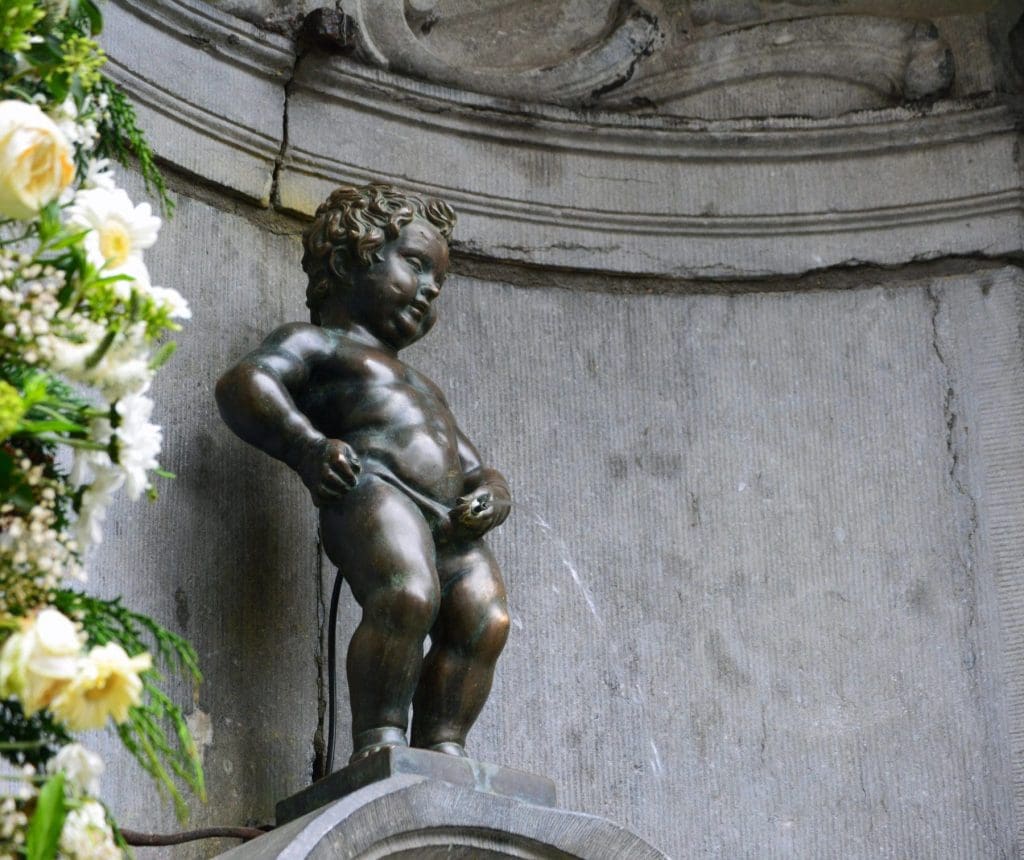 The Manneken Pis is a famous bronze statue of a small boy urinating into a fountain. The statue has become a symbol of Brussels and has an interesting history. The Manneken Pis has been stolen multiple times, and there are many legends surrounding its origins. We recommend visiting the statue in the morning or early afternoon, as it can become crowded in the evenings.
Mini-Europe
Mini-Europe is a miniature park located in Brussels, featuring miniature versions of famous European landmarks. Visitors can walk through the park and admire the miniature versions of the Eiffel Tower, the Leaning Tower of Pisa, and many others. We recommend visiting Mini-Europe during the day to fully appreciate the detail of the miniatures.
Belgian Waffles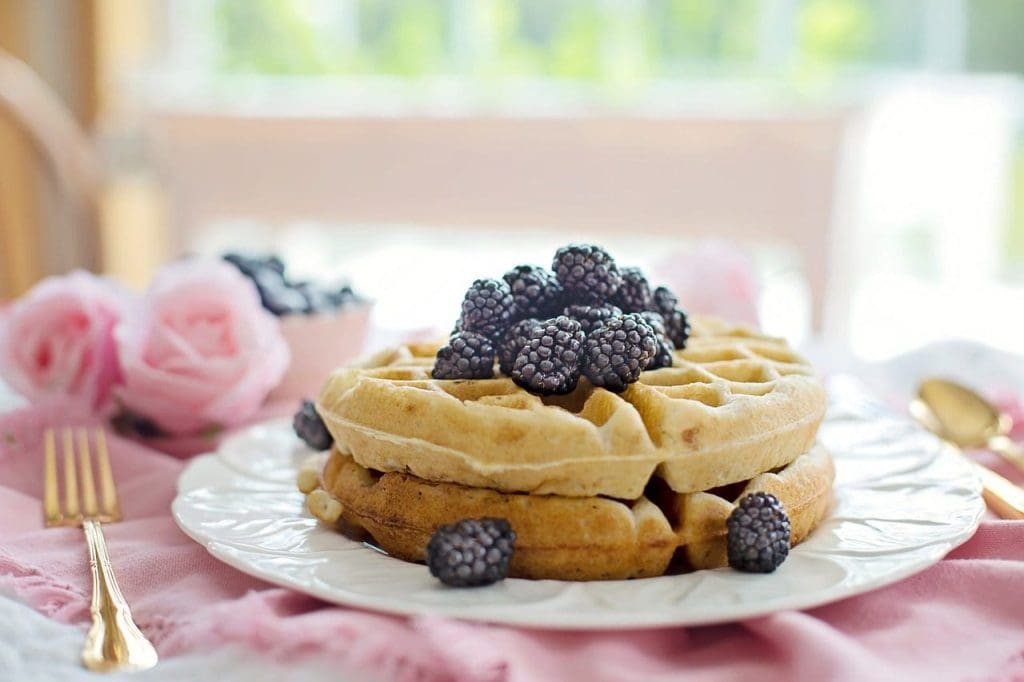 Belgian waffles are a must-try when visiting Brussels. They are made with yeast-leavened dough and are known for their light and fluffy texture. Belgian waffles can be enjoyed plain, with toppings such as strawberries and whipped cream or with savoury options such as bacon and eggs. Some of the best places to try Belgian waffles in Brussels include Maison Dandoy and Aux Gaufres de Bruxelles.
Chocolate Tasting
Brussels is known for its chocolate, and a visit to the city is not complete without trying some of its famous delicacies. The city has a range of chocolate shops and museums, where visitors can learn about the history of chocolate and sample some of the best chocolates in the world. Some of the best places to try Belgian chocolate in Brussels include Neuhaus, Godiva and Leonidas.
Royal Palace of Brussels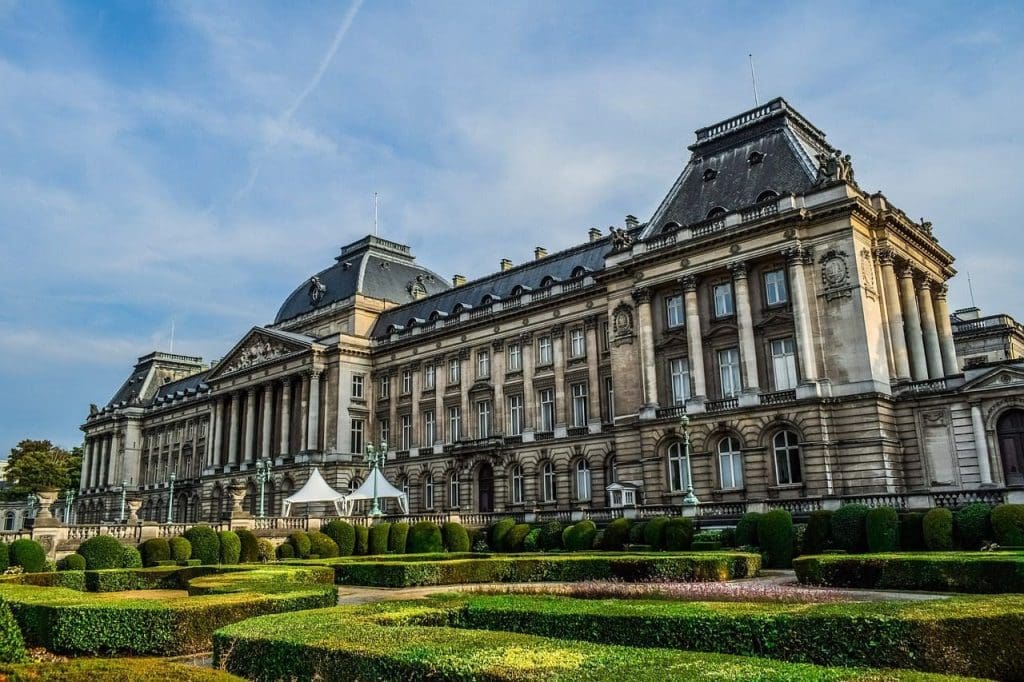 The Royal Palace of Brussels is the official residence of the King and Queen of Belgium. The palace is open to the public during the summer months, and visitors can tour the palace's grand halls and rooms. The palace is known for its stunning architecture, beautiful gardens and interesting history.
Brussels Museums
Brussels has a range of museums that cater to all interests. From the Royal Museums of Fine Arts to the Comic Strip Museum, there is something for everyone. The Magritte Museum is a must-visit for art lovers, while the Museum of Natural Sciences is perfect for families with children. We recommend researching the various museums before your trip and selecting the ones that interest you the most.
Belgian Beer Tasting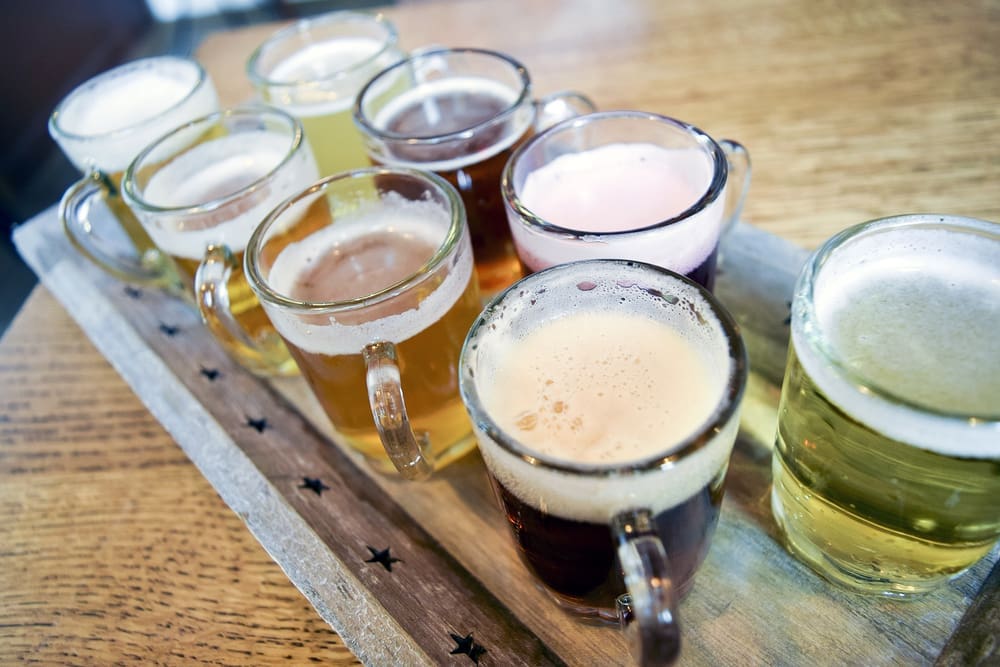 Belgium is known for its beer, and Brussels is no exception. There are many bars and pubs in the city that offer a wide variety of Belgian beers. Some of the best places to try Belgian beer in Brussels include Delirium Café, Moeder Lambic.
---
Belgium also has a number of interesting festivals which is why we have devoted a special page for Festivals in Belgium.
---
Michael and St. Gudula Cathedral
The St. Michael and St. Gudula Cathedral is a beautiful Gothic-style cathedral located in the heart of Brussels. The cathedral's construction began in the 11th century and continued for around 500 years. The cathedral's stunning stained glass windows and intricate details make it a must-visit attraction in Brussels.
Sablon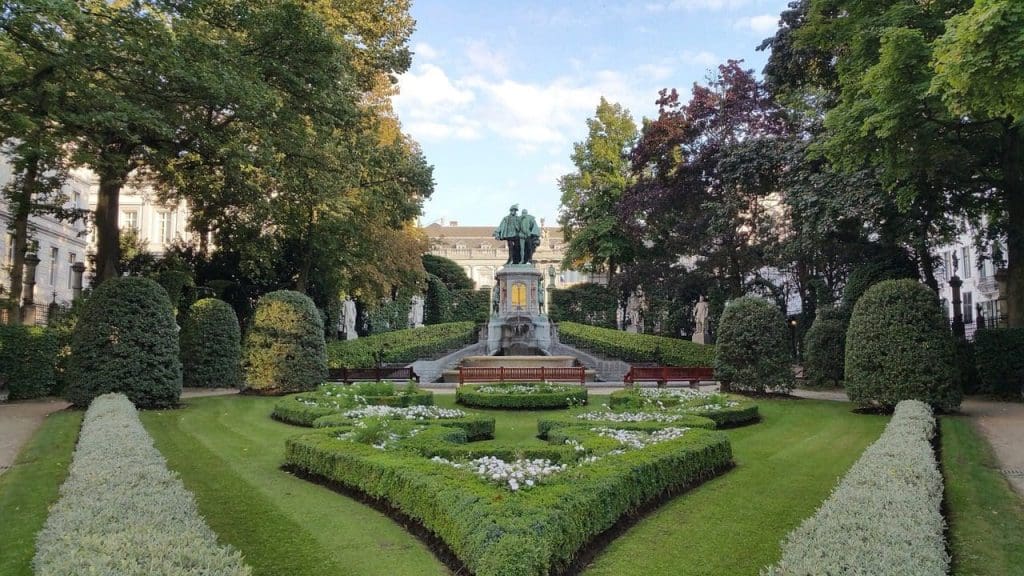 Sablon is a charming neighbourhood in Brussels, known for its antique shops, art galleries and chocolate shops. The neighbourhood is home to the famous Place du Grand Sablon, where visitors can enjoy a coffee or a Belgian beer in one of the many cafes and bars. Sablon is also known for its beautiful architecture and is a great place to wander around and explore.
There are many more things to see and do in this beautiful city. Whether you are interested in art, architecture, food, or history, Brussels has something to offer. We hope this list has inspired you to visit this wonderful city and explore all that it has to offer.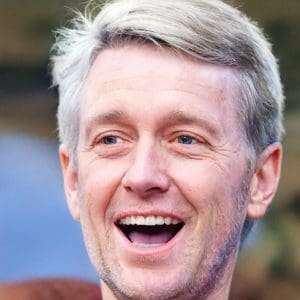 Robbie Burness
Robbie gave up his sedentary London office existence when he turned 40 to explore the world and now is living the dream as a digital nomad.