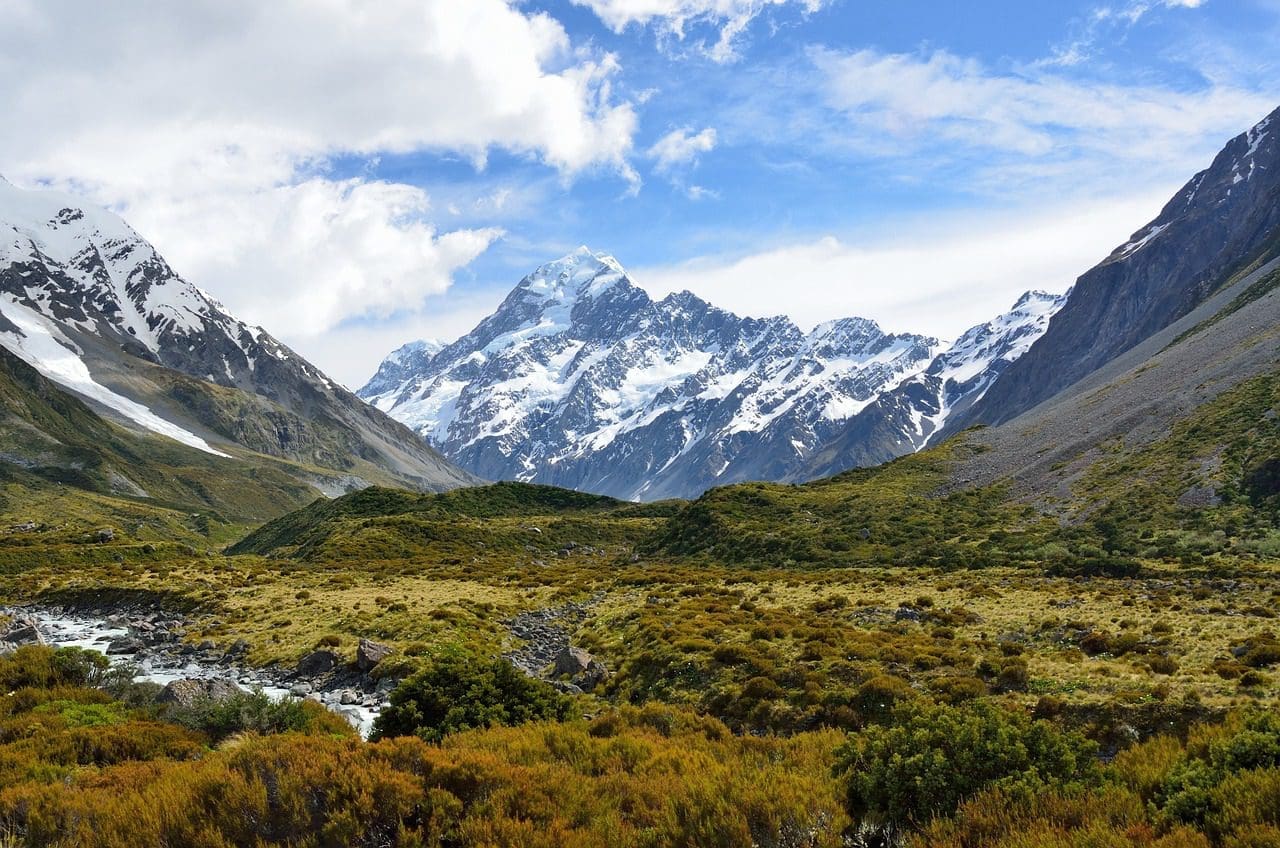 10 Unmissable Things to Do in New Zealand
Robbie Burness
Posted on 14th Jun 2023
Welcome to the land of the long white cloud – New Zealand. If you're planning a trip to this beautiful country, you're in for a treat. With stunning landscapes, friendly locals, and endless opportunities for adventure, it's no wonder New Zealand is a popular travel destination. In this post, we'll be sharing 10 of the best things to do in New Zealand to help you plan your trip.
Whether you're an adrenaline junkie seeking thrilling experiences, a nature lover looking to immerse yourself in stunning scenery, or simply want to soak up the culture and vibe of this incredible country, there's something for everyone in New Zealand. From the majestic Milford Sound to the vibrant city of Auckland, we've got you covered.
So, grab a cuppa and get ready to dive into the top things to do in New Zealand. Whether you're a first-time visitor or a seasoned traveller, this guide is sure to inspire you and help you make the most of your trip.
10 Unmissable Things to Do in New Zealand
Explore Milford Sound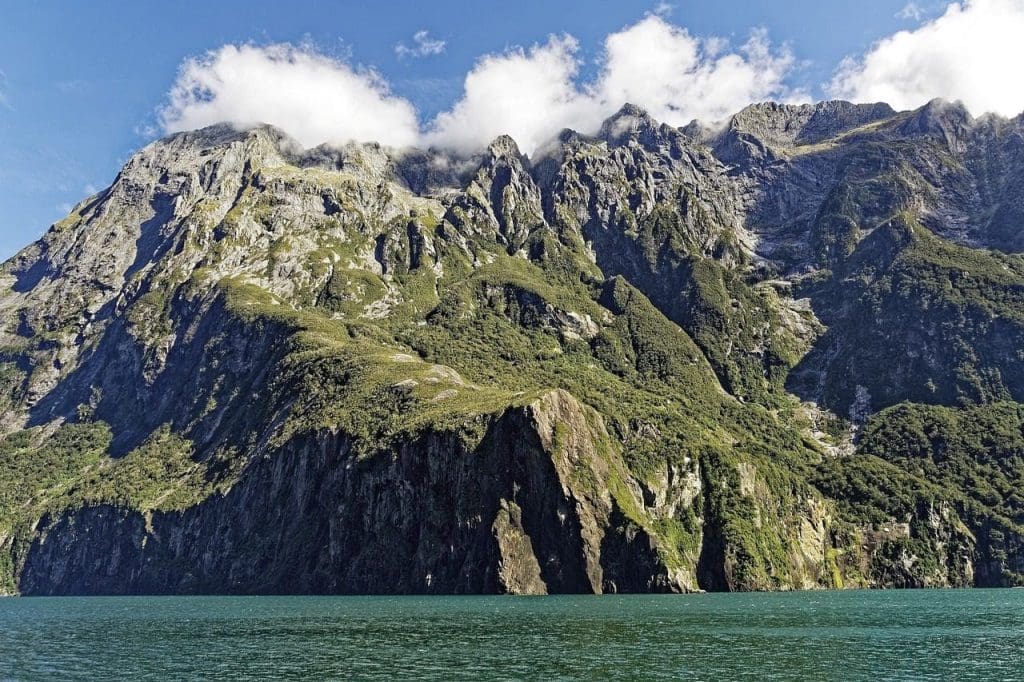 If there's one thing you can't miss when visiting New Zealand, it's Milford Sound. Located in the Fiordland National Park on the South Island, this stunning natural wonder is known for its dramatic scenery, including towering waterfalls, sheer rock faces, and abundant wildlife. Take a scenic boat cruise to experience the beauty of the Sound up close, or take a hike to one of the many lookout points for panoramic views.
Visit Waiheke Island
Just a short ferry ride from Auckland, Waiheke Island is a paradise for foodies and wine lovers. With numerous vineyards on the island, you can indulge in tastings and cellar door experiences while enjoying the stunning coastal views. You can also explore the island's many beaches, art galleries, and boutique shops.
Experience Maori culture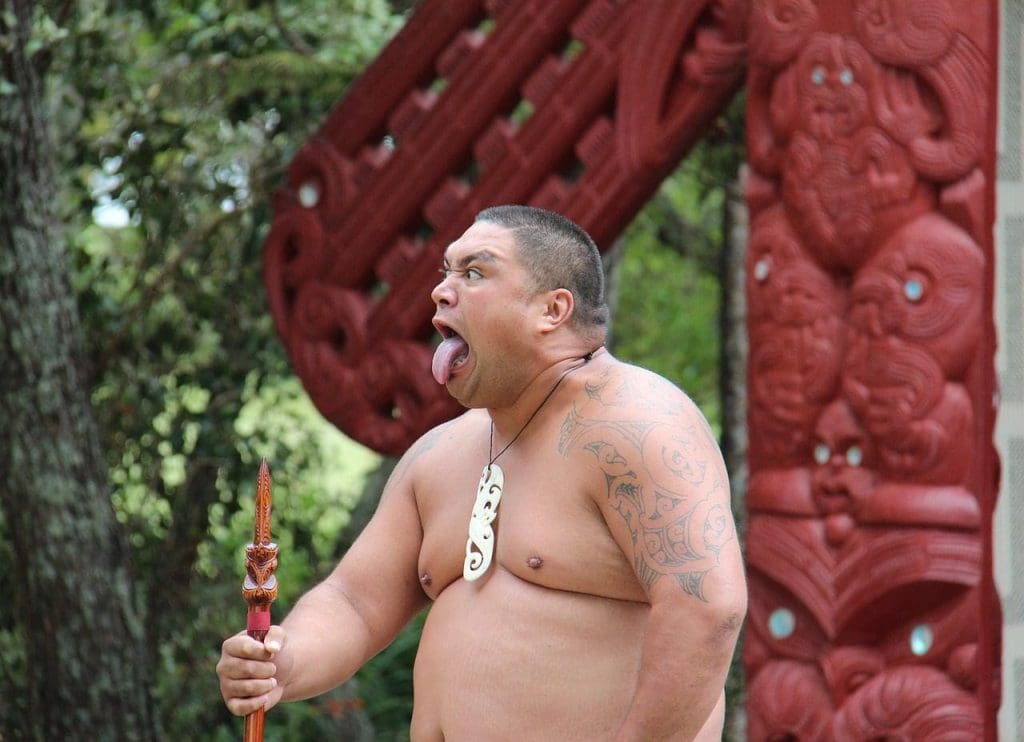 New Zealand's indigenous Maori culture is an integral part of the country's identity. Visitors can experience this unique culture through traditional performances, cultural tours, and visits to Maori marae (meeting houses). The Tamaki Maori Village near Rotorua is a popular choice for cultural experiences.
Hike in Abel Tasman National Park
Located on the northern tip of the South Island, Abel Tasman National Park is a haven for hikers and beachgoers. The park is home to the Abel Tasman Coast Track, a stunning 60-kilometre trail that winds along the coastline, passing through lush forest and past secluded beaches. You can also take a kayak tour to explore the park's many hidden coves and bays.
Ski in Queenstown
New Zealand's adventure capital, Queenstown, is home to some of the country's best ski fields. With major ski resorts in the area, you can hit the slopes and experience world-class skiing and snowboarding. After a day on the mountain, unwind with a soak in the hot pools or enjoy the vibrant nightlife.
Take a road trip on the South Island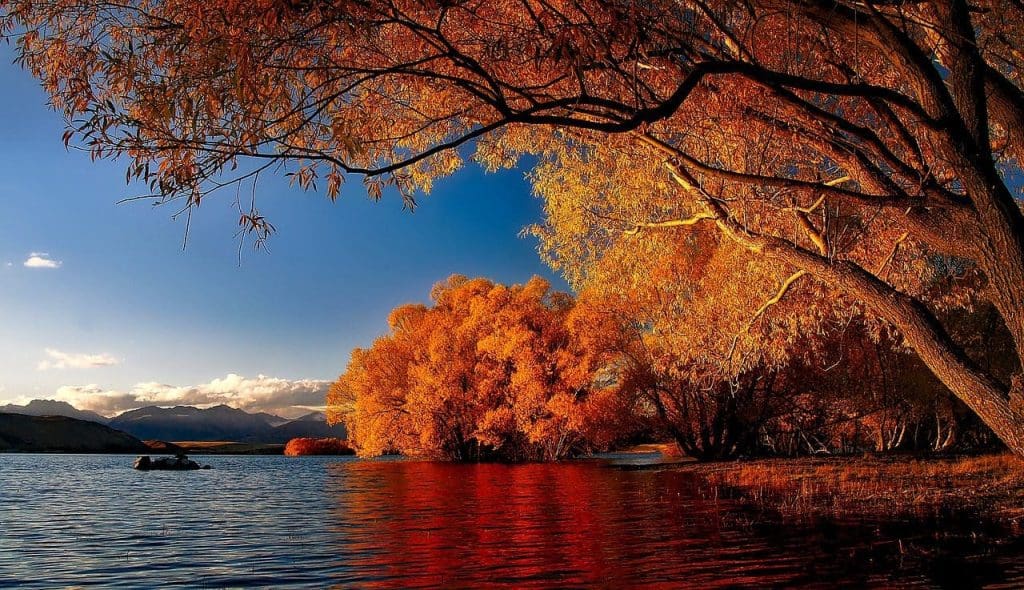 New Zealand's South Island is known for its stunning scenery and rugged landscapes. Hire a campervan or car and take a road trip to experience the best of what the island has to offer. Highlights include the Southern Alps, the West Coast, and the stunning blue waters of Lake Tekapo (above).
Visit the Bay of Islands
Located in the North Island, the Bay of Islands is a popular holiday destination with more than 140 islands to explore. Take a boat tour to see the famous "Hole in the Rock" and swim with dolphins in the crystal-clear waters. You can also explore the historic town of Russell, the first capital of New Zealand.
Go whale watching in Kaikoura
Located on the east coast of the South Island, Kaikoura is a haven for marine life. Take a whale watching tour to see majestic humpback whales, orcas and dolphins in their natural habitat. You can also sample the local seafood, including crayfish and paua (abalone).
Visit the Waitomo Caves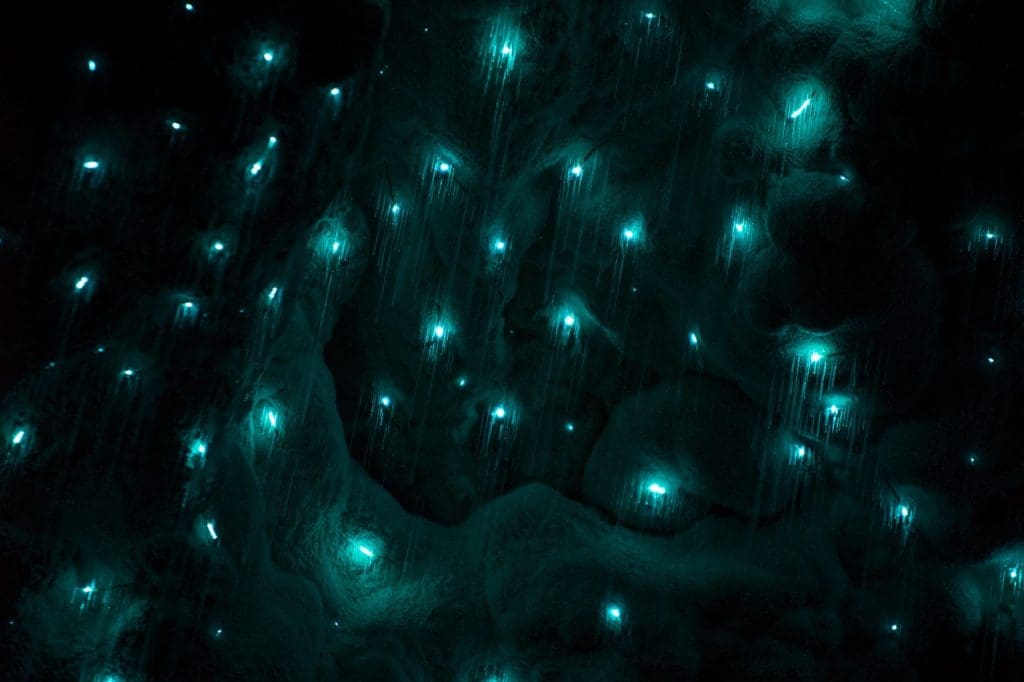 The Waitomo Caves on the North Island are famous for their stunning glow worm displays. Take a boat tour through the underground caves to see thousands of tiny glow worms lighting up the darkness. You can also try blackwater rafting, abseiling, or zip-lining for a more adventurous experience.
Soak in the hot springs
New Zealand is home to many natural hot springs, including the popular hot pools in Rotorua. Soak in the mineral-rich waters and enjoy the relaxing atmosphere. You can also indulge in spa treatments and mud baths for the ultimate relaxation experience.
There you have it, ten amazing things to do in New Zealand that you simply cannot miss. Whether you're seeking adventure, relaxation or cultural experiences, this country has something for everyone. With its breath-taking natural landscapes and unique culture, New Zealand is a must-visit destination for any traveller.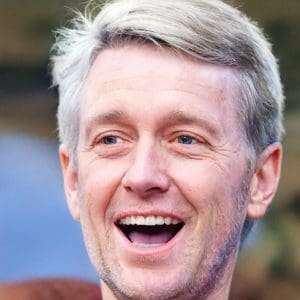 Robbie Burness
Robbie gave up his sedentary London office existence when he turned 40 to explore the world and now is living the dream as a digital nomad.