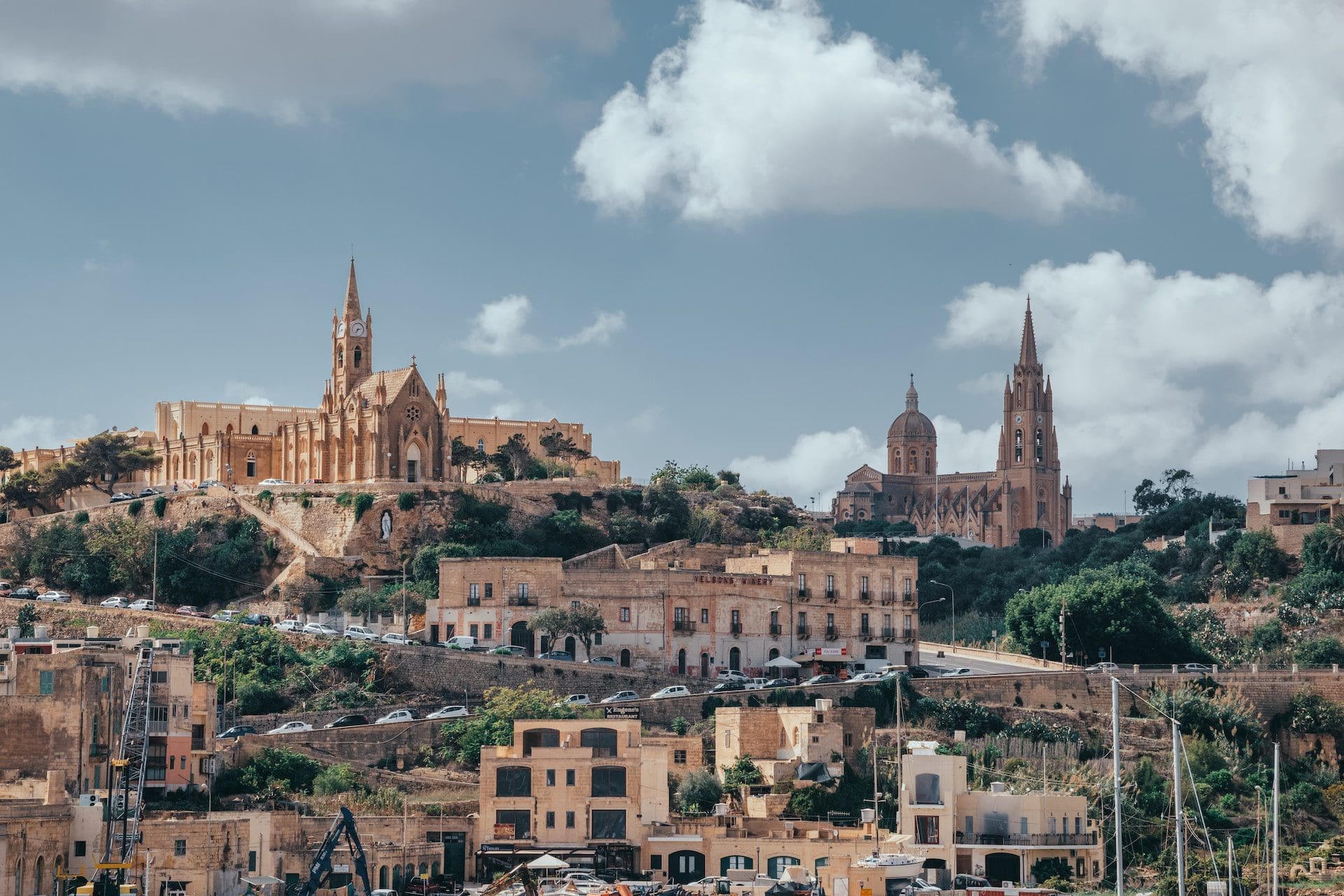 Celebrating Gozo: A Guide to the Island's Best Events and Festivities This Summer
Travel Begins at 40 Editor
Posted on 21st Jun 2023
Gozo, a gem of an island nestled in the Mediterranean Sea, has long been recognized as a popular tourist destination. Its picturesque landscapes, rich history, and warm Mediterranean climate attract visitors from around the world. However, one of the key factors that sets Gozo apart is its vibrant calendar of events and festivities.
These celebrations offer a unique insight into Gozo's culture, provide an opportunity to immerse oneself in local traditions, and create an unforgettable experience for all who attend. In this blog, we will guide you through the best events and festivities in Gozo this summer, ensuring that you don't miss out on the island's most captivating experiences.
Celebrating Gozo's Culture: Traditional Festivals
Gozo is renowned for its traditional festivals, which hold a special place in the hearts of the locals. These events bring the community together and showcase the island's rich cultural heritage. Among the most anticipated festivals happening this summer are the Carnival, Santa Marija Feast, and Mnarja Festival.
The Carnival in Gozo is a colorful extravaganza filled with elaborate costumes, lively parades, and exuberant street parties. It's a time when the island comes alive with music, dance, and merriment. The Santa Marija Feast, celebrated on the 15th of August, honors the Assumption of the Virgin Mary and is marked by religious processions, spectacular firework displays, and traditional feasts. Lastly, the Mnarja Festival, held in late June, pays homage to Gozo's agricultural roots and features folk music, traditional dances, and an array of local delicacies.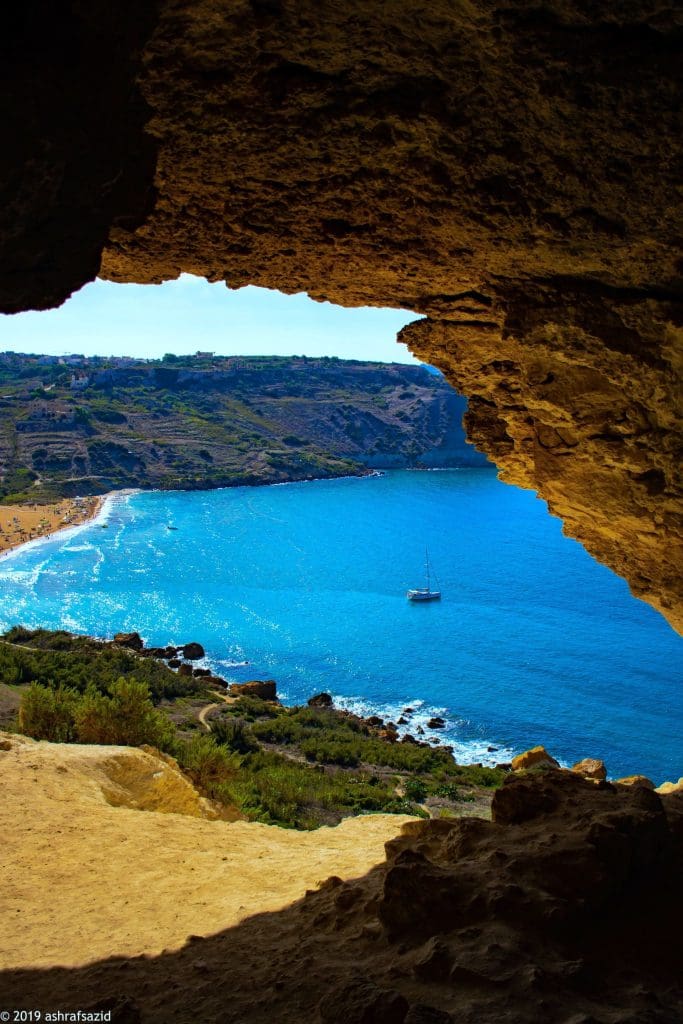 Music and Arts Extravaganza: Gozo Summer Festival
The Gozo Summer Festival is a highlight of the island's cultural calendar. This annual event showcases the talents of local and international artists, attracting music and art enthusiasts from far and wide. The festival offers a diverse range of musical performances, including classical, jazz, rock, and traditional Maltese music. Art exhibitions and installations also form an integral part of the festival, providing a platform for artists to showcase their work.
This year, the Gozo Summer Festival will feature renowned artists and performers, promising an unforgettable experience. From captivating concerts in historic venues to immersive art installations in scenic locations, there's something for everyone to enjoy. To make the most of this festival, be sure to check the ticket information and consider booking your accommodation well in advance, as it tends to draw large crowds.
Gastronomy Delights: Food and Wine Festivals
Gozo's culinary scene is a tantalizing fusion of Mediterranean flavors and local specialties. The island's food and wine festivals provide a unique opportunity to indulge in gastronomic delights and savor the vibrant flavors of Gozitan cuisine. Two notable festivals to mark on your calendar are the Gozo Food and Wine Festival and the Strawberry Festival.
The Gozo Food and Wine Festival is a celebration of local produce, showcasing the island's finest culinary creations. From fresh seafood and artisanal cheeses to delectable pastries and wines, this festival offers a sensory feast for food enthusiasts. The Strawberry Festival, held in May, pays homage to Gozo's sweetest fruit. Here, you can enjoy an array of strawberry-inspired dishes, from mouthwatering desserts to innovative savory delicacies.
Adventurous Vibes: Sporting Events
For those seeking an adrenaline rush, Gozo offers a plethora of outdoor activities and sporting events. With its rugged landscapes and crystal-clear waters, the island is an ideal playground for adventure seekers. This summer, two thrilling sporting events stand out: the Gozo Half Marathon and the Gozo International Triathlon.
The Gozo Half Marathon attracts runners of all levels who wish to challenge themselves amidst stunning natural surroundings. The route takes participants through picturesque villages, along scenic coastal roads, and offers breathtaking views of the Mediterranean Sea. The Gozo International Triathlon, on the other hand, combines swimming, cycling, and running, providing a multi-disciplinary challenge for athletes. Even if you're not a participant, these events offer a fantastic opportunity to witness the determination and athleticism of the participants while soaking in the island's beauty.
Summer Vibes: Beach Parties and Nightlife
Gozo's beach parties and vibrant nightlife scene provide the perfect setting for those seeking a lively summer experience. With stunning beaches and beachfront venues, the island comes alive with music, dancing, and an electric atmosphere. Two standout beach parties happening this summer are Gozo Summer Sensations and Luna Nights at Ramla Bay.
Gozo Summer Sensations is a series of beach parties featuring a mix of local and international DJs, playing a variety of genres from electronic to house music. The party continues until the early hours of the morning, creating a magical ambiance by the sea. Luna Nights at Ramla Bay offers a more relaxed and intimate atmosphere, with chill-out beats and live performances. It's the perfect place to unwind and enjoy a drink while basking in the moonlight.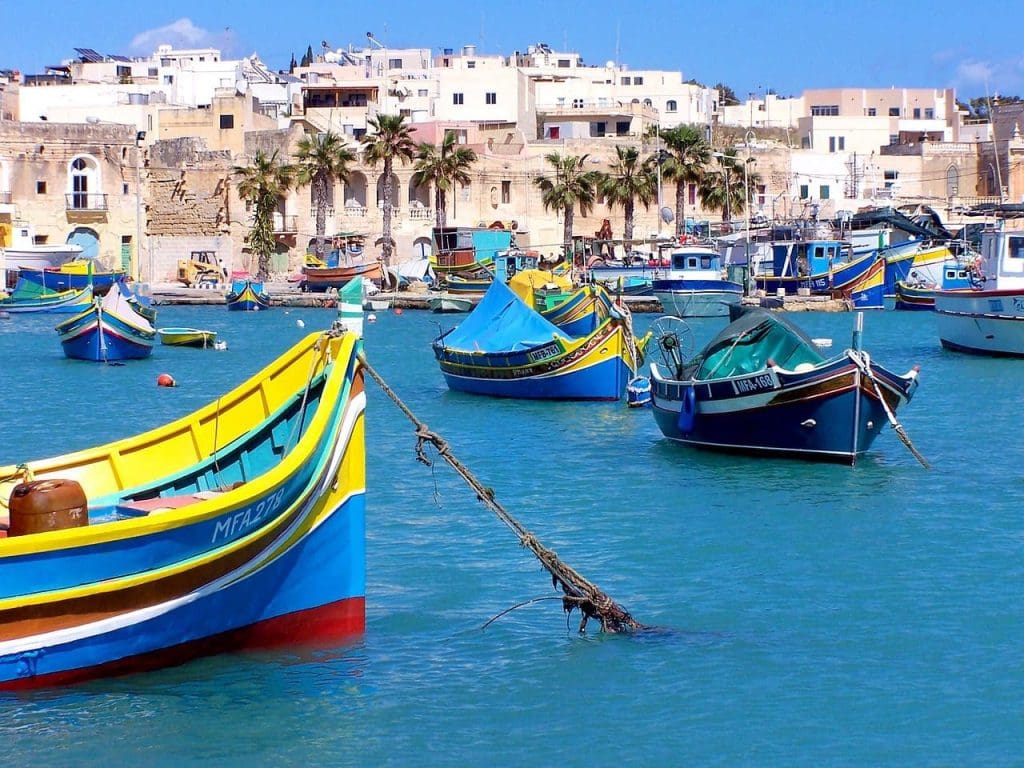 Family Fun: Kid-Friendly Events
Gozo is not only a destination for adults but also a haven for families with children. Several events cater specifically to younger visitors, providing a wide range of activities and entertainment. Two notable family-friendly events to explore are Gozo Alive and the Malta International Fireworks Festival in Gozo.
Gozo Alive is a three-day festival that transforms the streets into a vibrant playground for kids. It offers interactive workshops, street performances, storytelling sessions, and much more. Children can immerse themselves in crafts, music, and traditional games, ensuring a memorable experience for the whole family. The Malta International Fireworks Festival in Gozo is a breathtaking spectacle of lights and colors, set against the backdrop of Gozo's beautiful landscape. The festival showcases impressive fireworks displays choreographed to music, creating a magical experience for spectators of all ages.
Planning Your Gozo Summer Experience
To make the most of your visit to Gozo during the summer events and festivities, it's essential to plan ahead. Start by searching for holiday homes in Gozo and transportation options, as the island tends to get busy during peak season. Consider booking your tickets for events in advance, especially for highly anticipated festivals and concerts. Keep an eye on event schedules and plan your itinerary accordingly, ensuring that you don't miss out on any of the exciting happenings.
While immersing yourself in the events and festivities, take the time to explore other attractions and landmarks that Gozo has to offer. From ancient temples and historic sites to picturesque beaches and charming villages, the island is brimming with wonders waiting to be discovered.
Gozo's events and festivities provide a perfect blend of culture, entertainment, and adventure. Whether you're seeking traditional celebrations, musical performances, culinary delights, sporting challenges, vibrant nightlife, or family-friendly fun, Gozo has it all. So, pack your bags, embrace the summer vibes, and get ready for an extraordinary experience on this enchanting Mediterranean island.
Travel Begins at 40 Editor
Travel articles, news, special offers, festivals and events from the Travel Begins at 40 Editorial team and our global network of travel industry contributors.