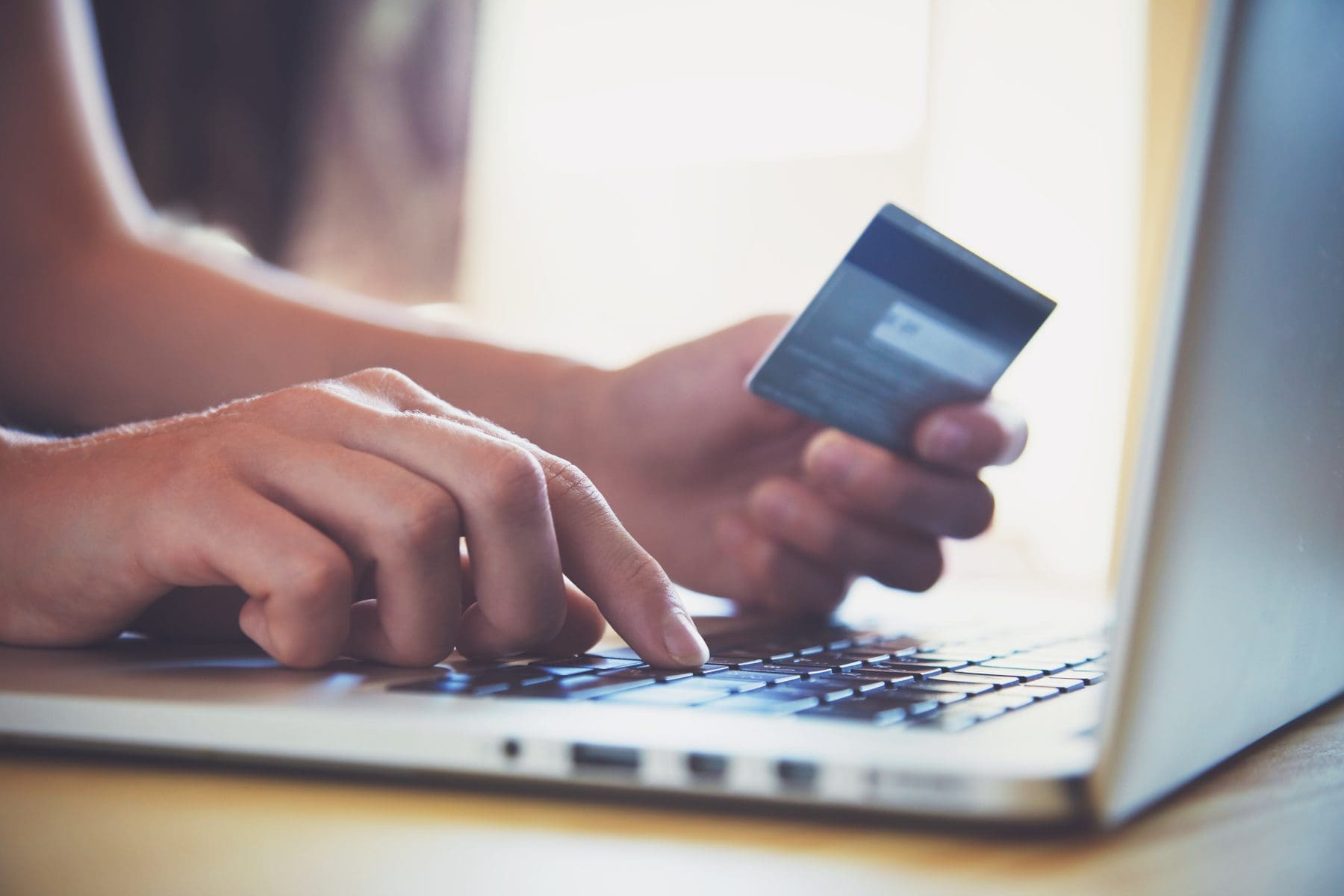 Comprehensive Guide: How to Buy Cheap Train Tickets Online
Travel Begins at 40 Editor
Posted on 23rd Jun 2023
In the realm of train travel, there's an art on how to buy cheap train tickets online. Whether you're embarking on a quick trip or a grand adventure, mastering the ins and outs of online ticket purchasing can lead to substantial savings. In this comprehensive guide, we'll unveil a treasure trove of tips and strategies to help you find the best deals on train tickets. From understanding advance fares to exploring the benefits of railcards and beyond, get ready to embark on a wallet-friendly train journey!
Plan Ahead for Pocket-Friendly Travel 
When it comes to buying cheap train tickets online, planning ahead is the key. Many train company and national rail services offer advance ticket, which come with discounted prices. By booking well in advance, you can save a significant amount on your travel expenses. So, make it a habit to plan your trips early, ensuring you snag the best deals and leaving extra funds for souvenirs and experiences along the way. Consider the following tips:
Early Bird Advantage: Booking your train tickets well in advance can often help you secure the best prices. Keep an eye out for ticket release dates.

Avoid Peak Travel Periods: During holidays and peak travel seasons, ticket prices tend to be higher. If your schedule allows, consider traveling during off-peak periods to save money.
Embrace Flexibility for Budget-Friendly Fares
Train travel offers a world of flexibility when it comes to dates, times, and routes. Embracing flexibility can lead to finding cheaper fares. Consider traveling during off-peak hours or exploring less popular travel days to uncover hidden bargains. By adjusting your schedule, you might be pleasantly surprised by the savings you can achieve. Remember, a little flexibility can go a long way in finding affordable train tickets online.
Unlock Savings with Split Tickets
The art of split ticketing is a well-kept secret among savvy train travelers. Instead of purchasing a single ticket for your entire journey, you can save money by opting for split tickets. This technique involves buying separate tickets for different segments of your trip. By strategically dividing your route, you may discover significant savings. Explore online platforms that analyze and suggest the most cost-effective split ticket options, allowing you to enjoy your train journey while keeping your budget intact. It's a clever way to maximize savings without compromising convenience.
Compare Fares for the Best Deals
To truly unravel the world of rail fares and unearth the cheapest options, turn to fare comparison websites. These online resources tirelessly scour the internet, comparing prices offered by various train companies. With just a few clicks, you can compare fares, travel times, and routes, empowering you to make informed decisions and secure the best deal. Harness the convenience and power of these tools to become a savvy train ticket shopper. Here's how you can do it:
Use Aggregator Websites: Aggregator websites compile prices from multiple train operators and online platforms, allowing you to compare them side by side.

Check Official Train Operator Websites: Visit the official websites of train operators to see if they offer any exclusive deals or discounts.

Sign up for Price Alerts: Some online platforms offer price alert services, notifying you when ticket prices for your desired journey drop.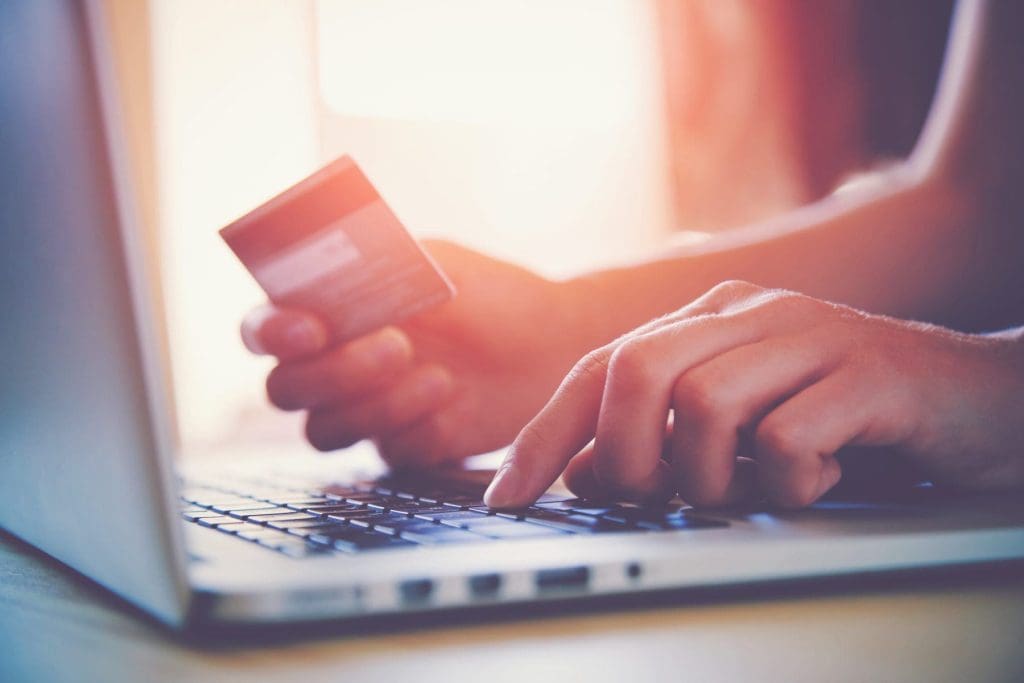 Discover Discounts with Railcards and Season Tickets
For frequent train travelers, railcards and season tickets are invaluable for accessing discounted fares. These special cards or passes offer a range of benefits and discounts that can add up to substantial savings. Whether you're a student, senior citizen, or have specific needs, there's likely a railcard or pass tailored to your circumstances. Explore options like the Disabled Persons Railcard, Veterans Railcard, Friends Railcard, or Senior Railcard to unlock significant savings on your train journeys. Additionally, consider the advantages of Eurostar tickets, season tickets, or rail passes for longer trips or multi-leg adventures. These options can provide additional discounts and convenience, enhancing your train travel experience.
Stay Informed for Extra Tips and Tricks
In addition to the core strategies mentioned above, staying updated on the latest offers, promotions, and industry insights can help you secure even better deals. Watch train company websites, social media channels, travel forums, and communities for insider tips and exclusive discounts. Additionally, be aware of any potential booking fees or credit card surcharges when purchasing tickets online. While these additional costs may exist, being aware of them ensures you can make informed decisions and select the most cost-effective options available. Keep an eye out for:
Flash Sales: Limited-time promotions that offer discounted fares for specific routes or travel periods.

Group Discounts: If you're traveling with a group of people, inquire about group discounts that could help reduce the overall cost.

Special Events and Holidays: Train operators may offer discounted tickets or special packages for popular events or holiday seasons.
Conclusion
Armed with these insights and strategies, you can embark on a train journey without breaking the bank. Remember to plan ahead, embrace flexibility, consider split tickets, compare fares using online resources, and leverage the benefits of railcards and season tickets. And as you embark on your train adventure, remember to stay informed about the latest offers and promotions that can make your journey even more affordable. 
Ready to start your budget-friendly train travel? Take action now and buy cheap train tickets online. Plan, compare, and book easily, ensuring you save big on your next adventure. Enjoy the opportunity to explore the world while keeping your wallet happy. Hop aboard the budget-friendly train ride today and experience hassle-free travel at unbeatable prices. Bon voyage!
Travel Begins at 40 Editor
Travel articles, news, special offers, festivals and events from the Travel Begins at 40 Editorial team and our global network of travel industry contributors.