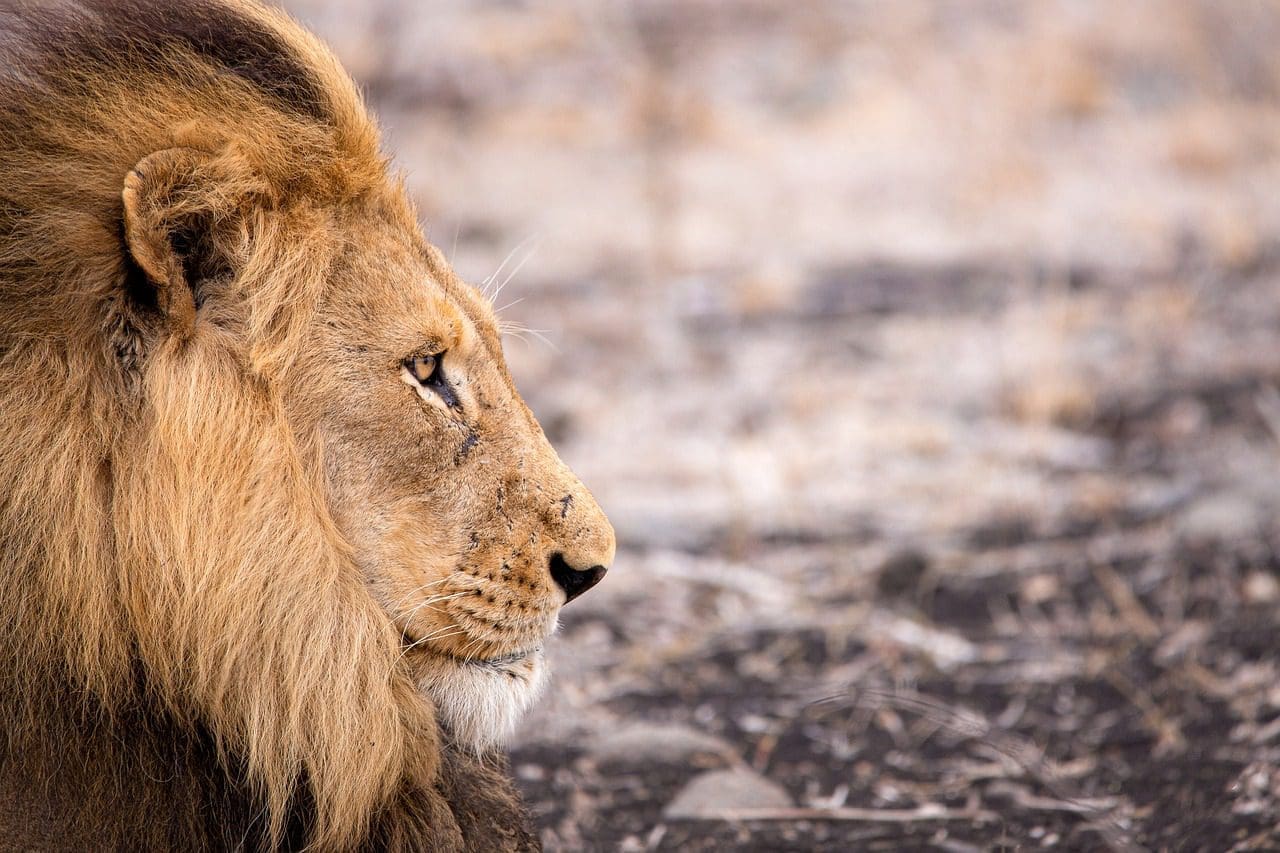 From Wildlife to Wine: 10 Unforgettable Things to Do in South Africa
Robbie Burness
Posted on 7th Jun 2023
South Africa is a country full of diverse landscapes, fascinating wildlife, and rich cultural heritage. From the bustling cities to the scenic countryside, there is always something new and exciting to discover. If you are planning a trip to South Africa, it can be overwhelming to decide what to do and see. That's why we have put together a list of the top 10 things to do in South Africa, to help you make the most of your trip.
Whether you are an adventure seeker, a culture enthusiast, a nature lover, or a foodie, South Africa has something to offer everyone. From going on a safari in the famous Kruger National Park to tasting wine in the scenic Cape Winelands, there is no shortage of activities and attractions to explore.
In this post, we will take a closer look at the top 10 things to do in South Africa, highlighting some of the country's most iconic and unique experiences. So, pack your bags, get ready for an unforgettable adventure, and let's dive into the best things to do in South Africa!
From Wildlife to Wine: 10 Unforgettable Things to Do in South Africa
Take a Safari in Kruger National Park
Kruger National Park is one of the largest game reserves in Africa and home to the "Big Five" – lions, leopards, elephants, buffalos and rhinos. Going on a safari in Kruger is an unforgettable experience where you can witness these majestic animals in their natural habitat.
Visit Table Mountain in Cape Town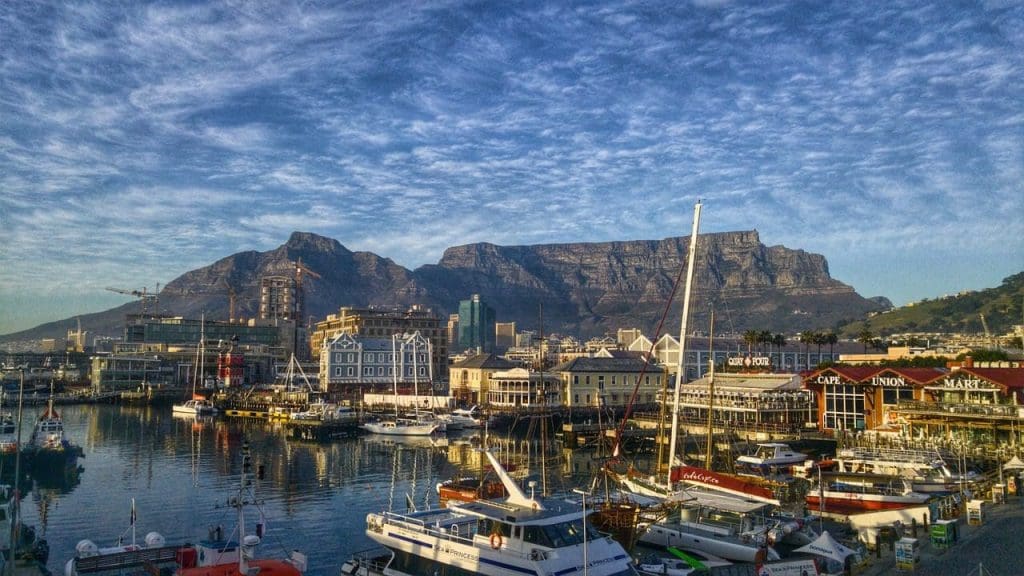 Table Mountain is one of South Africa's most iconic landmarks, and a must-see attraction when visiting Cape Town. Take a cable car up to the top and enjoy breath-taking views of the city and coastline.
Go on a Shark Cage Diving Adventure
For thrill-seekers, shark cage diving is an exhilarating experience that shouldn't be missed. Head to Gansbaai and dive into the water to come face to face with one of the ocean's top predators.
Visit Robben Island
Robben Island, located just off the coast of Cape Town, is a UNESCO World Heritage Site and the site of Nelson Mandela's imprisonment for 18 years. Take a guided tour to learn about the island's history and the struggle against apartheid.
Explore the Cape Winelands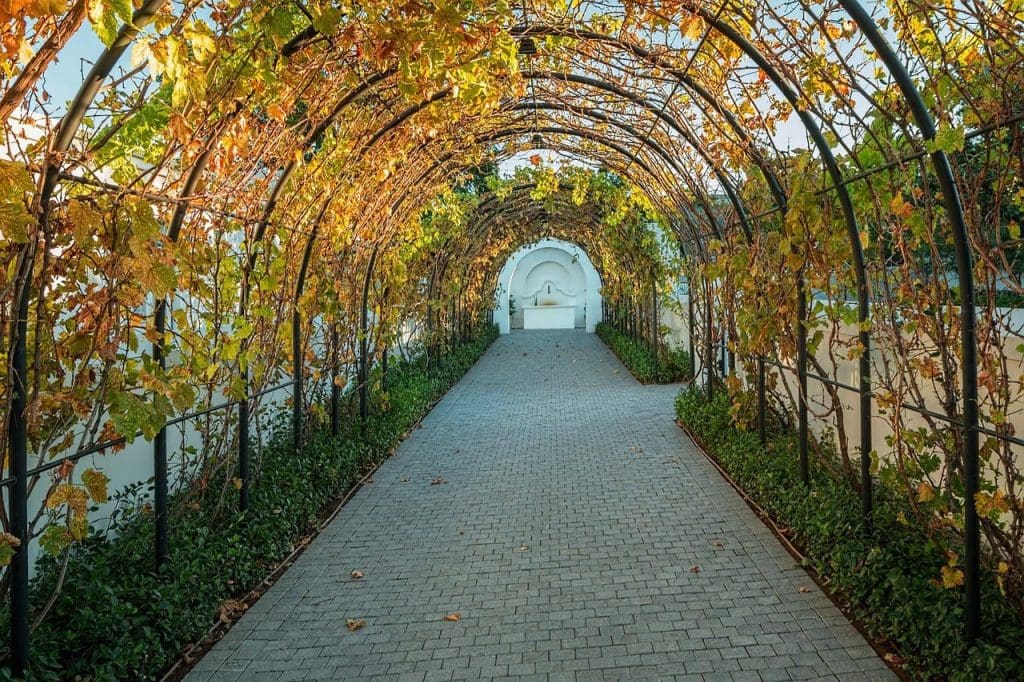 The Cape Winelands, located just outside of Cape Town, is home to some of the best vineyards and wineries in South Africa. Take a wine tour and enjoy tastings of world-renowned wines while taking in the stunning scenery.
Go Whale Watching in Hermanus
Hermanus is known as one of the best places in the world for whale watching. From June to November, southern right whales come to the area to mate and calve, making it an incredible sight to behold.
Visit the Apartheid Museum
The Apartheid Museum in Johannesburg is a powerful reminder of South Africa's turbulent past. The museum tells the story of the apartheid era and the struggle for democracy, providing insight into the country's history and current issues
Hike the Drakensberg Mountains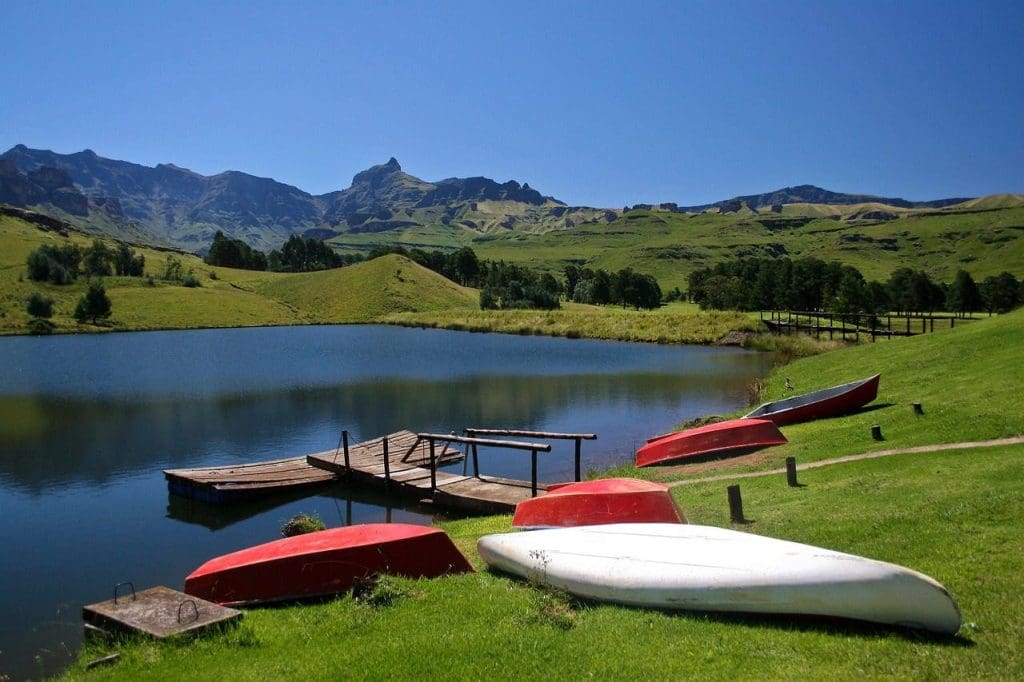 The Drakensberg Mountains offer some of the most spectacular scenery in South Africa, and hiking trails cater to all levels of experience. Take a guided hike to see waterfalls, rock formations and stunning views.
Visit the Blyde River Canyon
The Blyde River Canyon is the third largest canyon in the world and offers some of the most spectacular scenery in South Africa. Take a scenic drive or hike to see the towering cliffs, dramatic rock formations and stunning waterfalls.
Experience the Soweto Township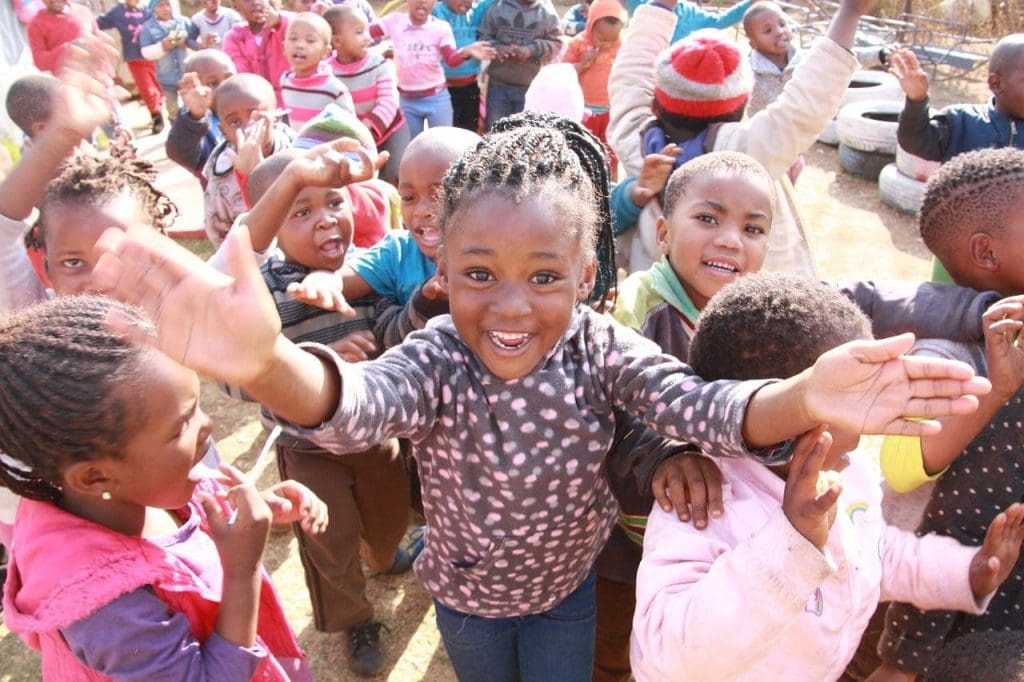 Soweto is the largest township in South Africa and is known for its rich cultural heritage and history. Take a guided tour to learn about the struggle against apartheid, visit Nelson Mandela's former home, and experience the vibrant local culture.
These are just some of the incredible things to do in South Africa. Whether you're interested in wildlife, culture, history, or adventure, there is something for everyone in this beautiful country.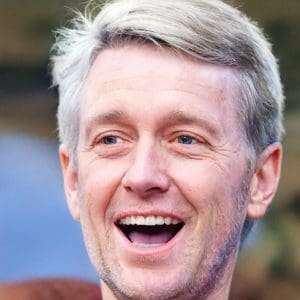 Robbie Burness
Robbie gave up his sedentary London office existence when he turned 40 to explore the world and now is living the dream as a digital nomad.