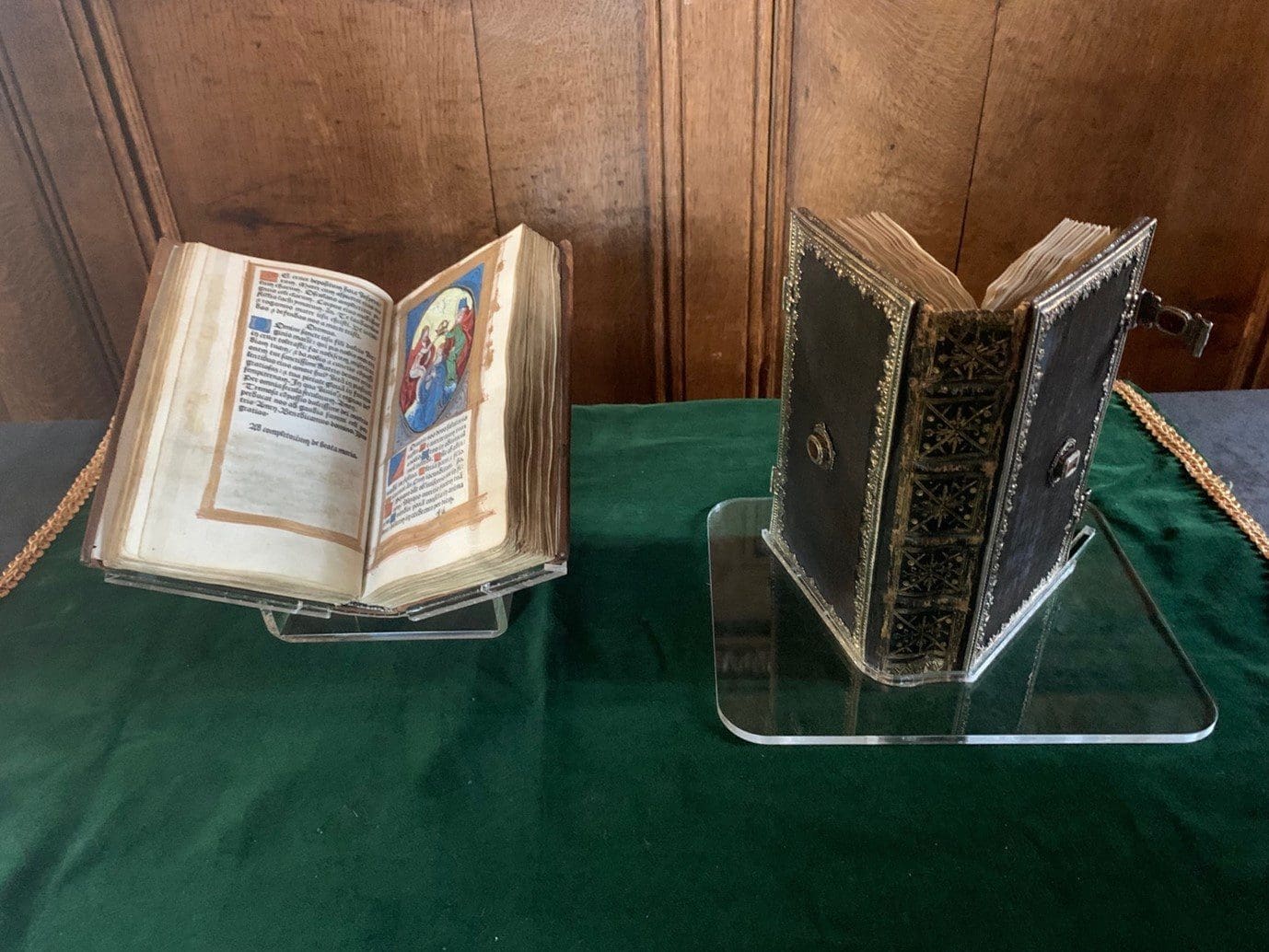 Hever Castle Discovers Cromwell's Prayer Book
Neil Hennessy-Vass
Posted on 16th Jun 2023
Neil Hennessy-Vass learns about the discover of the lifetime at Hever Castle with the finding of Thomas Cromwell's prayer book.
Those clever historians have been at it again at Hever Castle in Kent. Not content earlier this year with uncovering a link between two Books of Hours from Henry VIII era but they have found a third, belonging to Thomas Cromwell, which has been hiding in the Wren Library in Christchurch College Cambridge University for 400 years.
This find 'of a generation' is something of a coup for the castle and its team of historians, Dr Owen Emmerson, and Kate McCaffrey. The prayer book of 1527 belonging to Catherine of Aragon (currently on loan from the Morgan Library in New York) has been on display at Hever Castle along with Anne Boleyn's 1527 copy. Now you can see the Cromwell book on load from the Wren Library, Christchurch College, Cambridge, which was donated in 1660.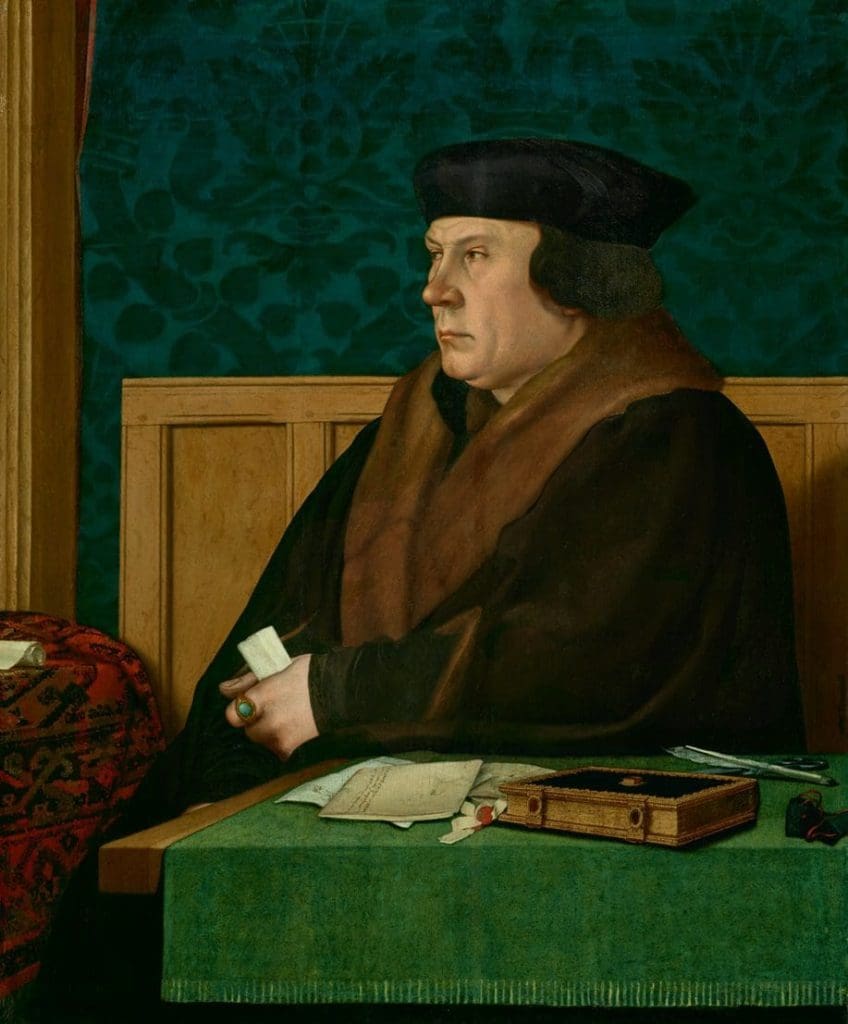 Hever Castle's curator, Alison Palmer spotted that the bejewelled silver gilt binding was the same as the one depicted in the famous Hans Holbein the Younger's portrait of Thomas Cromwell (1532-3) which is currently housed in the Frick Collection in New York.
Given to the Wren Library by Dame Anne Sadleir, the historians at Hever have divined a pure link of provenance to Cromwell himself.
Palmer says, "It is thrilling to be a part of the solving of this 400-year-old mystery. Seeing the evolution of the Curatorial team's research from my kernel of an assumption, just under a year ago to the final identification of this book's original owner is the finding of a lifetime. I am enormously proud of the hard work that Owen Emmerson and Kate McCaffrey have put into untangling the mystery that was this book and I am excited to see where this may now lead for not only Hever, but also the Frick Collection and the Wren Library."
Cromwell's Prayer Book
Cromwell's prayer book is on display until November 2023 as part of Catherine and Anne: Queens, Rivals, Mothers'. An image of the Frick portrait is also available to see along with a fascinating book: Holbein's Hidden Gem: Rediscovering Thomas Cromwell's Book
Credit above pic Hand Holbein the younger, © The Frick Collection: Photograph Michael Bodycomb.
---
Hever Castle & Gardens
Hever, Edenbridge, Kent TN8 7NG
T: 01732 865224
---
Main image: Credit above pic Trinity College Cambridge
Neil Hennessy-Vass
With careers encompassing broadcasting, photography and food the next adventure for Neil was to take up travel writing. His natural curiosity has meant the last 10 years have been spent trotting around the globe writing about and photographing all he experiences. Never happier than ordering a rare Bourbon in some far-flung bar while checking to see his passport isn't out of date, preferring to take the path less trodden even if it takes a little longer. Neil is an award-winning journalist and photographer who lives in London, France and on things that move.