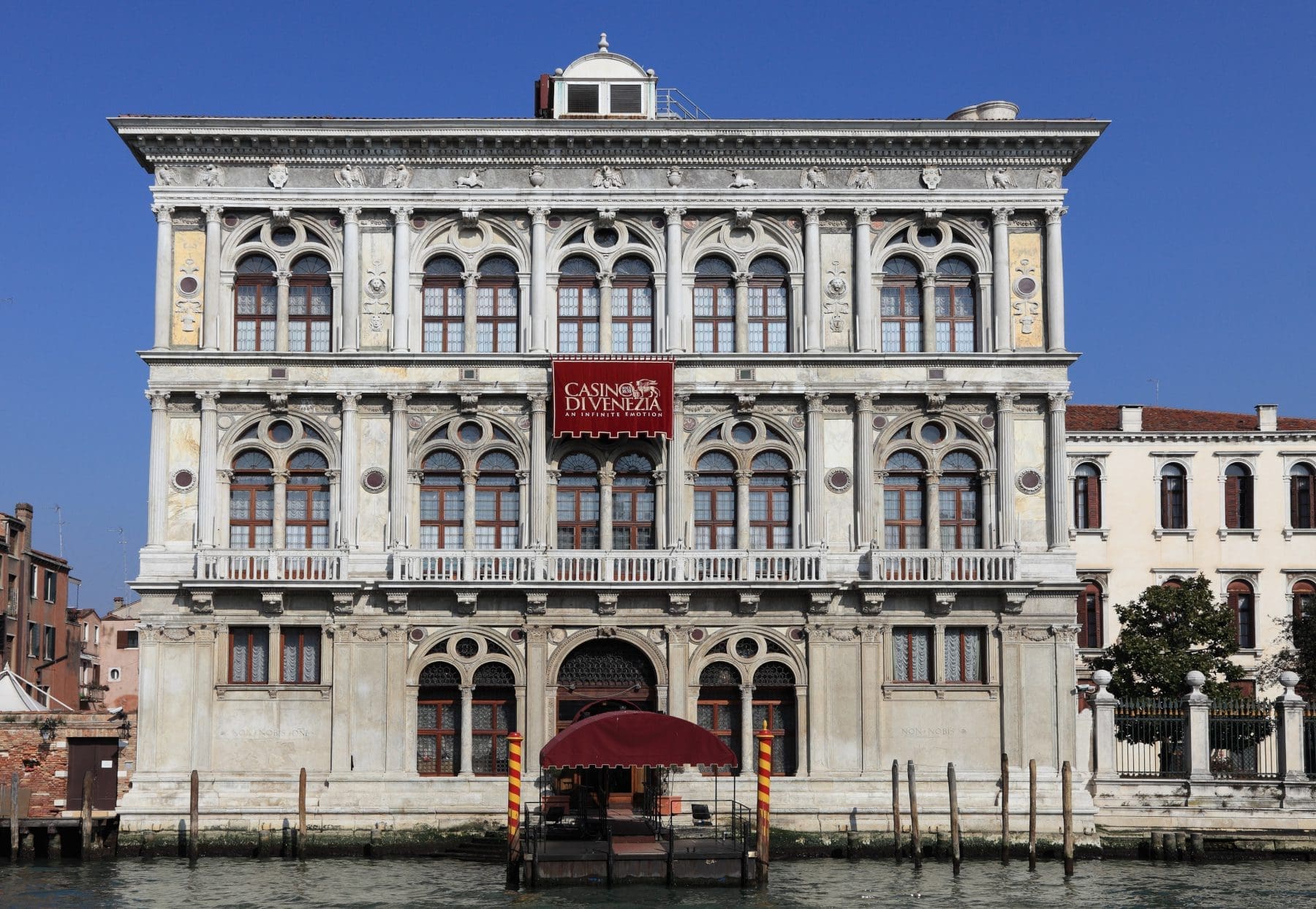 Hidden Gems and High-Stakes Fun: Uncovering Europe's Best Casino Hotspots
Travel Begins at 40 Editor
Posted on 9th Jun 2023
There is no better place to go for lovers of opulent entertainment and high-stakes gambling than Europe's most spectacular casino locations. We have uncovered some absolute gems that are sure to quench your need for adventure, from the glitz and glamour of Monte Carlo to the picturesque canals of Venice. So, without further do, let's dive in!
Monte Carlo, Monaco
For lovers of classic games like online blackjack, there is no casino more iconic than the Casino de Monte-Carlo. This is why Monte Carlo, located in Monaco, should be your next luxurious destination. Known for its extravagant lifestyle and glamorous attractions, this city-state truly stands thanks to its world-renowned casino, which has attracted high-rollers from all over the globe.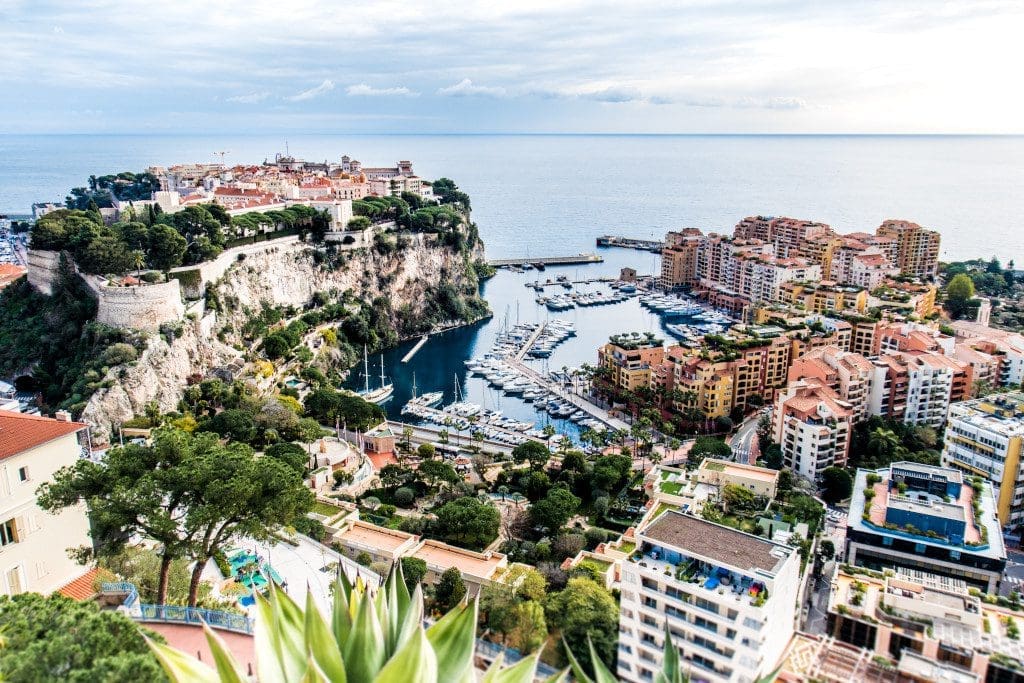 Since it opened in 1865, the Casino de Monte-Carlo has awed visitors with its opulent interior and lavish decor, and even its gambling tables exude sophistication. However, if that is not your style – it is not the only casino in the area. The Monte-Carlo Bay Casino offers cutting-edge facilities and a myriad of games for people seeking a more contemporary experience.
But it's not just about gambling in Monte Carlo – visitors can also enjoy stunning views of the Mediterranean Sea while exploring nearby attractions such as Prince's Palace or indulging in luxury shopping at high-end boutiques. If you're looking for a sophisticated casino experience with plenty of opportunities for entertainment away from the gaming tables, then Monte Carlo should definitely be on your list.
London, UK
Some of the best casinos in Europe can be found in London, a vibrant city with a rich culture and history. The Hippodrome Casino in Leicester Square is one such establishment. Slot machines, table games including blackjack and baccarat, as well as poker rooms for those who prefer playing cards among other games, are all available at the Hippodrome Casino's four gaming floors.
Another top-notch casino worth checking out is the Aspers Casino located at Westfield Stratford City which offers visitors countless games from slot machines to classic table games like roulette and poker. With numerous bars on site that also have a number of delightful snacks and foods make it a one-stop-shop for entertainment. London has plenty of locations when it comes to casinos that provide high-stakes fun for locals or tourists looking for thrilling night-out experiences!
Barcelona, Spain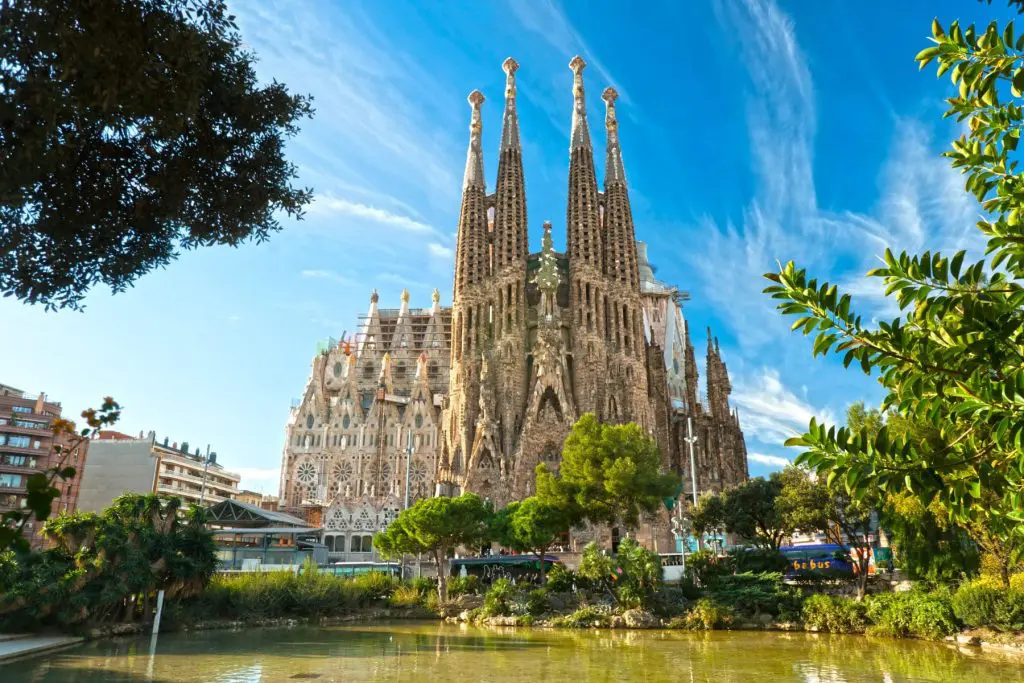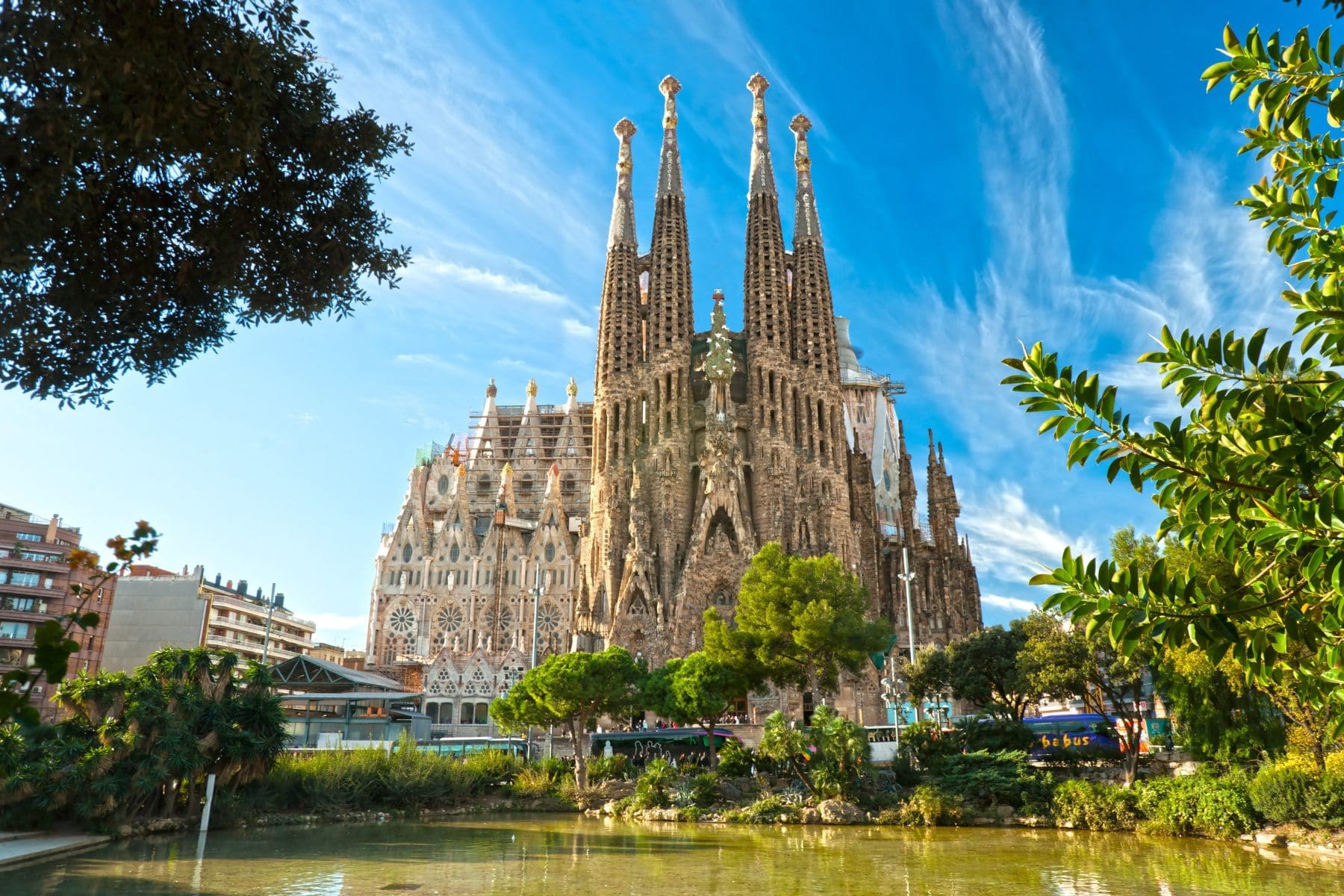 Barcelona is a dynamic and bustling city that has grown to be a beloved vacation spot for tourists from all over the world as a result of its beautiful architecture, mouth-watering cuisine, and exciting nightlife. And if you want to spice up your time in Barcelona with some high-stakes fun – you won't be let down.
One of the best casinos in Barcelona is Casino Barcelona located right on the waterfront at Port Olimpic. This casino features an impressive selection of games including poker and slot machines. They also offer sports betting along with the ability to enjoy horse and greyhound races.
But what really sets Casino Barcelona apart from other casinos in Europe is its wide range of entertainment options beyond gambling. You can enjoy live music performances or dine at one of their gourmet restaurants.
Overall, Barcelona has everything you could possibly want from a vacation – beautiful beaches, delectable food, a lovely wine culture, and infinite cultural activities – and now, thanks to its fantastic gaming venues, even more excitement!
Venice, Italy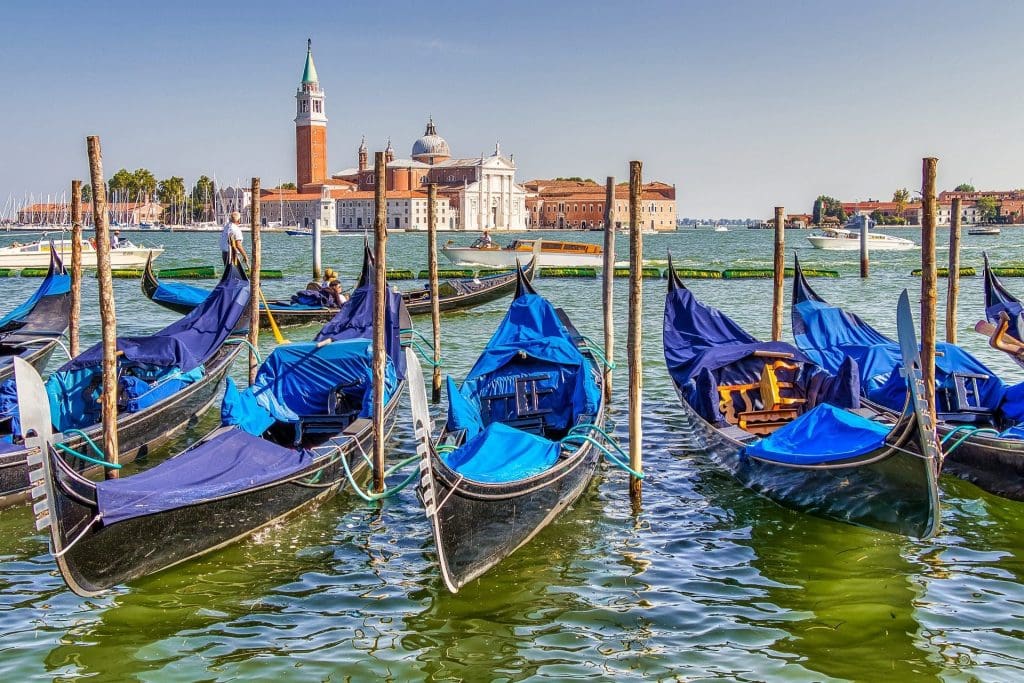 Venice is a destination that will surely enchant anyone who visits, well known for its romantic gondola rides along the canals and stunning architecture. But did you know that Venice also has one of the best casinos in Europe? The Casino di Venezia dates back to 1638, originally as a theatre, and has all the classic casino games you may want.
The casino itself is housed in a beautiful historic building on the Grand Canal, giving visitors not only access to a great gaming experience but also some breathtaking views. If you're looking for something different than just gambling then Venice offers plenty of other attractions as well. Take a stroll around St Mark's Square or visit Doge's Palace before hitting the tables at night.
Another popular option is Casino Ca' Noghera, Italy's first American-style casino, located near Marco Polo airport with over 5 thousand square meters, 600 sqm of which are filled with 550 slots. It provides gambling options like traditional table games plus an open-air terrace and so much more. So if you are planning your next European vacation don't forget to include Venice on your itinerary – with its rich history mixed with modern entertainment Venetian casinos offer an unforgettable experience!
Conclusion
From the glamorous Monte Carlo to historic Venice, Europe is home to some truly exceptional casinos that offer unforgettable experiences for players and non-players alike. When looking for the perfect casino hotspot, it's important to consider factors like location, atmosphere, game selection along with amenities. Whether you're a high-stakes gambler or simply enjoy soaking up the excitement of a world-class casino resort, there are plenty of options throughout Europe.
Travel Begins at 40 Editor
Travel articles, news, special offers, festivals and events from the Travel Begins at 40 Editorial team and our global network of travel industry contributors.