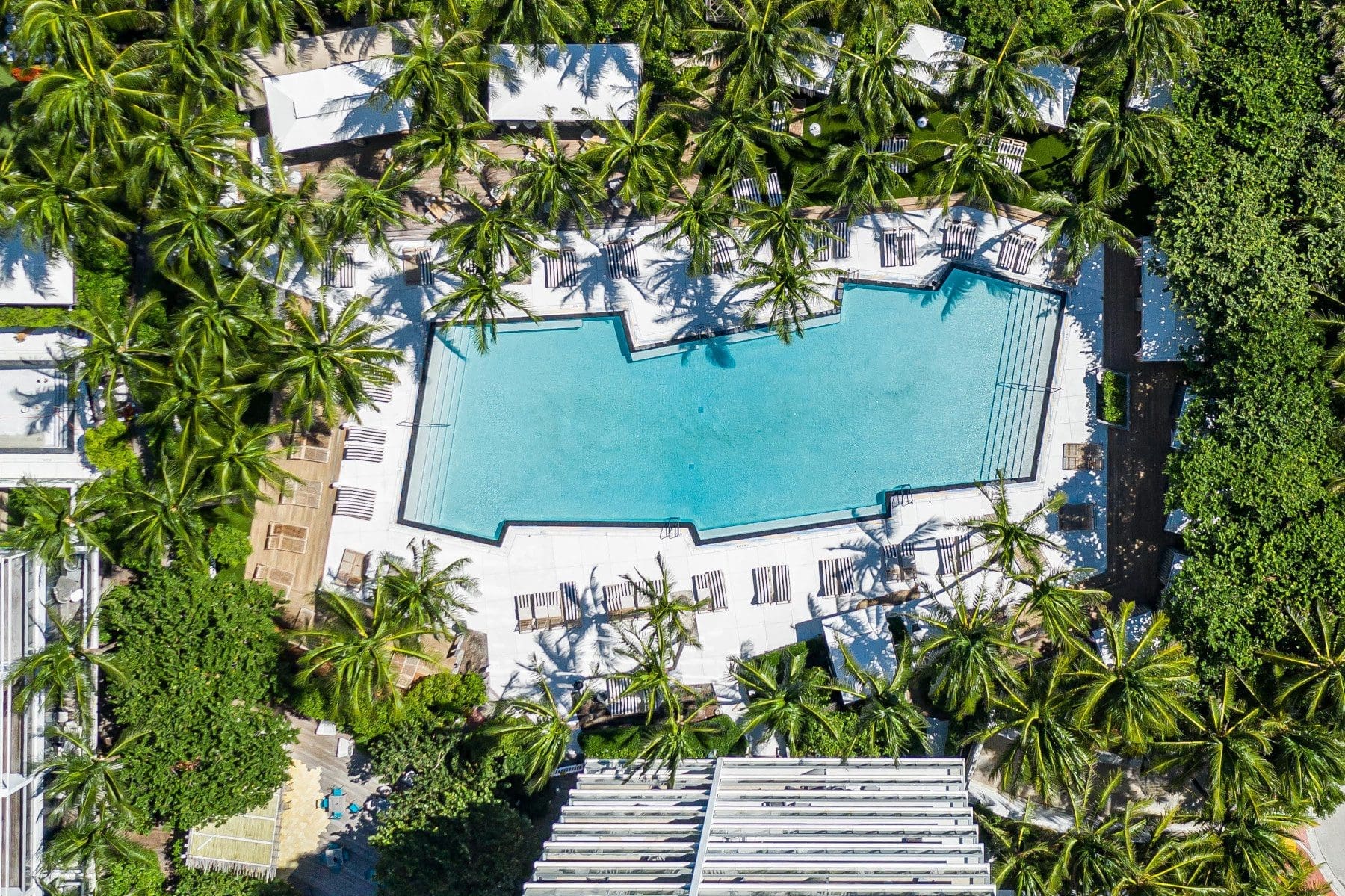 Miami Florida : US Capital of Cool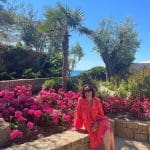 Maria Boyle
Posted on 15th Jun 2023
Miami Florida has recently been named one of the world's greatest places by TIME Magazine, Maria Boyle discovers why.
Made legendary during the Roaring Twenties and again in the Eighties as a result of the hit tv programme Miami Vice starring Don Johnson, Miami pulls in 26.5 million visitors each year thanks to its equatorial climate and yearly temperatures averaging 76 degrees Fahrenheit.
To discover what makes Miami so popular, we chose the world-famous palm-fringed island of South Beach which offers sun, sea, culture and plenty of bars and restaurants as our base for a whirlwind 48 hours.
Stay at Miami
Miami Beach has plenty of accommodation choices to suit all budgets and one of the coolest hotels to stay on the island is W South Beach, a four-star (but feels like a five-star) luxury lifestyle hotel situated on Collins Avenue at 22nd Street. The contemporary hotel opened in 2009 and has recently undergone a $30 million renovation. Situated on the shores of the pristine white sand beach and the crystal-blue Atlantic Ocean, each of its 357 air-conditioned suites are beautifully decorated and have plush king size beds, spacious balconies with ocean views, and marble bathrooms with Davines & Skin Regimen toiletries.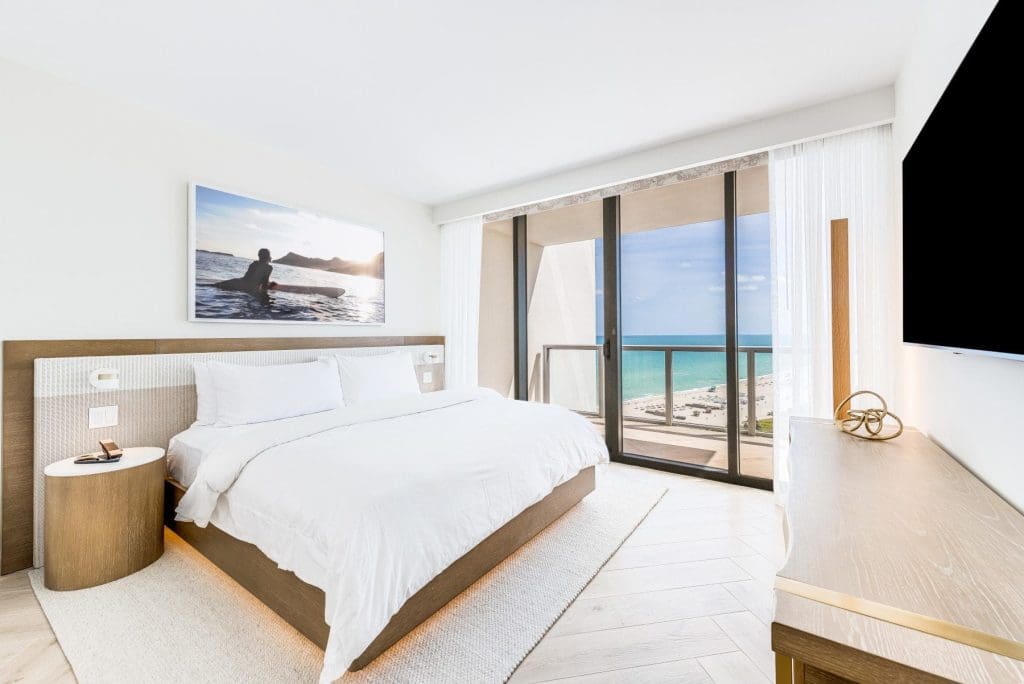 Our larger suite oozed coolness with circadian lighting to suit our mood, a TV room with circular sofa (very Miami glam!), a fully stocked kitchen, and a comfortable living area and not one but two balconies to relax and enjoy Miami South Beach from sunrise to sundown.
The hotel paired us with a 'W Insider', the extremely wonderful Ashley who was our dedicated concierge and facilitates all type of requests from dinner reservations to yacht excursions.
The hotel captures the Miami spirit of being hip and fun, has a buzzy atmosphere but is also super-relaxed and warm and welcoming. It has two restaurants: The Restaurant at W South Beach offering Italian-inspired cuisine and Mr Chow for those who want to enjoy authentic Beijing cuisine. There are also two bars, two swimming pools and copious cabanas, a tennis court, gym and daily fitness classes. In addition, its ground floor reception and lounge areas provide guests with an opportunity to view a rotating collection of museum-quality modern art, chill and have a coffee in beautifully designed inside or outdoor cosy spaces, and take advantage of complimentary cocktails in the afternoon.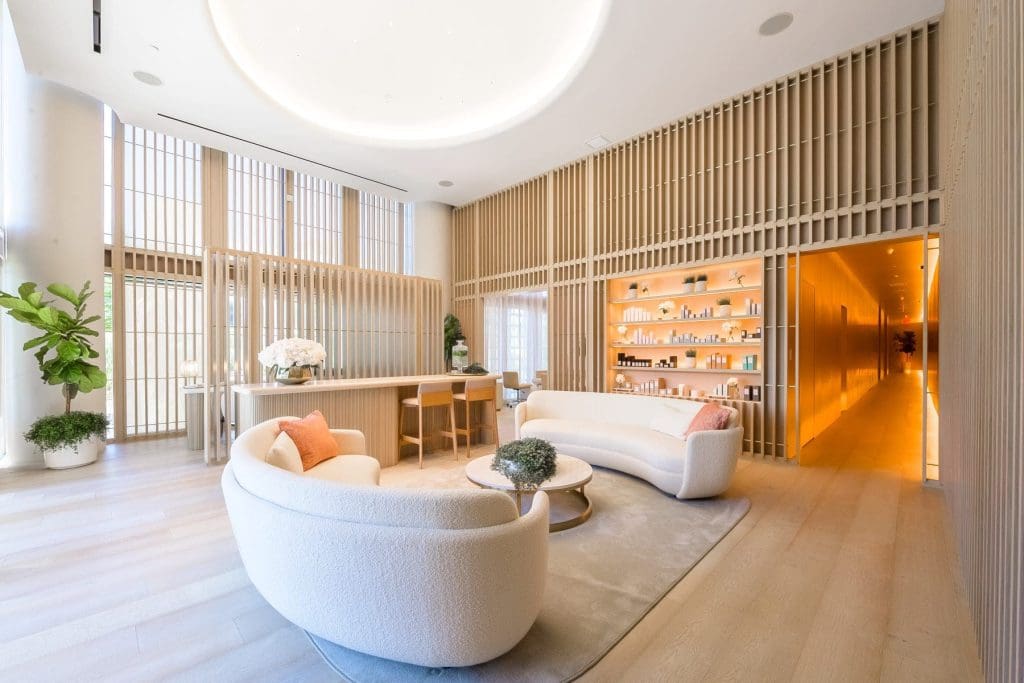 After the nine-hour flight my skin felt parched, so I headed straight to the hotel's luxury 9,000 square-foot Away Spa and booked one of its signature treatments, a Hydrafacial. This involved my skin being exfoliated, deep cleansed, infused with antioxidants and peptides. It was 60 minutes of fabulousness and was one of the best facials I have ever experienced.
Miami Walking Tour
Miami is a vibrant city to explore and has a rich history with multiple cultural influences. To learn more, we signed up for a two-hour walking tour with Miami Design Preservation League, which was set up in 1976 to preserve art and architecture in Miami Beach.
Missy, our knowledgeable tour guide, told us all about Miami's humble origins – South Beach was originally a buggy mangrove swamp area infested by crocodiles and rats – and how it had gone from boom to bust a number of times. We walked around the historic area, visited buildings inside and out which represented architectural styles including Mediterranean Revival, Art Deco, Streamline Moderne and Miami Modern (MiMo), and learned how the area became known as American's playground, frequented by the likes of Marilyn Monroe and Frank Sinatra.
It was a fascinating tour covering Miami Beach's Architectural District which is spread over one-mile square radius and includes more than 800 significant buildings, making it the largest collection of Art Deco buildings to be found anywhere in the world.
Next up was lunch at the recently opened Café Americano, located on the main Ocean Drive strip. While it is known for its all-day brunch (staff rave about the Americano breakfast sandwich), it serves pastas, pizzas, burgers and seafood. We opted to sit al fresco on its bougainvillea terrace and enjoyed a delicious lunch of Mahi Mahi Tacos with pineapple and red cabbage slaw served with a side of Mexican street corn, followed by pan-seared salmon served with broccoli, white beans and chorizo.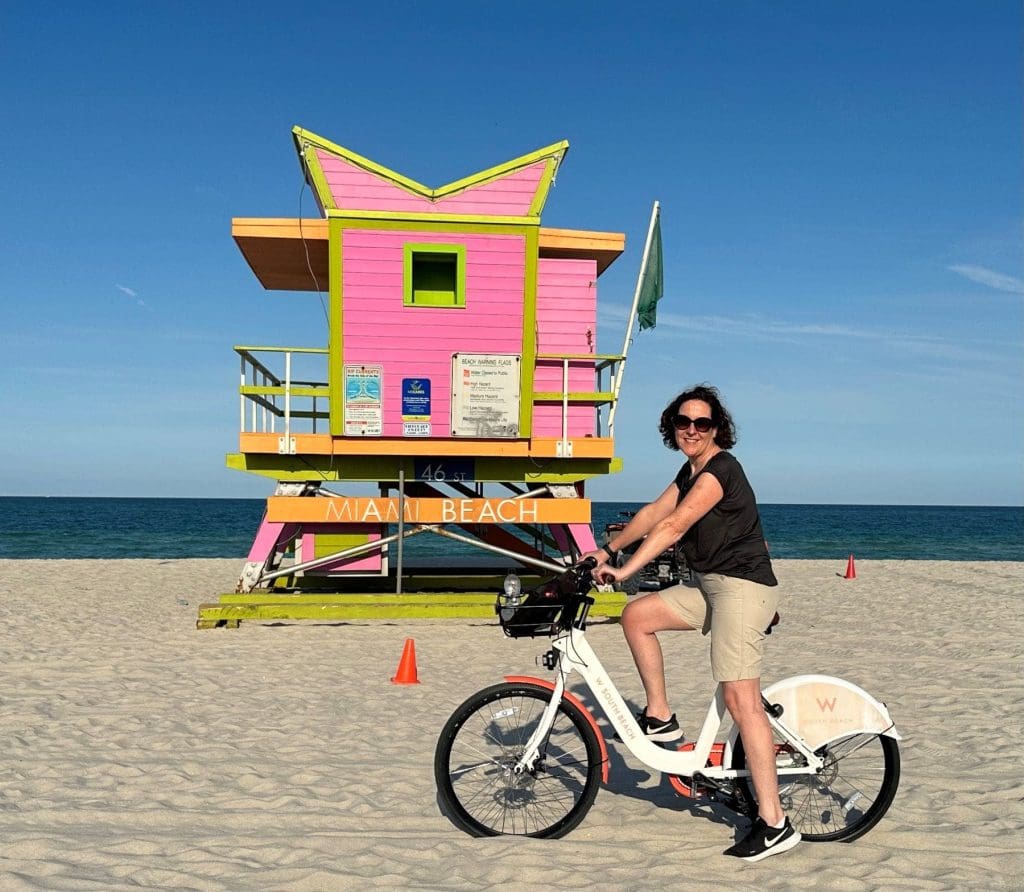 We then walked to Lincoln Road Mall, aka the Fifth Avenue of the South, for a spot of shopping. This is a ten-block pedestrian mall located designed by fabled Art Deco architect Morris Lapidus who was known for his Neo-Baroque Miami Modern style. More than 200 boutiques, restaurants, outdoor cafés and art galleries line both sides of the street and it is a great place to while away a few hours.
Miami Food City     
Miami has recently been named 2023 Food City of the Year by US food magazine Bon Appétit. Miami South Beach offers visitors a wonderful blend of Caribbean, Latin American, Mexican, Creole and Cuban restaurants to visit.
For our first evening, we returned to the Art Deco area to soak up the atmosphere and see the beautiful buildings light up as night sets in.
The Ocean Drive strip comes alive at night and there is no shortage of places to eat and drink. We decided to try A Fish Called Avalon, located in the deco Avalon hotel, with its daily live music and award-winning seafood menu. Headed by Executive Chef Kal Abdalla, who has been voted among the Best Chefs America, we devoured bang bang shrimp and chilled Maine lobster followed by the most delicious macadamia-crusted snapper and sesame seared ahi tuna. We finished off the night with one of Avalon's Instagramable cocktails, served in a miniature Oldsmobile Super 88.
Miami Photographic Walking Tour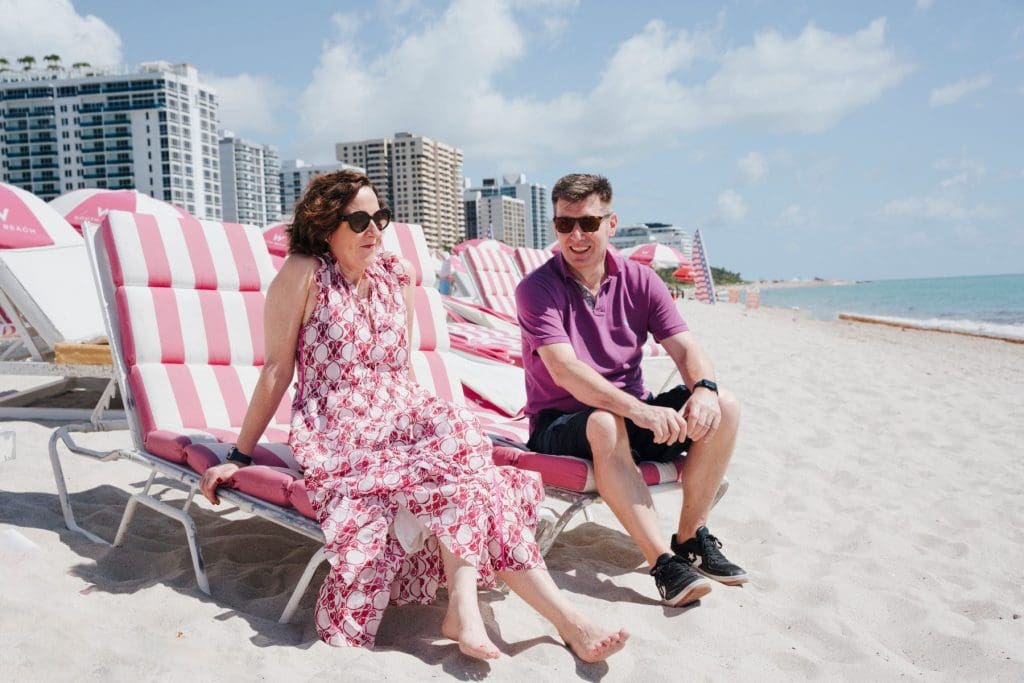 On our second morning, we booked a photographic walking tour with Miami-based photographer Valerie Lopez, co-founder of Angle. Valerie guided us around South Beach, shared her local insights and favourite spots while capturing fun photos and video of us during the hour we spent with her. We were snapped in parks, in front of modern art, museums, Art Deco buildings, on the beach, in front of a Lamborghini and, 24 hours later, received professional images and a short reel video that could be shared on social media. The service is available in 500 cities across 106 countries and was really fun.
While we could have then ventured to the shopping and artsy areas of the Design District, hired a car to go to the Everglades National Park, or perhaps check out the life size murals and galleries in Wynwood, jet lag meant we were flagging so we took advantage of W Hotel's private beach area, enjoyed the wonderful sea views and were entertained for hours watching pelicans flying over the water and dive-bombing for fish at breakneck speed.
Biking in Miami
As the sun started to set, we decided to do a bit more exploring and jumped on two of the complimentary hotel bikes and cycled along the car-free beach walkway, seeing all the famous hotels and colourful beach huts situated on the 2.5-mile stretch of South Beach.
For our last night, we enjoyed cocktails in W South Beach's Living Room Bar followed by dinner in the hotel's Tuscan-inspired restaurant RSWB. Service was impeccable and each dish a taste sensation, from the East and West Coast oysters and crab panzanella appetisers to the most succulent Australian 14oz rib eye steak and melt-in-your-mouth orange glazed Chilean sea bass. Every morsel was eaten.
After our all too short stay, we had been charmed by Miami, its history, architecture, cuisine and nightlife. For a weekend of fun – stay longer if you can – Miami really lives up to its title as the US's capital of cool.
---
Miami Hotels
W South Beach – rooms from £520/ 600 Euros per night.
Miami Things To Do
For a complete guide on what to do on your Miami holidays, go to www.MiamiandMiamiBeach.com
Miami Flights
From London British Airways flies London Heathrow to Miami airport return, from £550 including taxes fees and carrier charges (baggage included).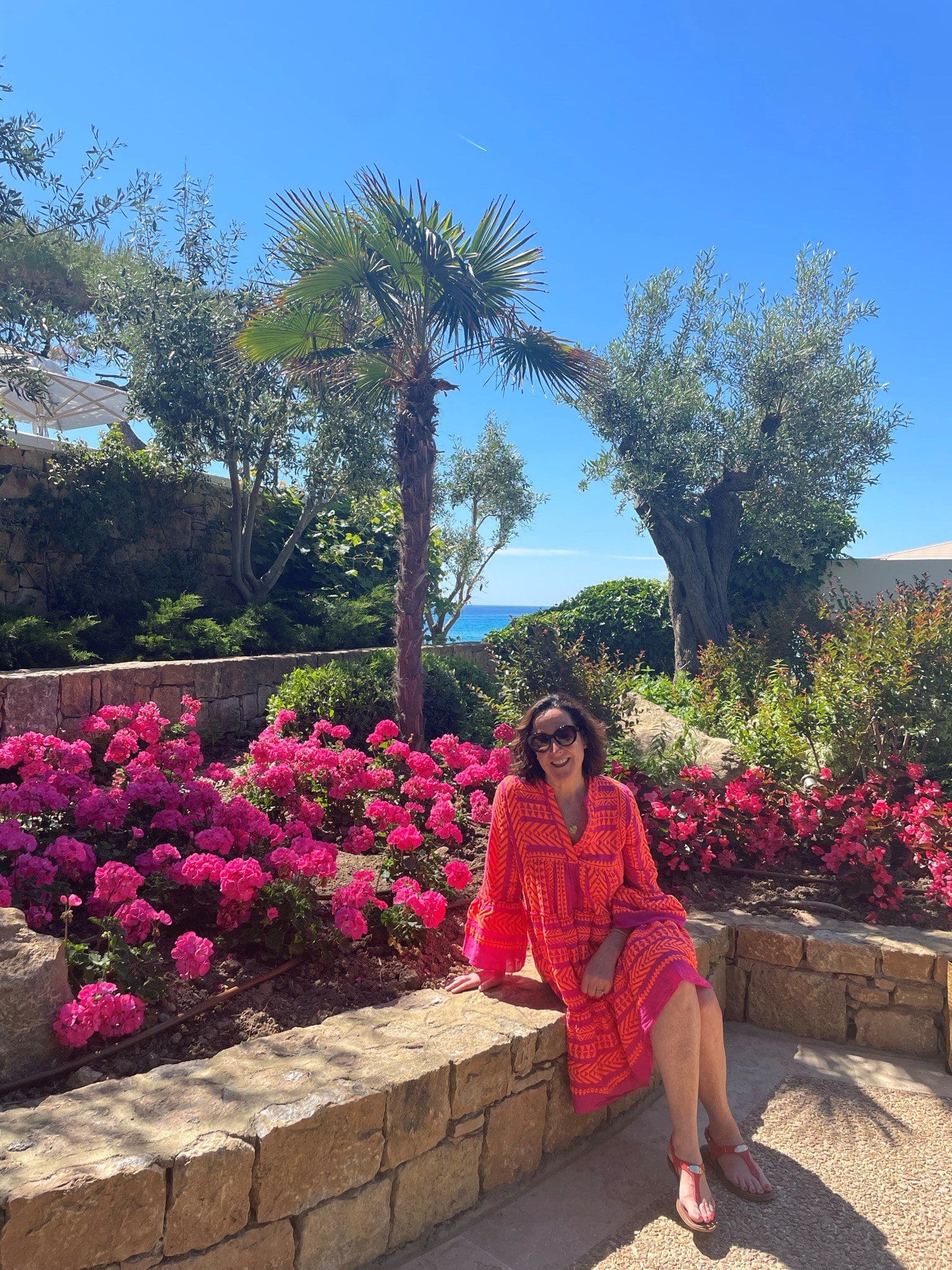 Maria Boyle
Maria is a luxury travel writer and also consults luxury brands on PR. Her passion for travel started in her teens and has taken her around the world. Favourite destinations include Costa Rica, South Africa and Italy.