Where to Go in July 2023
Travel Begins at 40 Editor
Posted on 22nd Jun 2023
Early July is a great month for travelling in Europe, although by the end of the month the main tourism attractions tend to fill up with fellow travellers and tourists. Bearing this in mind you might choose to venture further afield. Here is Travel Begins at 40's guide on where to go in July 2023.
Where to Go in July – For Festivals?
Italy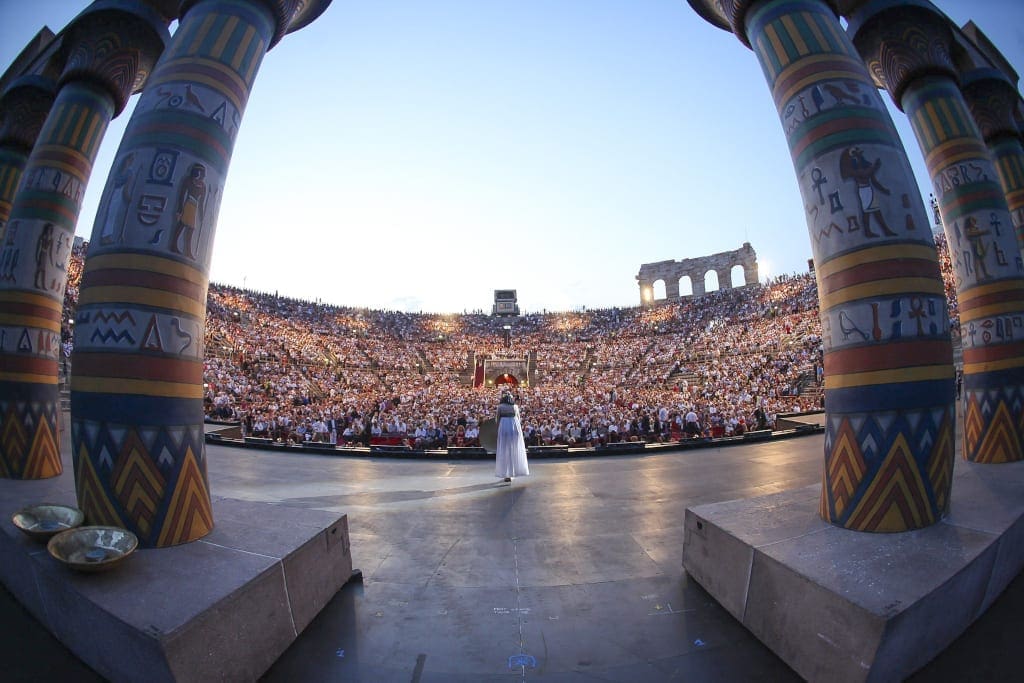 July is a wonderful time to visit Italy, especially if you are interested in festivals. Opera lovers should head to Verona for the Arena Opera Festival which started in June, and runs throughout the month – as well as sweltering August. The Roman amphitheatre built in the year 30 holds 15,000 opera fans.
Alternatively visit Unesco-listed Siena for the palio, where horse riders race around the Piazza del Campo on 2 July (and 16 August). Perugia hosts the Umbria Jazz Festival in July, while the Torre Del Lago open air theatre in Viareggio, Tuscany will see the Puccini Festival from.
Where to Go in July – For Wildlife
Kenya
If Europe is too crowded for you then perhaps you should head to the plains of Kenya for one of the most miraculous sights on Earth. Each year the Great Migration takes place when millions of wildebeests, gazelles and zebras migrate from Tanzania's Serengeti National Park to the Masai Mara National Reserve in adjoining Kenya. Although the precise timing of the migrations varies from year to year, it should start in July and conclude in September.
Where to Go in July  – For Ancient Temples
Peru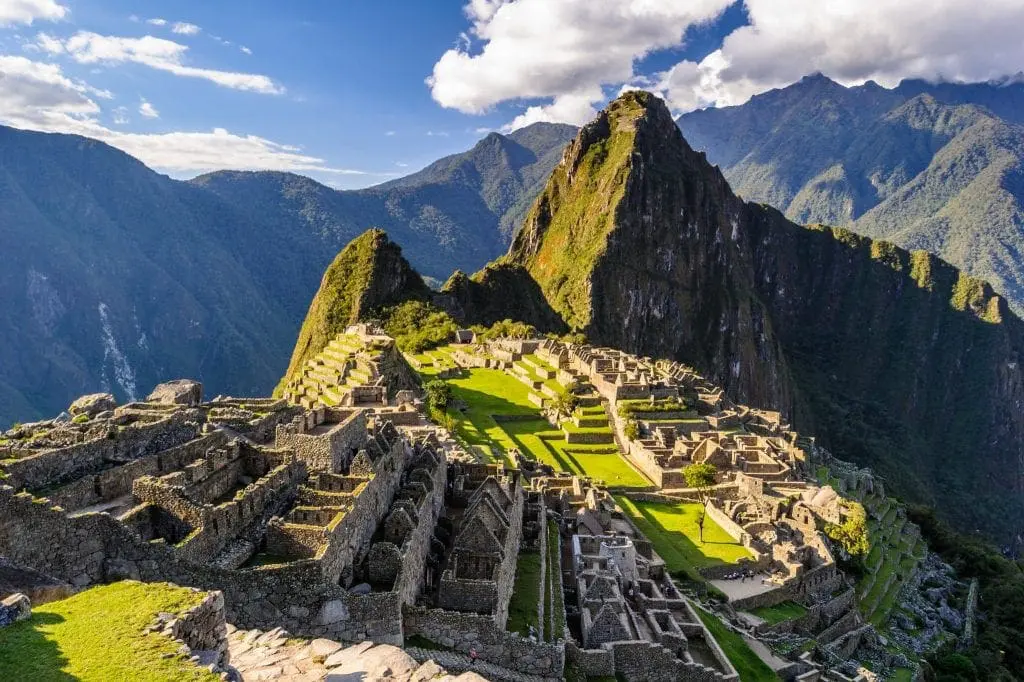 As the Southern Hemisphere settles into winter, this is a good time to head to Peru, especially if you are thinking of visiting Machu Picchu. The weather is dry and hopefully you will get to see that amazing view. Why not catch the train. Machu Picchu is not the only ancient site in Peru. Read our 7 Ancient Peru Sites away from Machu Picchu.
Where to Go in July – in Europe
Faroe Islands
With a population of just over 50,000 and around 80,000 sheep, the eight Faroe islands constitute as far from the madding crowd as you can get in Europe. And with return flights from Edinburgh with Atlantic Airways getting there is easy. St Olav's Day is the National Holiday held on 29 July, when the capital Tórshavn fills with people in national dress, along with dancing and singing. With long days, short nights and fair – for the Faroe Islands – weather, this is a great time to visit. For more ideas on what to do on the Faroe Islands, read Mark Bibby Jackson's Faroe Islands Holiday: Sounds of Silence.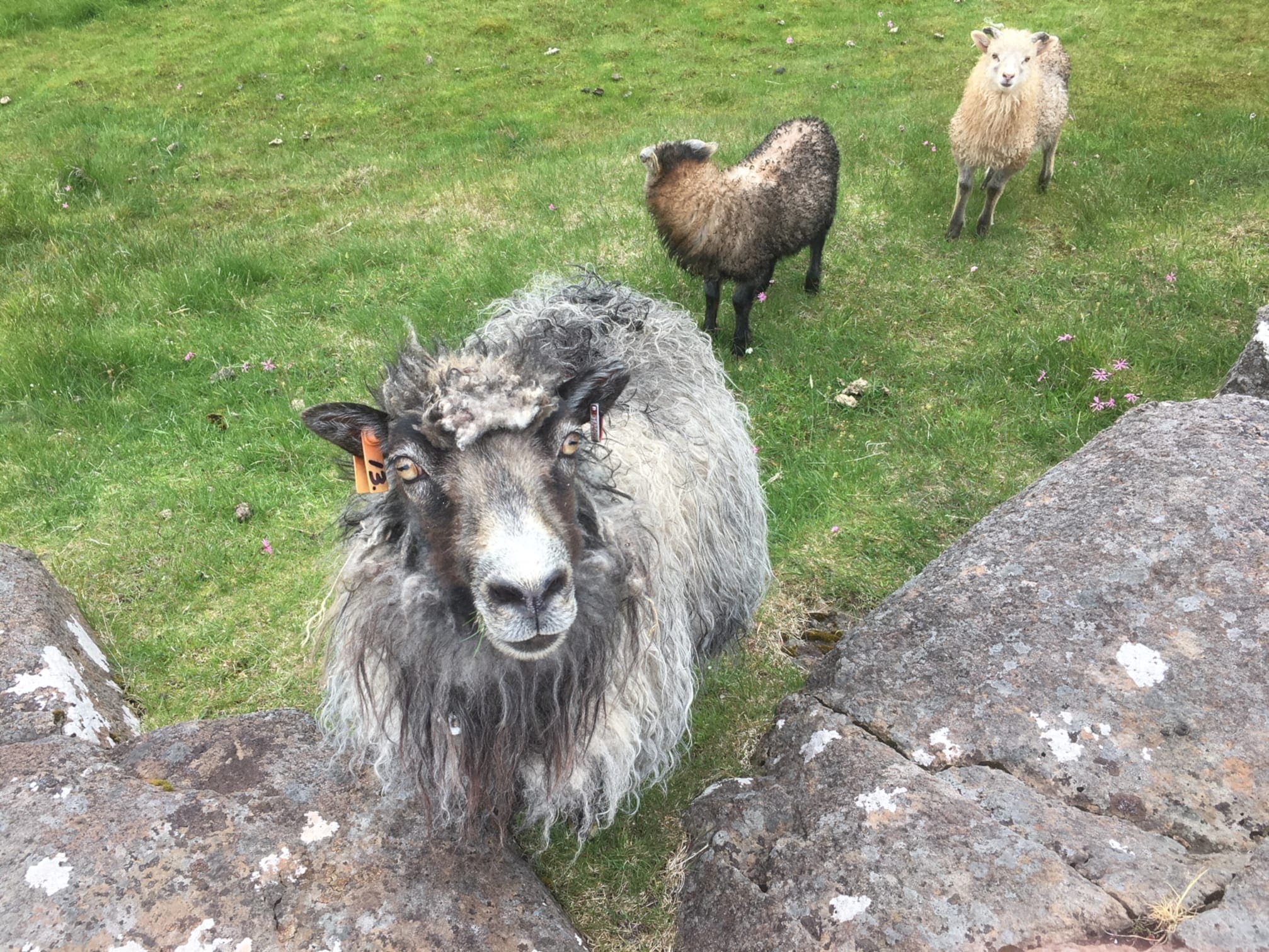 Where to Go in July in the UK
Isle of Wight
If you are planning to stay in the UK, we suggest you head to the Isle of Wight for its July Festival season. The Isle of Wight Festival might be over but there is still the Mardi Gras, Cowes Week and the Ventnor Fringe to enjoy. And on your way why not take a trip through the New Forest and pop in on the Lymington Seafood Festival.
---
Before you set off consult https://www.gov.uk/foreign-travel-advice/ to check each country's current entry requirements before you book anything.
Travel Begins at 40 Editor
Travel articles, news, special offers, festivals and events from the Travel Begins at 40 Editorial team and our global network of travel industry contributors.