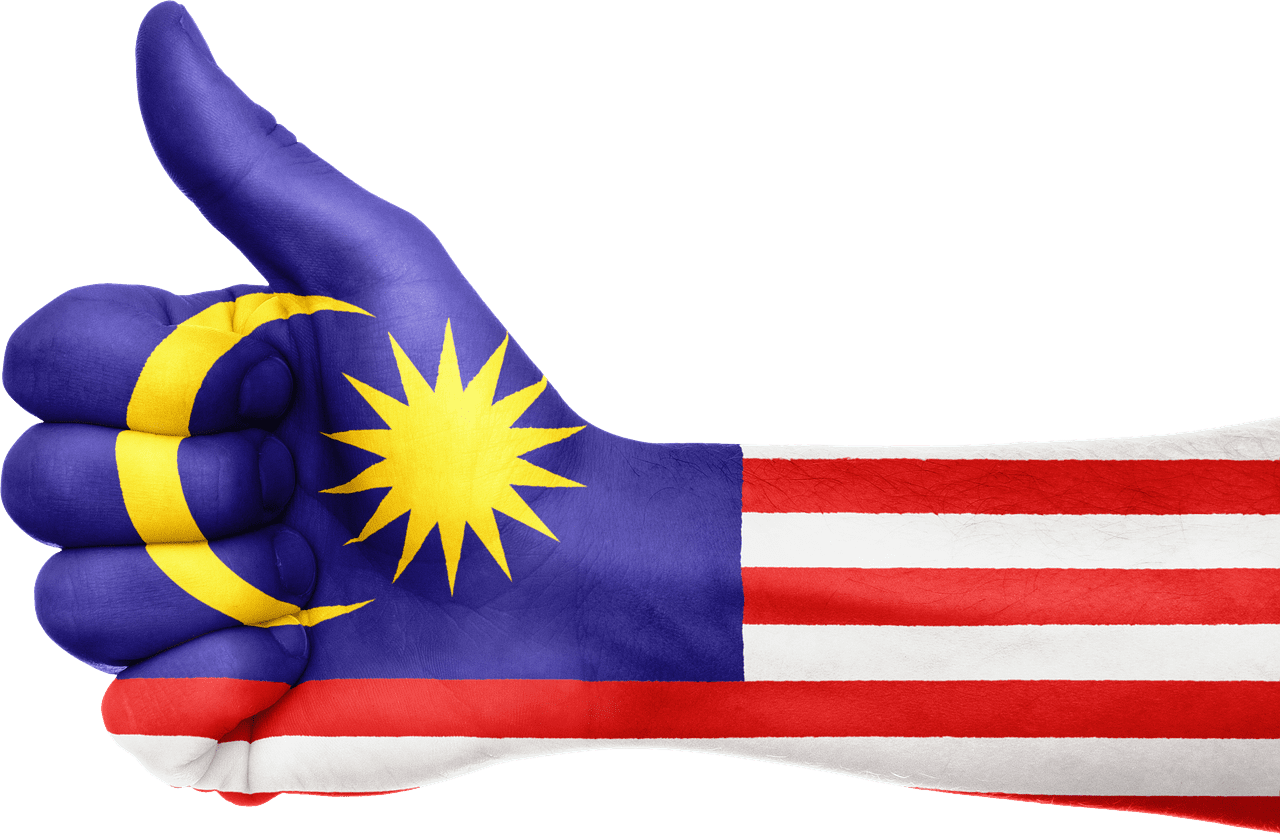 Why Malaysia Is One of the Most Visited Asian Countries for Gamblers
Travel Begins at 40 Editor
Posted on 15th Jun 2023
Asia is a place of incredible beauty and appeal for people all around the world. No matter what your preference is, you can find everything for everyone there. Among the countries attracting people to enjoy themselves, Malaysia is recording excellent numbers of tourists. There is much to do when you are there, as Malaysia is known as the "country of diversity".
Beautiful beaches, modern architecture, interesting jungles, and other natural wonders. Lately, more people are coming there because of gambling. We want to know what is attracting those players to Malaysia.
What Should You Know About Malaysia?
It is a country located in Southeast Asia, and it was colonized by the British Empire. They gained independence in 1963 and now have more than 32 million people. Its diversity starts with religion. Islam is the dominant religion but Christianity, Hinduism, and Buddhism are also present. Some researchers claim that the name of the country means "The Land of Malays".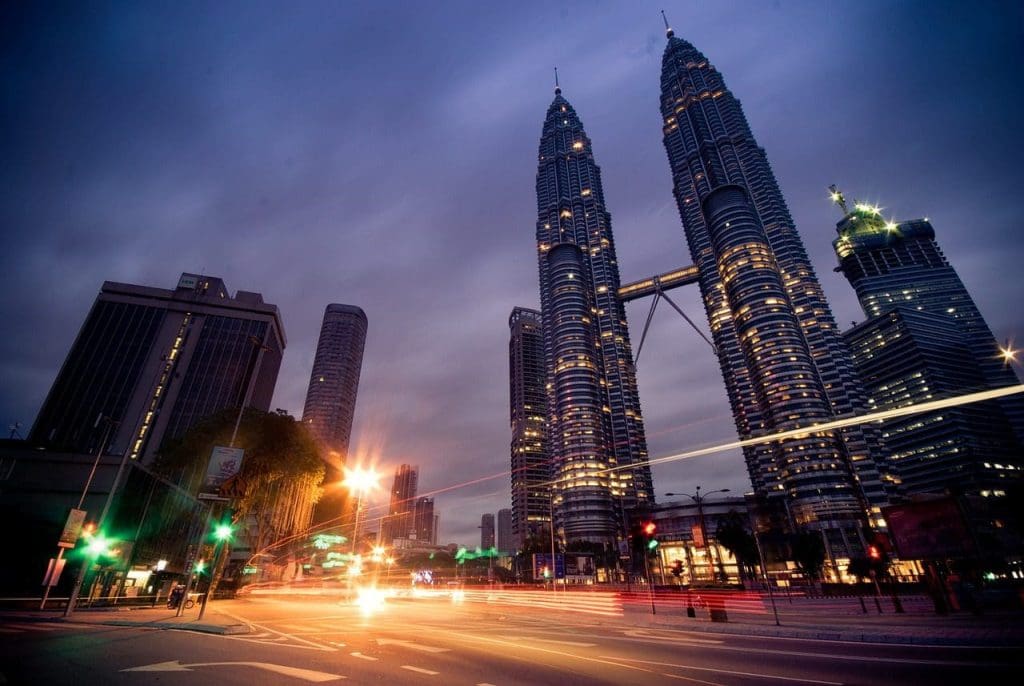 Gambling was introduced to them by merchants, mostly from China. The country has only one legal land-based casino. This is due to the Islamic law that forbids gambling for Muslims. However, tourists are welcome to come and try their luck.
Resorts World Genting Hotel Casino
As we mentioned, there is only one legal casino located in Genting Hotel at Resorts World. This is a place where you can indulge in so many activities, and the casino is amazing. You will need a couple of minutes to embrace it all when you enter it. It is spread over two floors and the ceiling is an amazing LED screen displaying the horizon.
The theme of the casino is an enchanted forest. And it looks like one exactly with more than 3000 slot machines, over 350 various electronic table games, and 35 tables with casino classics like blackjack, roulette, and others.
Other Activities for Gamblers at Genting Hotel
A casino is a place that should be visited not only by gamblers, as it represents an unforgettable experience. Gamers can also enjoy and unwind when they are not at the casino by playing their favorite online slots in Malaysia from different parts of the hotel as there are various options for them.
The resort includes theme parks, numerous restaurants with amazing food and beverages, places for shopping, and vibrant nightlife. Besides that, there are also many live and special events. With all of this, you will need to stay longer to experience it all.
Malaysia Is an Extraordinary Country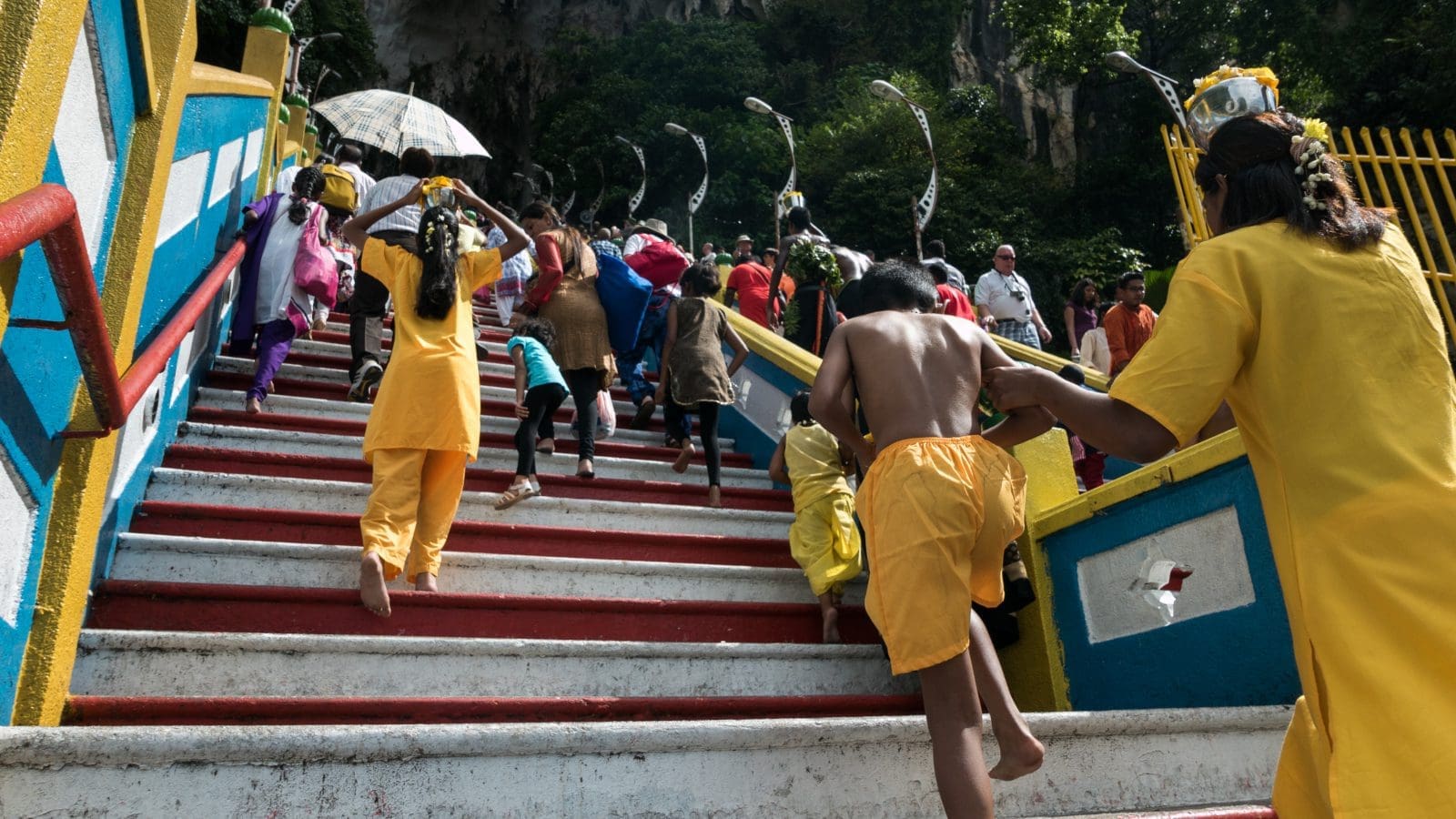 People who come to gamble, need also some time to wind off. This country is excellent as it offers an amazing balance between gambling and relaxing. This is a special month for visitors to Malaysia as they will experience the amazing Thaipusam Festival celebrations. A national holiday is an epic event for everyone lucky enough to experience it.
It is held inside the famous Batu caves near the city of Kuala Lumpur. It is a celebration of the Hindu god Lord Murugan, the god of war and triumph. There you will witness people making tributes, as they pierce different parts of their bodies with hooks, needles, and spears. This sends these devotees into a trance-like state and allows them to ask favors from the god and atone for sins they made.
Chinese Gambling Ban on Benefiting Malaysia
The newest decisions of the Chinese Communist Party to ban gaming and more importantly gambling will make a serious impact on other countries. The only exception will be Macau. As a country with more than 1.4 billion people now have to find other locations to gamble. Malaysia is one of those countries that will benefit from this decision.
Rich folks from China will spend a great deal of money at Asian casinos, and even with offers from nearby nations like Singapore, Australia, and the Philippines, Genting Malaysia will take a piece of the action. China has seen a surge in the number of tourists visiting the country in recent years, and Malaysia in general has become one of their top choices.
Conclusion
As a land that can offer so much, Malaysia has become a top destination for gamblers in Asia. Even with industry leaders like Macau nearby, this country has formed its appeal and a special offer to people from all over the world. And they do come in great numbers. An amazing resort with a breathtaking casino offers an amazing experience to its visitors.
And if you get tired or want to change scenery, you can do that through many different and evenly attractive activities they arranged for their guests. You can even go out of the resort and experience the country, its many wonders, and diversities. The festivals, the food, the people, and nature will leave you wanting more.
Soft sands and turquoise waters offer you a chance to relax and enjoy. Many water sports activities or just a place to read a good book, you can do it all there. With many people from China unable to gamble in their country will make it difficult for you to find a free room in Malaysia, so be sure to book your vacation as soon as possible!
Travel Begins at 40 Editor
Travel articles, news, special offers, festivals and events from the Travel Begins at 40 Editorial team and our global network of travel industry contributors.