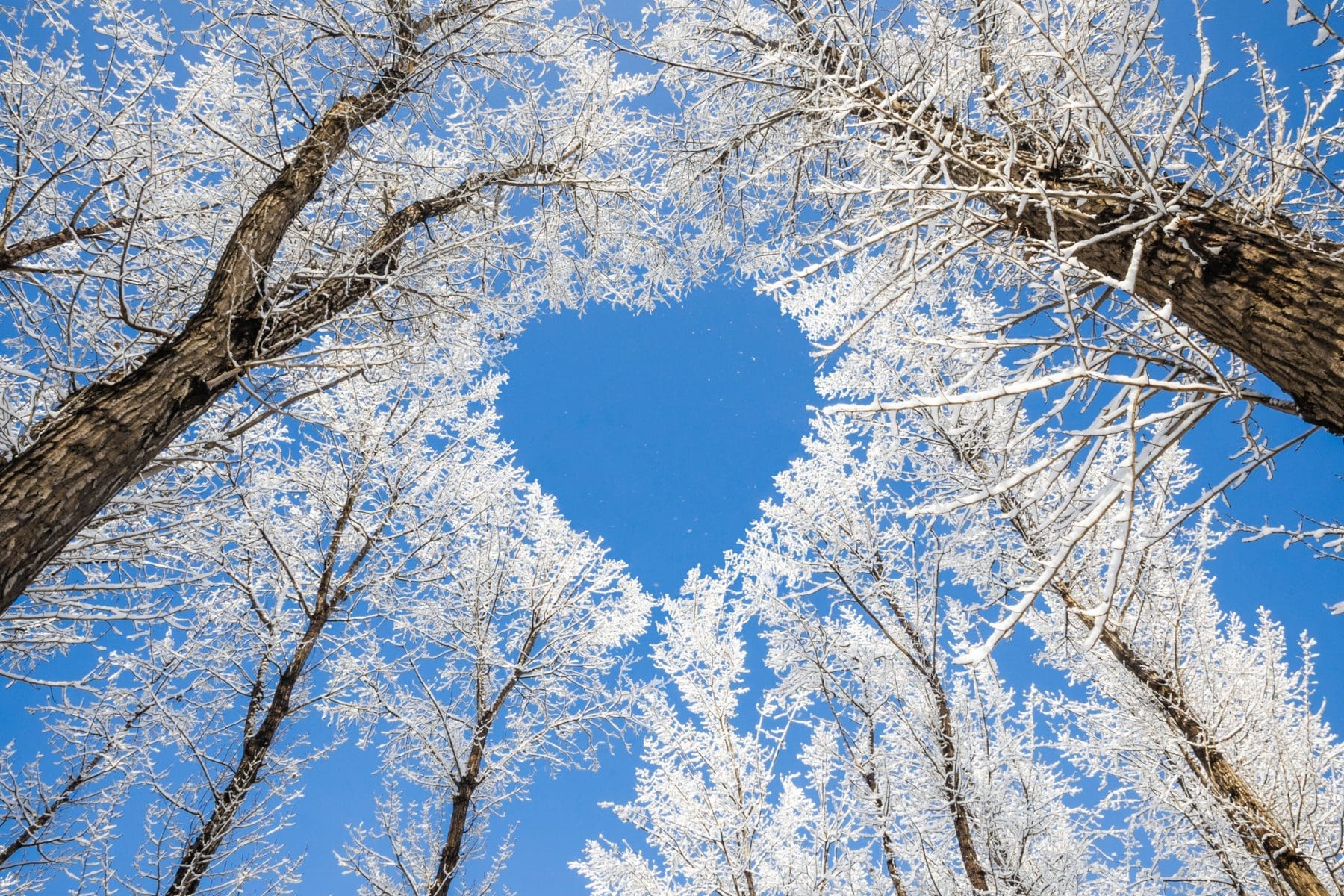 10 Noteworthy Winter Photoshoot Ideas
Travel Begins at 40 Editor
Posted on 22nd Jul 2023
Winter is a great season for taking pictures full of joy and warmth. Photographs depicting people playing with snow or having a friendly chat at a holiday table deliver a sense of true happiness and are often used in marketing and promotional materials to drive customer engagement. Thus, winter is an excellent time for professional and aspiring photographers alike to take impressive shots.
This article provides unique winter photo shoot ideas that you can easily put into practice. Read on!
5 outdoor winter photoshoot ideas
Taking winter pictures requires long hours of being outside in low temperatures. You must be prepared for these tricky conditions. First, ensure your equipment is fit for humid and snowy weather and consider the possibility that your camera can slow down due to the cold. Arm yourself with spare batteries allowing you to shoot everything planned.
Moreover, don't forget to take care of your own comfort: prepare a thermos with a hot drink and dress warmly. To protect yourself from frostbite, wear gloves, a winter coat, wooly pants, a hat, and earmuffs.
#1 Embrace macro photography
The beauty of winter lies in small details. When looking at snowflakes or ice crystals, you can find whimsical patterns that many people find fascinating. So, macro photography is one of the noteworthy ideas for taking high-quality winter pictures. It will require special macro lenses to catch every tiny detail in snow, ice, and snowflakes.
#2 Shoot frozen soap bubbles
Creating winter magic is simple—all you need is soap bubbles. When frozen, they are covered with unique patterns. However, this technique has some elements to consider. First, your soapy liquid should be viscous. To do this, you can add some glycerine. It's also important to infuse soap bubbles at a temperature of at least 60 °F. This way, your bubbles will quickly turn icy. Also, make sure you arrange a photo shoot in windless weather. Otherwise, your bubbles will burst almost immediately.
#3 Dive into wildlife photography
Some animals look even more beautiful in winter since snow creates the perfect contrast. For example, Eurasian bullfinches look gorgeous this time of year thanks to their red-feathered breasts. That's why the idea of capturing wildlife scenes is great for making cute snow pictures. Besides, you can also find a new, exciting hobby like birdwatching or photo hunting.
To attract different animals, you can feed them in one particular place. Afterward, they will come there more often. Some creatures can even get used to the proximity of people, allowing photographers to take detailed, mind-blowing photos. If you're eager to gain new thrilling experiences, go to a forest to find animals like hares, foxes, or even wolves.
#4 Find life in permafrost
Winter is associated with fading life. However, some living organisms still manage to survive. Walking through snowy streets, you can find bright petals or leaves covered in ice. Scenes like this remind people that awakening always comes after stagnation. This can be an amazing winter picture idea. Go to the nearest park or field to find something alive in the snow and ice.
#5 Depict the magic of a winter sunrise
Winter sunrises are striking sights to see when everything around is wrapped in dense fog and sparkling snow. It's also a great time to take pictures filled with soft, warm light. To capture such scenes, arrange a winter photoshoot during golden hour when the sun rises. Also, look for interesting locations like snow-covered fields, frozen lakes, or rugged mountains.
5 tips for taking creative snow portraits
Winter is a great time to develop your skills as a portrait photographer. The sun is set lower in the sky during this season, creating perfect natural lighting. As a result, you can achieve soft and diffused light for memorable portraits.
#1 Make a snow angel
Making a snow angel is a fun and extraordinary idea for creating winter portraits. Before starting a photo shoot, ensure your model is dressed well. You can also create impressive contrast by using bright-colored clothes. It's important to find an appropriate location in advance. Make sure that the snow is deep and clean there.
#2 Frost your model's hair and eyebrows
To create a wintery look, you can depict your model as being slightly frozen. This effect can be done by sputtering snow on hair. However, these manipulations can also lead to ruining their makeup. To avoid this, you can use fake snow. Combining artificial snow with bright, professional makeup makes it easy to achieve extraordinary results.
#3 Capture the warmth of true love
You can represent winter as a romantic season by depicting couples snuggling together in warm clothing, laughing, or holding hands. However, such scenes may look a little casual. To make them engaging and festive, find interesting locations. For example, you can take pictures next to a fireplace or hold a photo shoot during golden hour, when the light is soft and perfectly dispersed.
#4 Implement winter fog and blizzards into your storyline
If you want to highlight a sense of drama and mystery in your portraits, add more natural white shades. Natural phenomena, like fog and blizzards, can do a great job. Nonetheless, you should be prepared in advance by monitoring weather forecasts. In most cases, winter fog occurs in the early morning and late evening, while blizzards come with strong winds and snow. Use a tripod for camera stabilization in windy conditions.
#5 Use holiday-themed food to deliver a festive atmosphere
Winter is all about preparing for holidays, relaxing, keeping warm, and eating delicious food. You can arrange a family photo shoot in the kitchen. Let your models prepare Christmas cookies and have a mug of hot chocolate, warm apple cider, or mulled wine.
How can you get extra profit from taking winter photos?
Photography can be a thrilling hobby and a source of profit. Thanks to stock content marketplaces, international creators can sell their pictures online and get passive income. Some online platforms have easy-to-start requirements for beginners.
Depositphotos is one of the largest stock content marketplaces that features 250+ million royalty-free image, editorial, video, and music files. The platform currently partners with 100,000 contributors from 170+ countries. You can easily become a part of this creative community. You only need to create a free account and upload your best works for review. To qualify, aspiring creators must be familiar with general photography rules like composition and lighting and be over 18 y.o. After successfully passing the verification, you can upload your pictures for sale. To encourage platform users to check out your portfolio, offer some of your stock winter photos for free download.
Wrapping up
Winter is the most awaited season for photographers to capture a warm, cozy, and festive atmosphere. However, to stand out among other artists, you must find unusual ideas to create unique visuals. To get passive income and gain more recognition, you can sell your ready-made images on a popular stock content marketplace. Refer to this article when looking for inspiration and new winter photoshoot ideas.
---
Image sources: Depositphotos
Travel Begins at 40 Editor
Travel articles, news, special offers, festivals and events from the Travel Begins at 40 Editorial team and our global network of travel industry contributors.