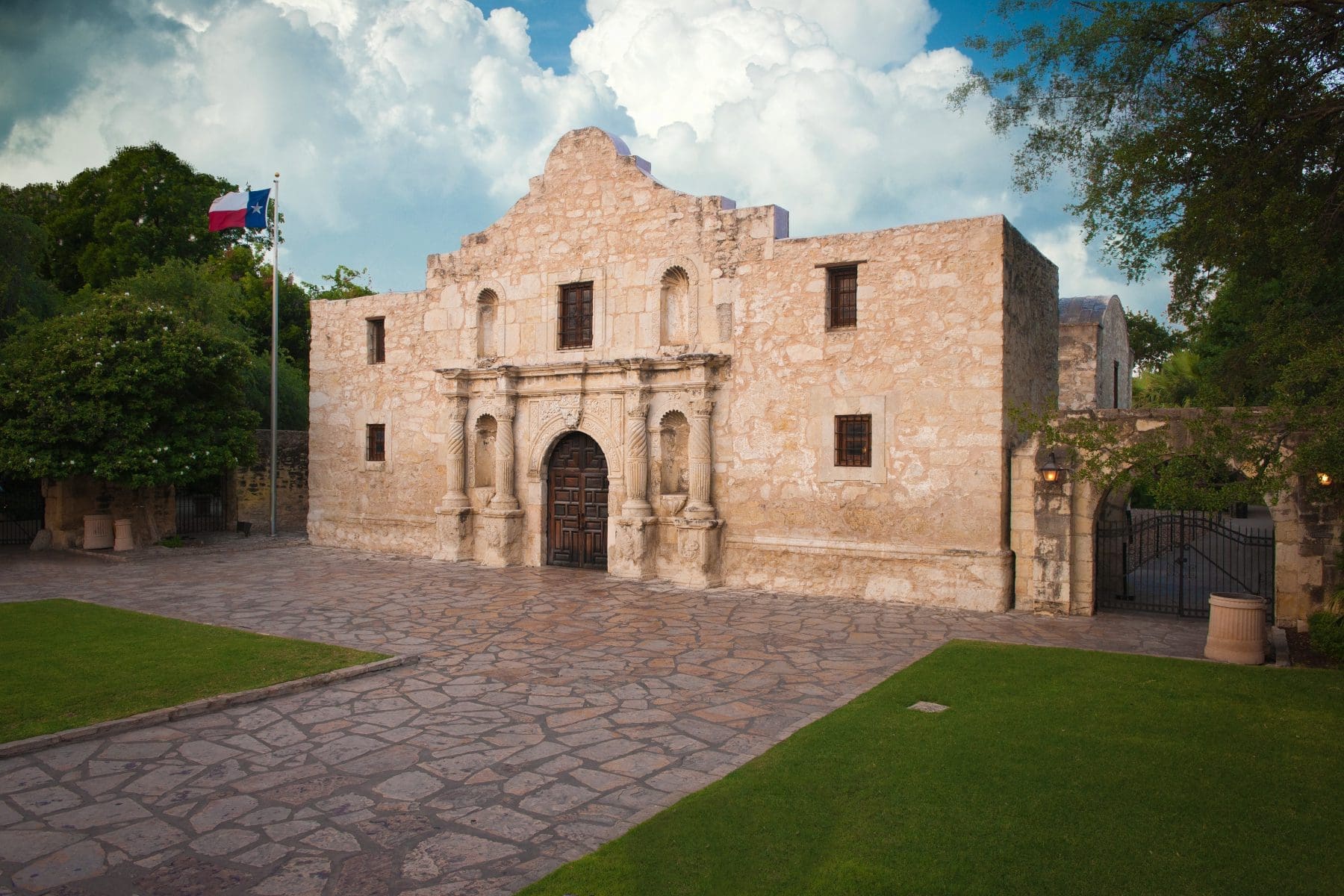 6 Things to Do in San Antonio Texas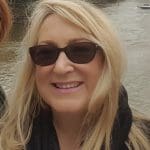 Lynn Houghton
Posted on 12th Jul 2023
Lynn Houghton discovers the wonderful things to do in San Antonio Texas, from its great food to western history.
Most of us have heard of the Alamo.
This small adobe mission church is part of the early Spanish settlement of San Antonio de Valero. Located inside a compound, surrounded by long barracks and fortifications, this is the site of a decisive battle which took place in 1836. A small band of Texans and the amassed troops of General Santa Anna of Mexico engaged in a bloody 13-day siege with Santa Anna declaring no prisoners would be taken. After one last offensive on the morning of 6 March, the conflict came to a gruesome end. The rallying cry in honour of the 189 Texans who perished here became the impetus for the Texas Revolution: 'Remember the Alamo!'
Cut to the present and those who visit San Antonio to see this historic mission may be surprised to hear that this city is now the seventh largest in the U.S.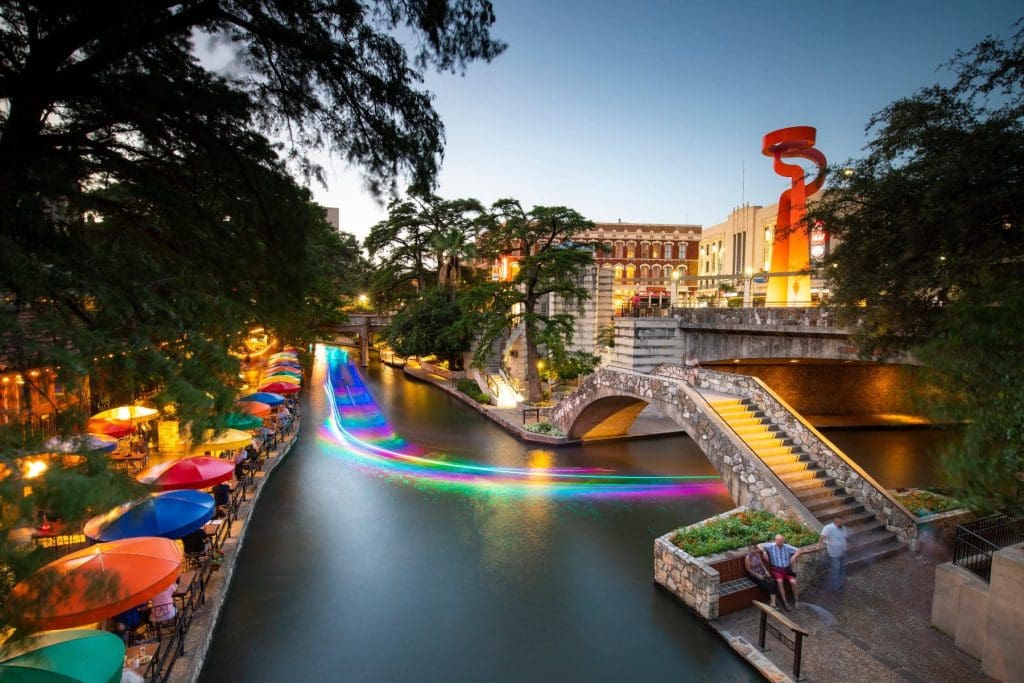 The historic downtown in particular exudes a small-town vibe and is well known for being walkable. In fact, the city has grown up around the San Antonio River which meanders through it. A towpath, or walkway, constructed in the 1930s follows the river's course and has been named the Riverwalk. It is probably the town's biggest tourist attraction with shopping, restaurants and other attractions along its entire length. Enormous cypress trees, sycamores and cottonwoods grow along the river's bank. These ancient trees have been kept in situ, providing delicious shade during the region's scorching summer months.
Here are a few places you will want to visit in San Antonio:
The Saga
Projected onto the façade of the San Fernando Cathedral every night during summer is a remarkable piece of film fantasy. It is an artistic interpretation of the city's history from the native Americans through to the Mexican period and includes the ushering in of the U.S. story. The 25-minute free movie / lightshow is by artist Xavier de Richemont and plays twice after dark. This shouldn't be missed.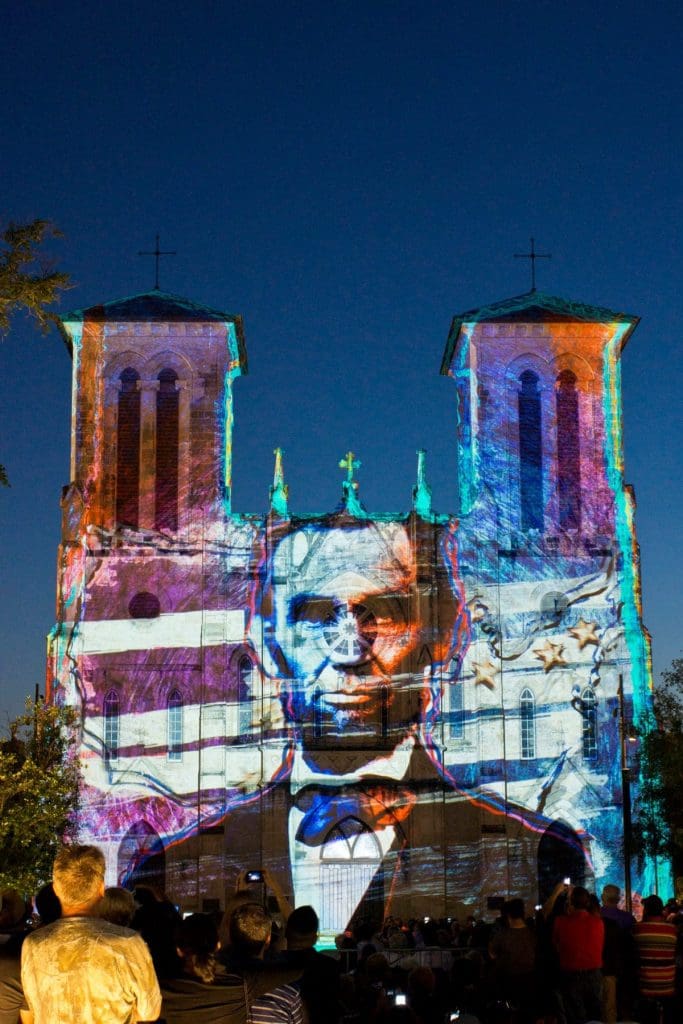 San Antonio Food
It is thought Chili Queens started the first ever street food in this young country by bringing the Mexican tradition of open-air food stands to the city's plazas. These women cooked their food at home and then brought homemade chilli con carne and tamales to the Alamo Square on donkey and cart. Having set up their outdoor stand, they built a mesquite fire to keep the food and drink hot, then they fed and entertained the nocturnal guests of the city. The Market Square is still offering home style cookery and pop up restaurants for town folk to enjoy to this day.
The Chili Queens impact was significant in many ways including the street food tradition. Chef Stephen Paprocki with San Antonio Chef Co-Operatives is one of several food professionals supporting local farmers, ranchers and artisan food purveyors as well as food trucks. All part of their mission to spread culinary joy. Restaurants of every description populate the Riverwalk with Mexican food possibly the most popular. Hip new American restaurant Boudro's is serving up succulent seafood as well as making fresh guacamole tableside.
Cowboys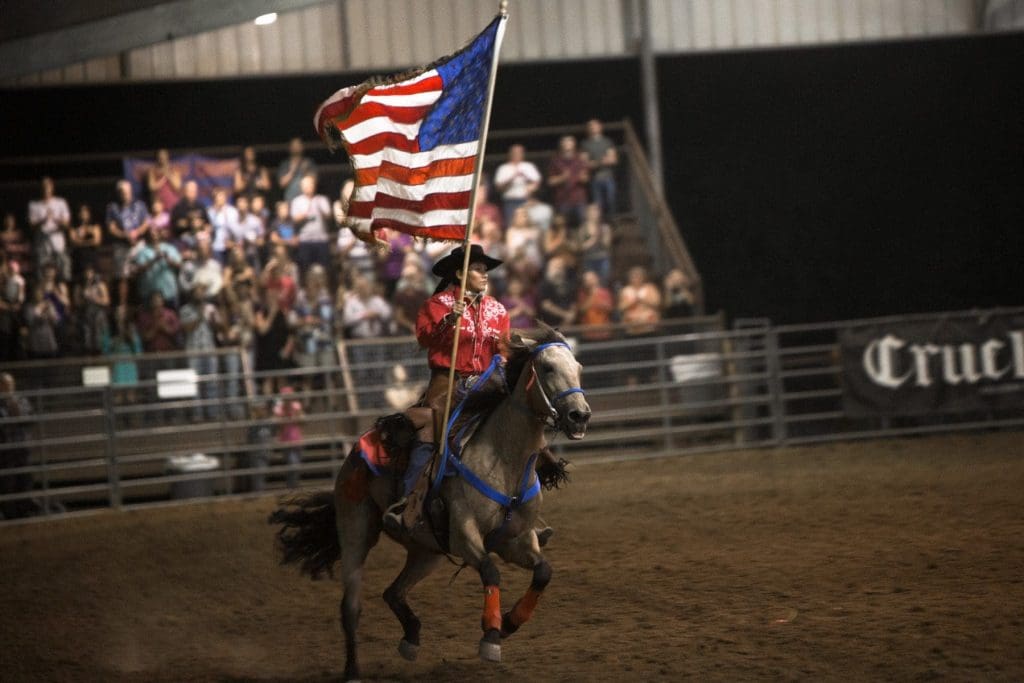 Each Saturday of the March to November season, the Tejas Rodeo in Bulverde, north of San Antonio, is the place to experience the true flavour of the Wild West. This traditional rodeo includes choreographed showcasing of cowboys astride magnificent horses, bull riding, barrel racing, Mutton Bust'in, and there is even a Mechanical Bull for visitors to try out. After each show, a country western band provides entertainment. The best part is that the audience is right next to the show ring and close to all the action.
Culture of San Antonio
The Briscoe Western Art Museum should not be missed on any visit to San Antonio. There is a breathtakingly decorated full sized stagecoach on the ground floor as well as artefacts donated throughout the museum by the Enrique and Lydia Guerra family who have lived in the area since the 1600s. Permanent exhibits feature many well-known artists with new works being introduced. It is also worth paying a visit to the San Antonio Museum of Art whose current Latin America exhibitions are nothing short of astonishing in their depth and breadth.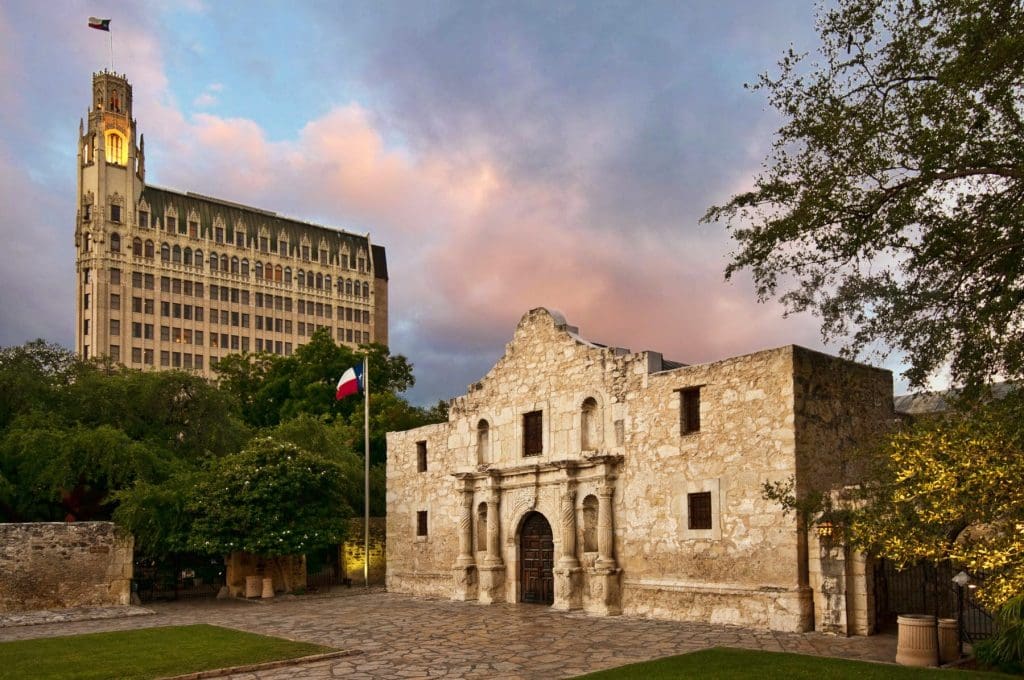 Musket Demonstrations
Every Friday, Saturday and Sunday a demonstration takes place in Alamo Plaza which is all about muskets. A select group of participants in period costume demonstrate how to load, aim and fire (no live ammunition, mind you) these historic weapons, and one includes a Brown Bess. The volume of sound created is astonishingly loud. Be ready to be engaged!
The Bats of Bracken Cave
A 45-minute drive outside of San Antonio's City Limits is a truly unique conservation zone. 1500 acres around the Bracken Cave have been purchased by the Bat Conservancy to protect this area and to provide visitors and spectators a chance to see an incredible natural occurrence.
Pregnant Mexican Free Tail bats migrate over the border every spring, as they have for thousands of years. to have their babies and this cave becomes their home. The number is as much as 20 million, and the Guinness World Book of Records has awarded this the largest collection of one type of mammal anywhere in the world. It is estimated that once these tiny creatures have their offspring, the number rises to over 35 million. On specific evenings through the year, there is the opportunity to watch the bats leave their roost to feed. It is nothing short of magical.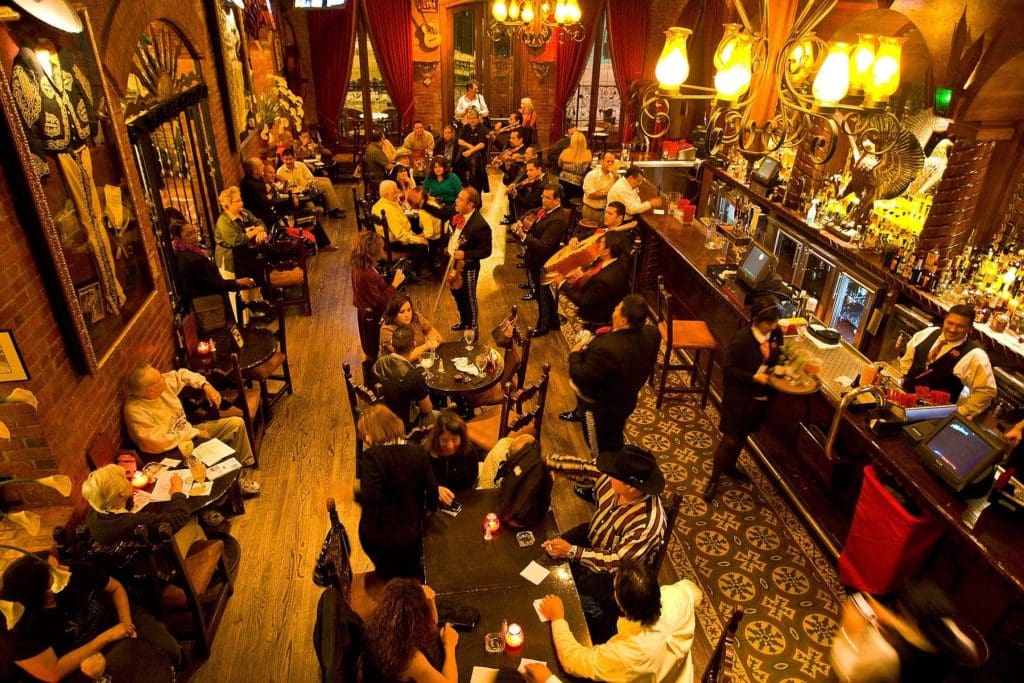 ---
Things to Do in San Antonio
Lynn was hosted by Visit San Antonio and the Estancia del Norte. To discover more things to do in San Antonio, go to the Visit San Antonio website.
All photos, courtesy of Visit San Antonio.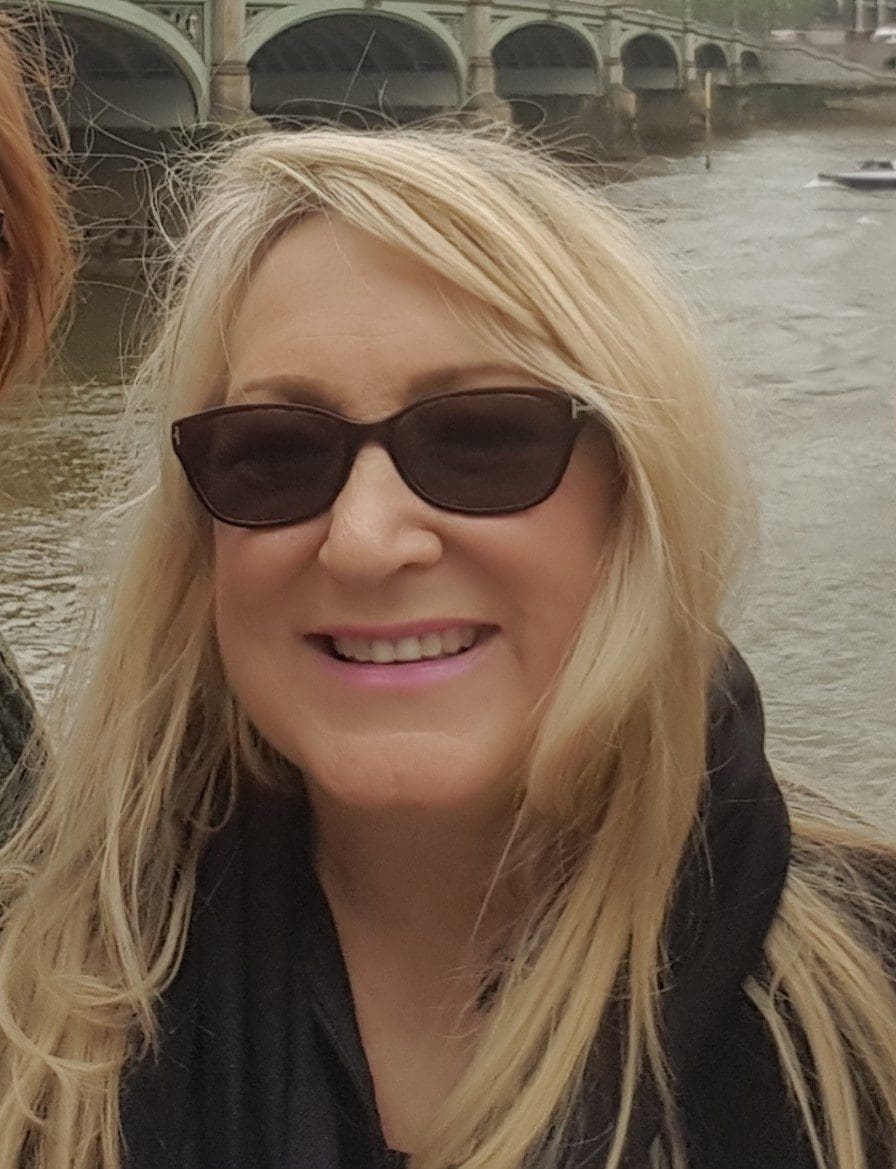 Lynn Houghton
Lynn is a journalist / author / photographer who grew up on the North America coast but now lives in Hampshire. She specialises in adventure travel, wildlife and authentic experiences. A range of her articles can be found on www.roamingscribe.contently.com and www.theroamingscribe.com.