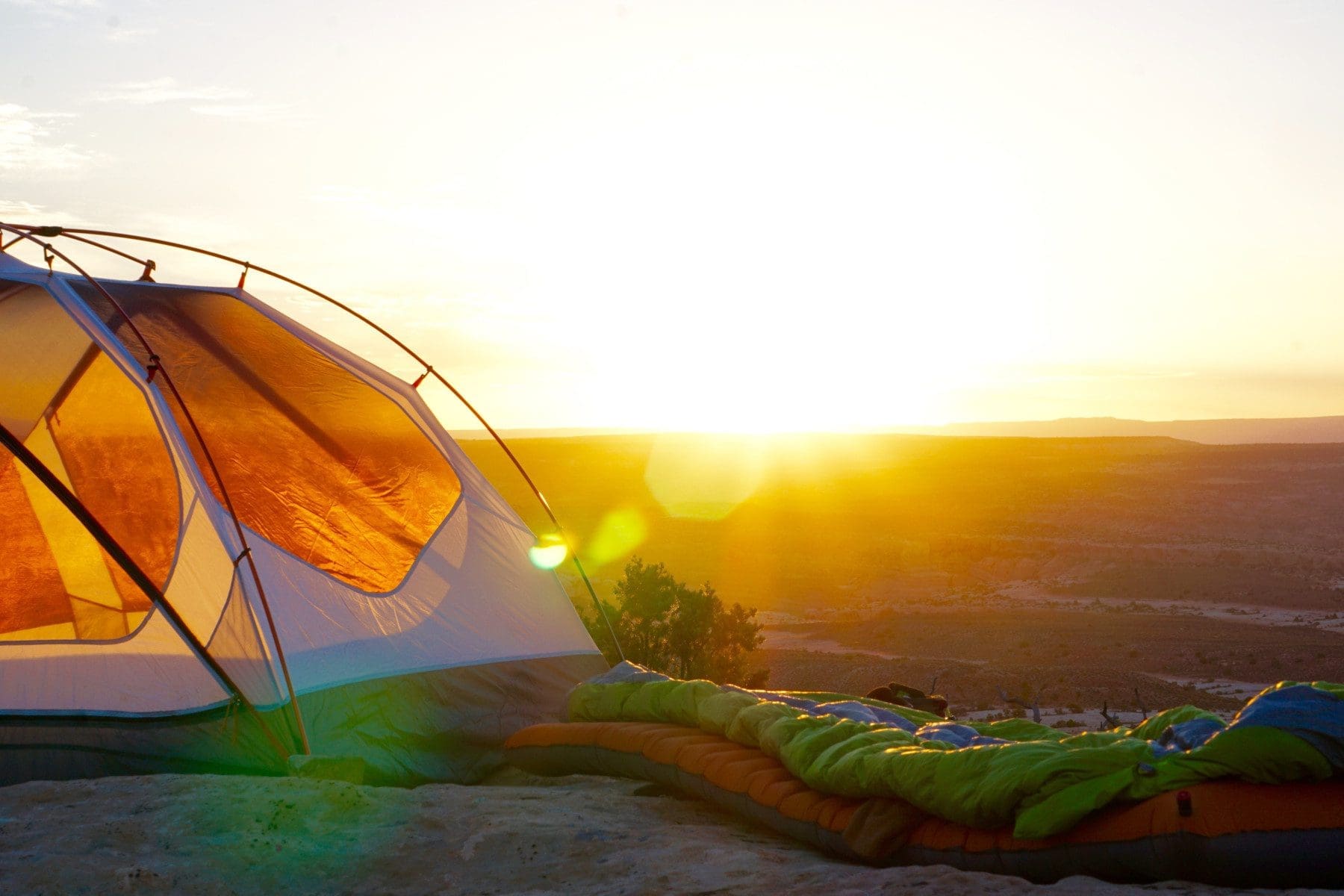 A Practical Guide to Planning a Camping Holiday in Belgium
Travel Begins at 40 Editor
Posted on 24th Jul 2023
Visiting Europe is the dream of every person because of its unique history, beautiful architecture, and authentic cushions famous worldwide. However, many tourists want to see a specific area of their dream country. So, if you are a chocolate, wafers, and beer lover then exploring Belgium's unique history, food, and local live experience are some of the aspects you must visit and know.
In addition to that, if you are already a Belgium lover who want to explore the Belgium and its camping aspect then this guide will make you crazy. As, here in this article we will discuss what specific things you should take care of while travelling, how can you plan your camping and more. So stay tuned with us till the end, grab your seat belts and let's take the start!
In the following paragraph we are going to decipher the things you may need for the camping in Belgium.
Grab Your Seat Belt
First, for the Spain holiday in Belgium, you must apply for a visa if you are a nonresident/citizen of Europe. If you live in Europe, you will have an additional perk. Now, all you need is just to pack your bag, drive your car, and land in Belgium.
Perfect Time To Visit
We know Belgium is a cold country, so it should first be in your mind to select the best month to spend a holiday. Consider the late spring, summer, and early autumn, best from May to September. So you can get extended daylight and milder warm weather, which is best for spending holidays.
Finds A Suitable Camping Location
If you want to explore the wildlife of Belgium, the camping is best for you. However before this, you have to find suitable camping sites. As we know, Belgium has rich forests and coastal areas, and many more. The best Belgium campaign site could be a lot of places, maybe the Ardennes or the region around the coast of Belgium is best for the camping. So, we would recommend to select according to your need.
Come First
Many tourists and locals are attracted to Belgium from May to September because of the weather. Hence, the booking spots for tourists during this period are mostly crowded.
Thus, it's preferable to reserve your place in advance. Well, If you have any relatives in Belgium, then it would be easy as you don't face difficulties. However, if you are new, visiting first time and wants to have the best experience without any difficulties then it is mostly recommended to select the camping guide company for camping holidays in Belgium like Sandaya.
Sandaya is one of the reliable camping guide company; assisted thousands of people in having a successful camps and tour with the aim to spread smiles. The company gives you a lively experience with a well-planned trip. They planned different activities and many more, so you may also consider this; if want to spend the trip well and organized.
Don't Miss To Check The Following
Check the campground facilities which make you stay well and better, like washrooms, shower facilities of laundry areas, electricity pots, and wifi services. Keep in mind some campgrounds also offer a pool for swimming, playgrounds, and well-planned activities.
Choose Accommodation
One may lease a pre-assembled tent or cabin in some camping grounds, bring your camping van or RV, or pitch a classic tent, according to your tastes. Select the lodging choice that best suits your needs in terms of price and quality.
Remember To Get To Eat Chocolates
As we all know, Belgium is famous for these mouth-watering chocolates, so if you are visiting Belgium, stop on the bridge in the town, not to Brussels, which is very famous for this chocolate, so take advantage of it.
Respect Camping Activities
Remember, whenever you camping in Belgium, follow all equities because throwing litter in the ground or wasting resources marks a terrible impression of yours to Belgium and harms nature.
Conclusion
In this piece, we have hence discussed the camping in Belgium, what you should eat, what the best places for the camping, and which company is best for fixing your camping spot in Belgium. We would recommend you to remember each and every point and to check the weather before planning.
Travel Begins at 40 Editor
Travel articles, news, special offers, festivals and events from the Travel Begins at 40 Editorial team and our global network of travel industry contributors.