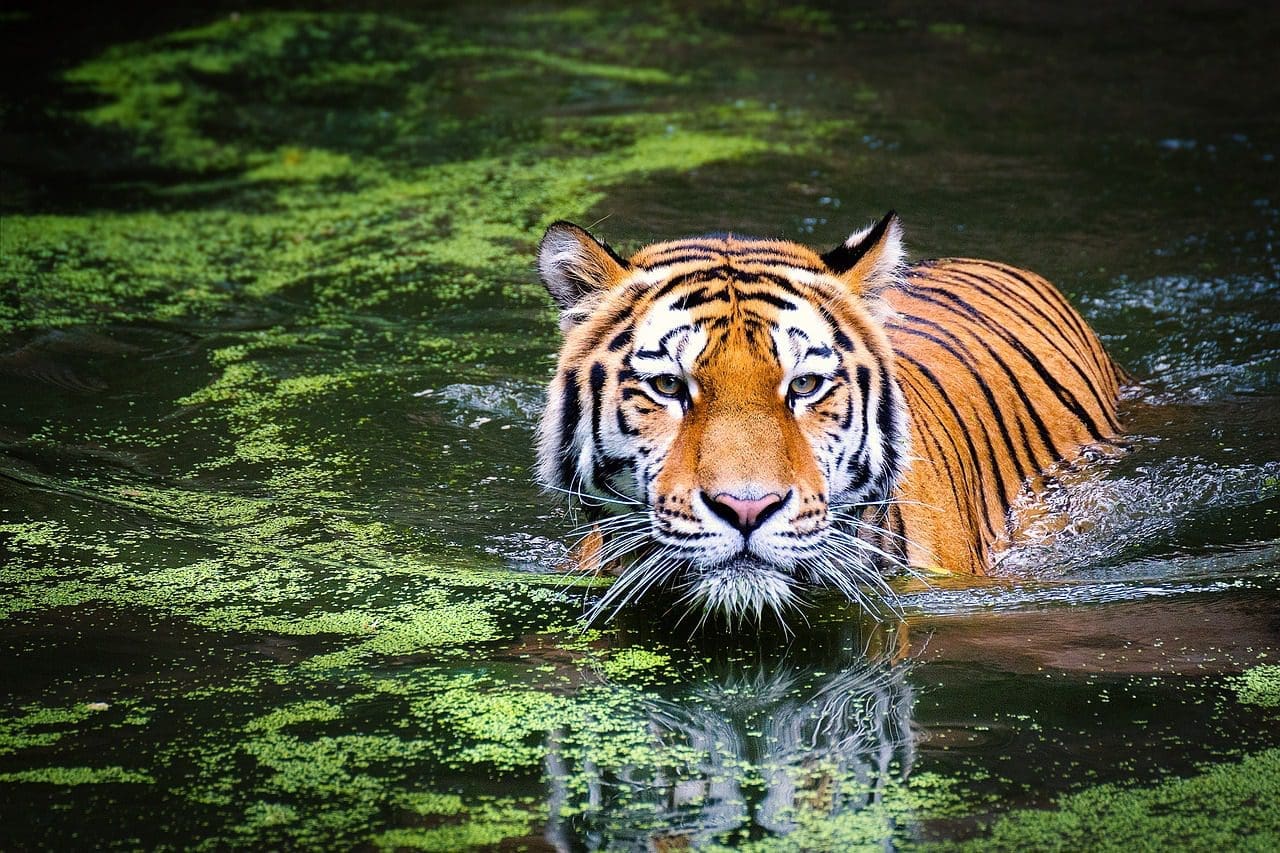 A Selection of the Top Jungle Holiday Destinations
Travel Begins at 40 Editor
Posted on 3rd Jul 2023
When assessing the adventure travel space, there aren't many better options than venturing deep into the jungle and enjoying a jungle-themed vacation away. For many people, winding down alongside jungle life is the ultimate experience abroad.
Thankfully, there are plenty of options for holidaymakers who want to ditch the pool and shopping sprees for an adventurous package in a wild environment. Of course, you can get a taste of jungle life through movies featuring Daniel Radcliffe like Jungle, classic TV shows like Tarzan, and popular games of today like the jungle-themed Jungle Trouble slot, but immersing yourself in a real-life jungle environment is far better and represents a travel experience like no other.
If an out-of-the-ordinary holiday appeals to you, then let's assess some seriously great jungle-themed holidays for you to go on in 2023.
Thailand's Khao Lak is a great option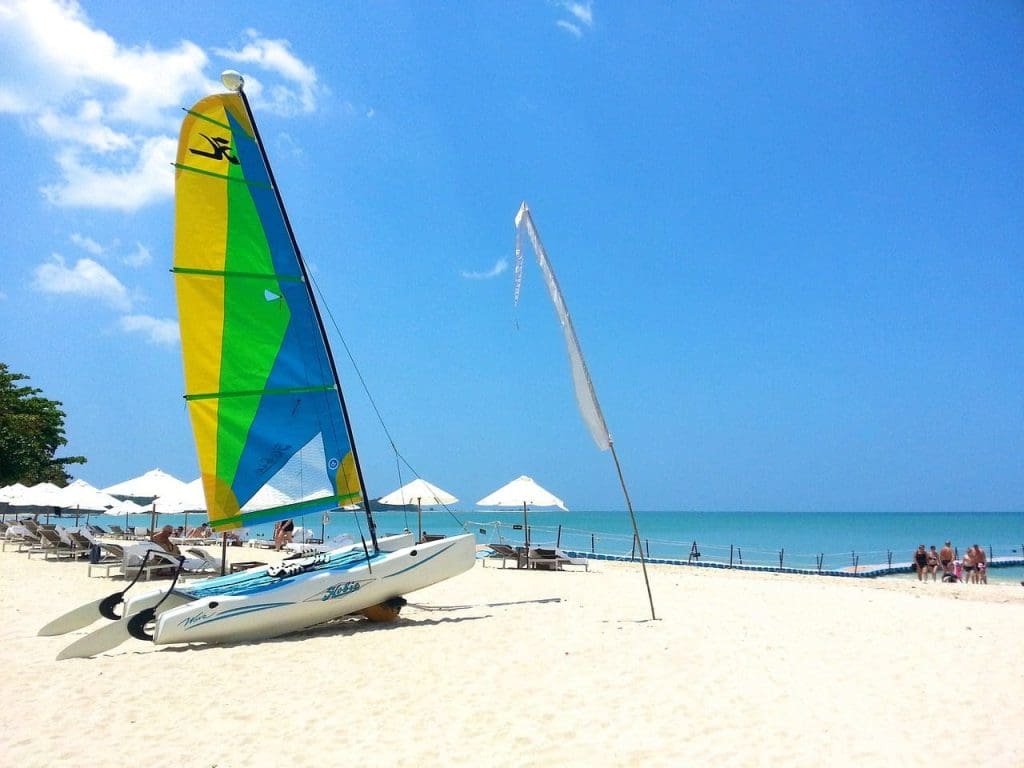 Although people flock to Thailand for a relaxing island-based adventure or to dance the night away at a Full Moon Party, the country is also growing in terms of its reputation when it comes to providing a jungle package. The best spot of the lot is Khao Lak, a nature-filled destination that is around two hours away from Phuket. With tour guides and plenty of accommodation options to consider, it's a popular place with many adventurers. Khao Sok National Park and Cheow Lan Lake are two places that are certainly worth checking out, although Khao Lak oozes natural beauty wherever you are. Keep an eye out for any energetic monkeys that populate the area, too.
Costa Rica is nicknamed the Garden of Eden
A nation that is nicknamed the Garden of Eden, Costa Rica's expanse of the jungle makes it one of the best places on earth to embark on a jungle-themed vacation. From national parks to wild areas, there are a number of locations you can explore with a knowledgeable guide who will look after and educate you on the glorious surroundings. Along the journey, you're likely to see a wide selection of wildlife too, from colorful birds to dangerous snakes. Options like Sarapiqui Rainforest and Monteverde Cloud Forest stand out for many people, although Costa Rica's eye-catching jungle landscapes are extensive overall.
Sri Lanka's Sinharaja Forest Reserve is worth considering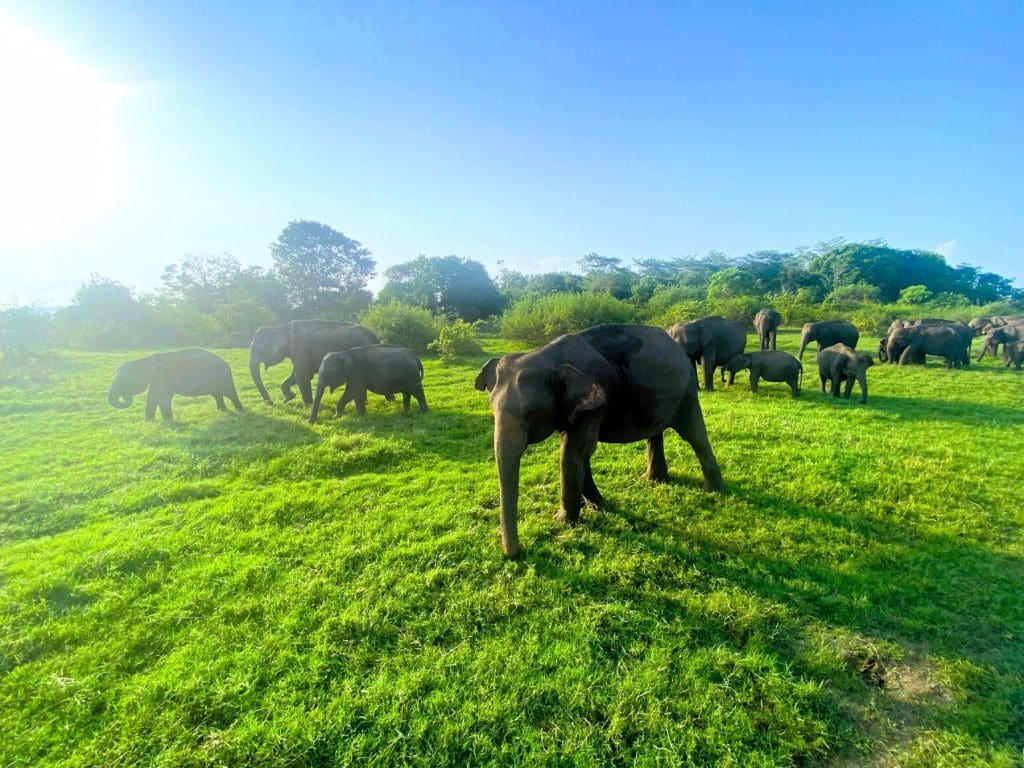 For a truly amazing wild experience, Sri Lanka's Sinharaja Forest Reserve is hard to beat. Home to Indian elephants, jaguars, giant squirrels, and a range of other amazing creatures, this lovely reserve also houses a selection of rare species in what is one of Sri Lanka's last tropical lowland rainforests. A particularly attractive option for hikers, you can also catch a boat ride through the reserve and witness the area's amazing creatures in the flesh, while also having the opportunity to capture fantastic pictures and videos of the lush scenery. You might even see some of the reserve's indigenous birds, too.
The Amazon rainforest is at the top of many people's lists
Probably the most famous natural environment on earth, the Amazon rainforest is the world's largest tropical rainforest. A well-known destination that understandably appeals to millions of people, venturing to the Amazon certainly isn't for the faint-hearted, but it's most definitely worth it once you get there. With local people to meet, a diverse range of wildlife to get to know, and a choice of accommodation options, from lodges to luxury hotels, the Amazon caters for this type of vacation fairly easily. When you're there, you're likely to witness a huge array of creatures in their natural habitat, too. From jaguars and river dolphins to black spider monkeys and anacondas, there is so much to take in.
Travel Begins at 40 Editor
Travel articles, news, special offers, festivals and events from the Travel Begins at 40 Editorial team and our global network of travel industry contributors.