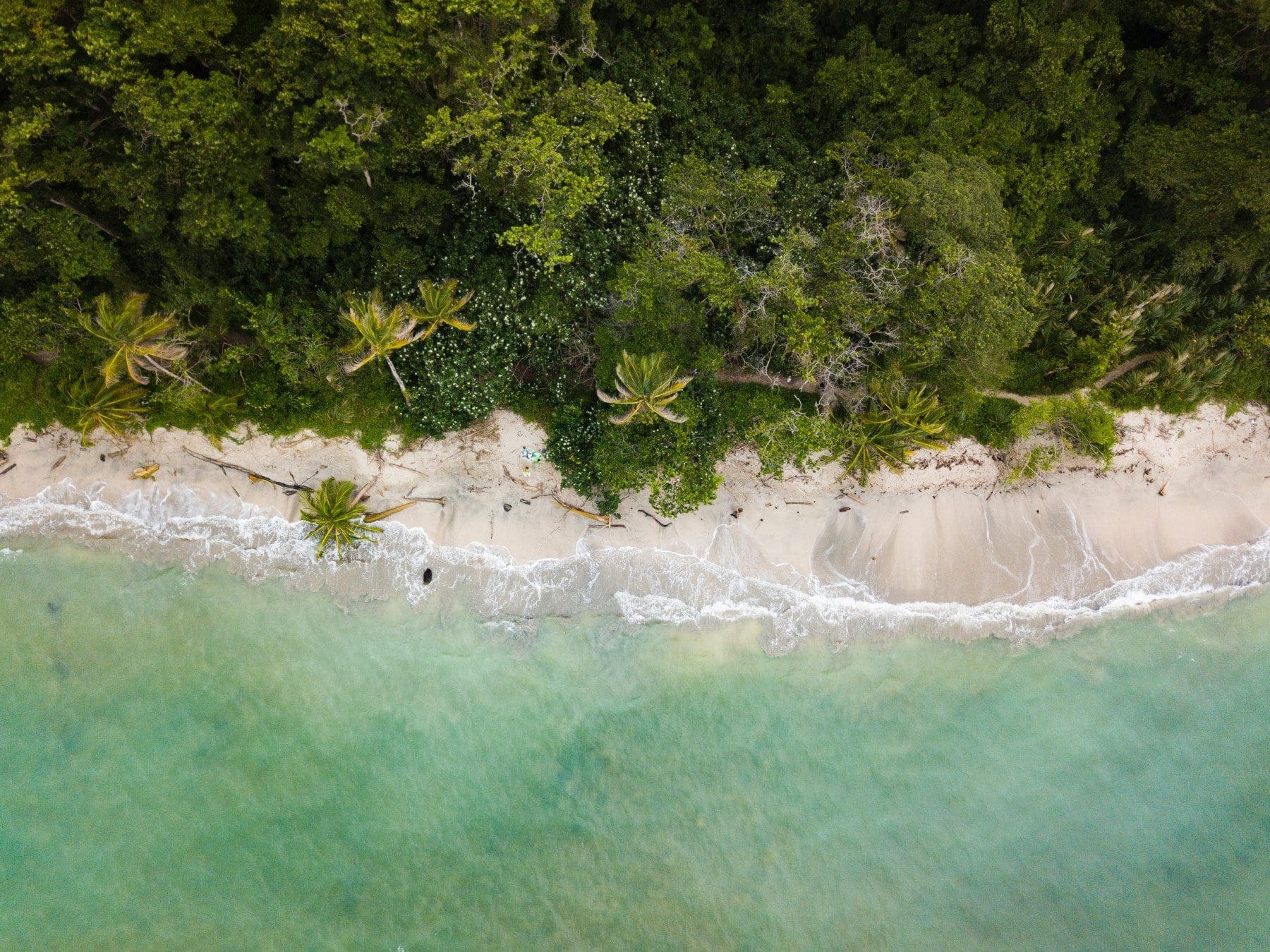 Costa Rica: Insider Tips and Travel Advice
Travel Begins at 40 Editor
Posted on 10th Jul 2023
Only by traveling can we understand how good and cozy we are at home. At least that's what movie writers often say, but the truth is that sometimes we can travel to places where we want to stay, or even stay as long as possible. Such places include Costa Rica, with its pristine nature, ennobled beaches, and the Caribbean Sea.
What you need to know before traveling to Costa Rica
To leave only positive emotions after the rest, it is worth learning a few subtleties about the country before the trip. You'll be able to save money, stay safe from thieves, and prevent unpleasant surprises linked to the weather and mobility by doing this.
Costa Rica is quite an expensive country
Despite the stereotypes about Latin American countries, Costa Rica impresses with its prices. In some categories, the state can compete even with the expensive USA and Great Britain. It should be borne in mind that the service fee in catering establishments is 10%, and a tax of 13% is added to the cost of the order. Get an eSIM card in advance, you may consider Yesim.app, which will help you save and not overpay.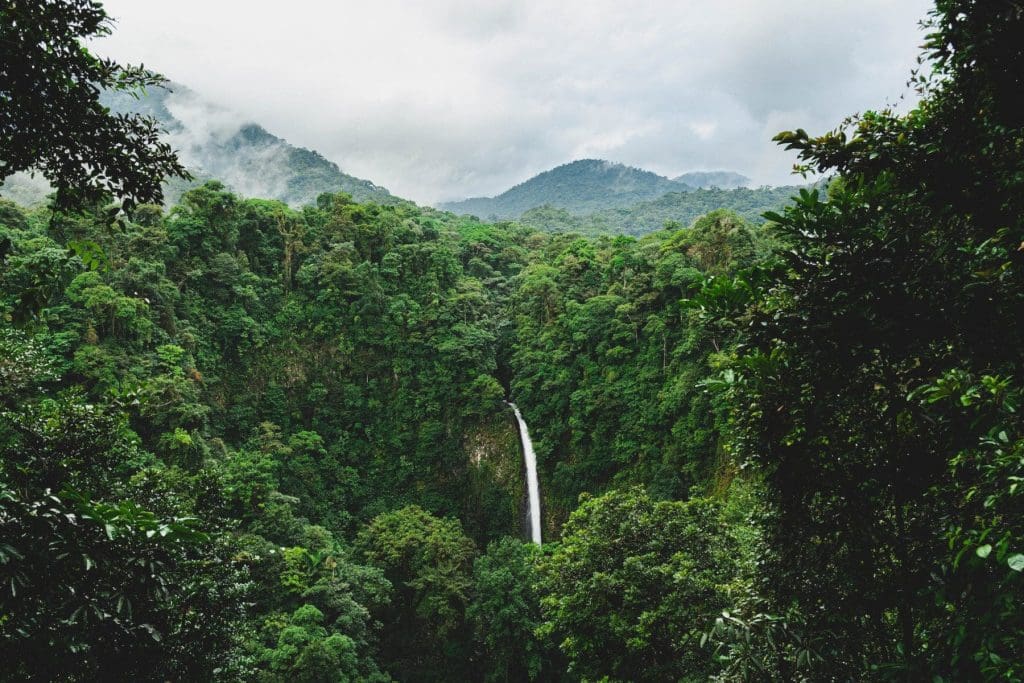 Do not leave things unattended
Despite Costa Rica's reputation as a highly safe country, pickpockets are an issue there. In order not to become their victims, it is enough to adhere to a couple of easy rules: do not leave valuables in a parked car, and carefully monitor your bag in crowded places: in restaurants, at public transport stops, and on busy streets.
Do not try to cover the whole country
There are as many as 74 nature reserves in Costa Rica, and about 27% of the country's natural territories are protected. One of the popular tourist locations is the La Fortuna area and Monteverde National Park. They are located in the northern part and are very similar to each other, so if you are limited in time, choose one. Having a virtual SIM card with a stable internet connection will help you plan your route and stay in touch.
Do not ignore organized tours
This is a great way to see a country where public transportation is poorly developed. In addition, this is the only way to appreciate Costa Rica's natural splendor for tourists who do not want or do not know how to drive a car. The price of such excursions is usually quite high, but it is worth it. You can choose one of the tours when you have already arrived using a digital SIM card or search for some of them in advance before the trip.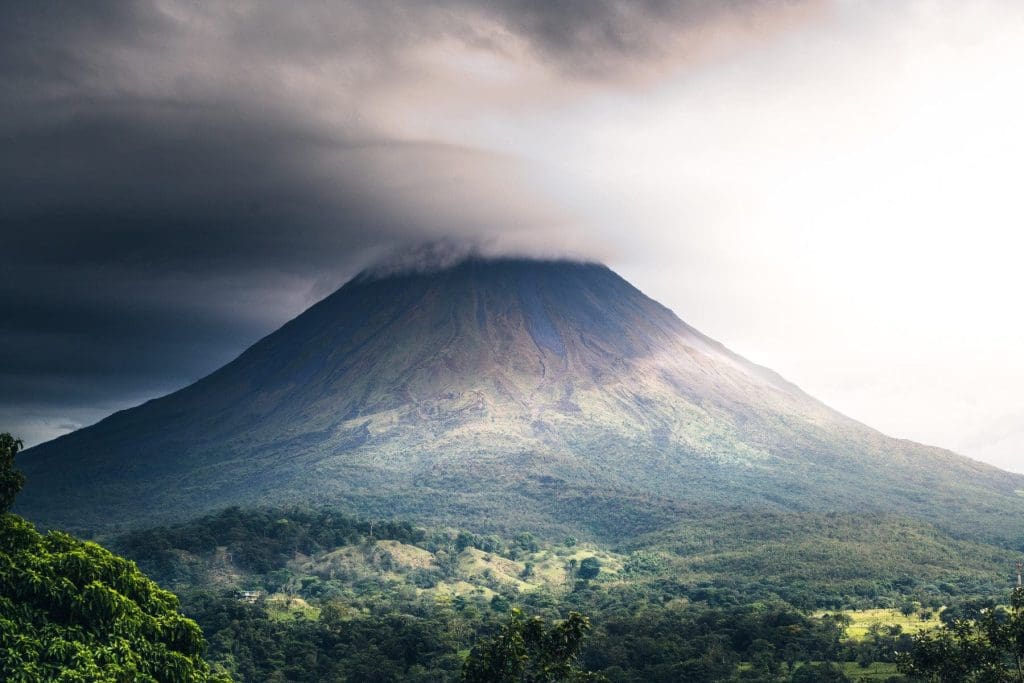 What about safety?
As with a trip to any other country, follow these safety tips:
take care of the reliability of zippers, locks, and the security of documents. Carry with you only the really necessary amount of money and a copy of the documents;
in the evenings, walk only in proven tourist places, it's better not to go into the back streets for beginners, otherwise, you never know. If you are interested in a night tour of one of the national parks, it is better to arrange with a guide;
take care of your health: stock up on anti-allergenic drugs and do not drink running water. Even from the springs or even from the most beautiful fountains.
Do you need a visa to visit Costa Rica?
Citizens of most countries do not need a visa to visit Costa Rica, the permissible period of stay is 90 days. The extension of this period is not provided for by the rules, but on the way back after a 2-day visit to Nicaragua, you can get a new stamp on entry to Costa Rica and stay in the country for another 90 days. There are no restrictions on the number of border crossings.
What season is the best to visit Costa Rica
Each traveler decides for himself which time suits him best.
a hot season with a lot of sunny days or a cool time with rain, but with lower prices;
in the dry season from December to April, you also need to be prepared for rain. Tourists are advised to stock up on raincoats and waterproof covers for valuables;
showers in Costa Rica last from May to December. In October, many hotels, food establishments, and shops are temporarily closed. Despite the weather and blurred roads, the rainy season has its charm for travel: accommodation prices are decreasing, the number of tourists is significantly reduced, the air temperature is falling, and the chance to see whales is increasing.
Finally, keep in mind that Costa Rica is one of the happiest countries. People in this place simply avoid arguing and insulting angry and haughty individuals. So go there and allow the vacation to Costa Rica to live on in your memories.
Travel Begins at 40 Editor
Travel articles, news, special offers, festivals and events from the Travel Begins at 40 Editorial team and our global network of travel industry contributors.