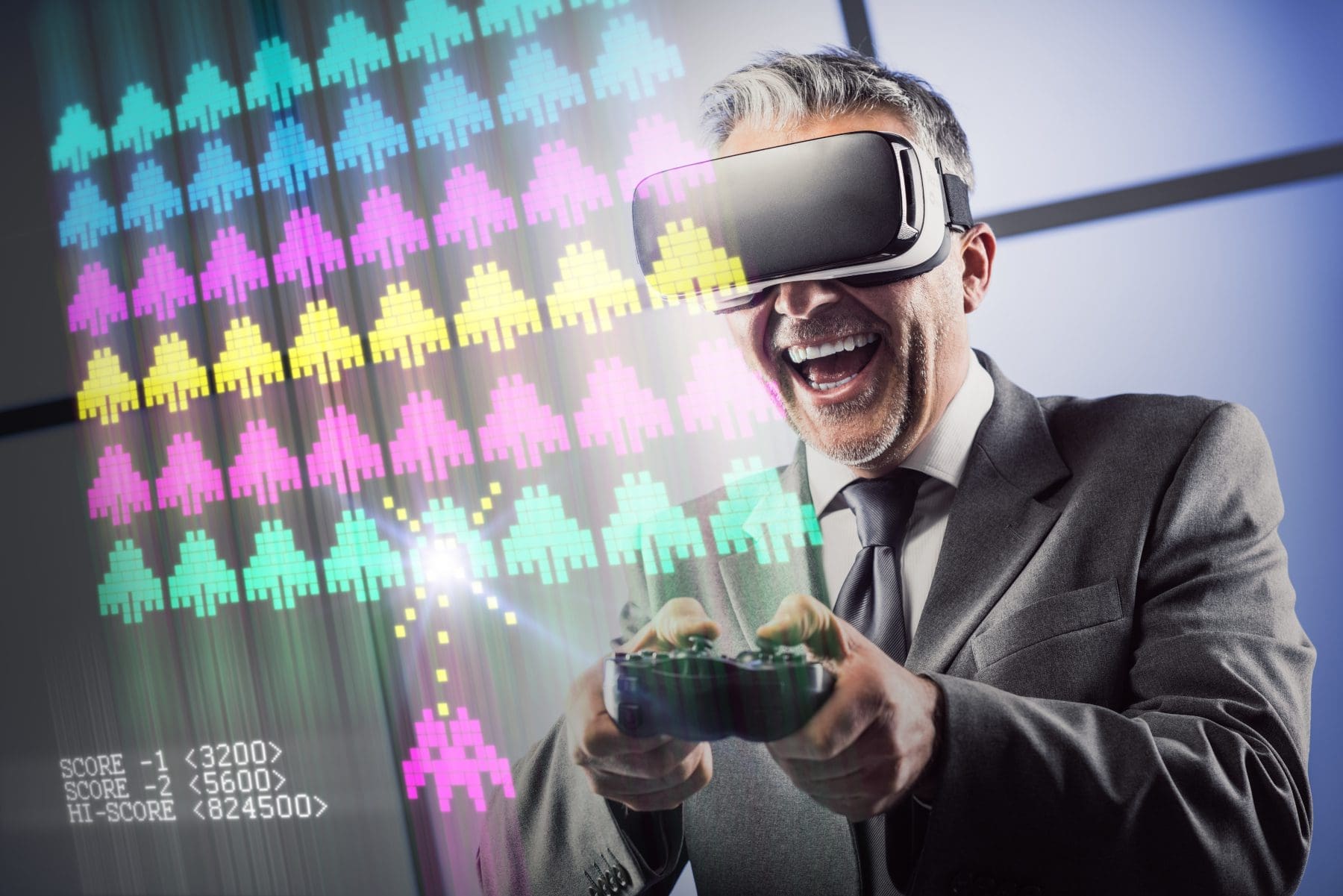 Perfect Smartphone Games for the More Senior Traveler
Travel Begins at 40 Editor
Posted on 17th Jul 2023
Whether you're traveling through Europe by coach or you're taking a long train journey in the most rural part of India, traveling can become tiresome at times. In order to combat any feelings of restlessness, many people utilize the power of their modern-day smartphones to play games on the go.
While many people might be put off using what essentially is a communication tool as an entertainment option, our phones possess enough power to handle an array of games. For the more senior traveler, these games don't have to be intricate and potentially daunting either. Of course, there are complicated releases out there that have recorded notable success, but we're focussing on the simpler products here. These games can be fired up easily and played for a few minutes at a time to help a painful journey go more smoothly.
So, with an increasing amount of us discovering the delights of smartphone gaming, let's take a look at a few solid products that are easy to grasp. All of the games featured are available on iOS and Android devices unless stated otherwise.
Puzzle games are straightforward and relaxing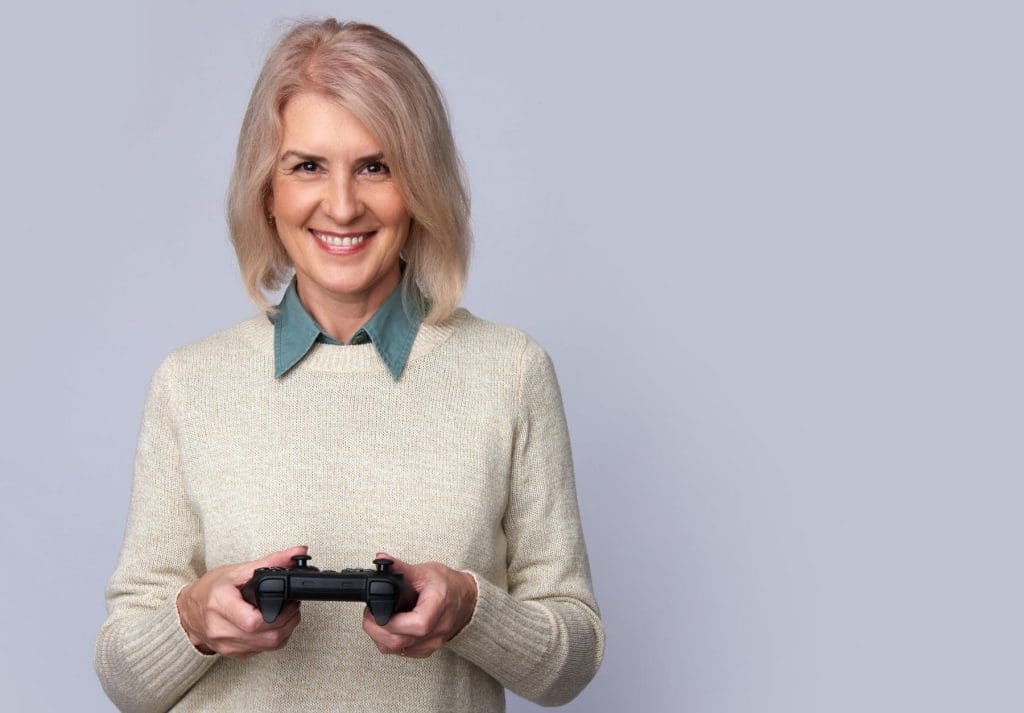 If taking down hordes of zombies and having to master complicated controls isn't really your thing, then relaxing puzzle games just might be. In fact, for many mobile gamers, puzzle games are the perfect products to fight off any boredom. There are plenty of excellent options that can be downloaded and fired up in seconds, too. For instance, Two Dots is a favored choice for many, with the game serving up a simple but challenging premise. Additionally, Mini Metro is another top product from the puzzle category that continues to entertain mass audiences. A minimalist puzzle game that's all about ordering and sequencing a city metro, it is capable of keeping you firmly entertained for a good hour or so. If trains aren't your thing, then puzzles with an optical illusion and glorious visuals might be, with people raving about both Monument Valley and Monument Valley 2. Other puzzle games worth sampling includes Threes!, Maze Machina, and The Room Three.
You can play a range of games online
Ever since the creation of the internet, there have been websites that offer games to play, with some of them being free and others costing a small amount to sample. For example, Kongregate is a popular option with many online gamers. The site requires you to log in via Facebook, then gamers have access to a range of online games, such as Rhomb and Pacifish. Another go-to option for many is McLuck, with people going to play Pirates Pub. A great game by Pragmatic Play, Pirates Pub follows a crew of jolly buccaneers as you spin the reel and make the most of this pirate-themed masterpiece. If pirates aren't your thing, then pool games like 8 Ball Pool that are accessible via Miniclip just might be. Likewise, maybe Pogo's range of games might appeal, with popular options including World Whomp HD and Spades HD.
A few other great alternatives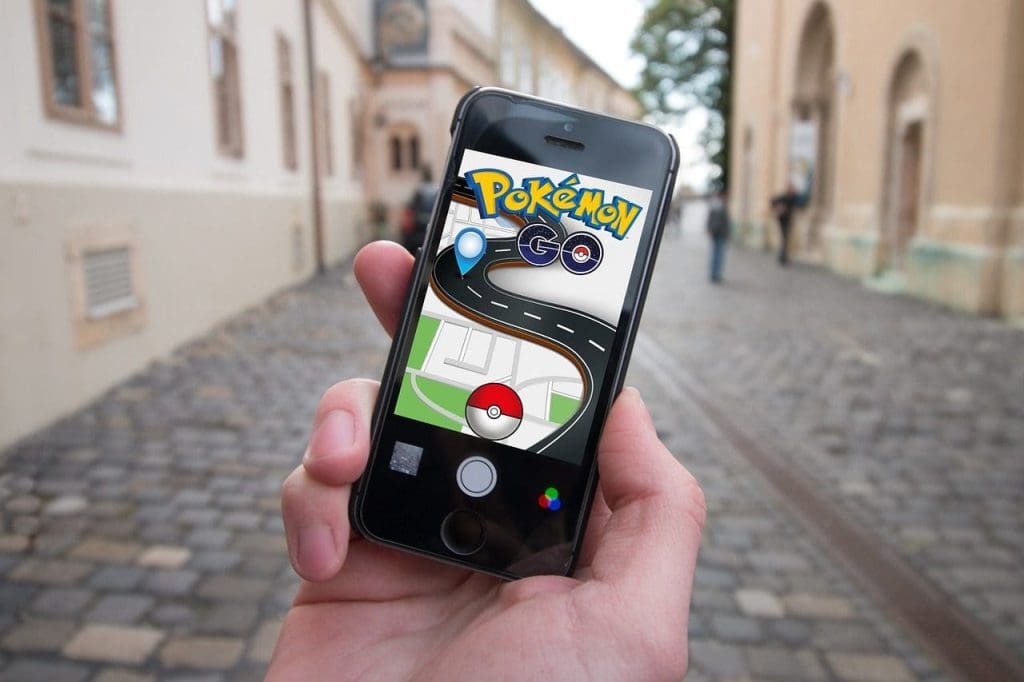 If you're keen to spread your wings a bit and venture into the world of mobile gaming a tad further, then there are a number of other games that might come in handy during your traveling adventures. One of them is Pokemon Go with its augmented reality feature that many senior gamers are enjoying, while another contender is Subway Surfers, a fast-paced game where you have to dodge obstacles and escape an angry ticket inspector. Other options include Bridge Constructor Portal, Candy Crush Saga, Powernode, Wordle, Golf Peaks, Mekorama, and Zenge.
Travel Begins at 40 Editor
Travel articles, news, special offers, festivals and events from the Travel Begins at 40 Editorial team and our global network of travel industry contributors.