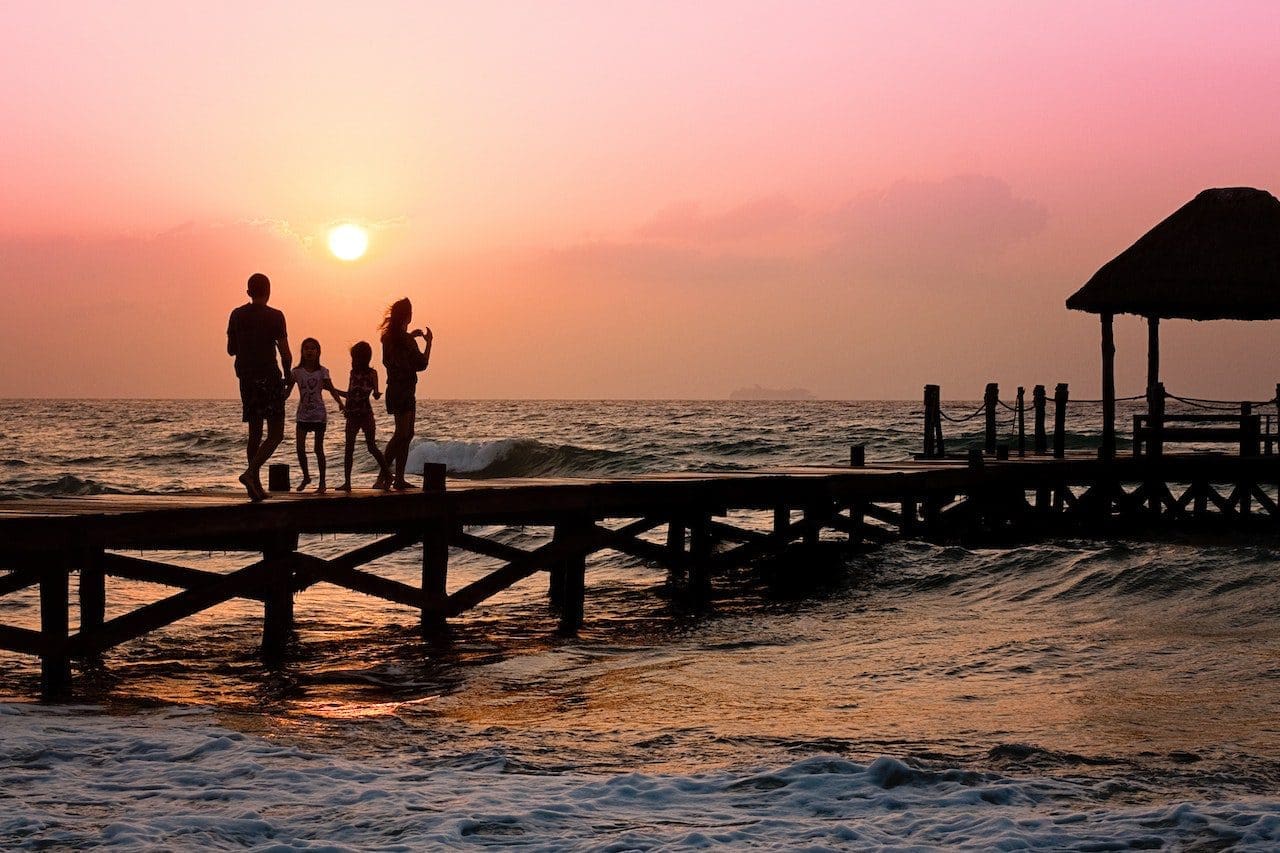 Tips for Nurturing Bonds and Making Memories Through Travel
Travel Begins at 40 Editor
Posted on 31st Jul 2023
If you want to strengthen bonds with your loved ones while having experiences you will remember for the rest of your life, consider taking a vacation with these people. The opportunity to explore different places and interact with unique cultures, history, architecture, cuisine, etc., provides the perfect context to share experiences that will bring you closer together.
Whether planning a trip with friends, going on a romantic getaway, or looking for a family adventure, following these steps will help enhance the experience and ensure everyone enjoys themselves and becomes closer to each other.
Do all the planning together
From selecting a destination, deciding on a place of accommodation, and creating an itinerary, including others in the decision-making can make the vacation a fun experience for everyone going while fostering closeness. Here's how;
If you involve others in the planning, they will feel a real sense of ownership toward the trip. It will be a journey where their preferences are accommodated rather than an adventure tailor-made for your interests where they are just tagging along.
Discussions about what cities to visit, what form of travel to use, and what events to attend can create greater anticipation for the journey.
When discussing details about the vacation, you learn more about the people you are traveling with, their preferences, and dislikes, which can help nurture a stronger bond.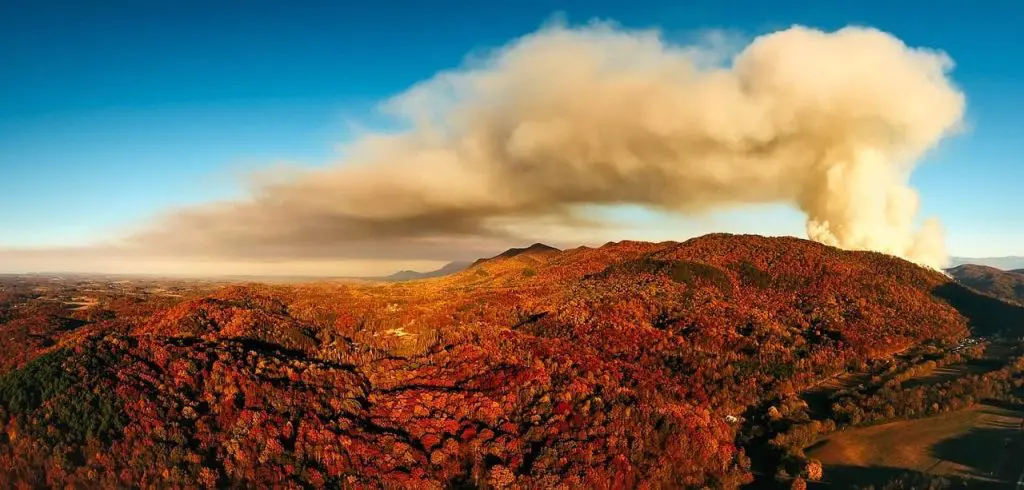 Even if you are surprising your loved ones, there are steps you can take to accommodate their interests. You can ask them about a place they've always wanted to explore in general conversation. If they say they've always wanted to see the Smokies, you can book cabins in Tennessee to have an intimate experience away from the public near the national park and its surrounding mountain range. Just be a little clever; most people will take it as an innocent question rather than you trying to probe to assist your planning.
Leave your other life back at home
One of the best parts about traveling is the opportunity to disconnect from all your professional responsibilities. You are in a completely different space where you and your loved ones can forget about the tribulations of your everyday life to have a truly cathartic experience.
Put your phone away and turn off all the notifications. Focus on experiencing the environment around you and giving your full attention to the people you're traveling with. There are steps you can take before your vacation starts to prevent any professional or personal obligation from interfering with your journey; these include:
Save up your casual leaves at work. Let your seniors know well in advance so they have time to adjust for your absence. It ensures you are well within your right to leave and are not missing any crucial work during that time.
Have an emergency contact in case a work emergency needs attention. It helps ensure you will only be disturbed on your vacation for major emergencies where your involvement is crucial.
Have an itinerary full of shared experiences
Any vacation should include a fair balance between people exploring their interests and participating in shared experiences and adventures. So while those with a penchant for adventure may want to do something others do not have the stomach for, or those who are more meditative might want to have time to take secluded walks, there should also be activities where everyone can participate together. These can help nurture the bonds between travelers in the following ways:
Taking part in an adventure, like a family hike or a trip around the markets of a city center, can bring everyone closer together through cherishable moments.
Having shared experiences means there is more to reminisce about in the future compared to a trip where everyone was doing different things.
Record your trip
When traveling, it is easy to get caught up in the incredible sights and sounds around you and forget to record your experiences. While being present during your vacation is crucial, it is also important to document your trip by taking photos and videos. A balance between experiencing and capturing memories can enhance your trip and the bonds you form during it in the following ways:
Capturing your experiences by taking photos and videos requires travelers to slow down to appreciate the significance of their surroundings and acknowledge the presence of those around them.
Photos and videos offer a great medium to immortalize your shared memories. This catalog of visuals allows your loved ones and you to reminisce and re-experience this cherished time, even in your absence. Just going through the photos on their phone will allow them to relive this time and remember you.
Photography and video serve as a form of collaborative storytelling for your trip. While everyone may have specific days and things they remember from their travels, a photo or video serves as mementos for a particular time and place during that experience.
Create traditions during your travel
When traveling in a group, incorporating traditions to follow during your travels can bring everyone closer. It could be something as simple as having a meal together every day, ending every night with a toast, or starting every morning with a hike. These traditions can help improve your travel and nurture bonds in the following ways:
Traditions like going out for breakfast or gathering together at the end of each day give your travel a sense of routine and rhythm that enhances comfort levels.
Rituals are essential for forming a group identity. They are activities that distinguish your travel group from others around you. Having this unique identity can help strengthen the bonds among group members.
Having traditions creates a sense of continuity between your past, present, and future adventures. It can transform mundane activities like gathering together for dinner or having your morning coffee into intimate experiences with a shared history.
Conclusion
When traveling with your loved ones, the experience is about more than exploring a foreign land. Just as important is nurturing bonds with those most familiar to you. By following the steps in this article, you can create an adventure that everyone will enjoy and moments that will help foster a bond that will last you throughout your life.
Travel Begins at 40 Editor
Travel articles, news, special offers, festivals and events from the Travel Begins at 40 Editorial team and our global network of travel industry contributors.