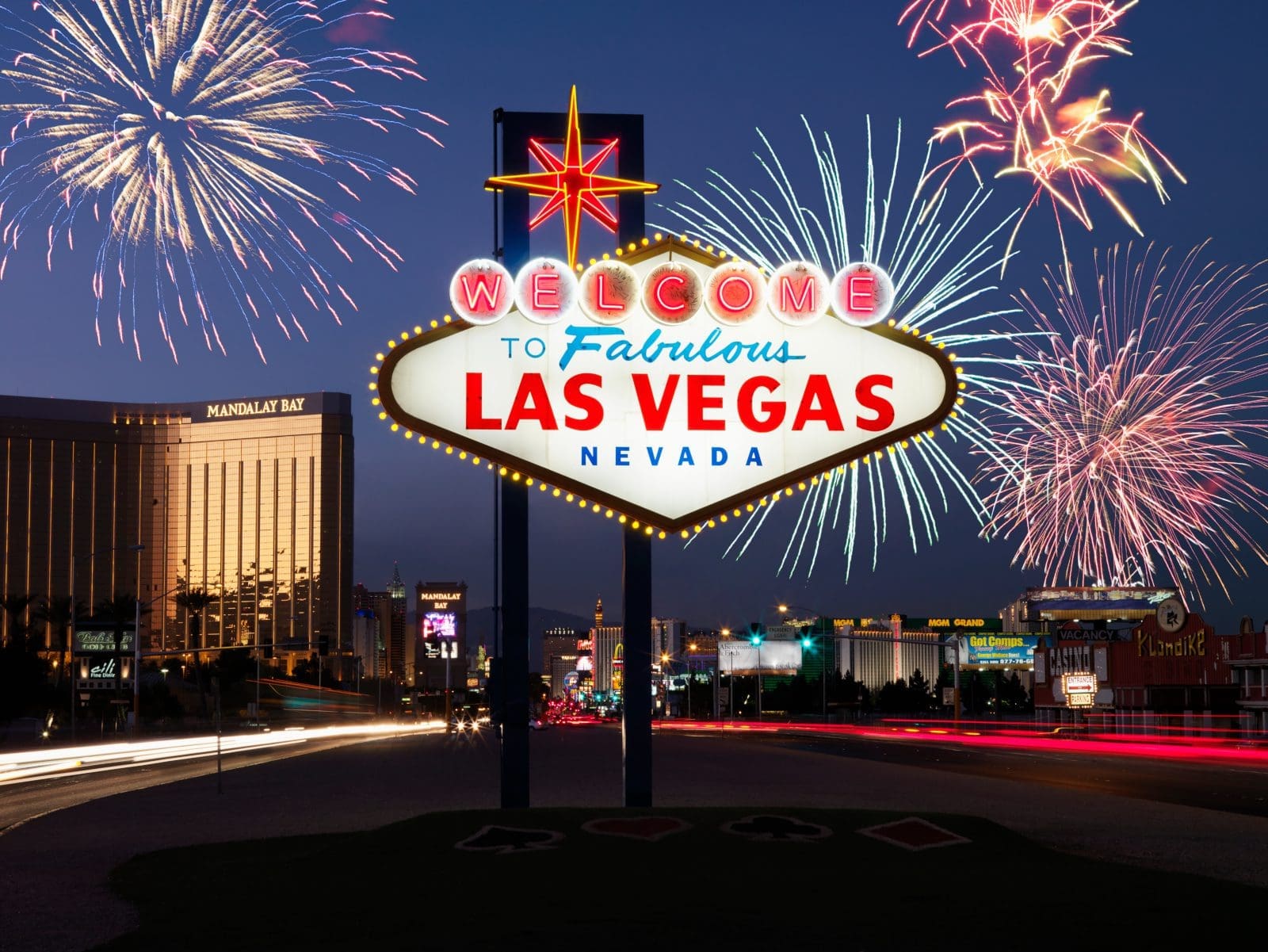 Top 6 Things to Do In Las Vegas for Honeymoon
Travel Begins at 40 Editor
Posted on 23rd Jul 2023
Are you planning a trip to Las Vegas for your honeymoon? Many newlyweds choose Las Vegas for their weddings, honeymoons, or both because it is one of the most fascinating cities in the United States. You can fit many experiences into one Las Vegas vacation you will never forget.
Do you want to learn which shows and activities are the best to experience during a honeymoon in Las Vegas? Below are the top six things to help you plan your honeymoon travel itinerary.
Cirque du Soleil's "Mystere"
Mystere is one of the longest-running Las Vegas shows from the renowned production company Cirque du Soleil. It is an energetic and imaginative 90-minute show with an original storyline, artistic performances, colorful sets, extravagant costumes, brilliant stunt work, and athleticism demonstrations. If you interested in seeing Cirque du Soleil shows in Las Vegas in July, Mystere in the best.
Honeymooners will love Mystere because it is a fascinating display of stylish death-defying stunts, charm, and high-performance acts from start to finish. You and your new spouse will love every minute of watching the show in the Mystere Theatre at the Treasure Island Hotel. By the end of the show, you will understand why Mystere has continued to be successful for nearly three decades.
Las Vegas Helicopter Night Tour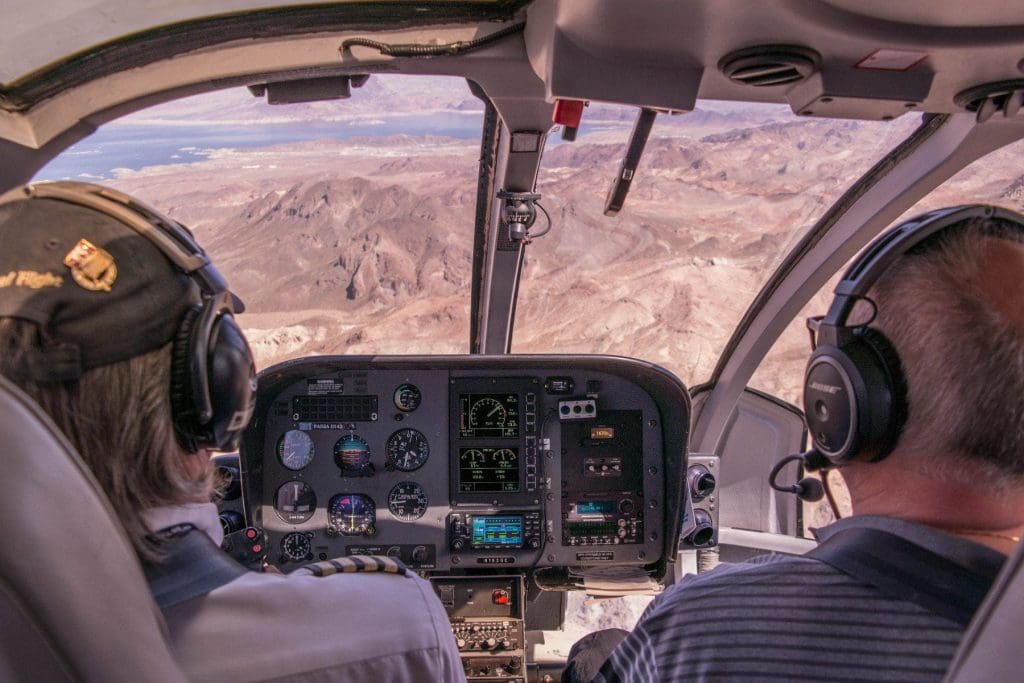 Is there anything more romantic than a helicopter night tour of the Las Vegas Strip? Imagine flying over the neon lights and massive hotels on the Las Vegas Strip at nighttime with your spouse. Few things can top that experience in the romance department.
The Las Vegas Helicopter Night Tour is the best way to tour the Las Vegas Strip because you get to bypass the heavy traffic on the streets and see more of the Strip within a shorter timeframe. Also, the helicopter has 180-degree forward-facing seats, which means you have a complete panoramic view of the city below without obstructions blocking it.
The High Roller
The High Roller is the tallest observation wheel in the world and a perfect slow-paced ride for a honeymooning couple looking to enjoy their time together in Las Vegas. It takes 15 minutes to reach the top of the 550-foot-high observation wheel, where you can see a picturesque view of the Las Vegas Strip.
Guests ride inside a 360-degree glass cabin offering views from every direction. Riding the High Roller at nighttime is the most romantic time because you clearly see all the neon lights and bright signs on the Las Vegas Strip. And if you want privacy in your glass cabin, you can reserve a private cabin for just the two of you.
Fremont Street Experience
Fremont Street was one of the first streets ever constructed in Downtown Las Vegas. It is a street of great historical significance in Las Vegas because of its classic building architecture, neon signs, and more. If you want a greater appreciation for the roots of Las Vegas, you should take the Fremont Street Experience to see and learn about the city's beginnings that led it to what it is today.
The Fremont Street Experience features iconic places, attractions, and activities, such as the Golden Gate Hotel, a pedestrian mall covering more than five blocks, Viva Vision, and the SlotZilla Zipline.
Viva Vision is an original light and sound presentation on the largest LED video screen in the world, approximately 130,000 square feet. And if you want some adventure, you can zip line hundreds of feet across Fremont Street on the SlotZilla Zipline in the giant slot machine building.
Marriage Can Be Murder
What better Las Vegas show to see on your honeymoon than an interactive murder mystery comedy involving a married couple? Marriage Can Be Murder is a fanciful and amusing 105-minute show where audience members get to become detectives and try to solve a murder mystery from their seats in The Showroom of the D Las Vegas Hotel.
Marriage Can Be Murder is an award-winning comedy with charm, fun, and mystery that keeps you guessing until the end. Each guest receives a game card to mark who they believe is the killer, their victim, and the motive for every murder throughout the show.
In addition, every guest will receive a complimentary dinner consisting of bacon almond green beans, red russet buttery mashed potatoes, grilled lemon butter chicken breast, vanilla ice cream, and mixed spring salad.
You will love all aspects of the show, such as the hilarious puns, over-the-top humor, and the gratification you will feel at the end. If you want to learn more about the show or find exclusive ticket discount opportunities, visit Vegaslens for more information.
Eiffel Tower Viewing Deck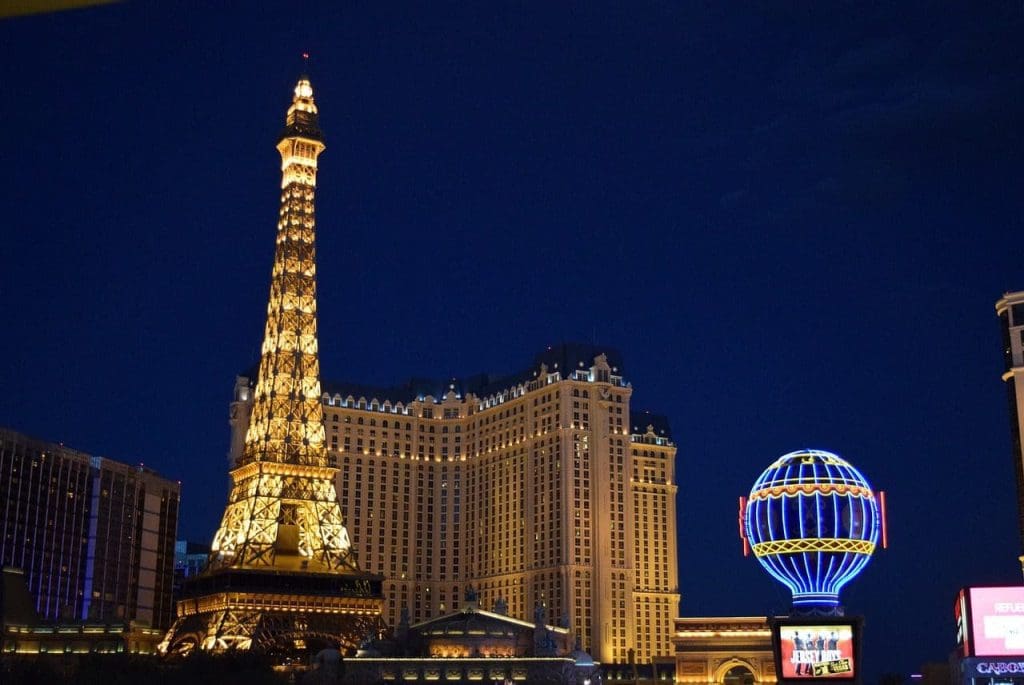 Las Vegas is where you can combine a Paris trip into a Vegas trip. The Paris Las Vegas Hotel features a half-size replica of the famous Eiffel Tower in Paris, France. The Eiffel Tower replica is 46 stories high, with a viewing deck and lookout point at its very top. You can look out from the top of the tower and observe the incredible scenery of the Las Vegas Strip and the mountains in the distance.
It may not be Paris, France, but it is the closest thing you will find to it in the United States. At least you and your spouse can experience the essence of Paris as part of your trip and then move on to other adventures and activities in Las Vegas.
Conclusion
Honeymooning in Las Vegas has never been more fun. There are many entertainment options for couples with various interests and desires. Indeed, you'll be able to find several things for you and your spouse to do in Las Vegas during your honeymoon.
Travel Begins at 40 Editor
Travel articles, news, special offers, festivals and events from the Travel Begins at 40 Editorial team and our global network of travel industry contributors.